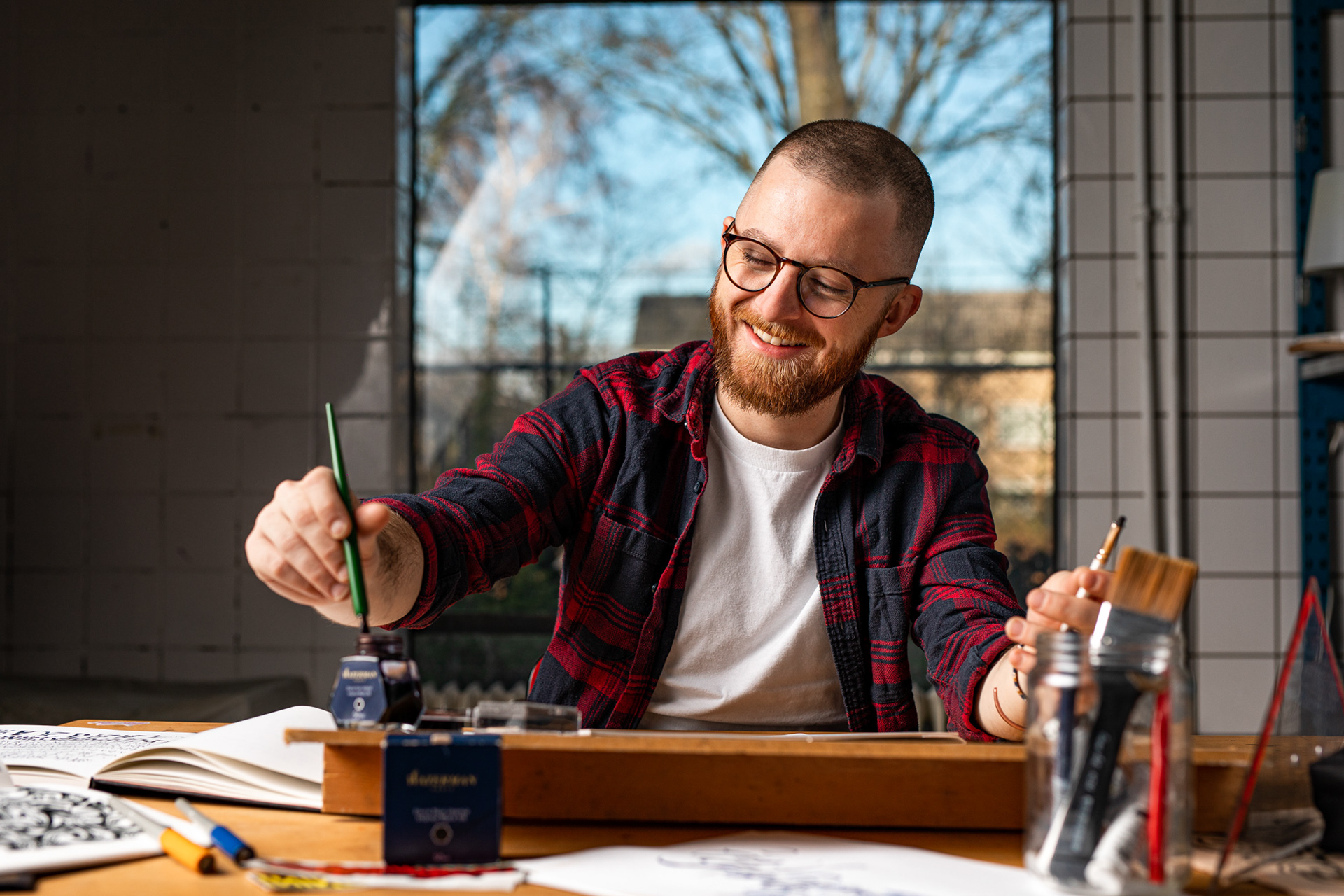 Client: Sebastiaan van de Venne
In collaboration with: Martin Hols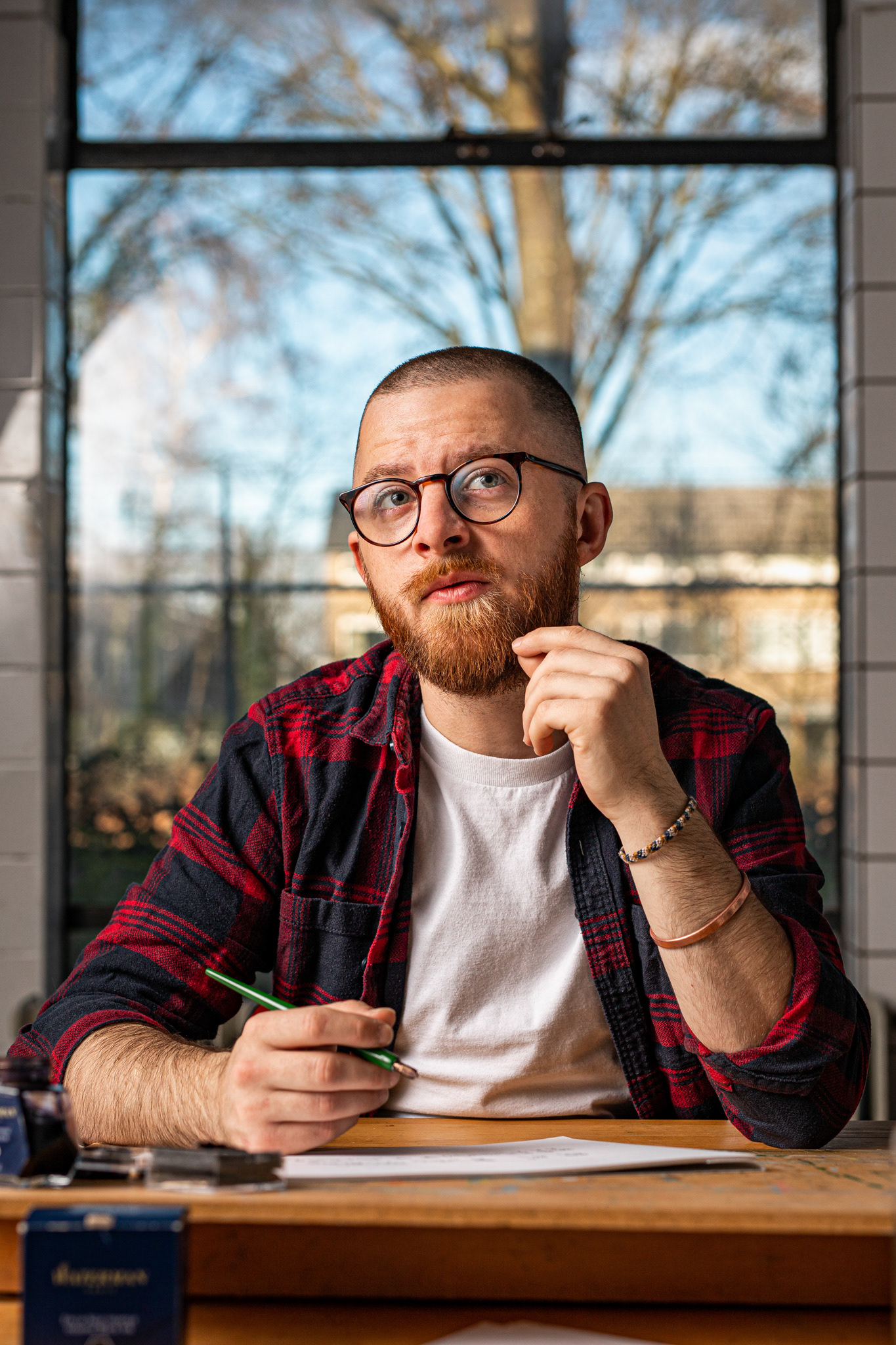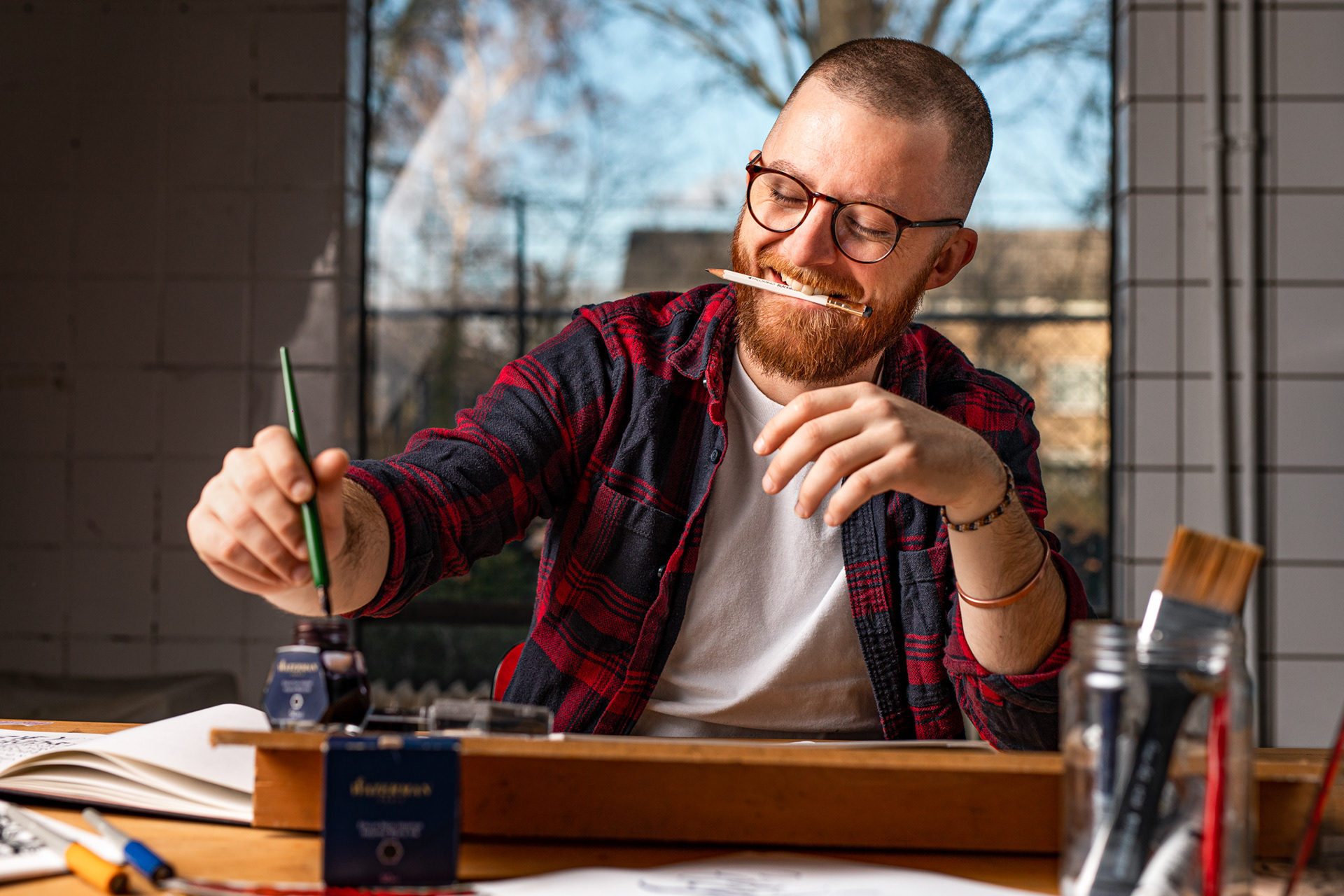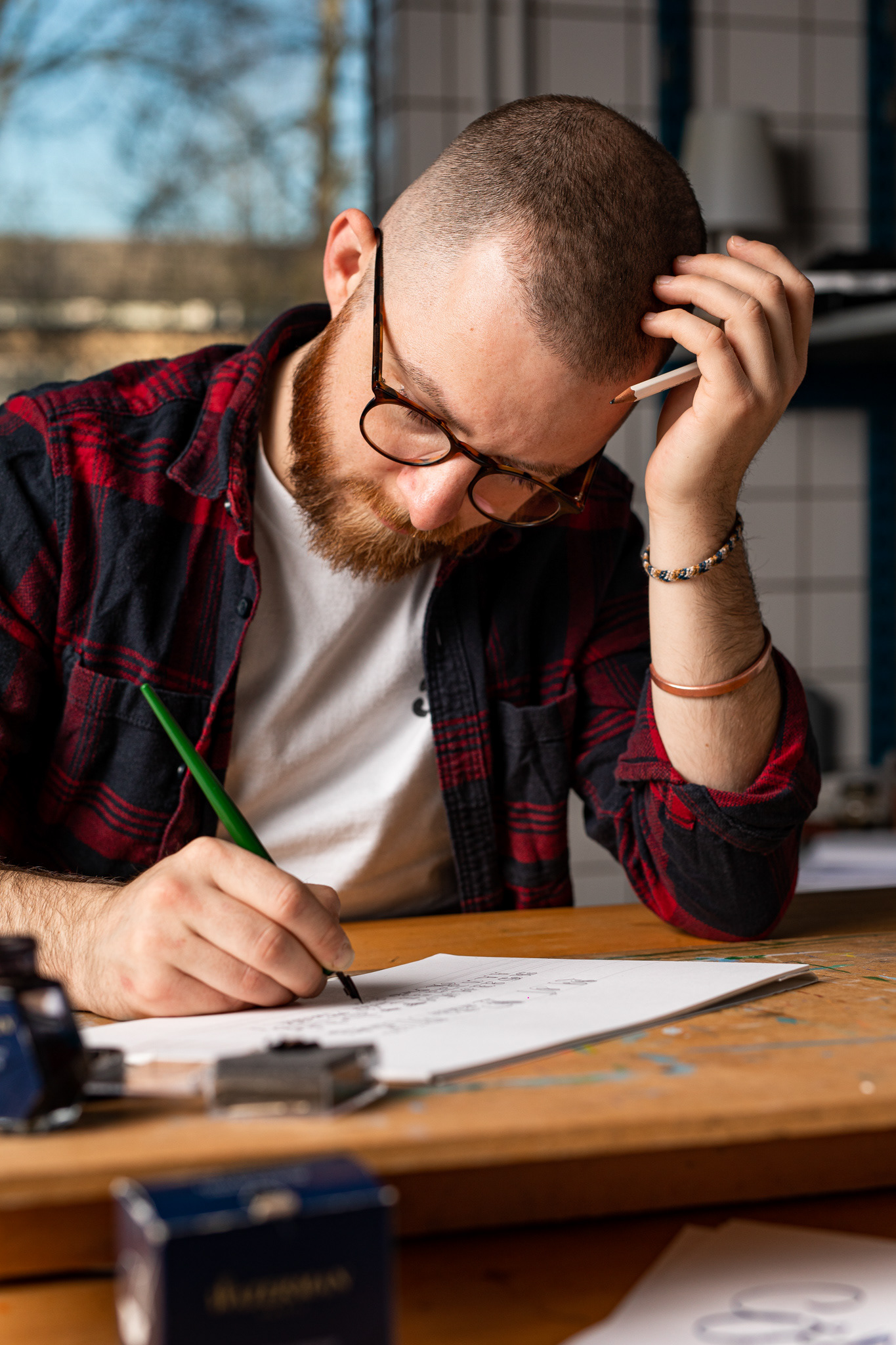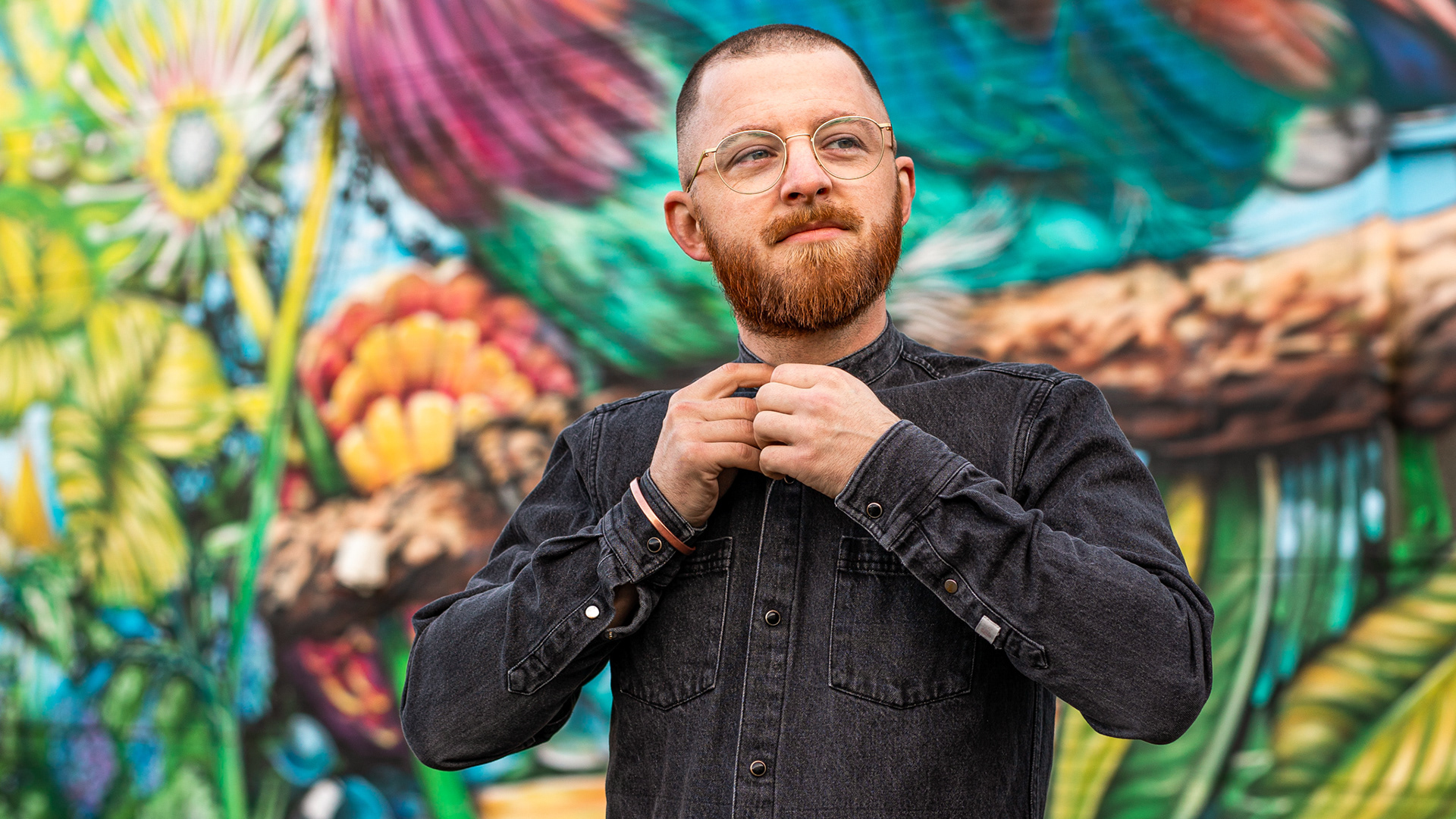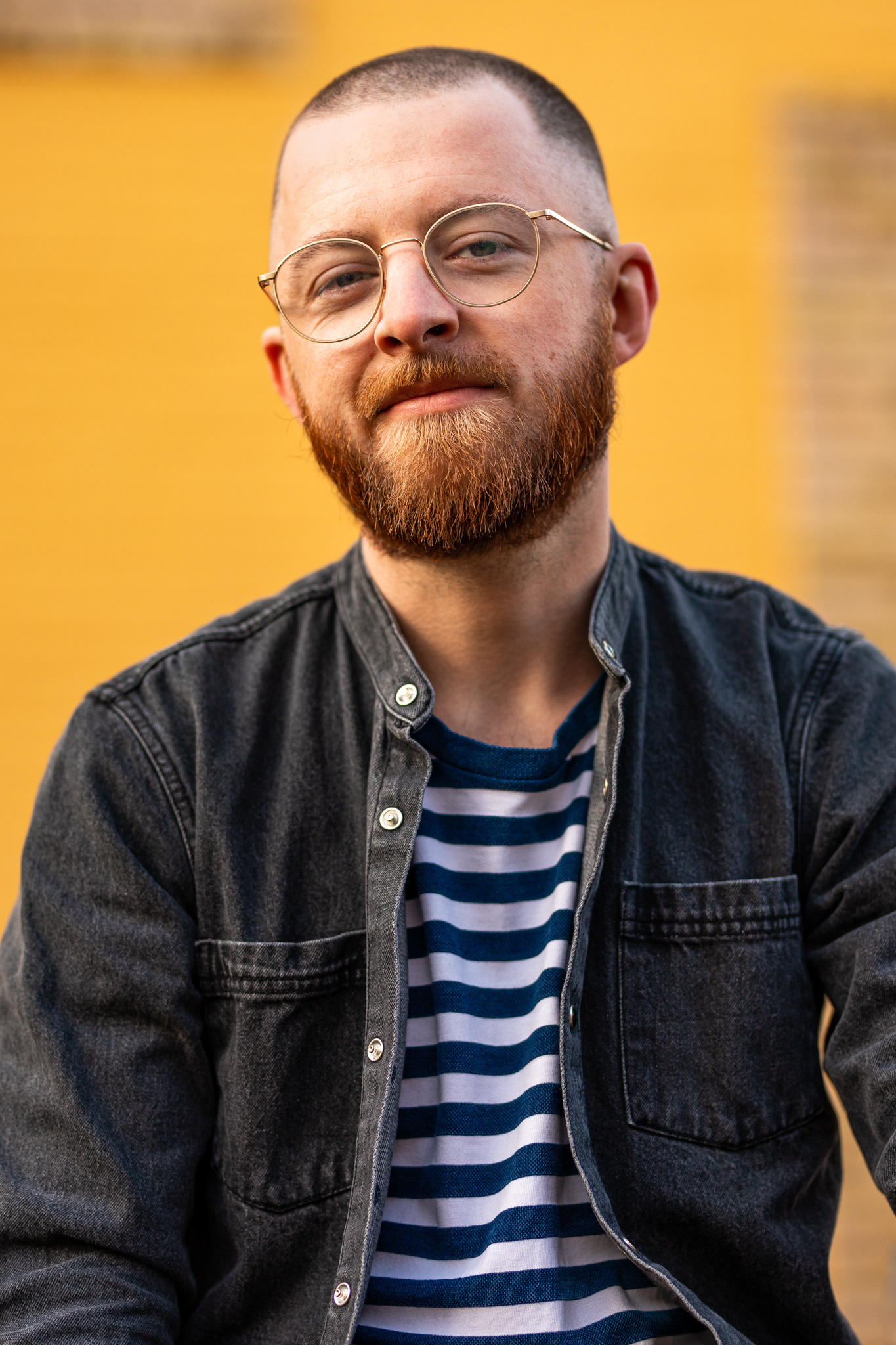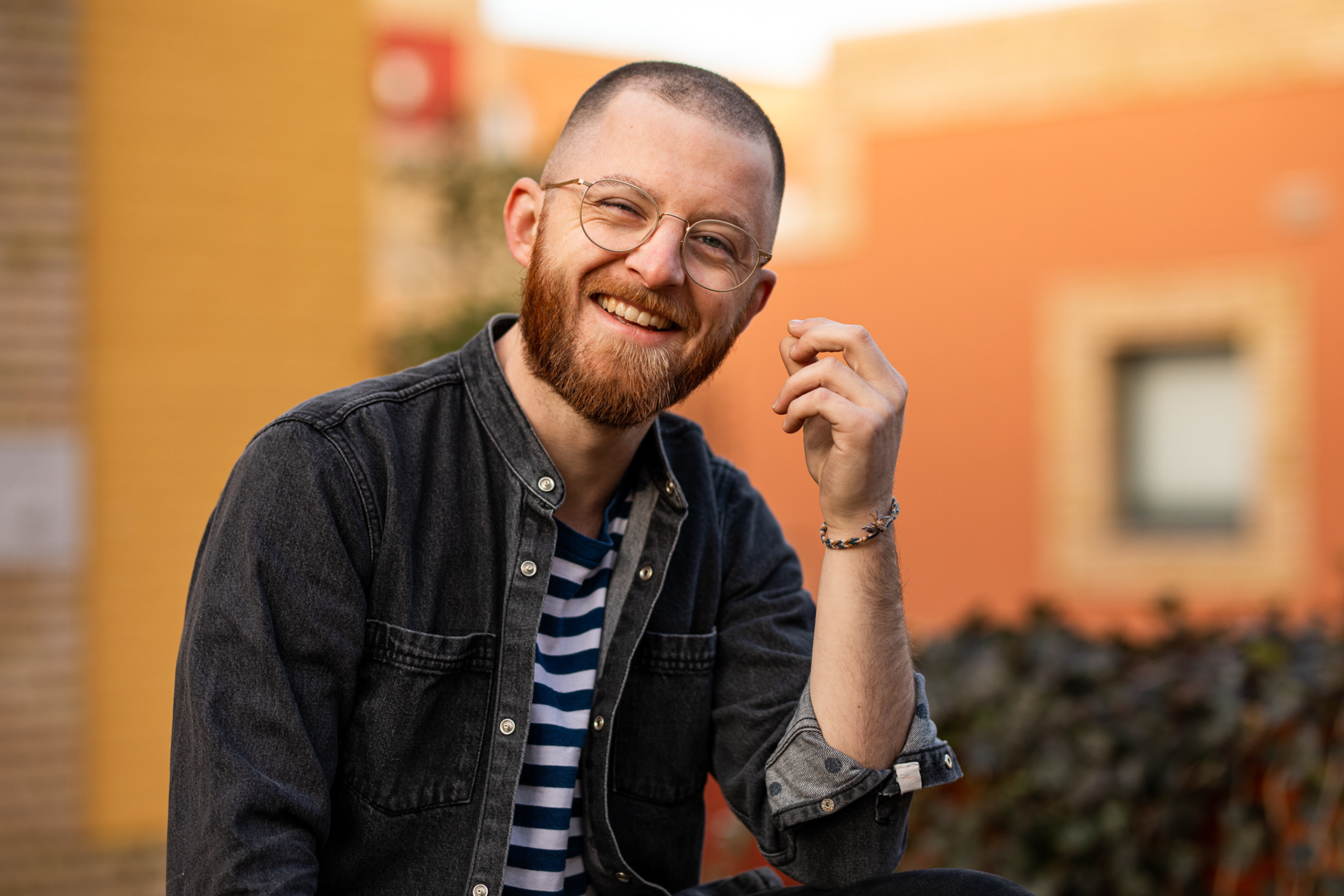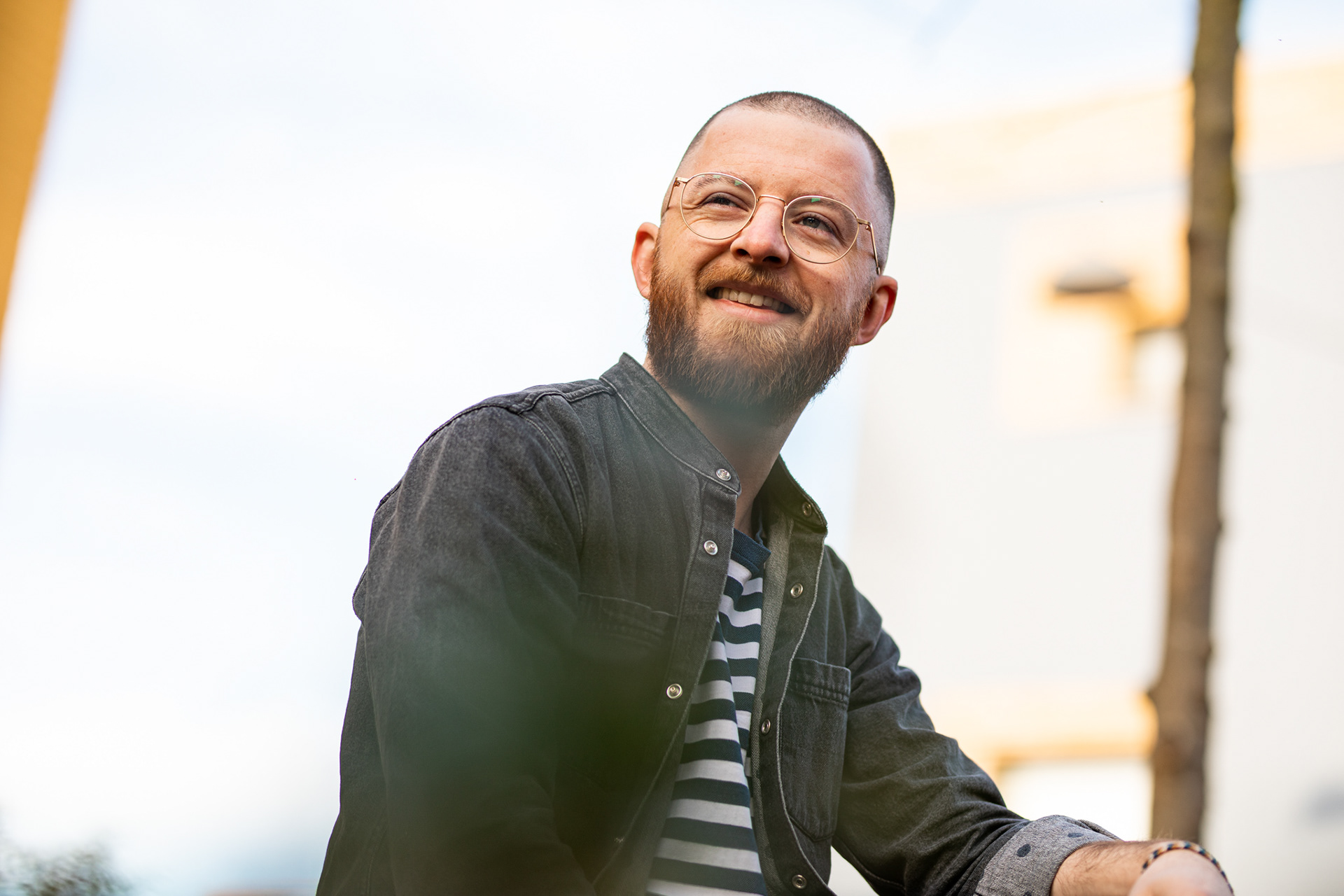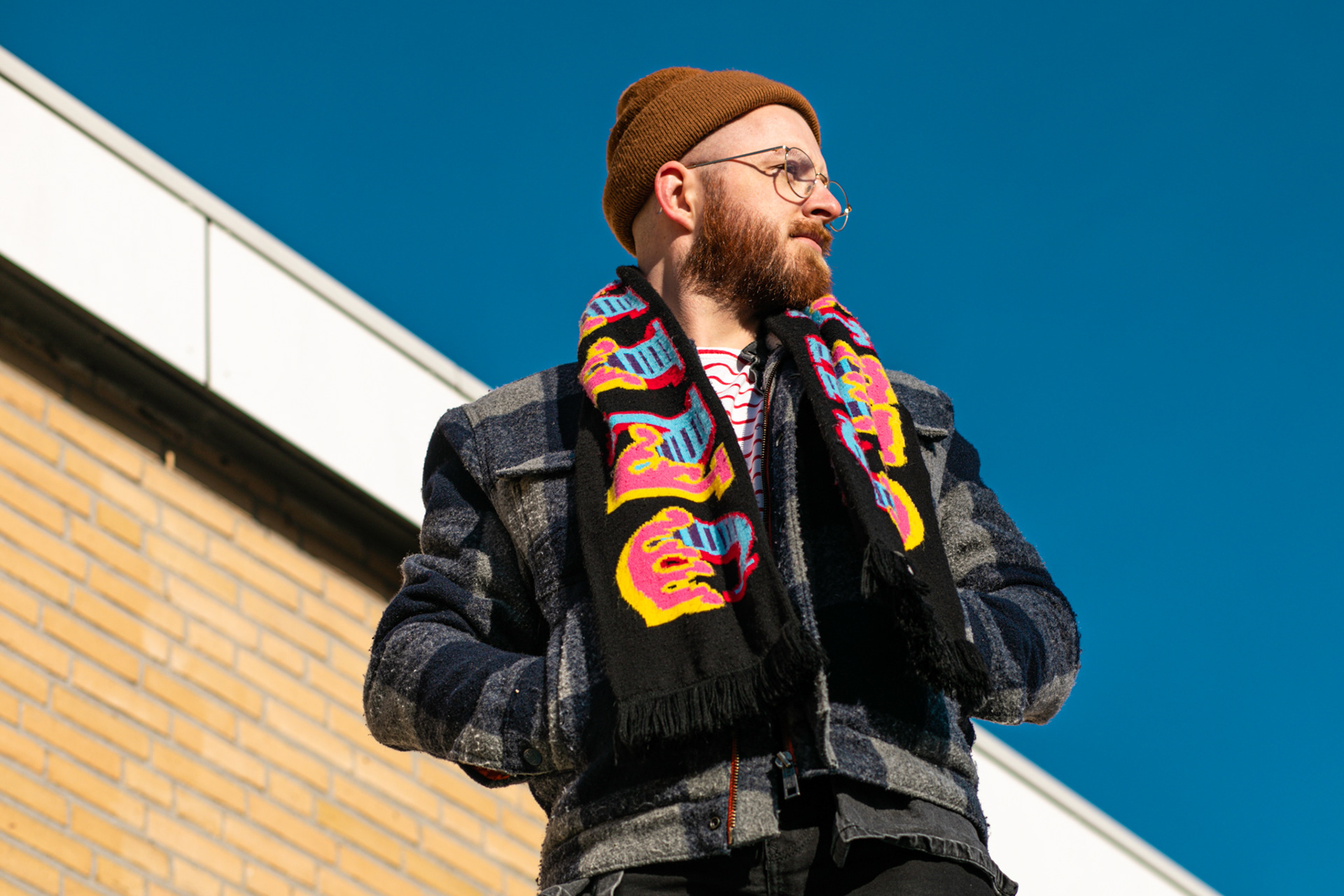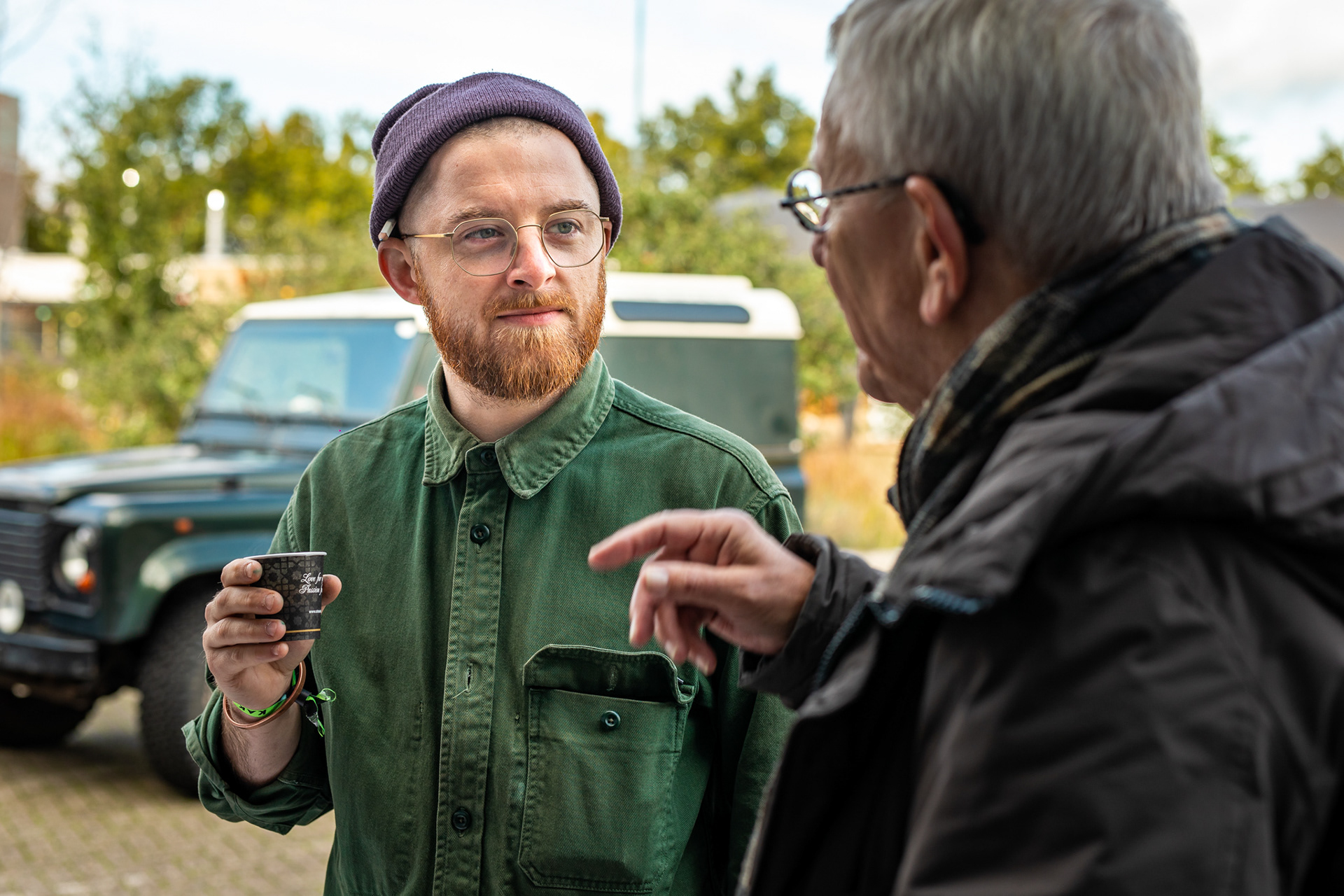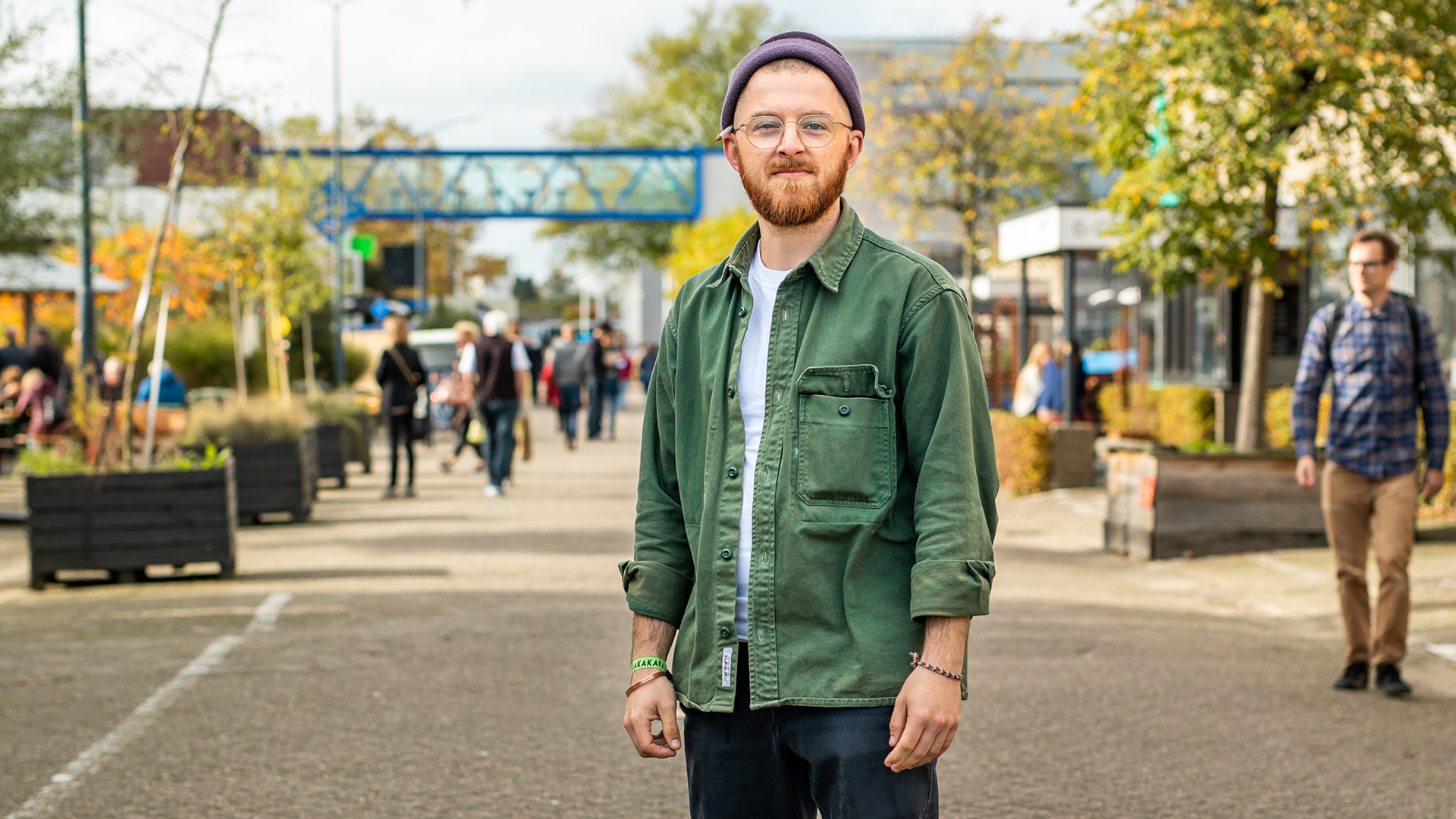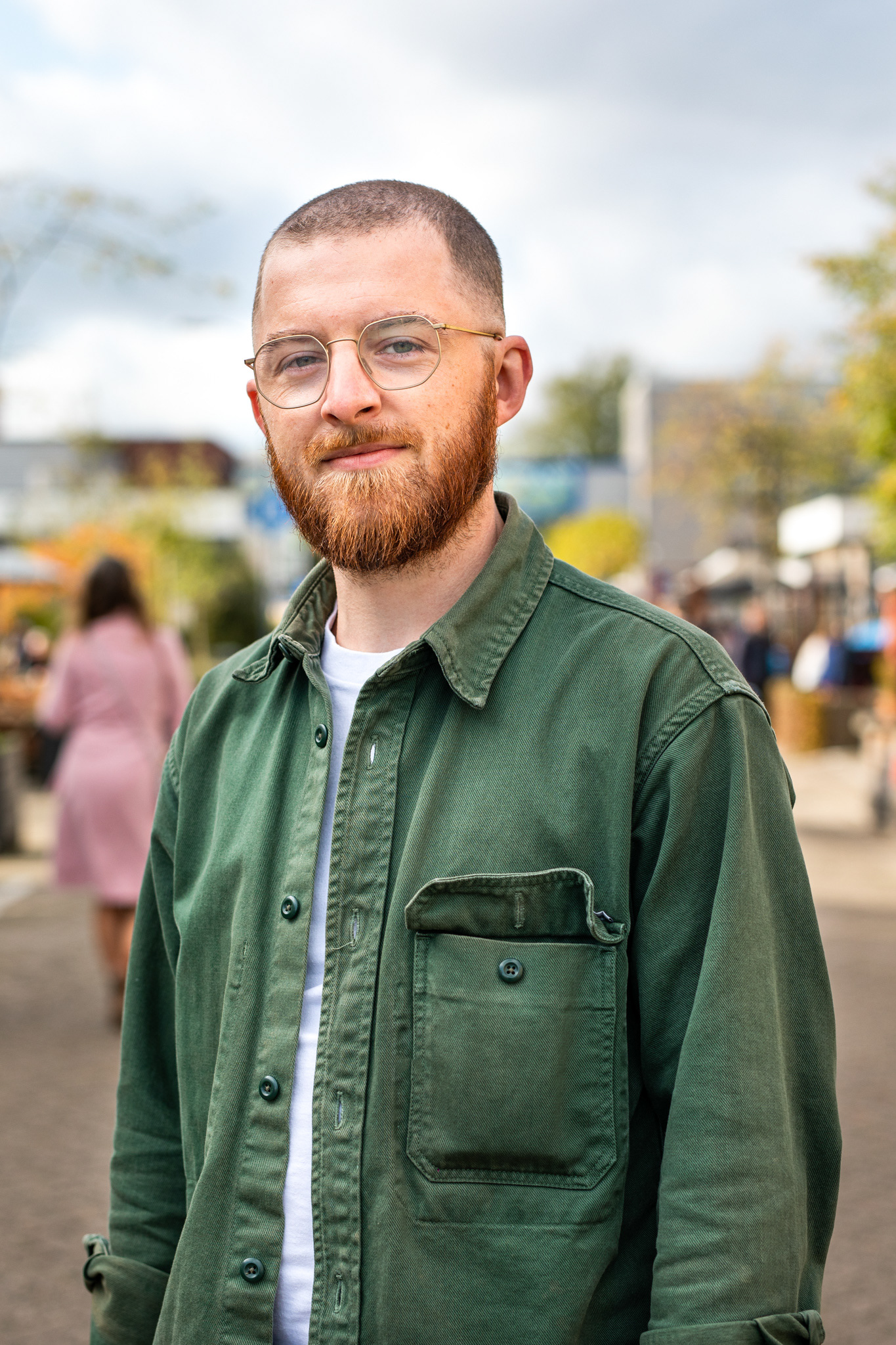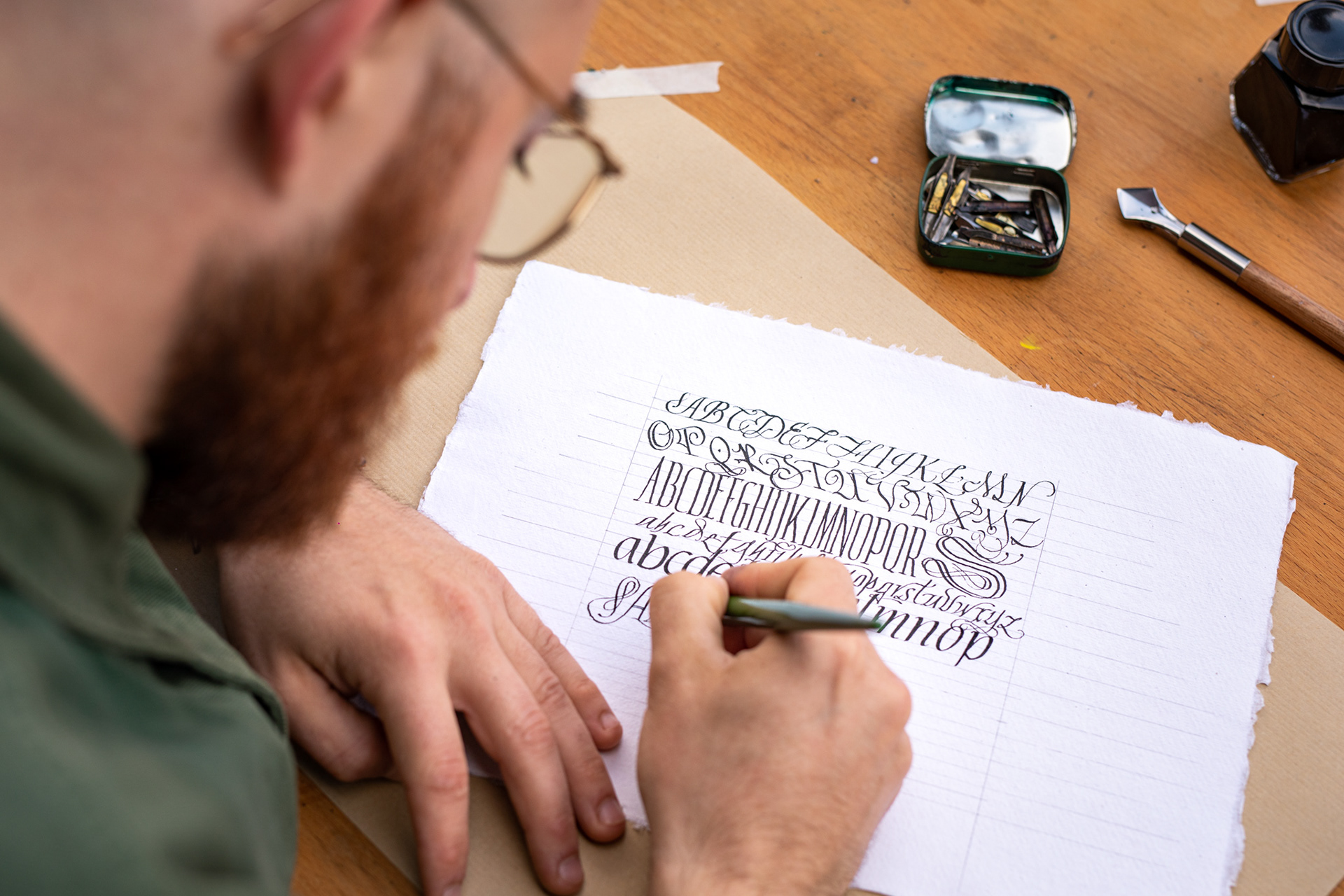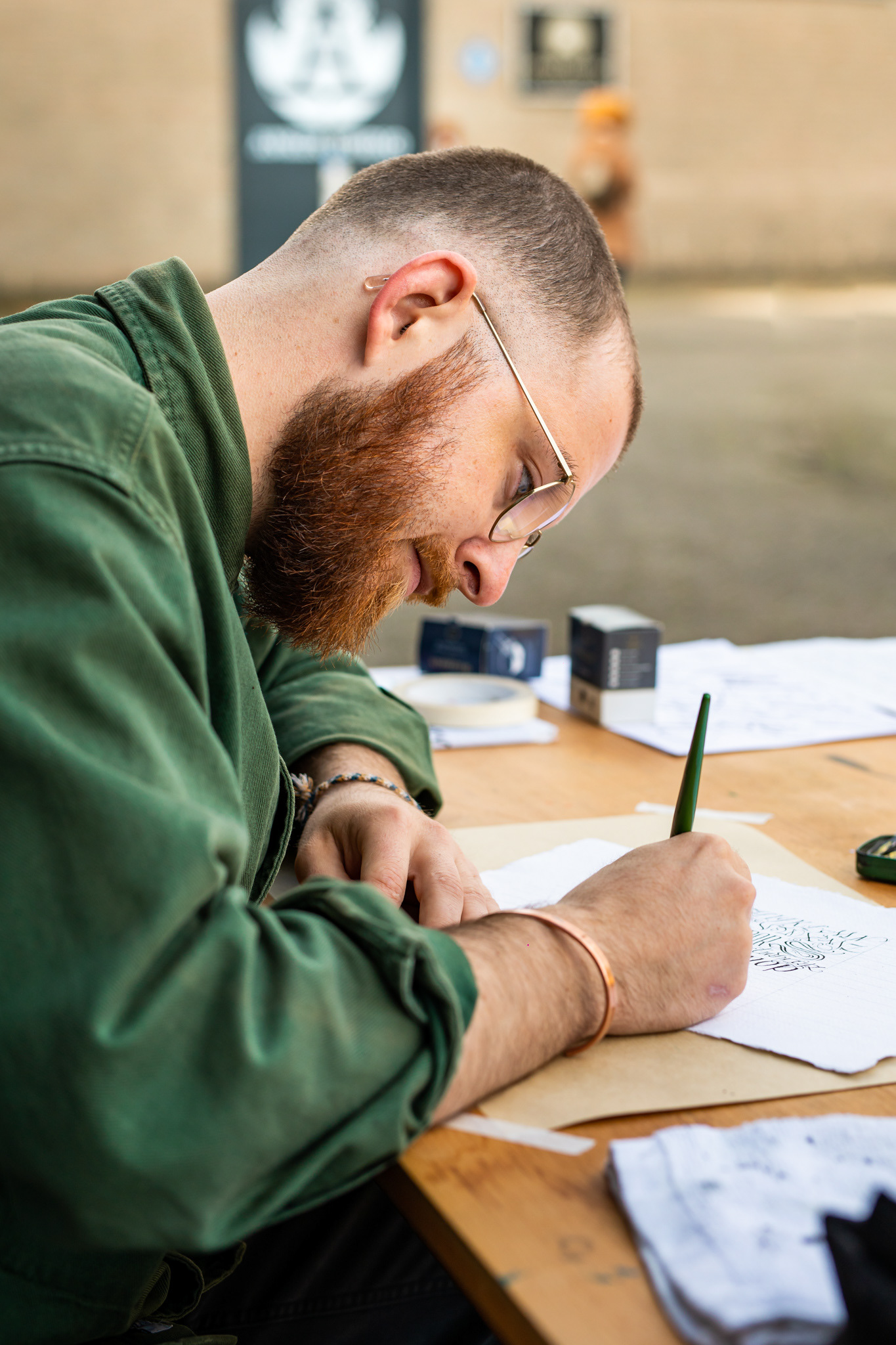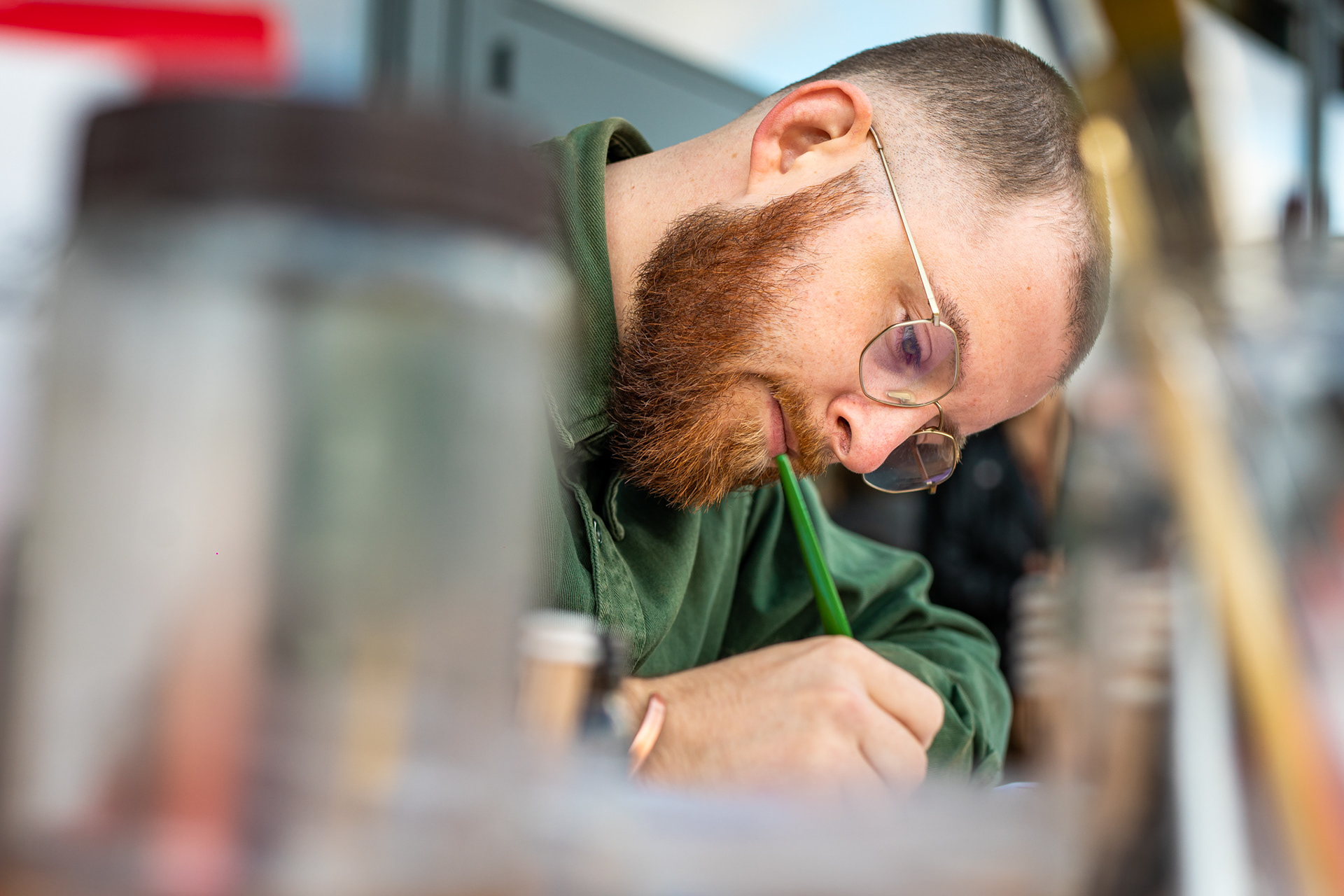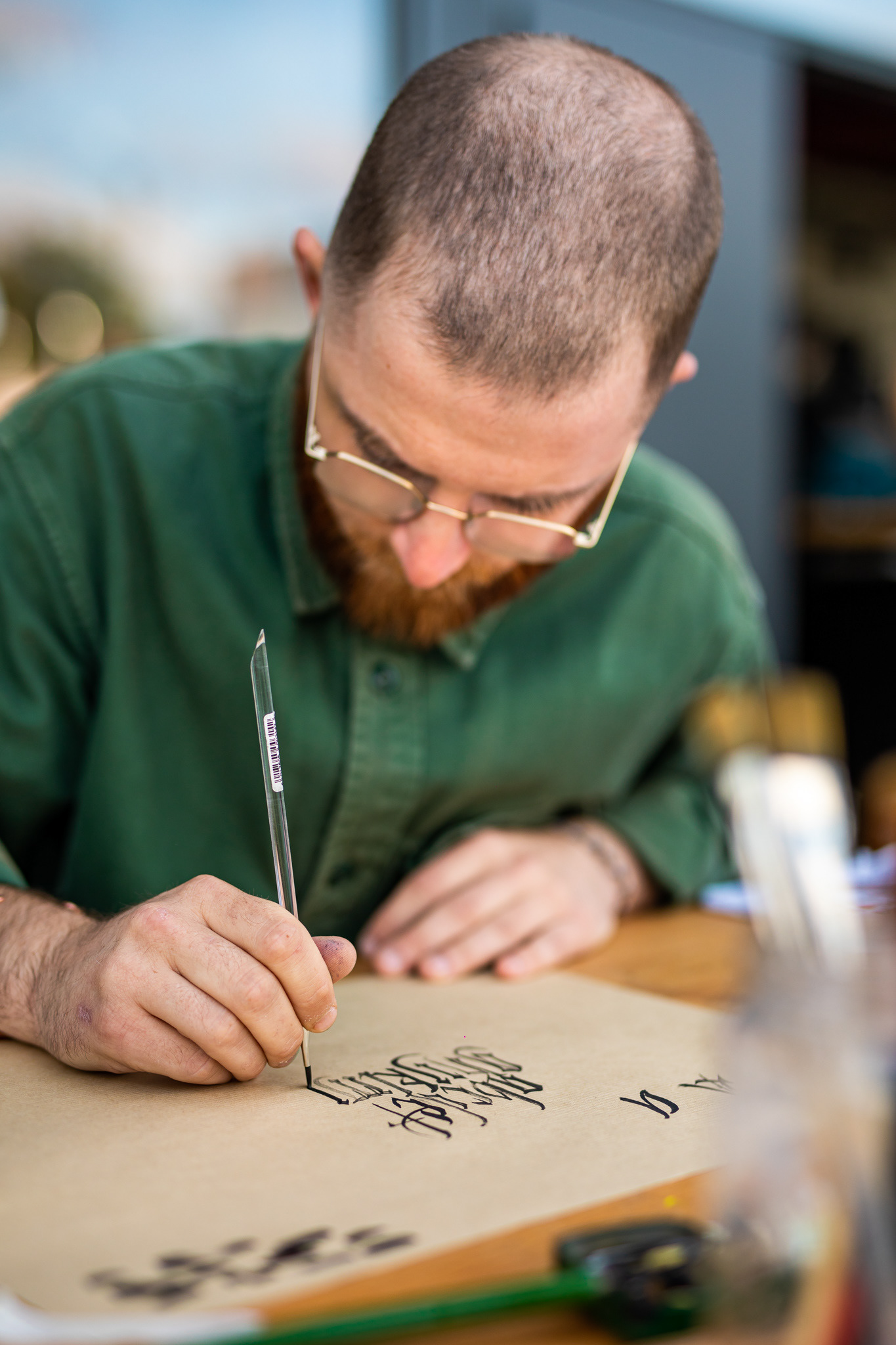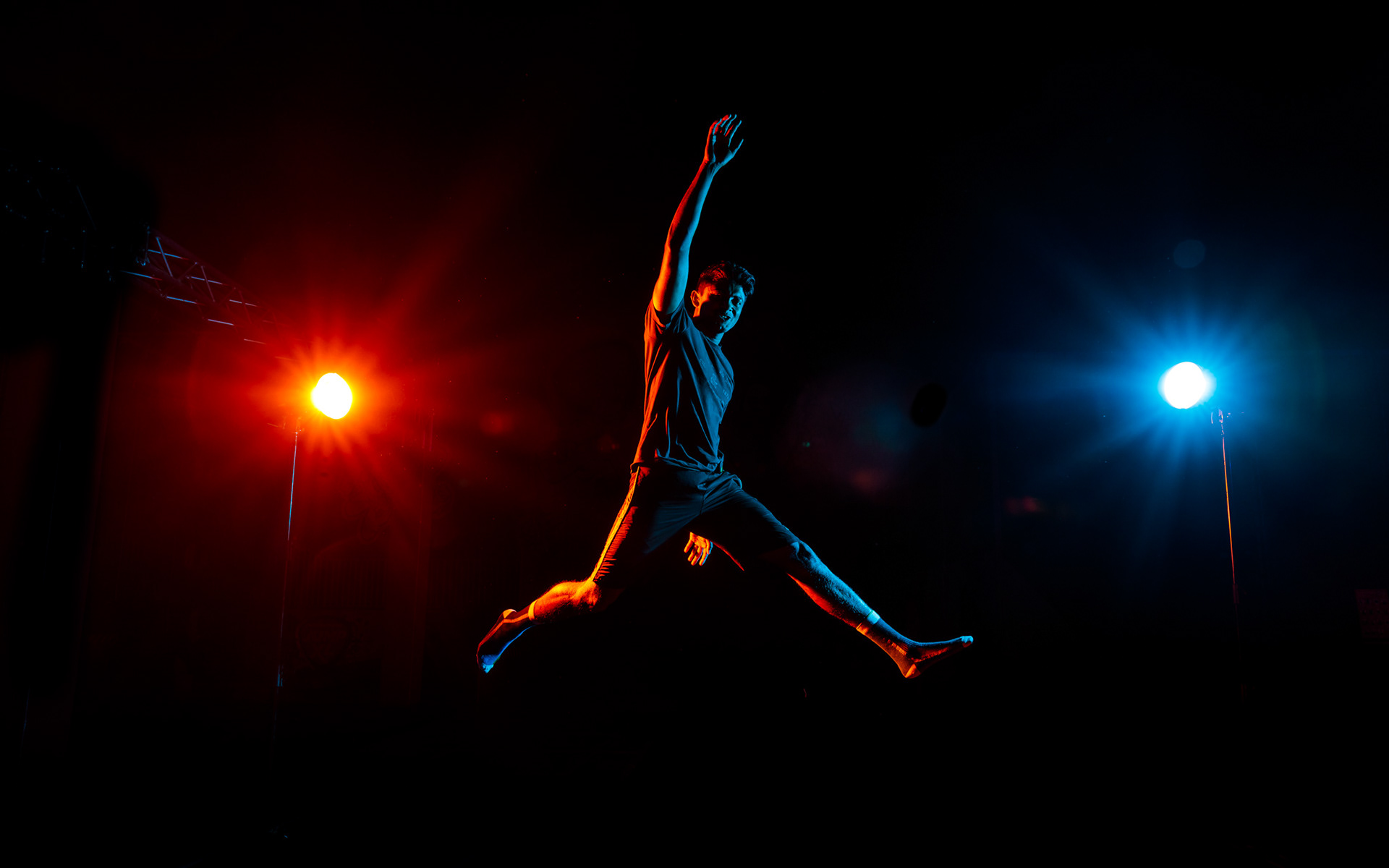 Client: TRICKR / Stijn Kamp
In collaboration with: Martin Hols
Three young, driven entrepreneurs started TRICKR with the goal of keeping kids active and motivate them to move more. They did this by creating a tracker that maps every movement you make within the trampoline park, set achievements in terms of jump activity and shared this with the community.
We were asked to create images that they could use as content to promote on social media, website and in articles and challenges.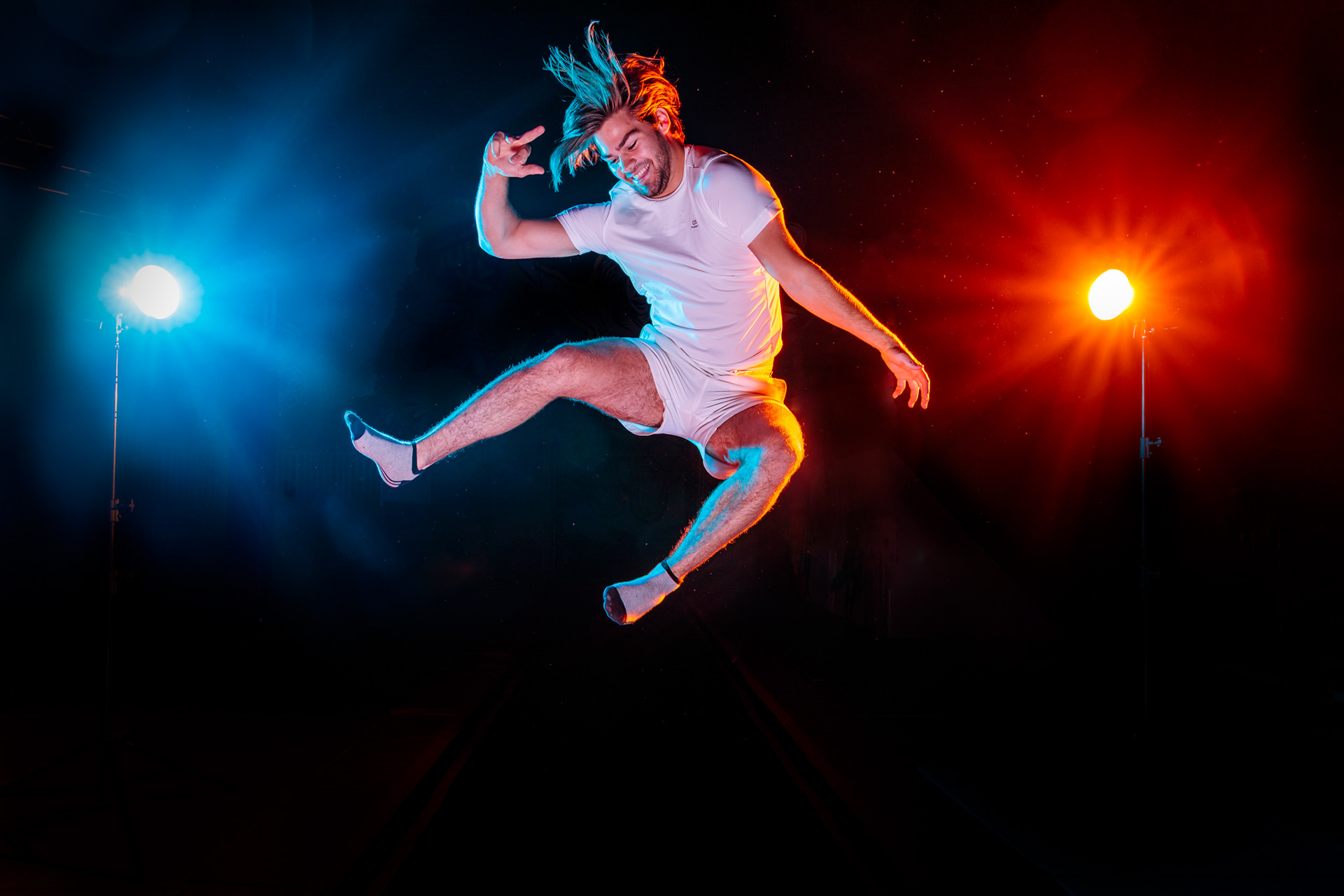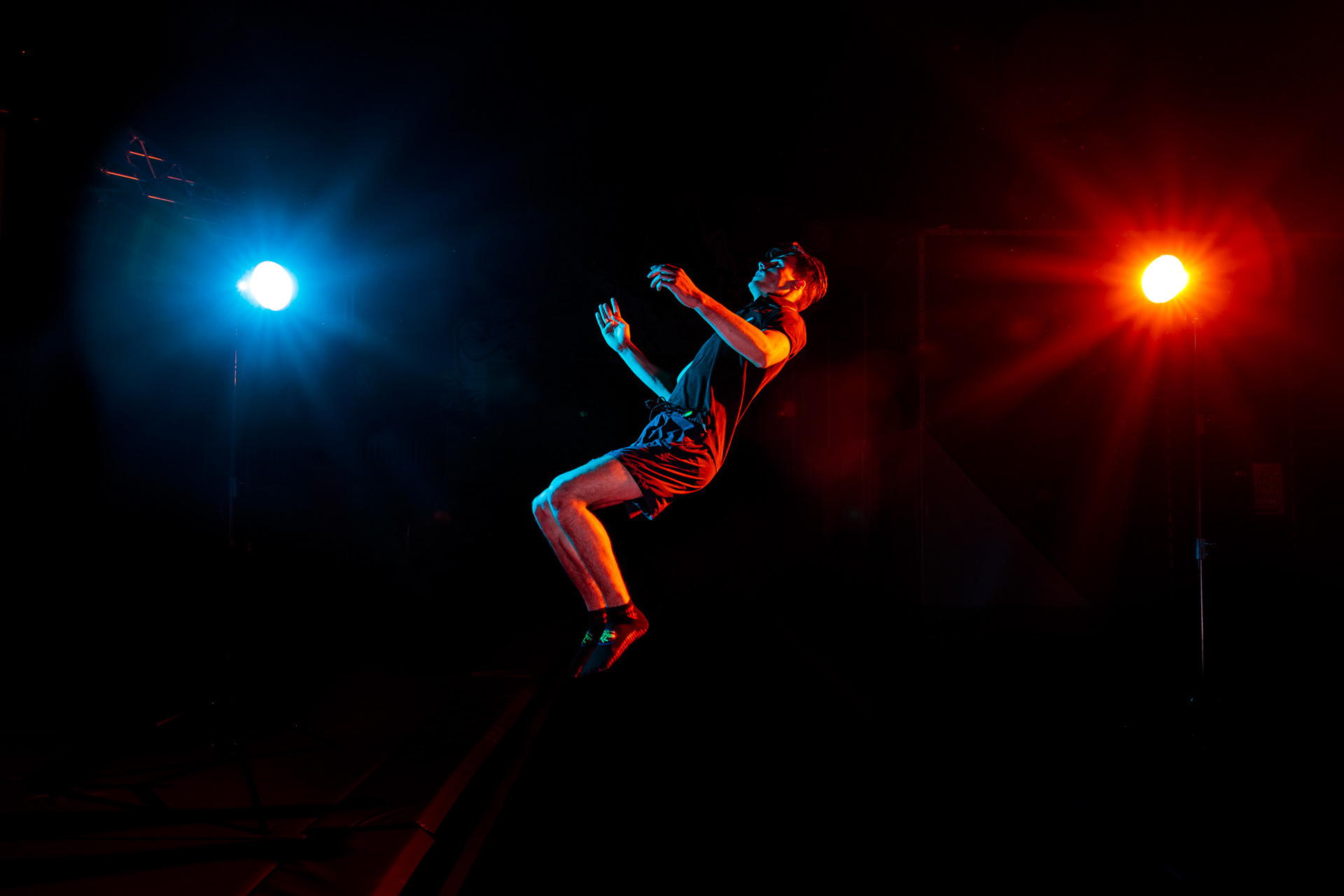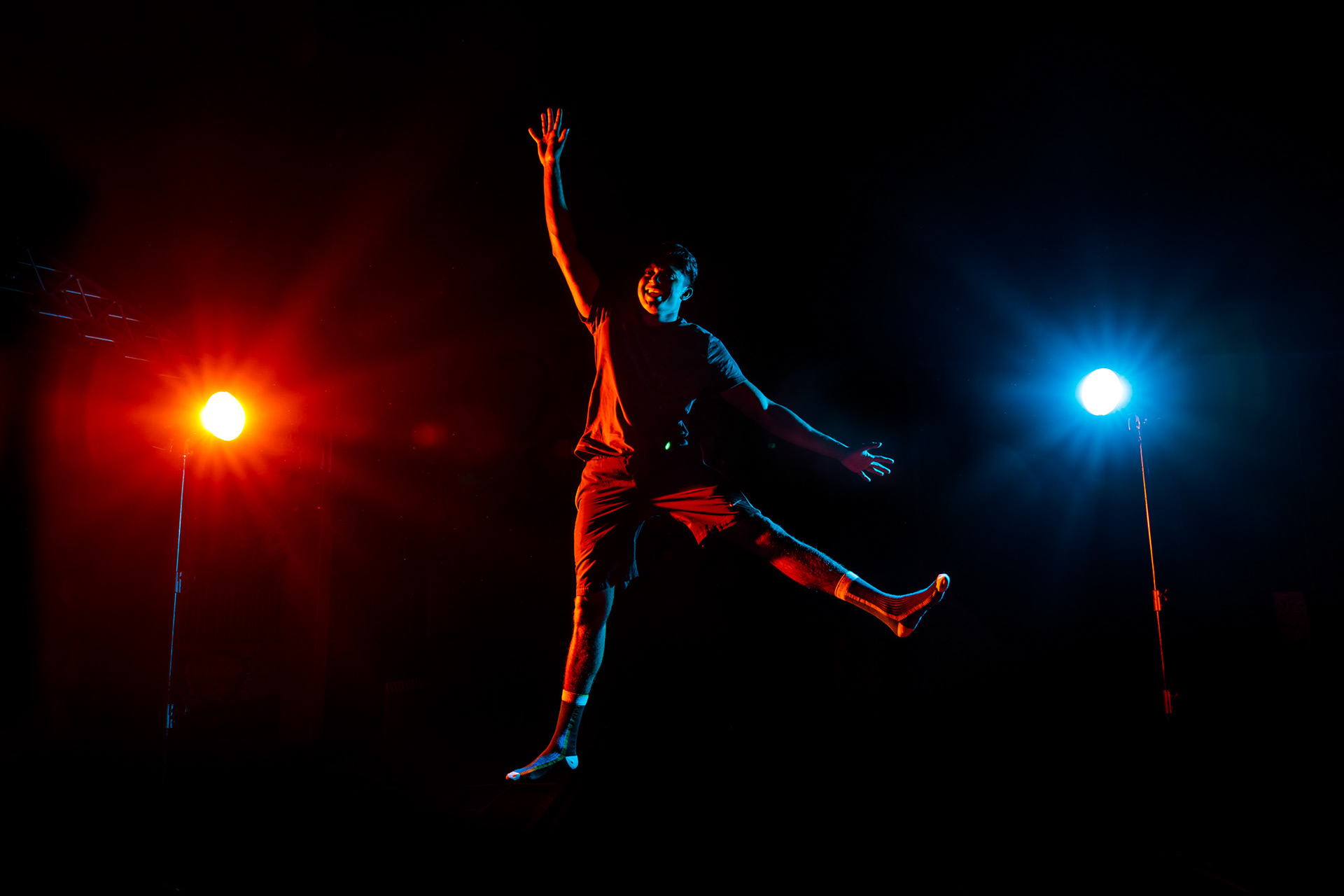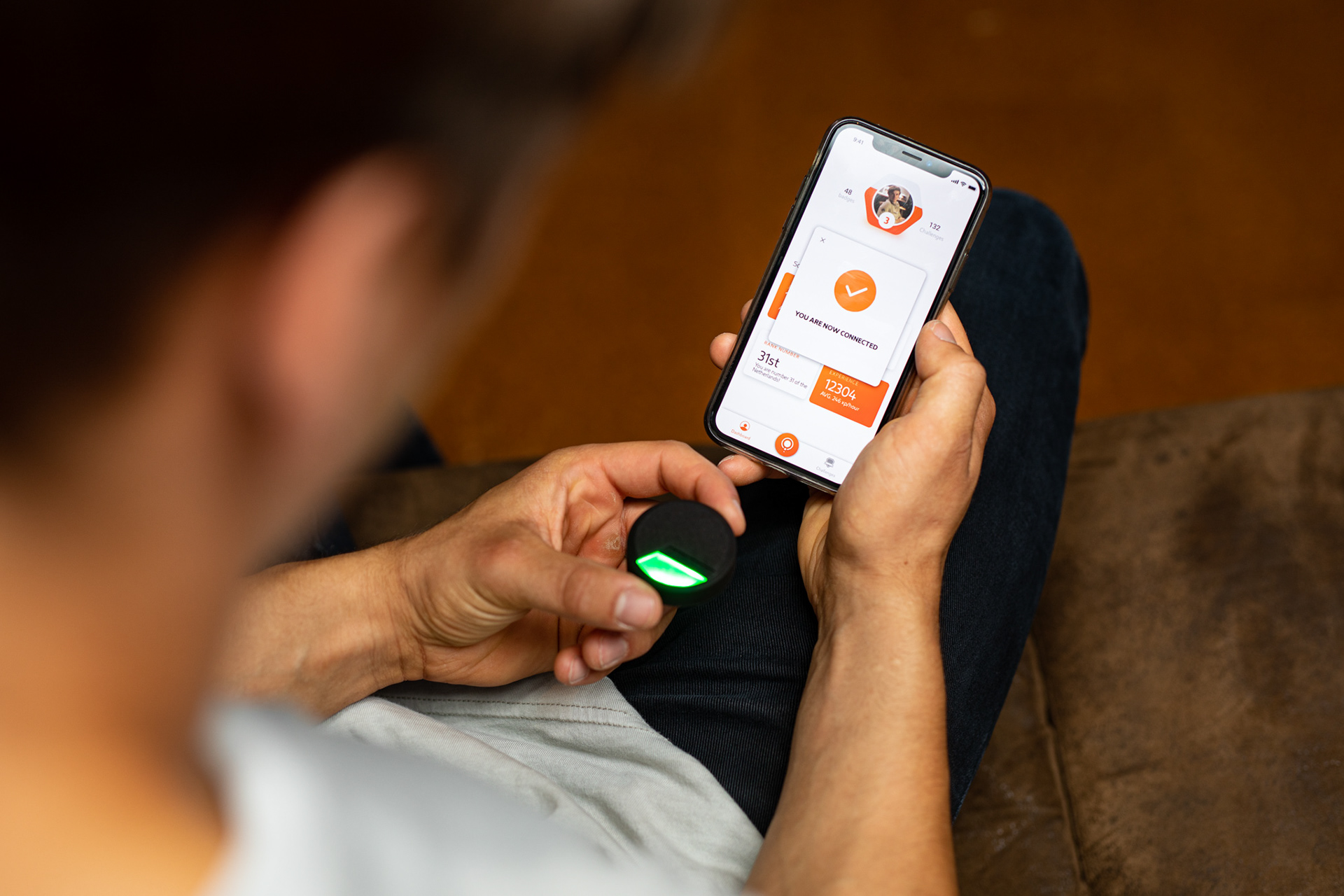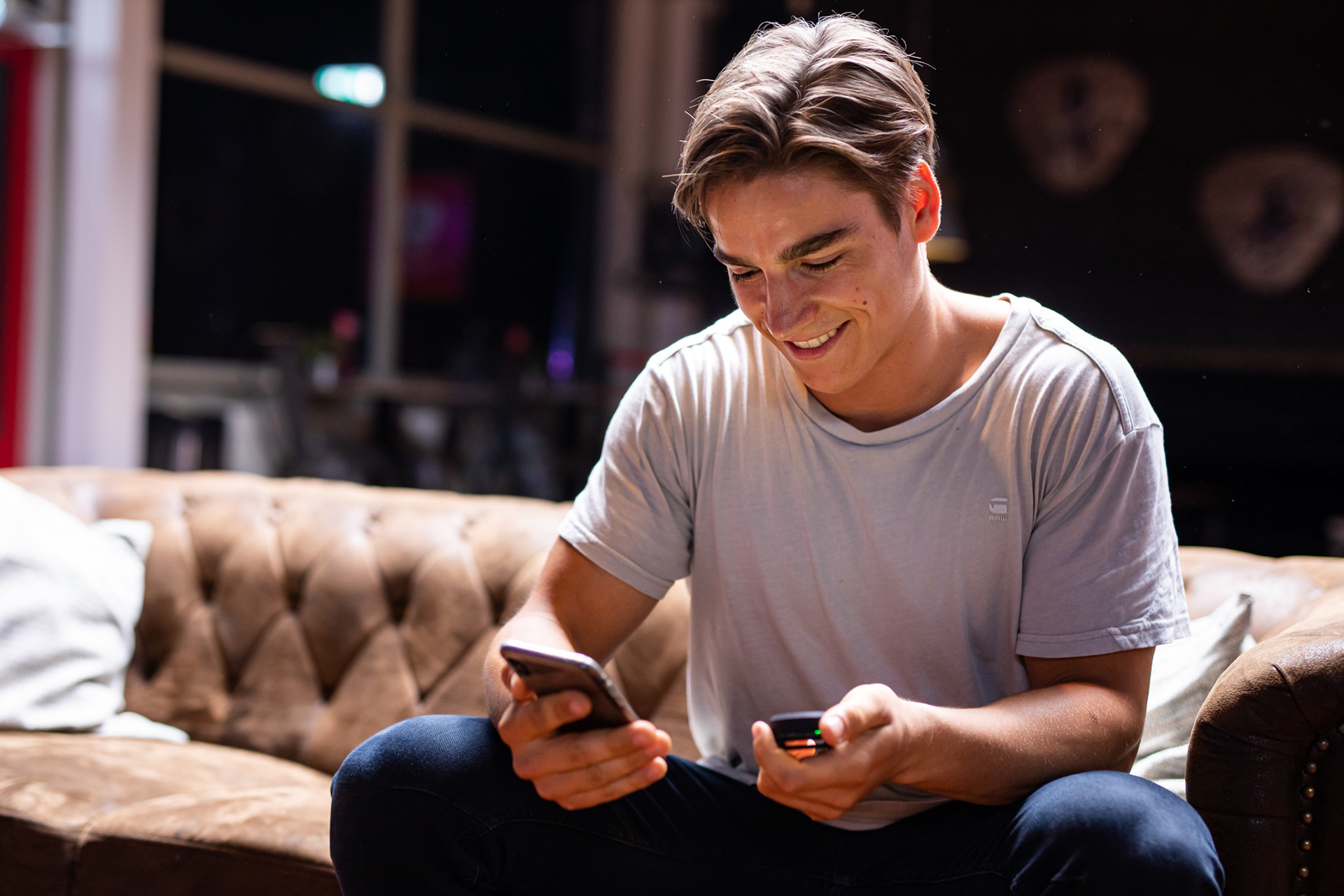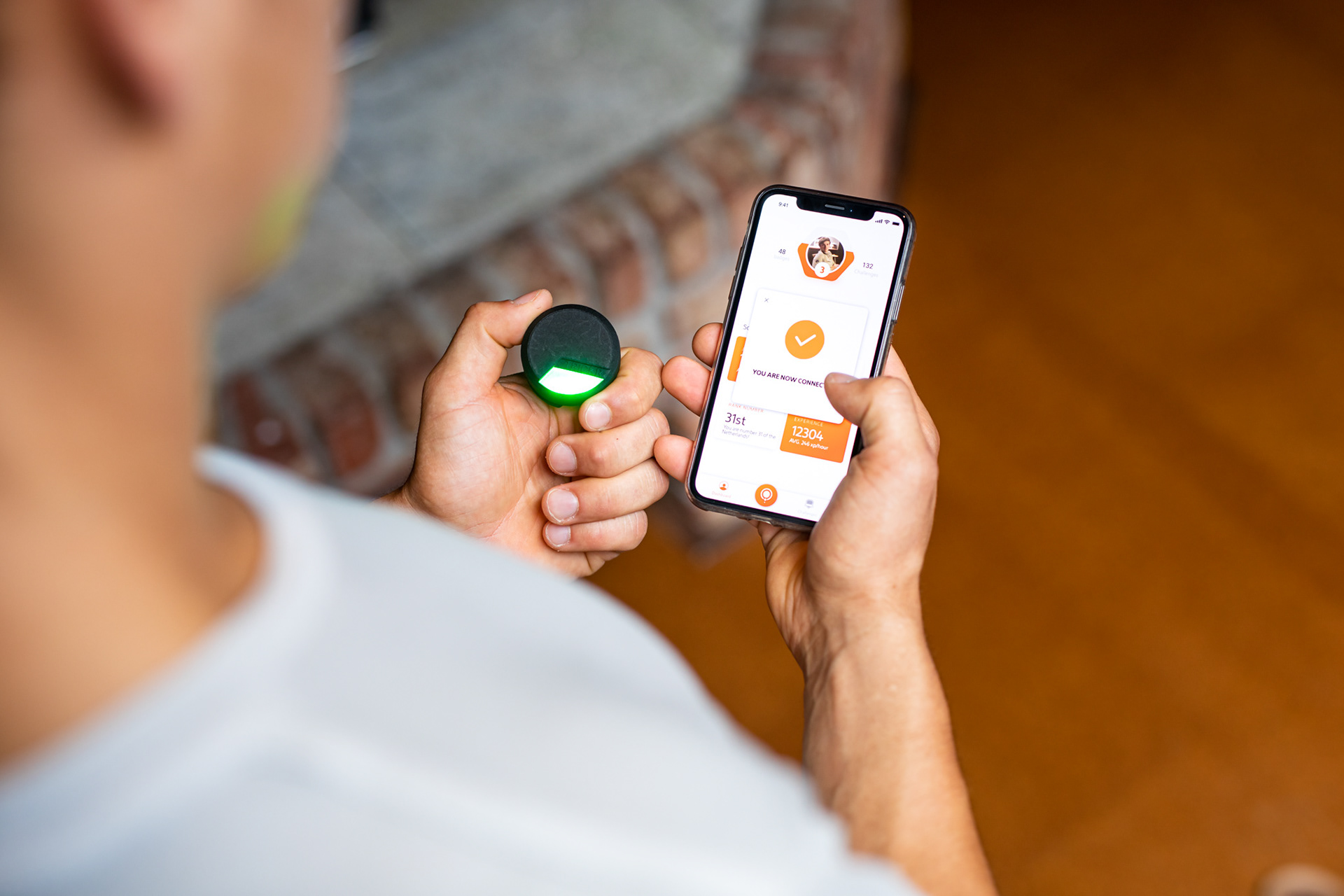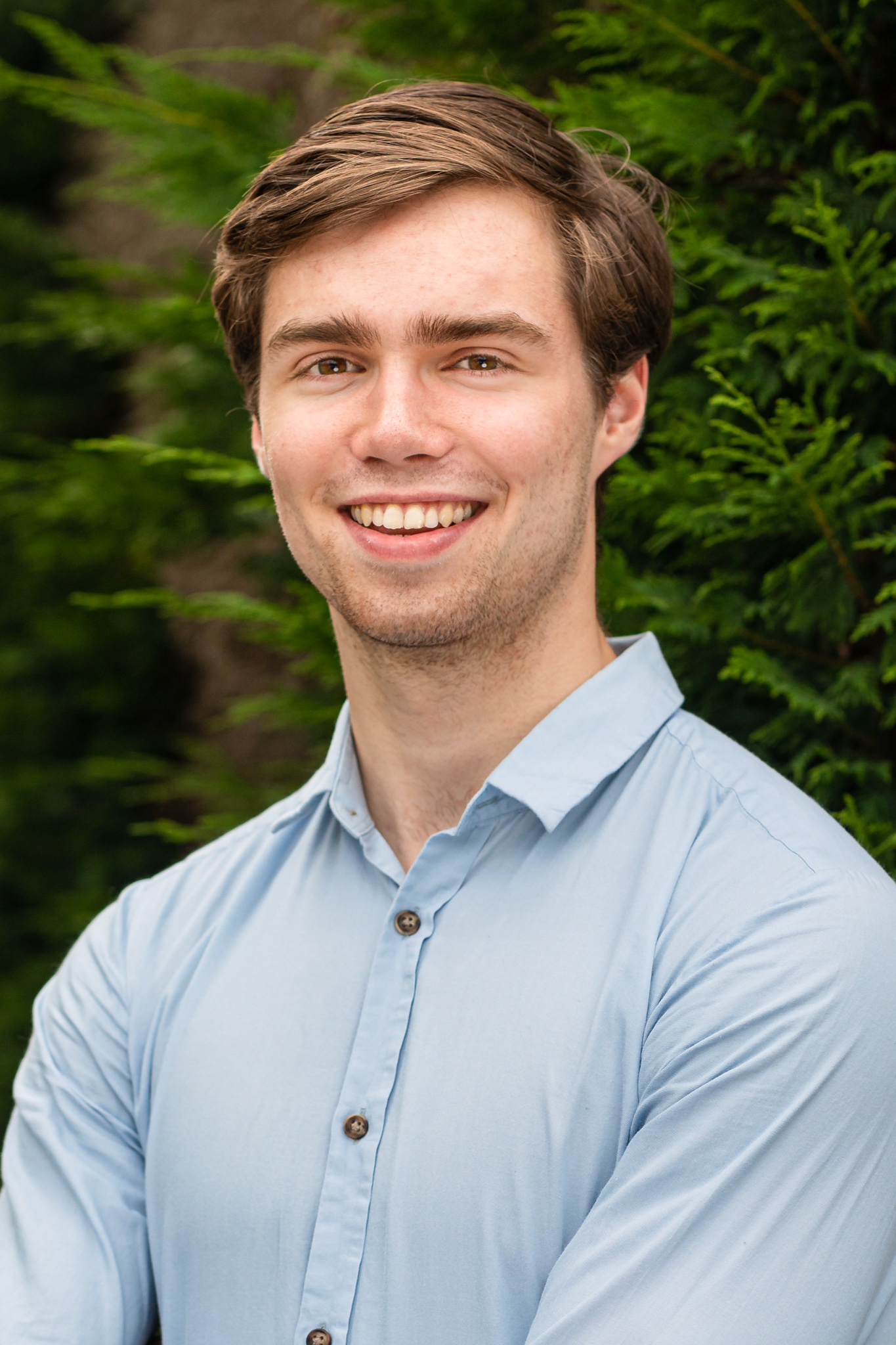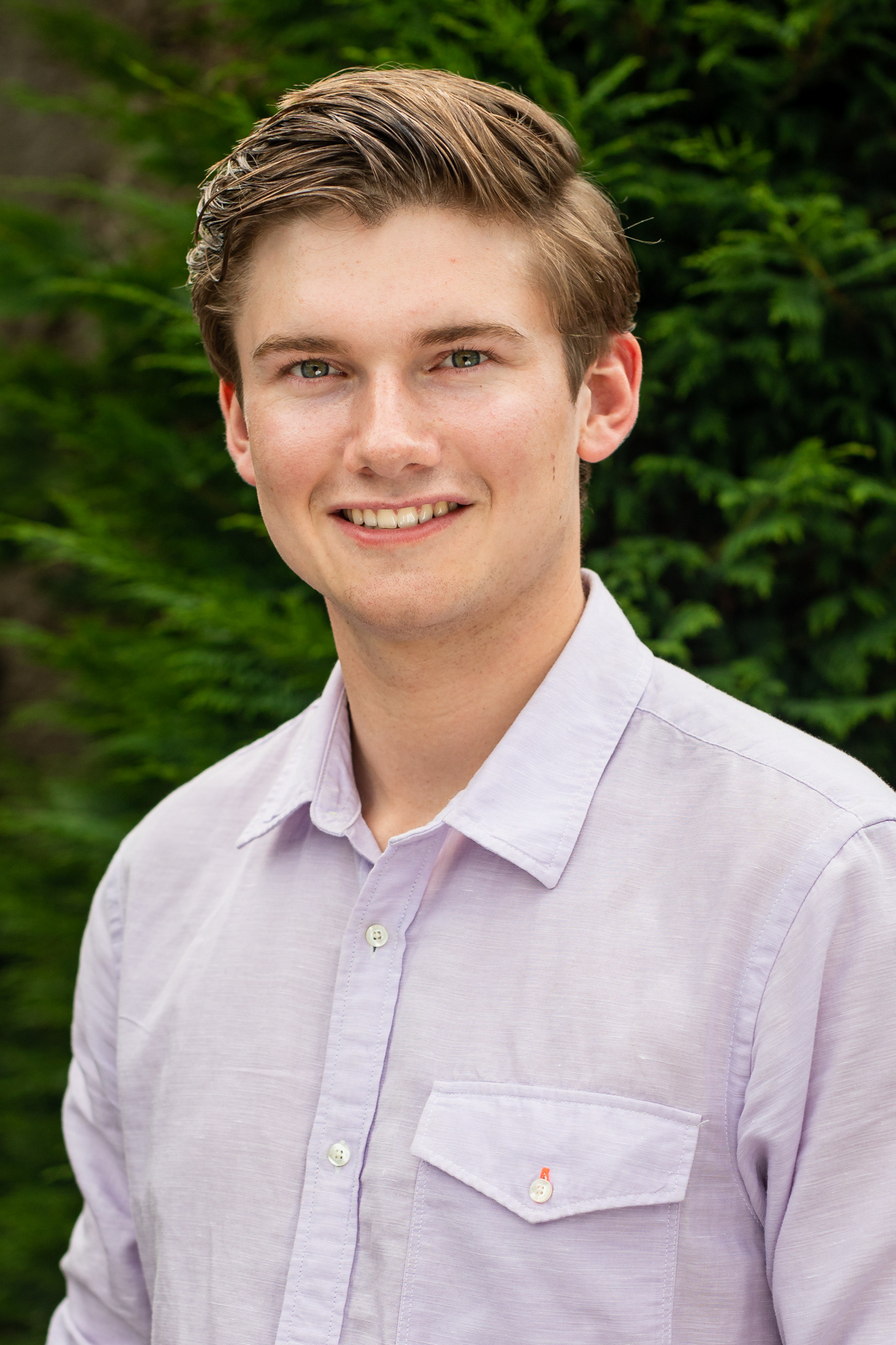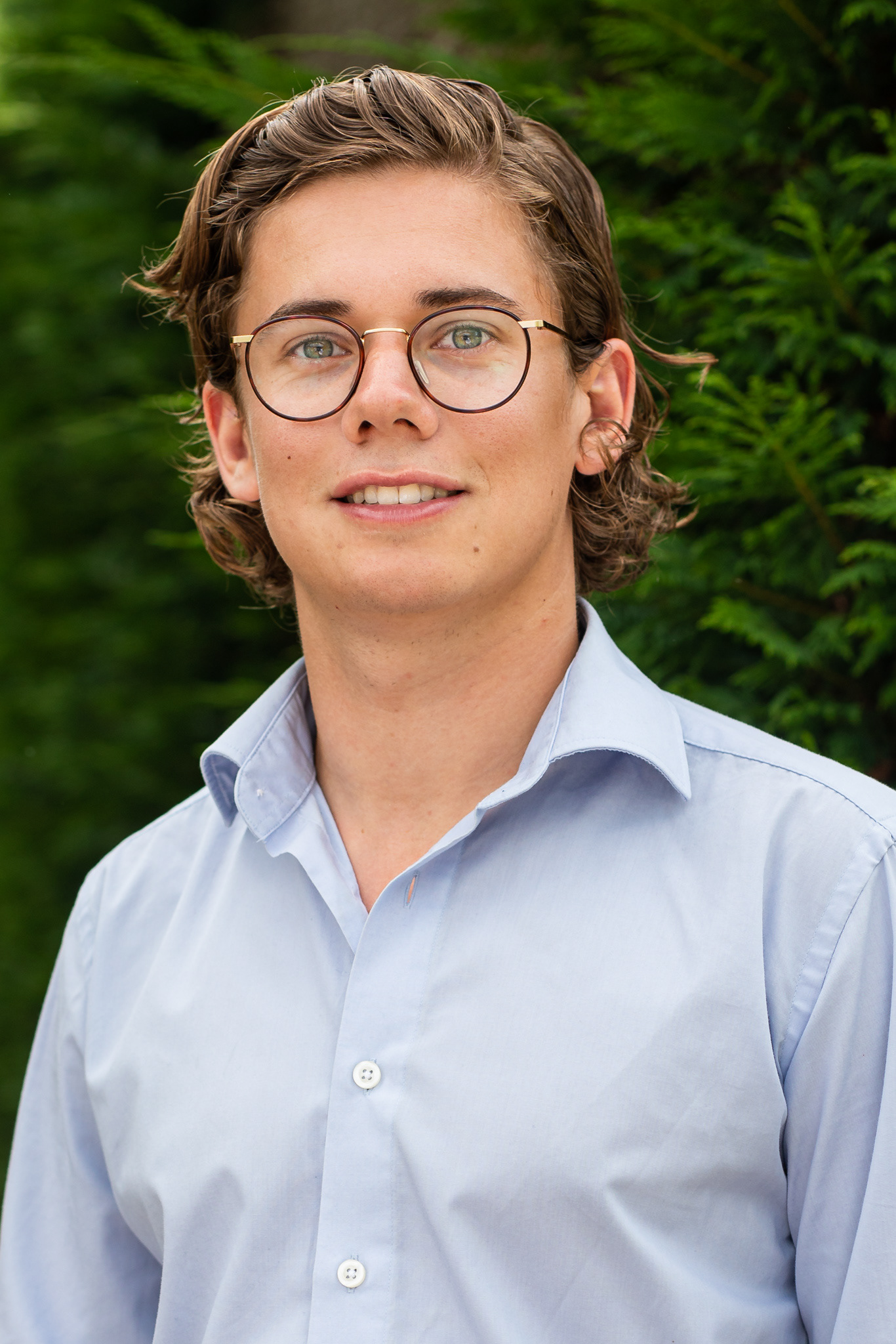 In collaboration with: Roeland Hoefsloot
As an experiment, we tried to set up a full blown photoshoot in a student kitchen where Roeland was housed at that moment. We made it into a thing, and in the boredom of the Corona Lockdown, we tried it again, this time in a much smaller kitchen.
Kitchen number 2  >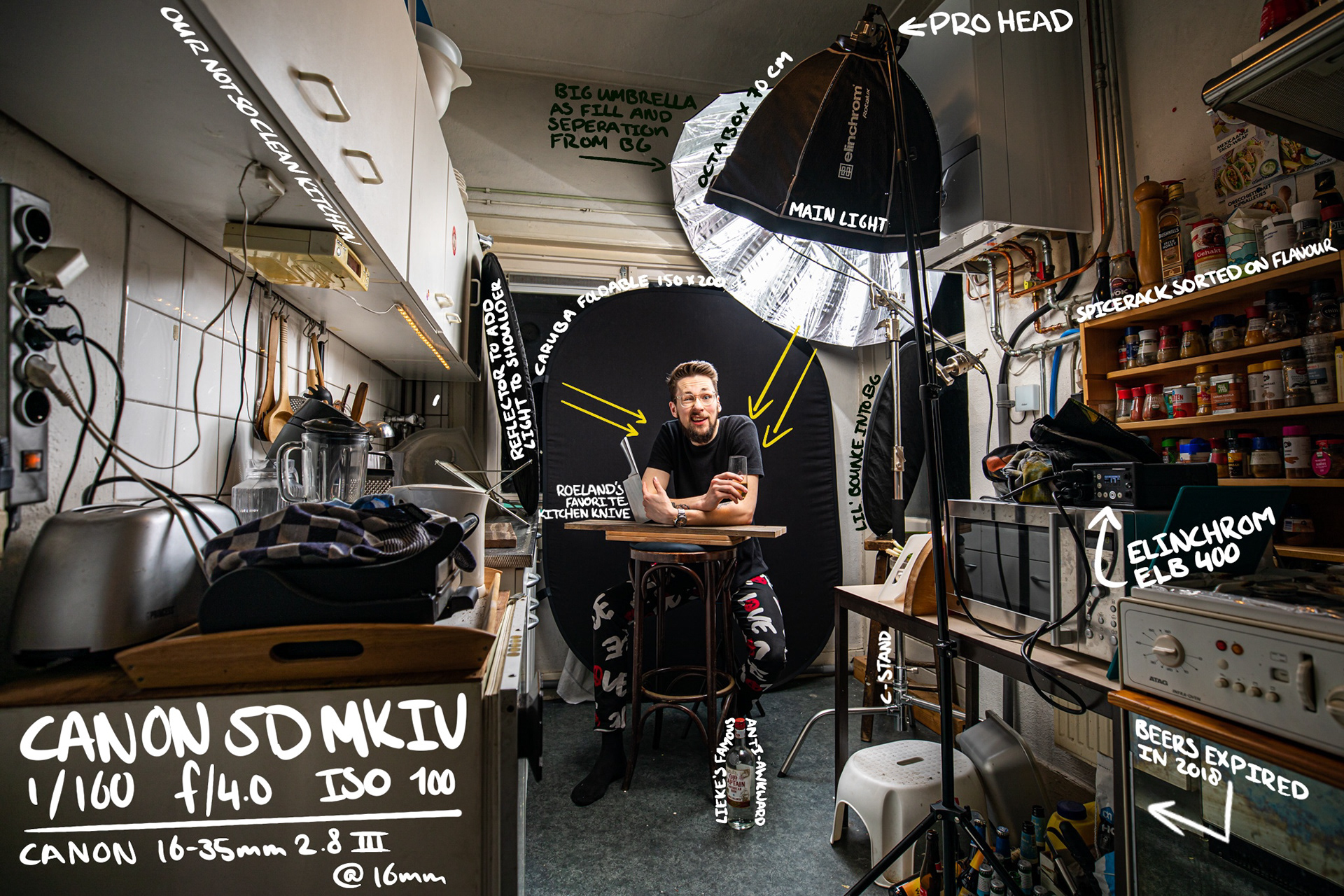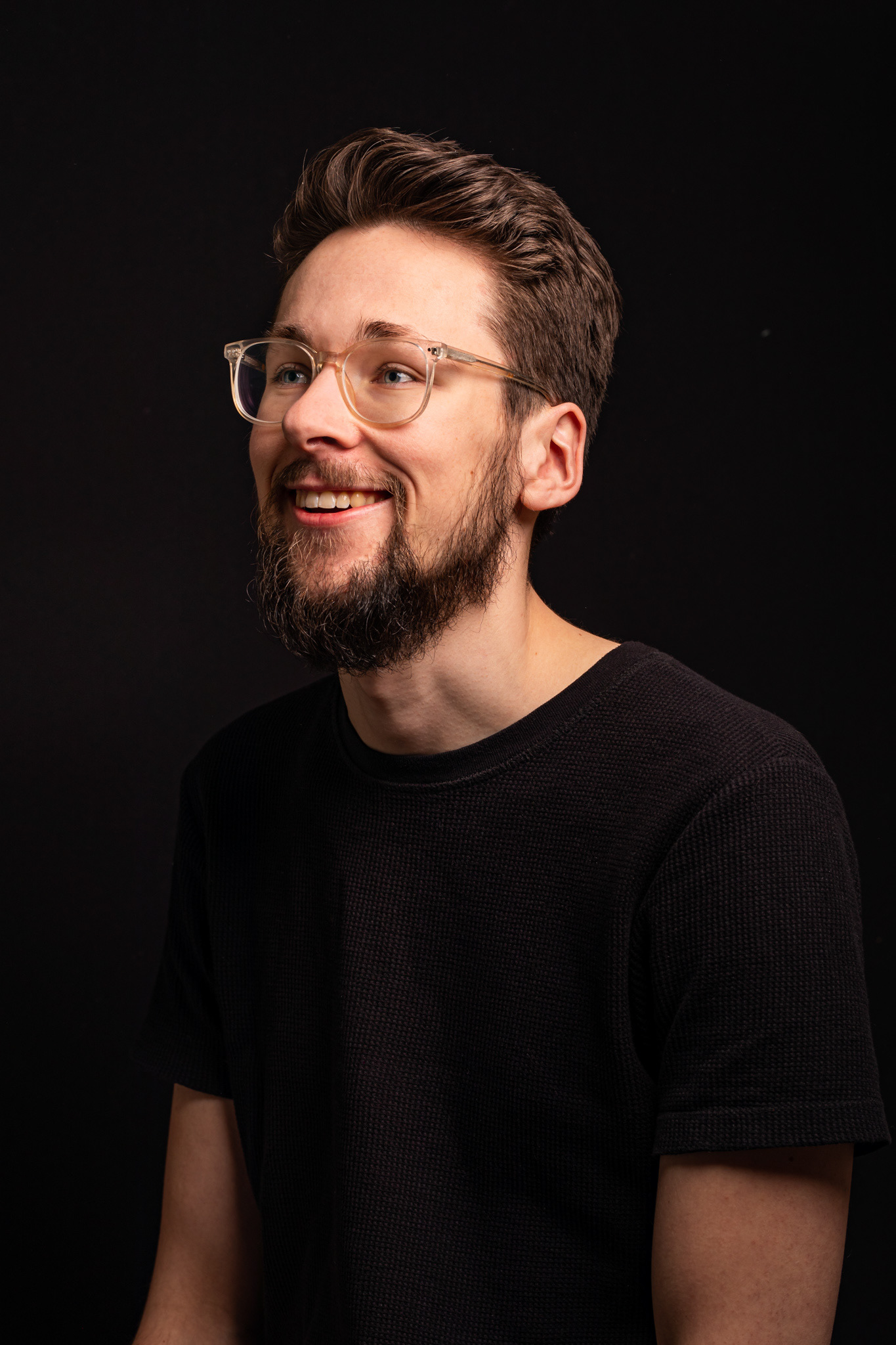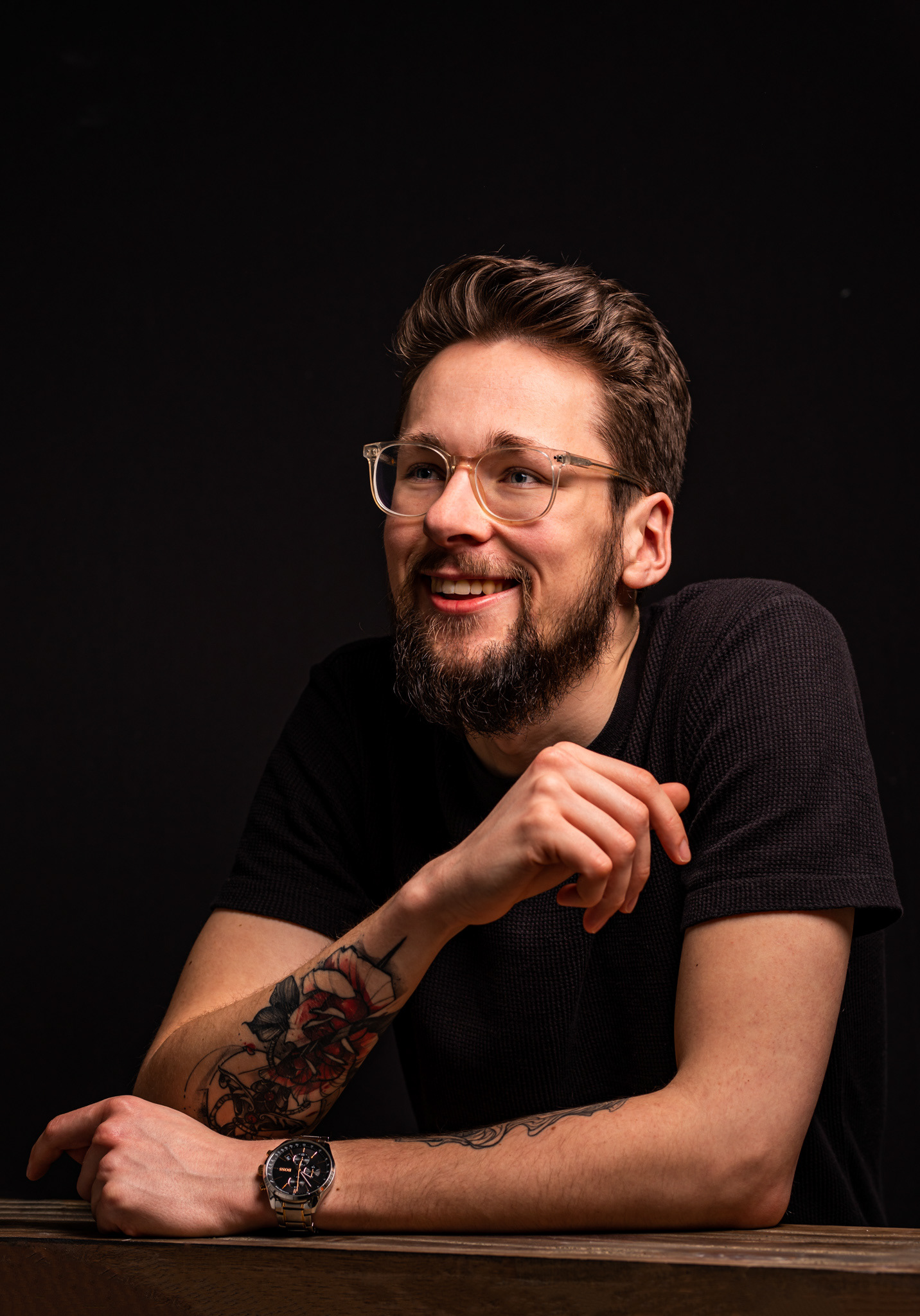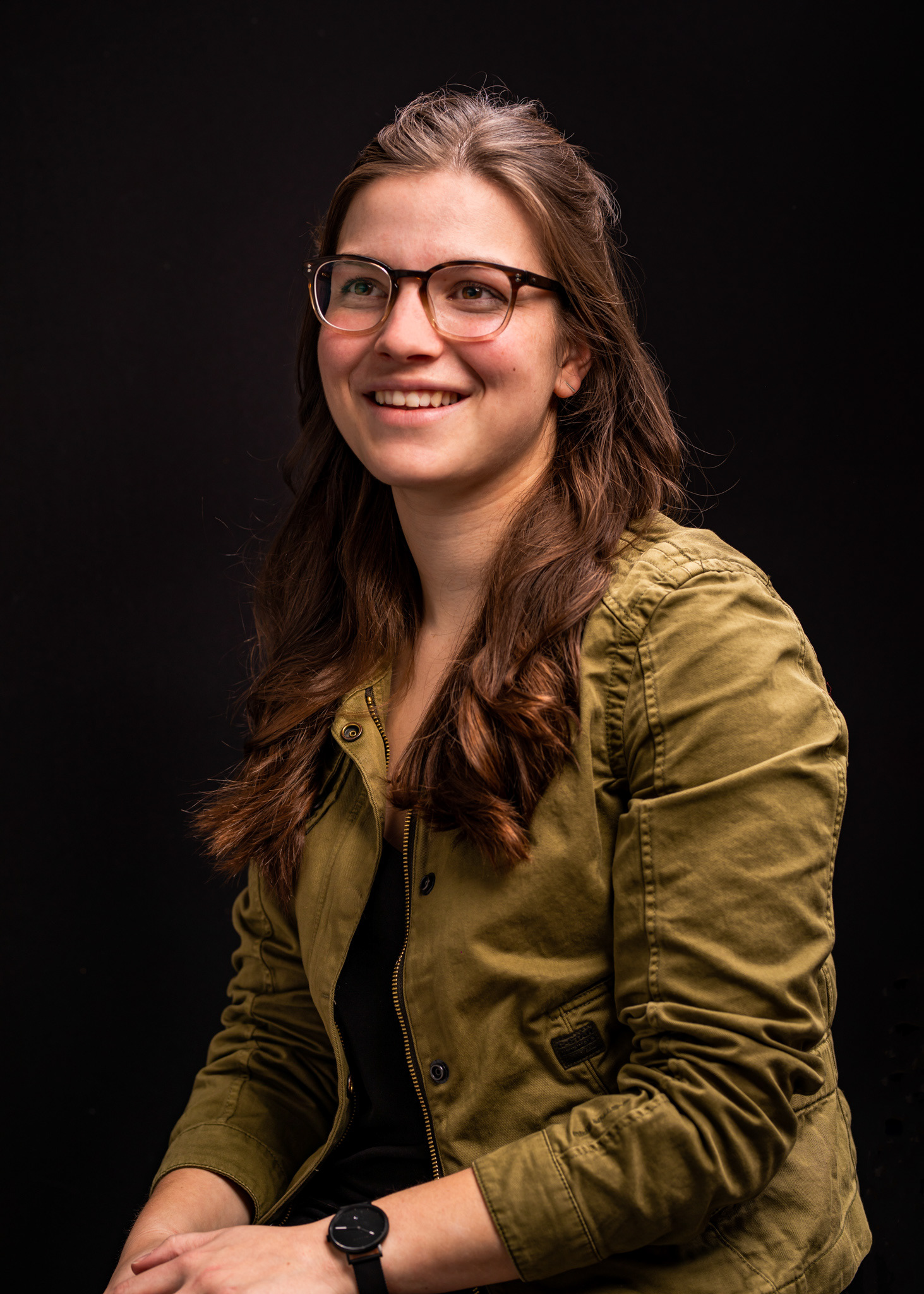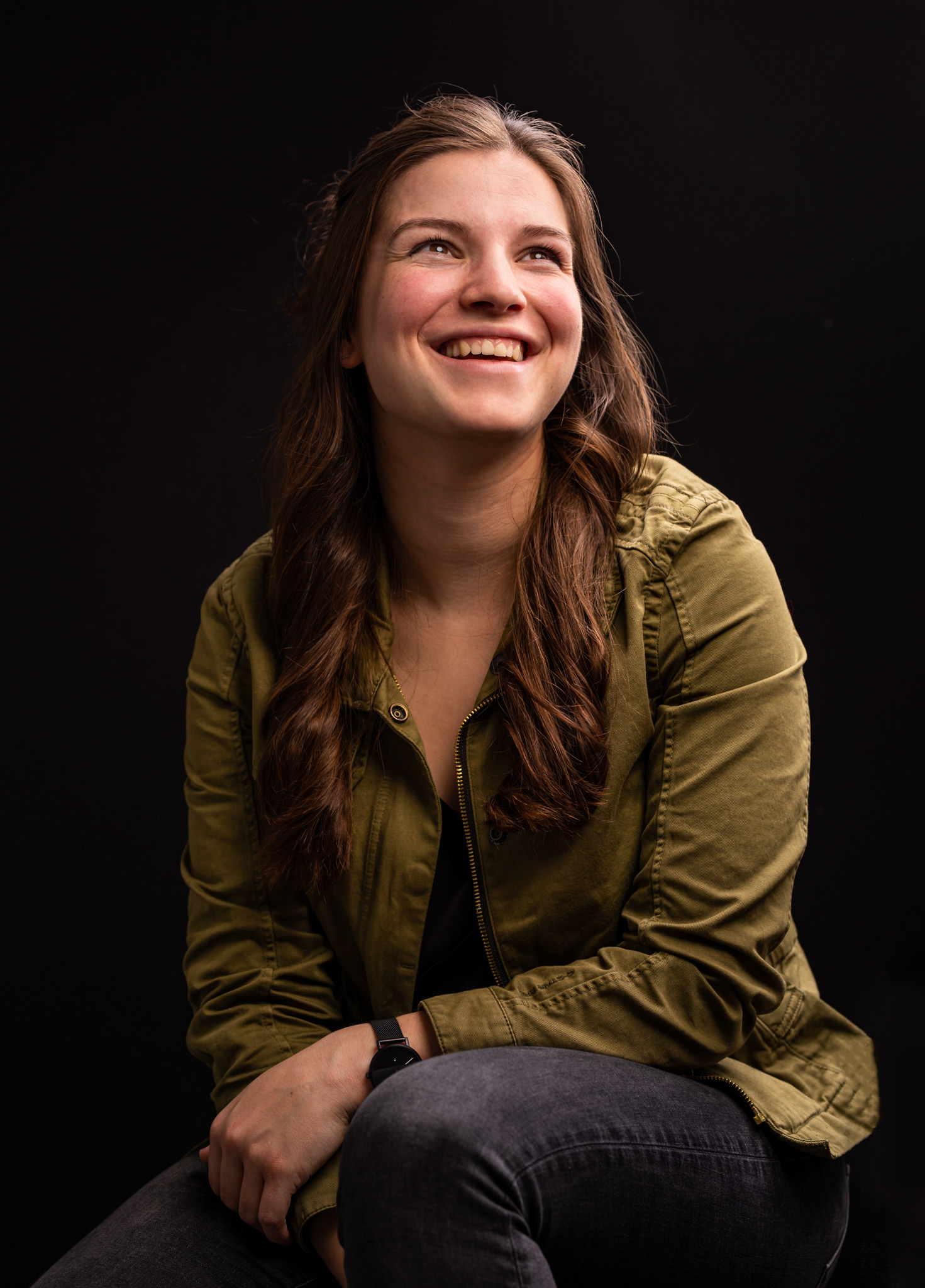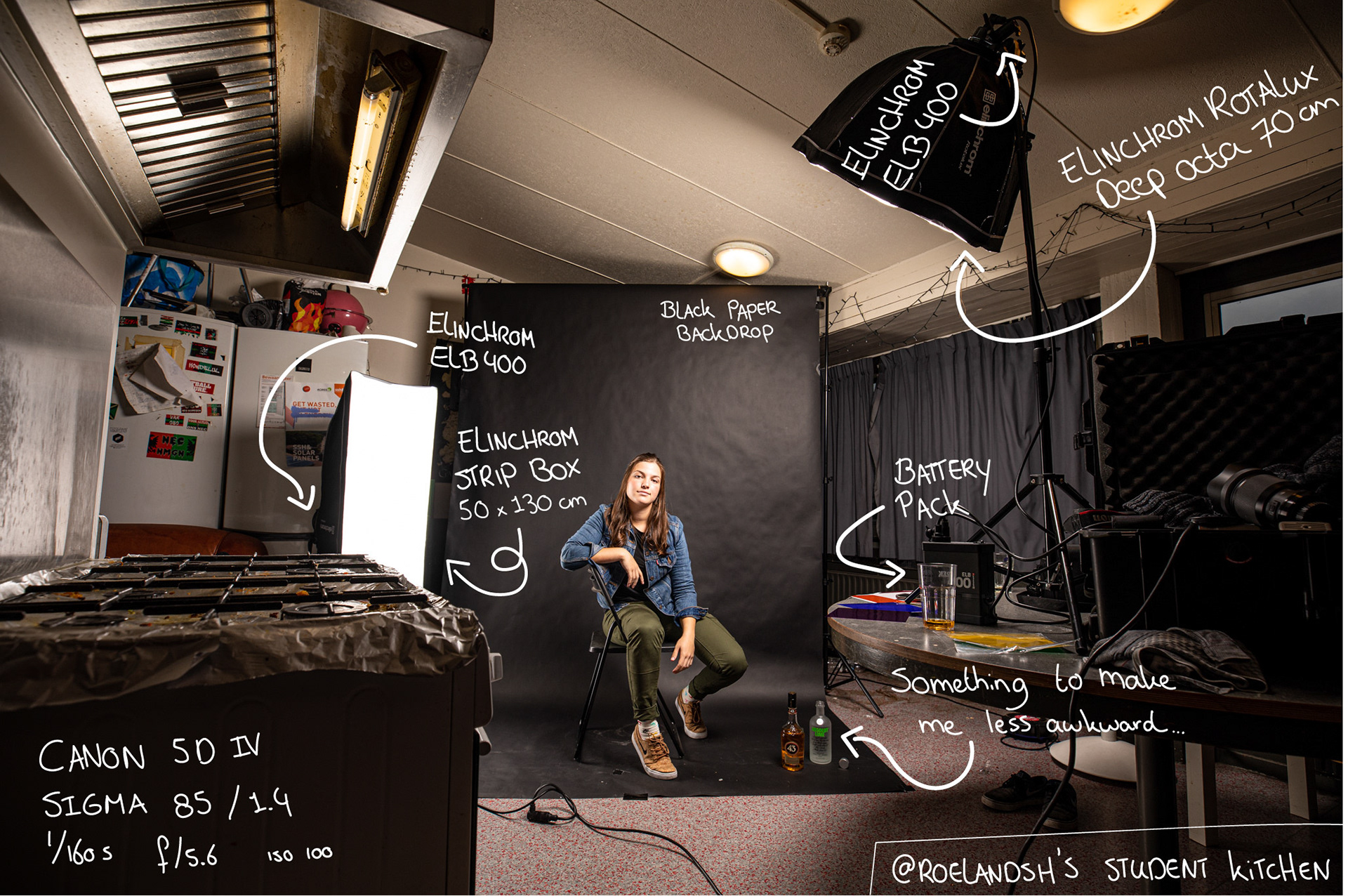 <   Kitchen number 1
In collaboration with: Roeland Hoefsloot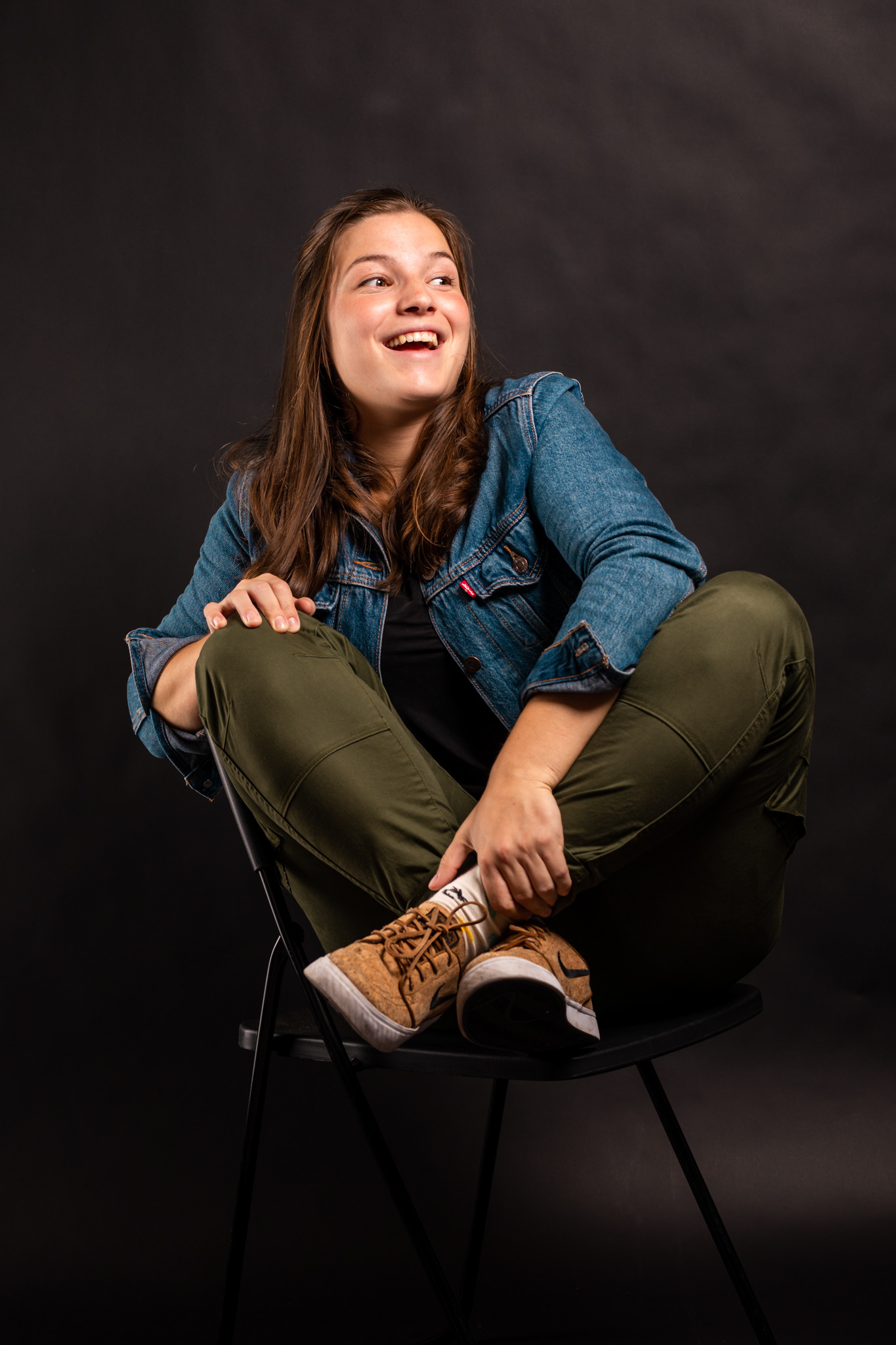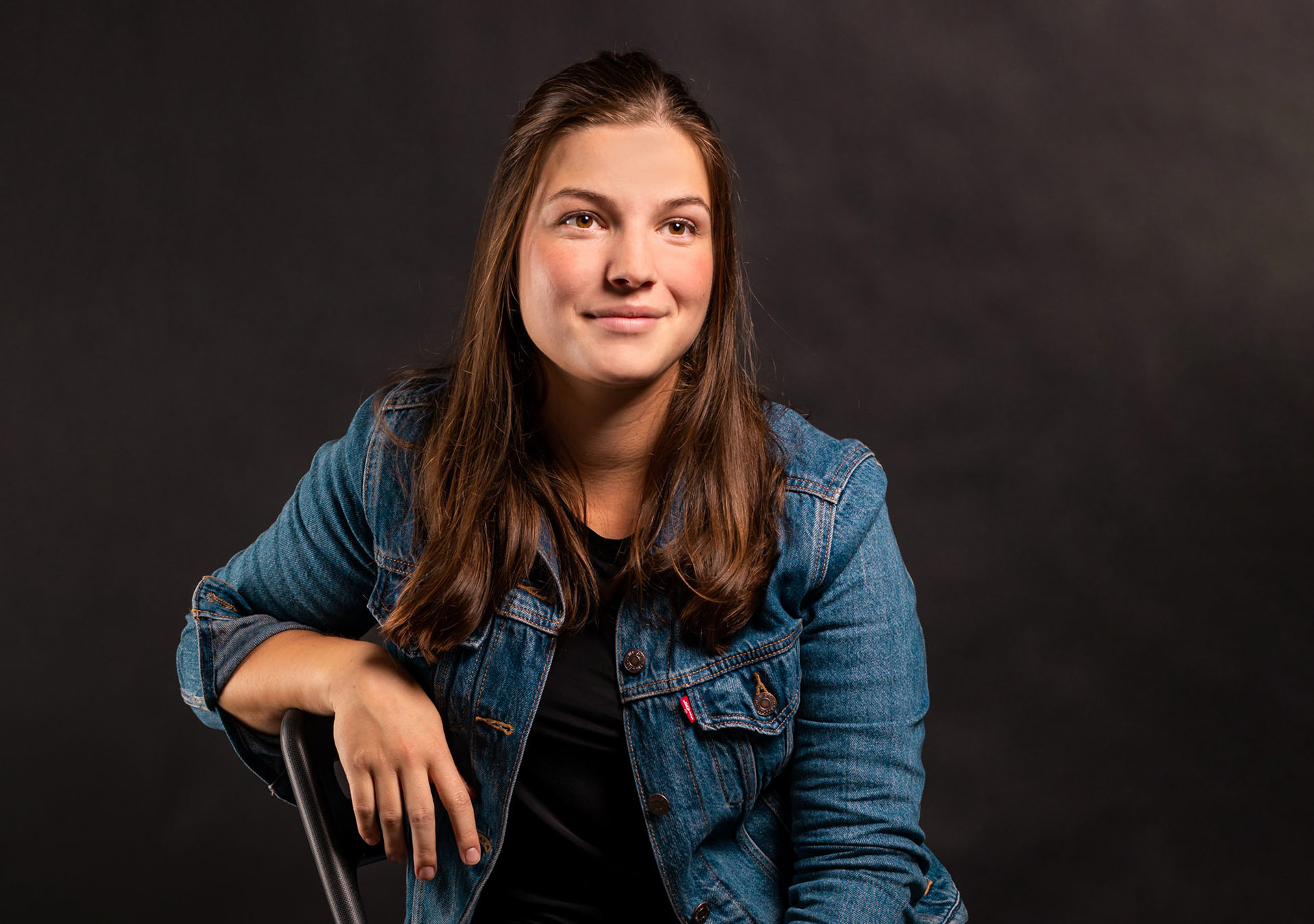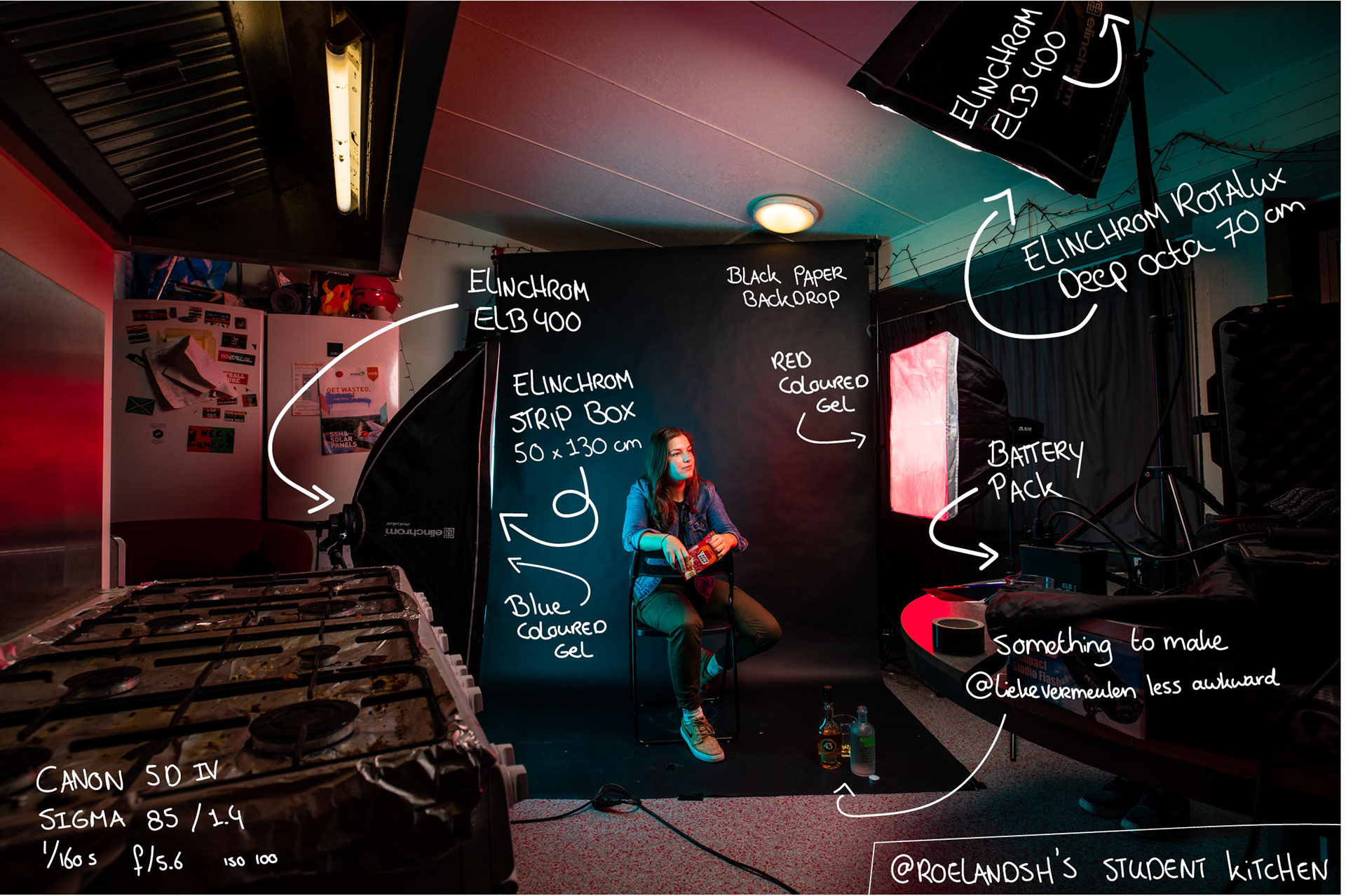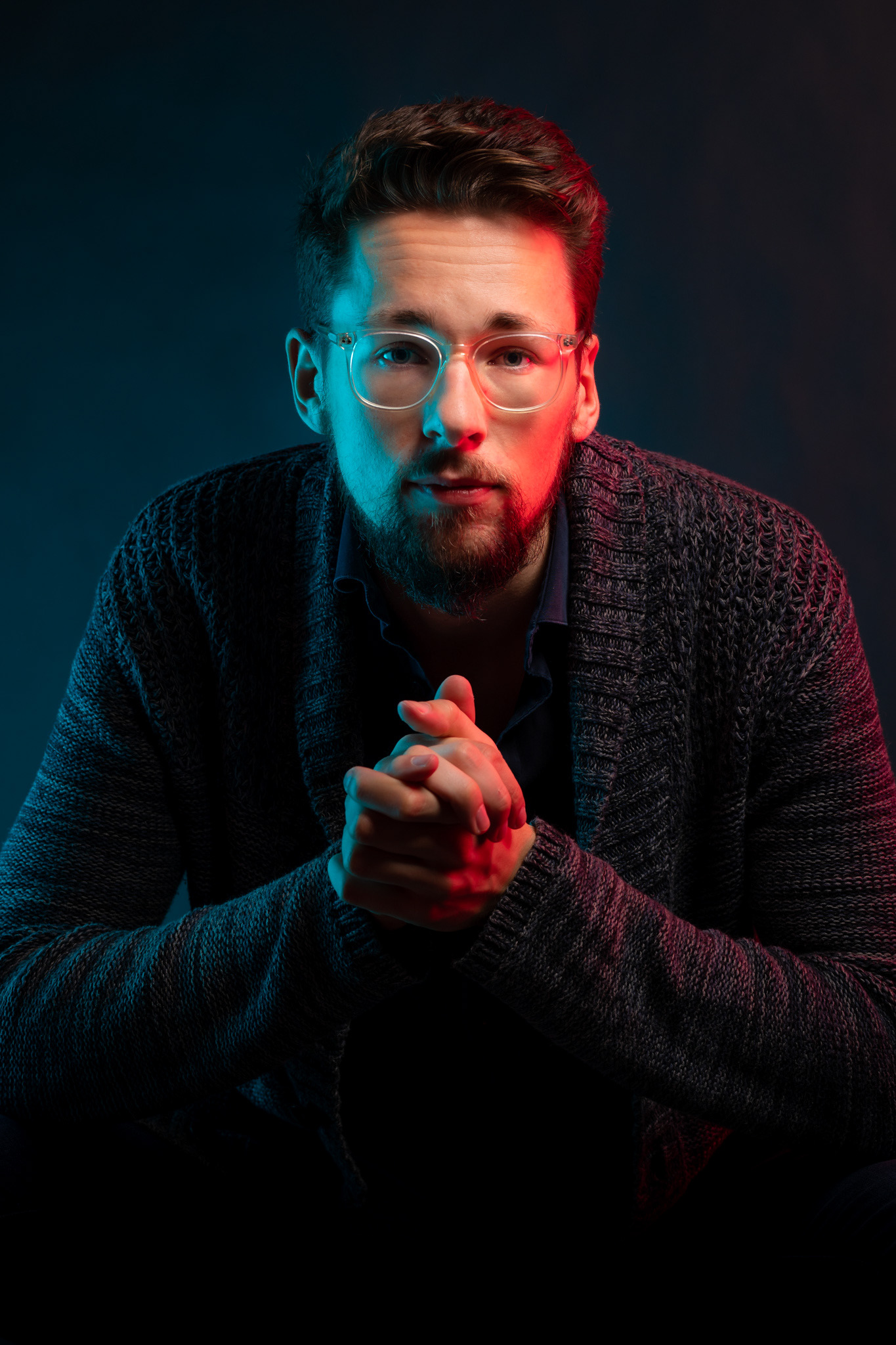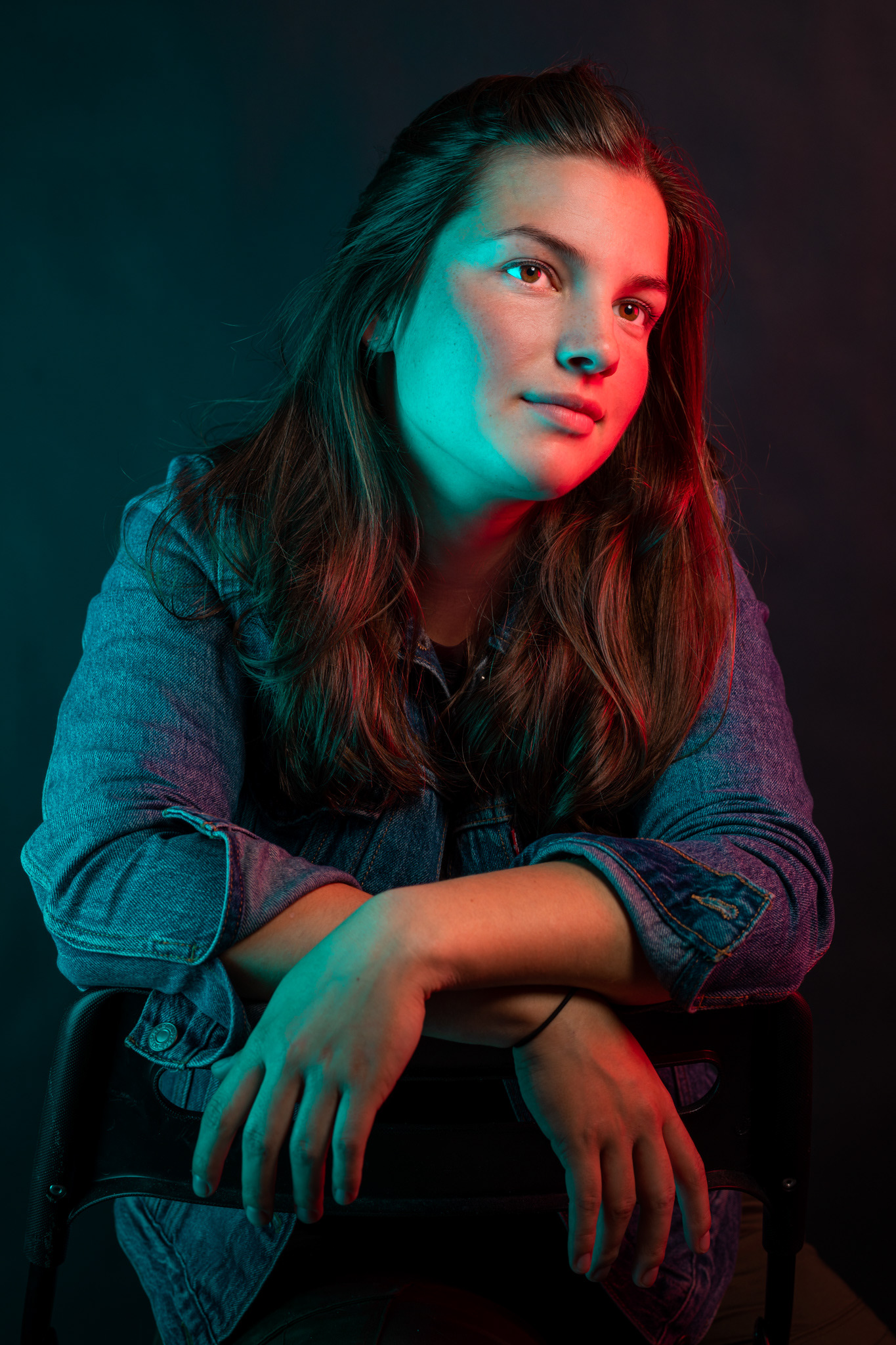 Client: MisterGreen Electric Lease
In collaboration with: Martin Hols
On Martin's quest for working on a more sustainable world, he asked me to assist on his shoot for MisterGreen. This is a sustainable partner in electric lease, for whom he was asked to photograph all their charging hubs ánd shoot a content-campaign to support them on their mission.