These are some of the projects I've done, that I am proud of. Projects in which I did more than just the photography. Ask me about any of these and I'll tell you about them with a smile on my face.
Filter Bandit    
Launch Campaign
In collaboration with: Roeland Hoefsloot
Starting out with nothing but a small moodboard, Hans and Job asked me to help them create campaign images that they could use to launch their brand of non-medical facemasks. The images had to be commercial, but still have a bit of a quirky/funky feel. Just like their brand and used prints and patterns.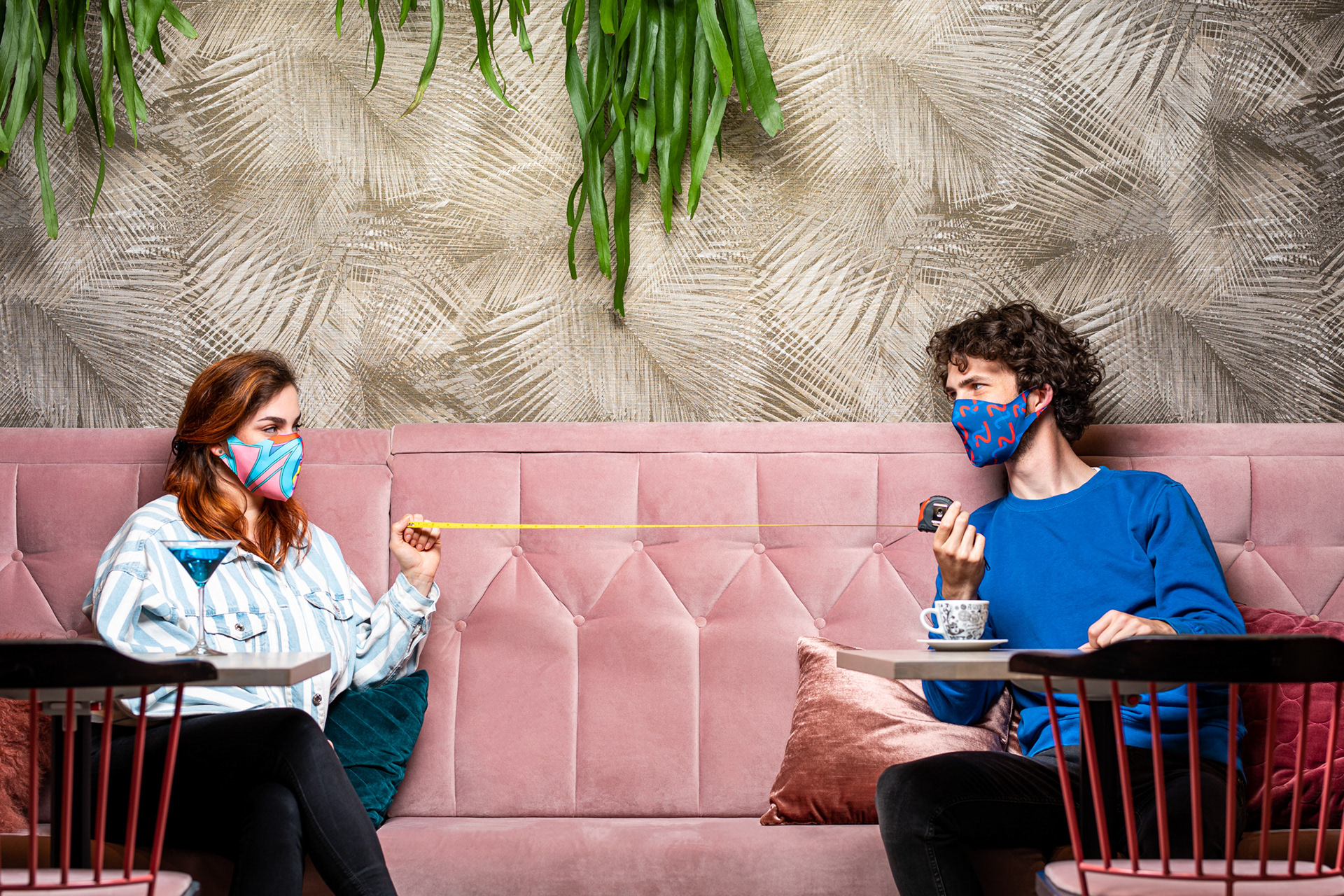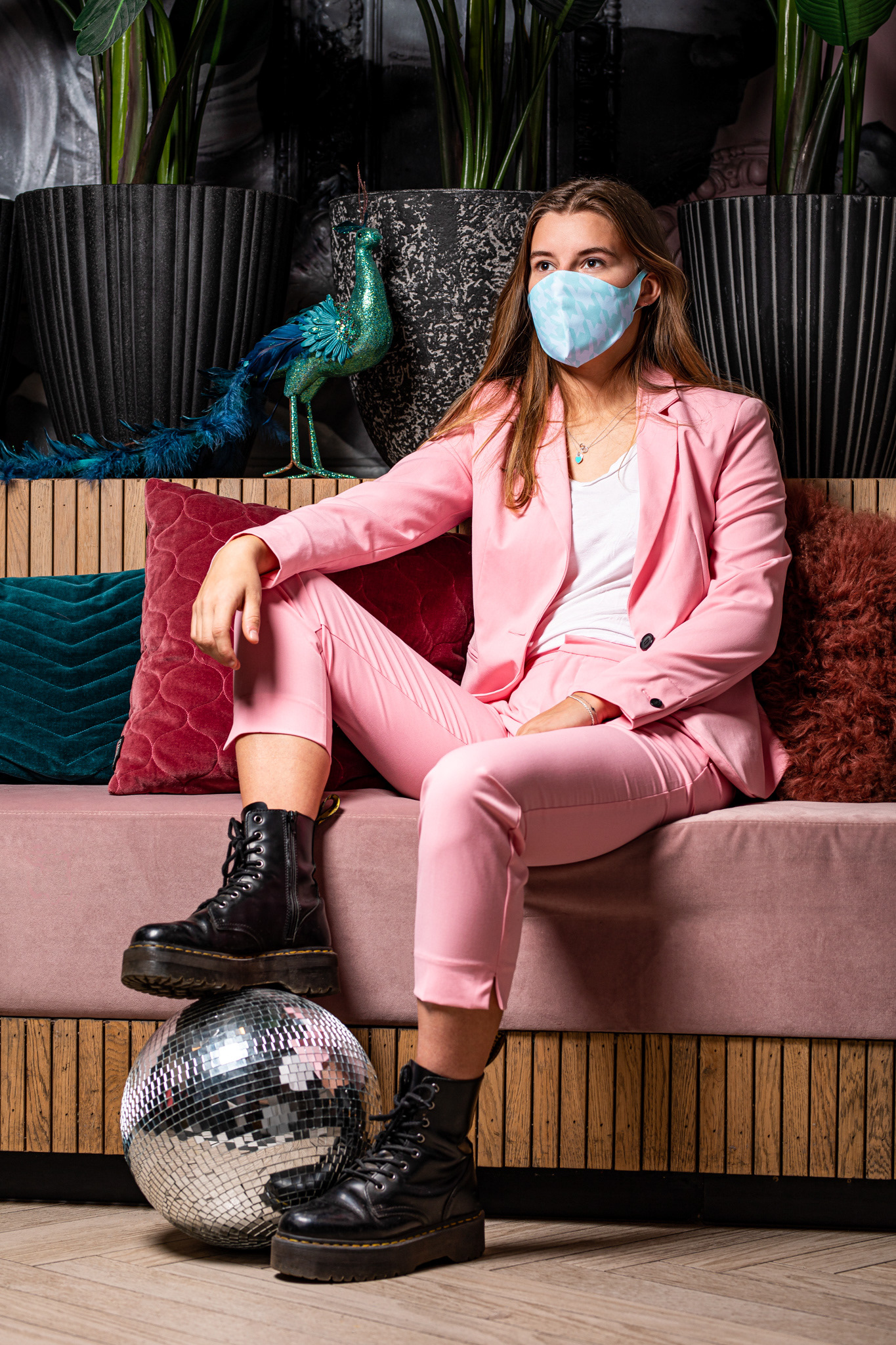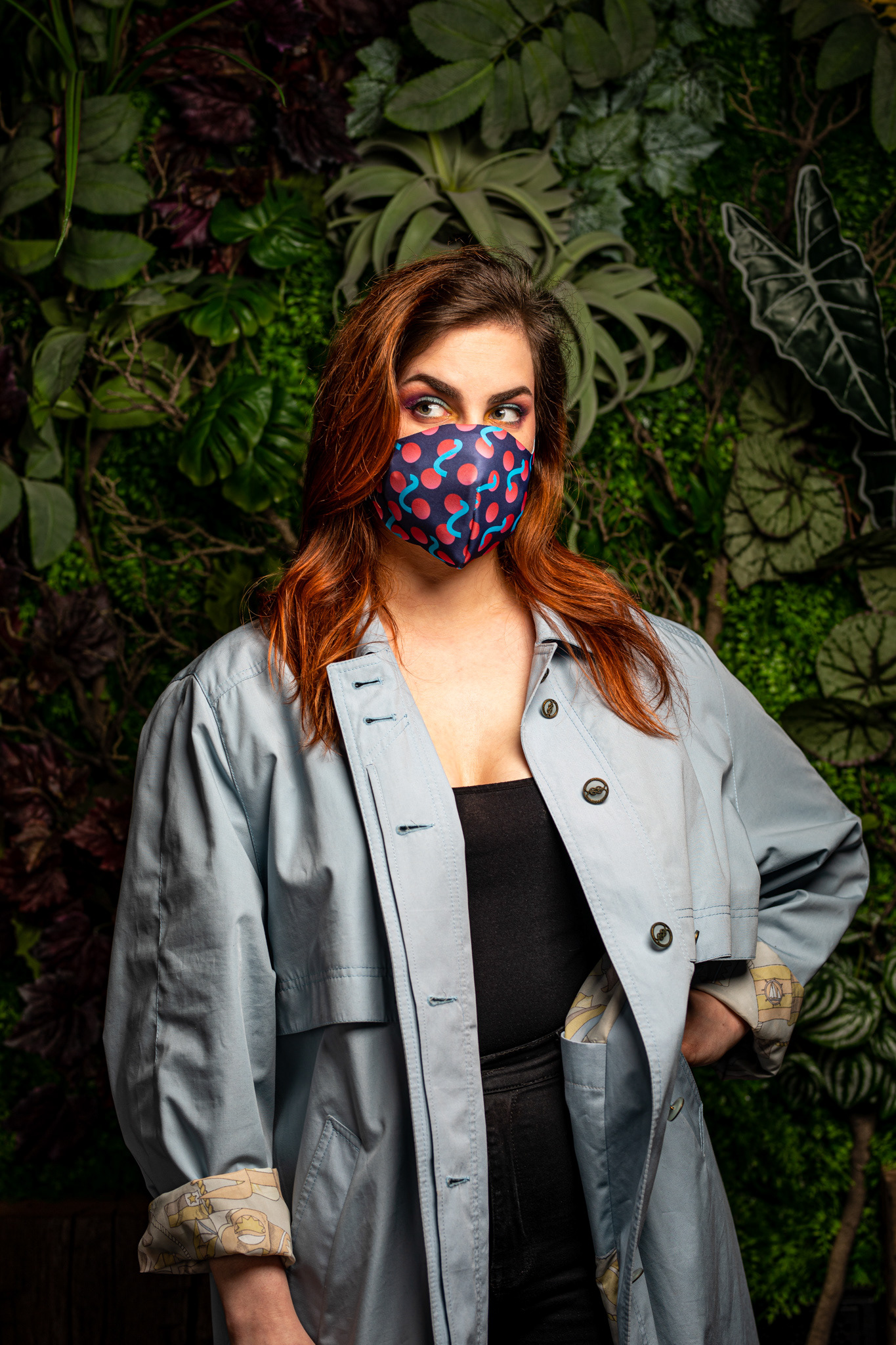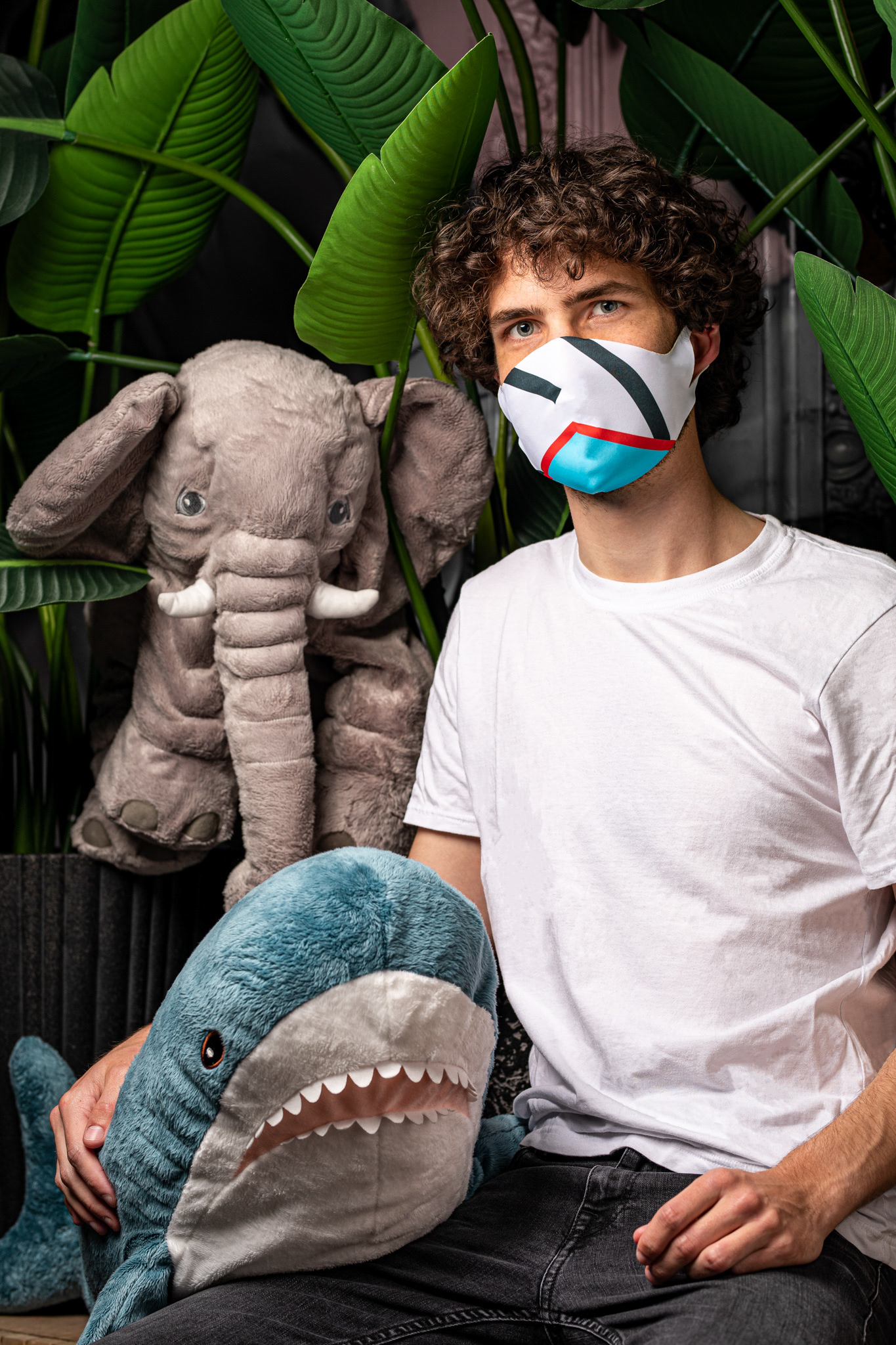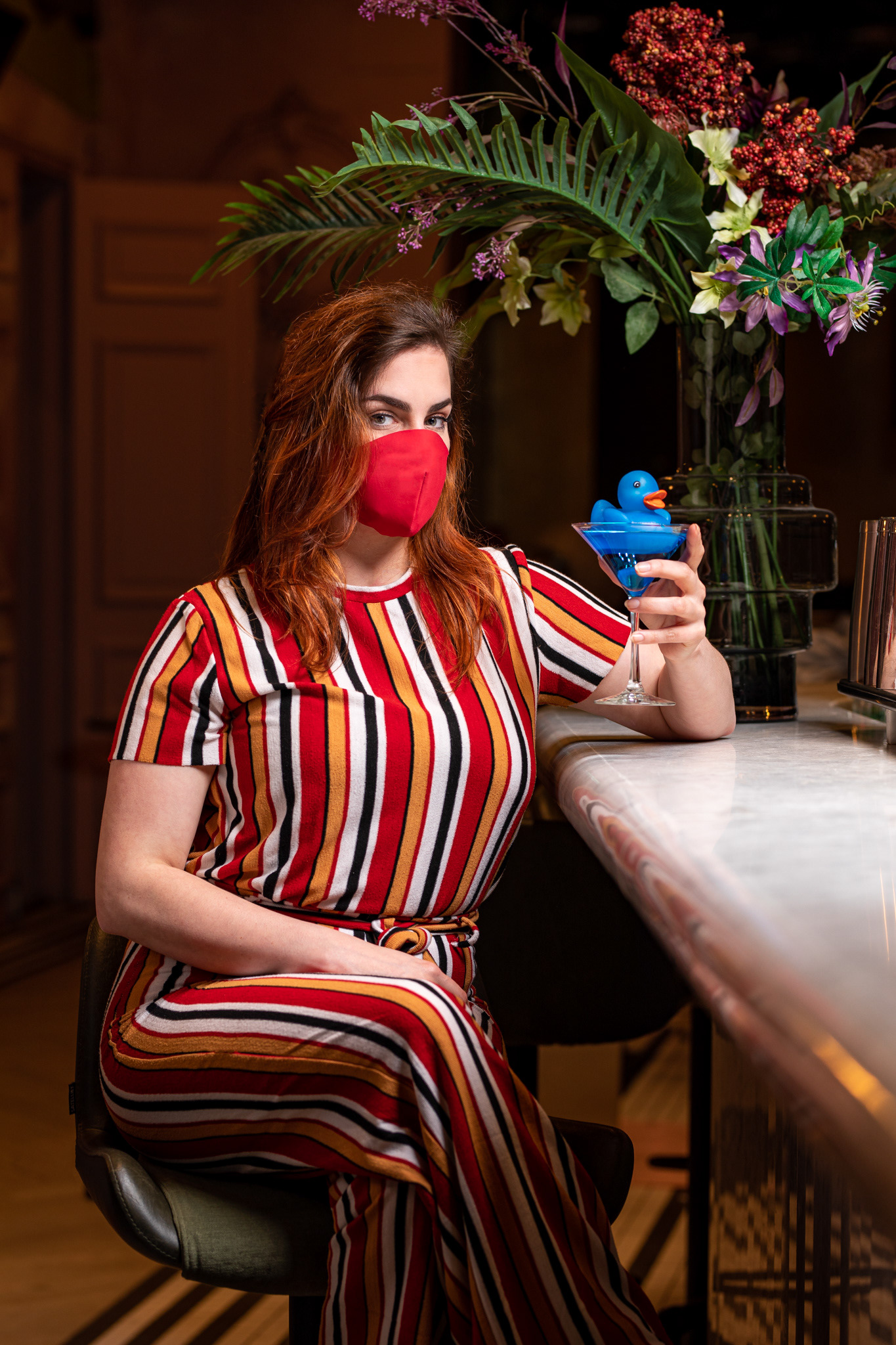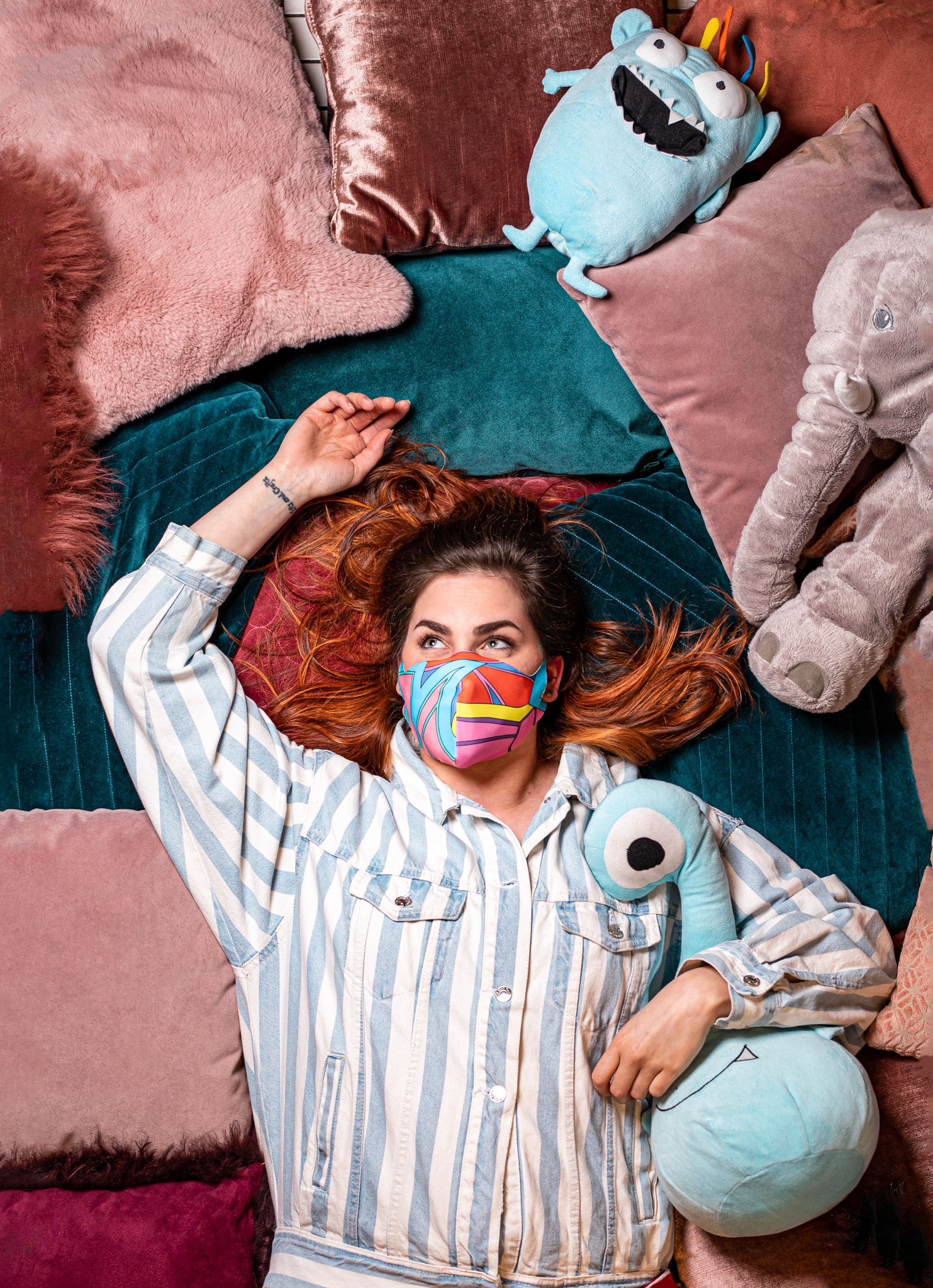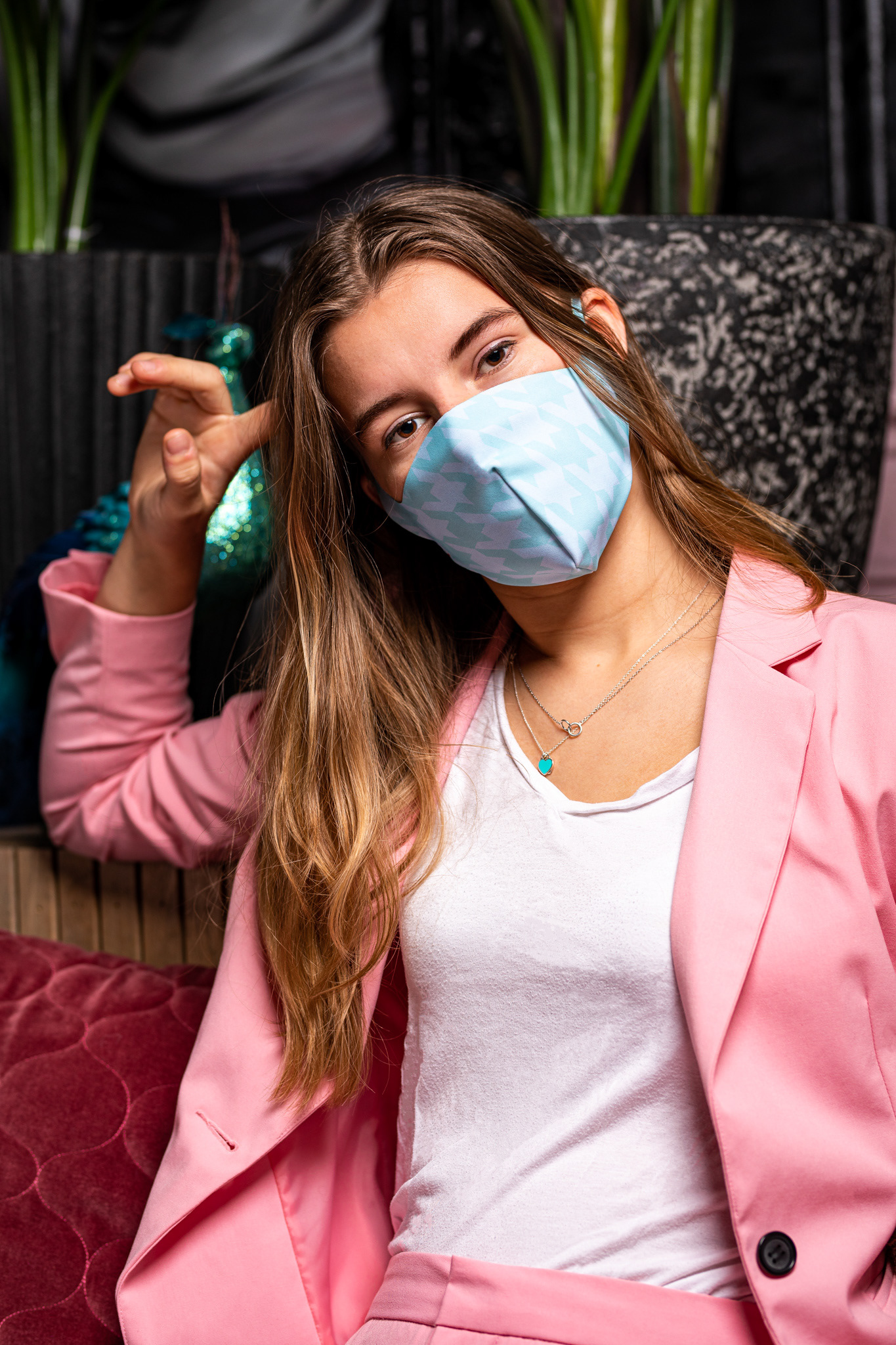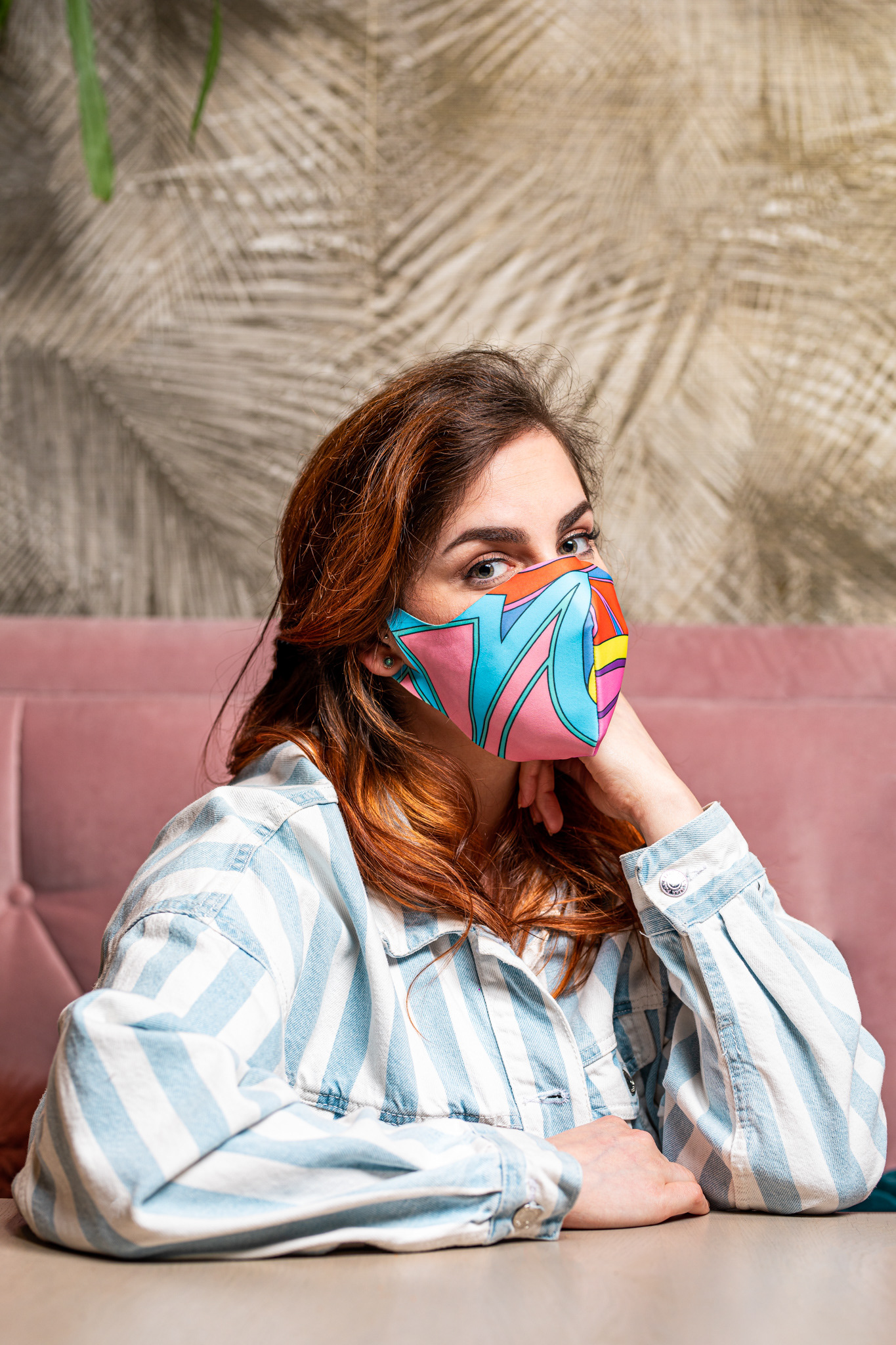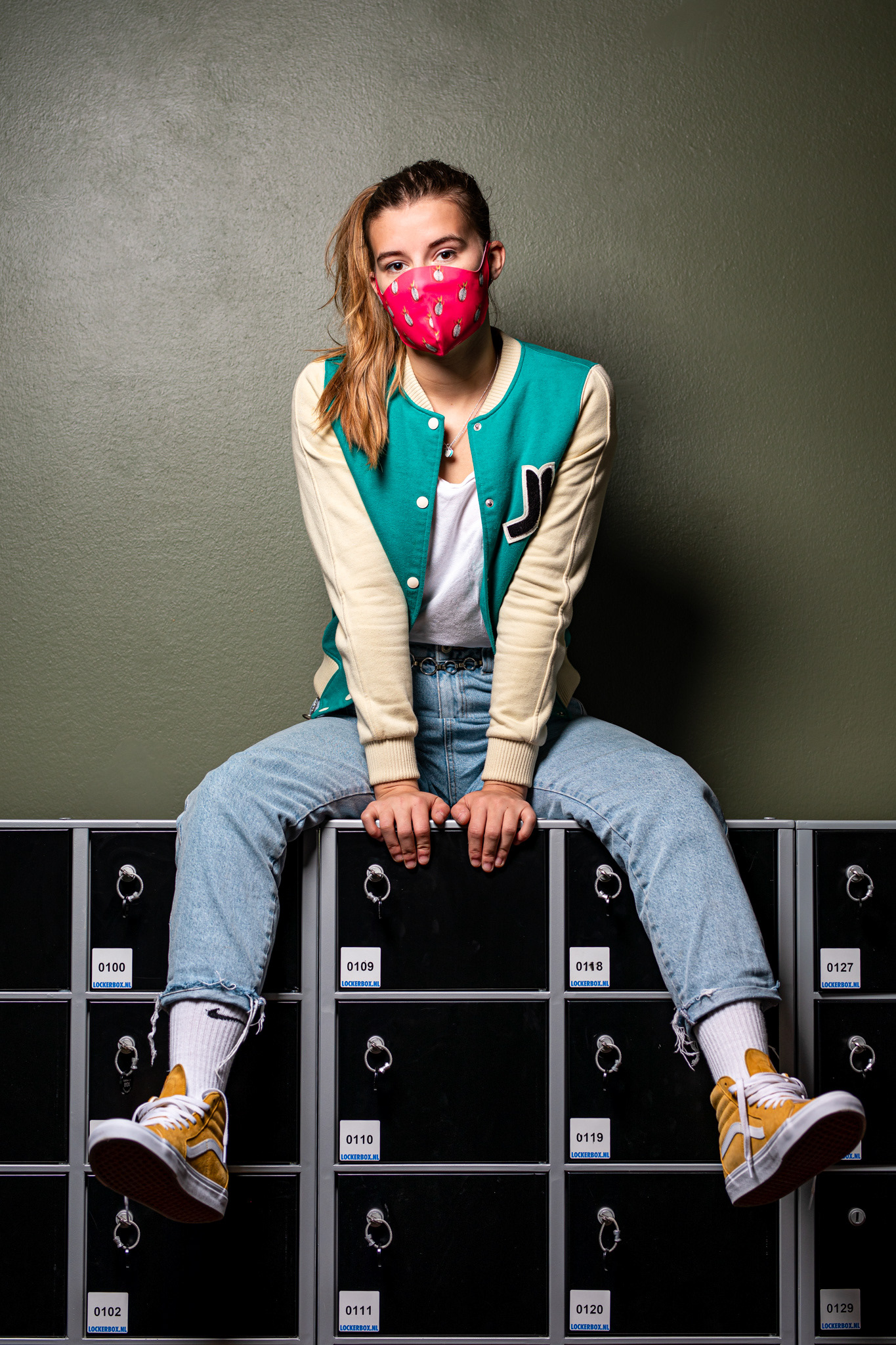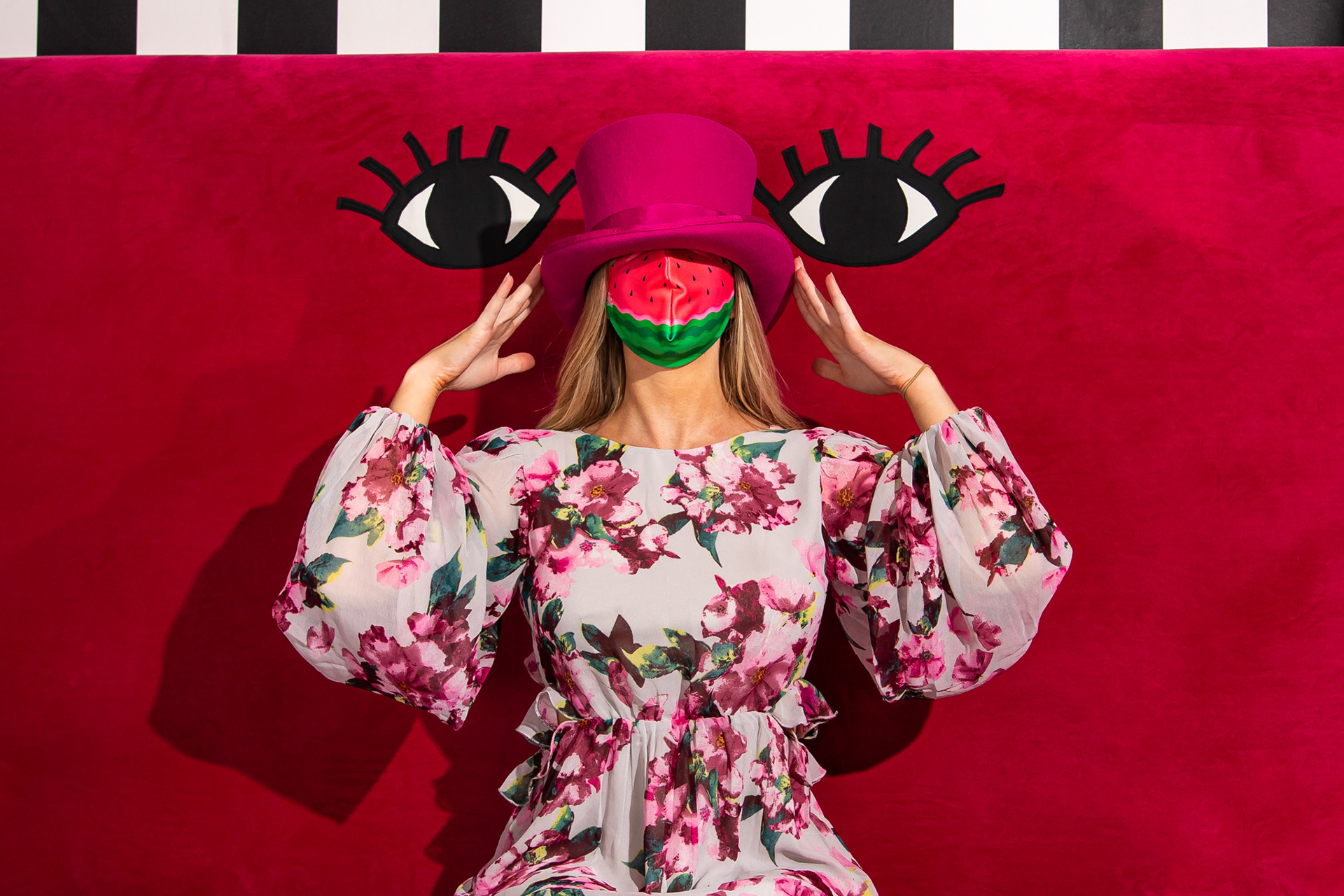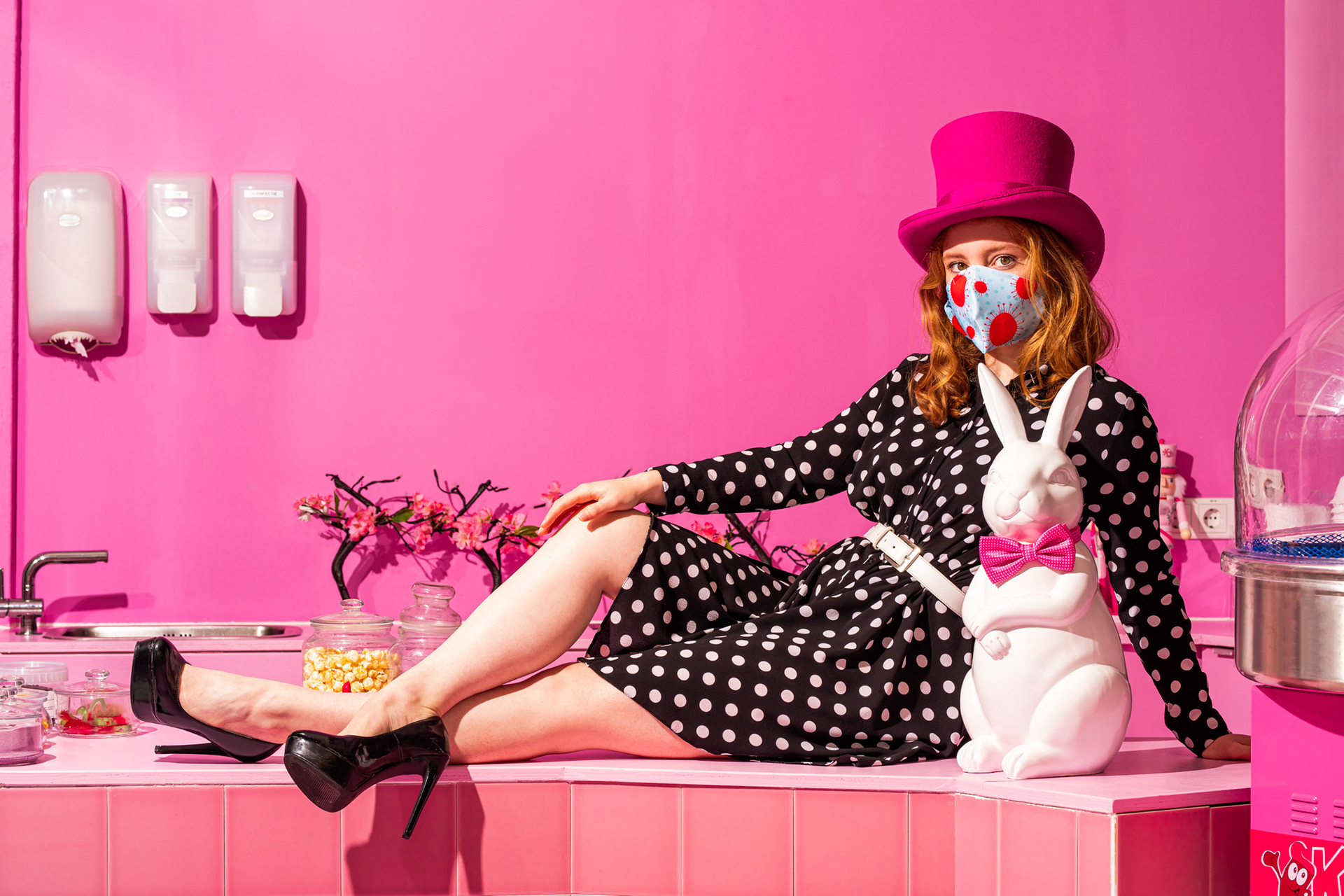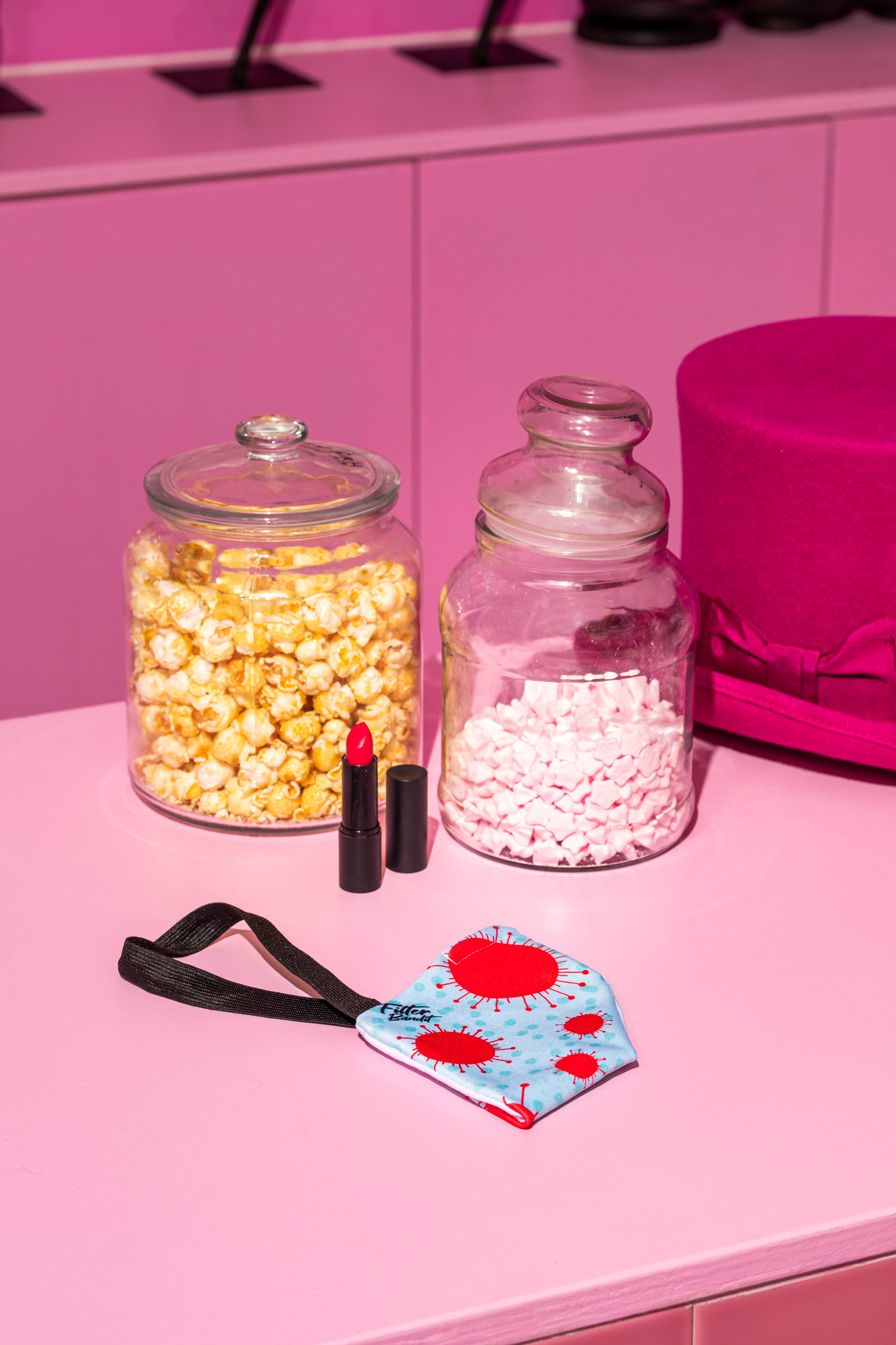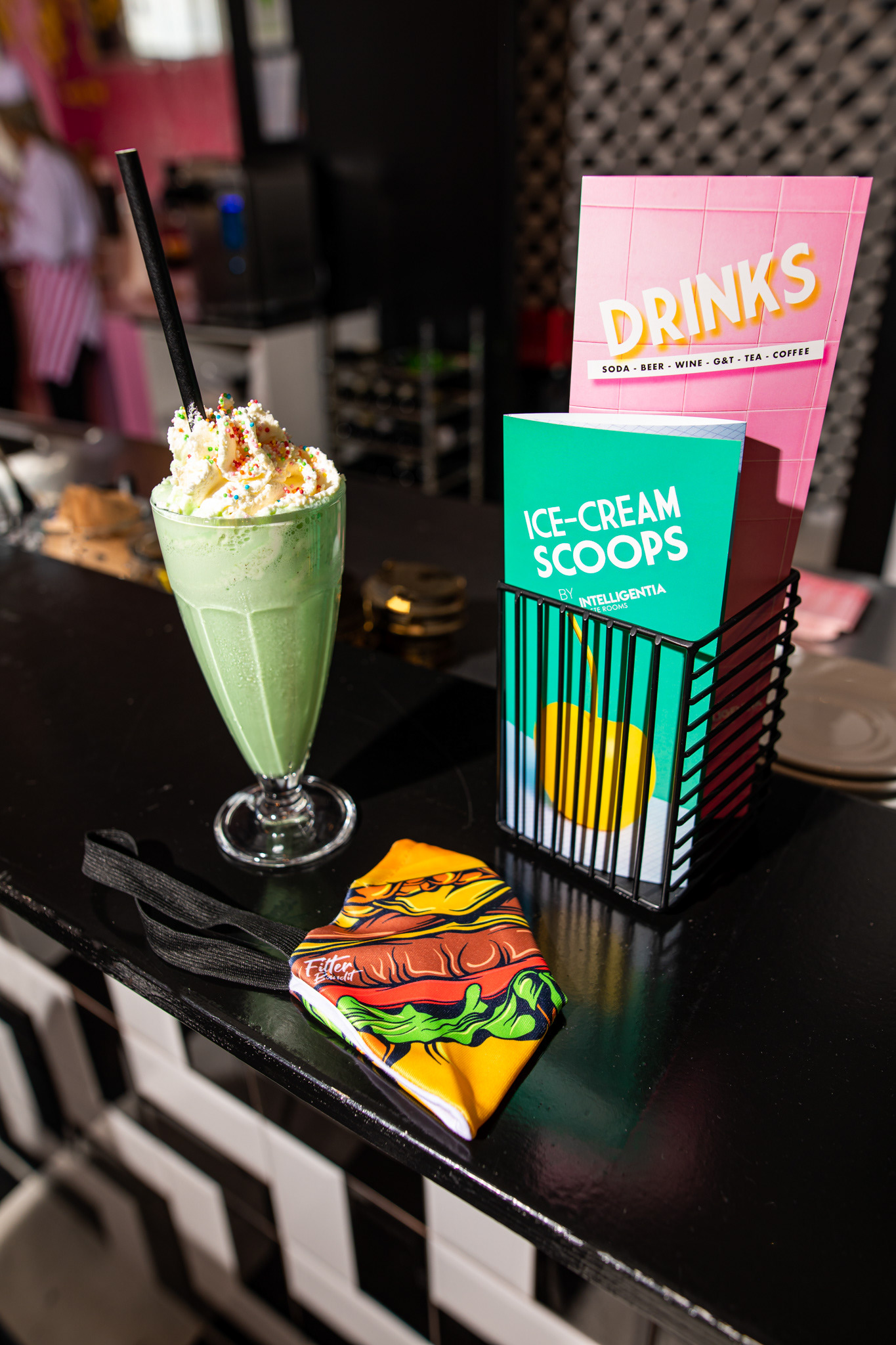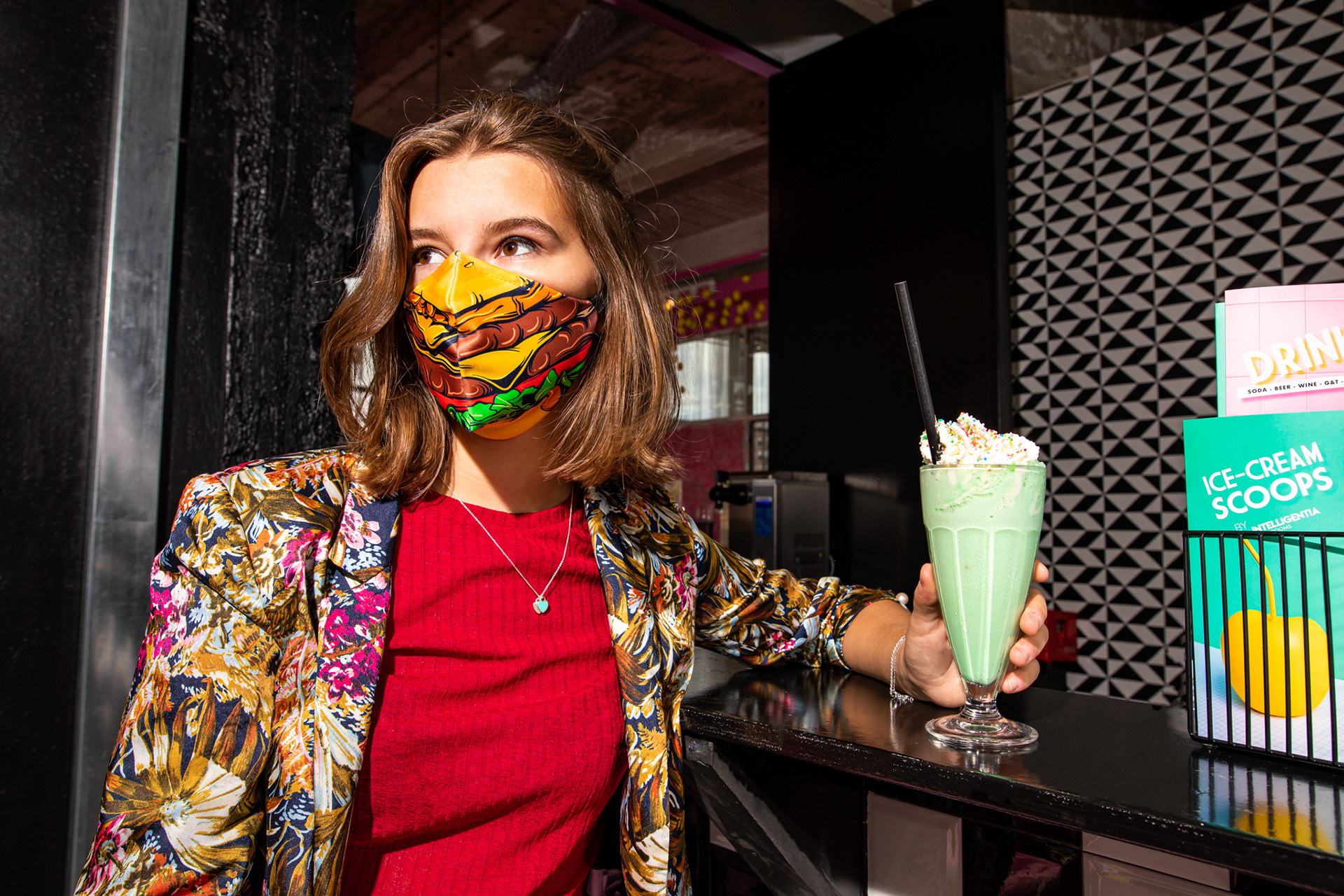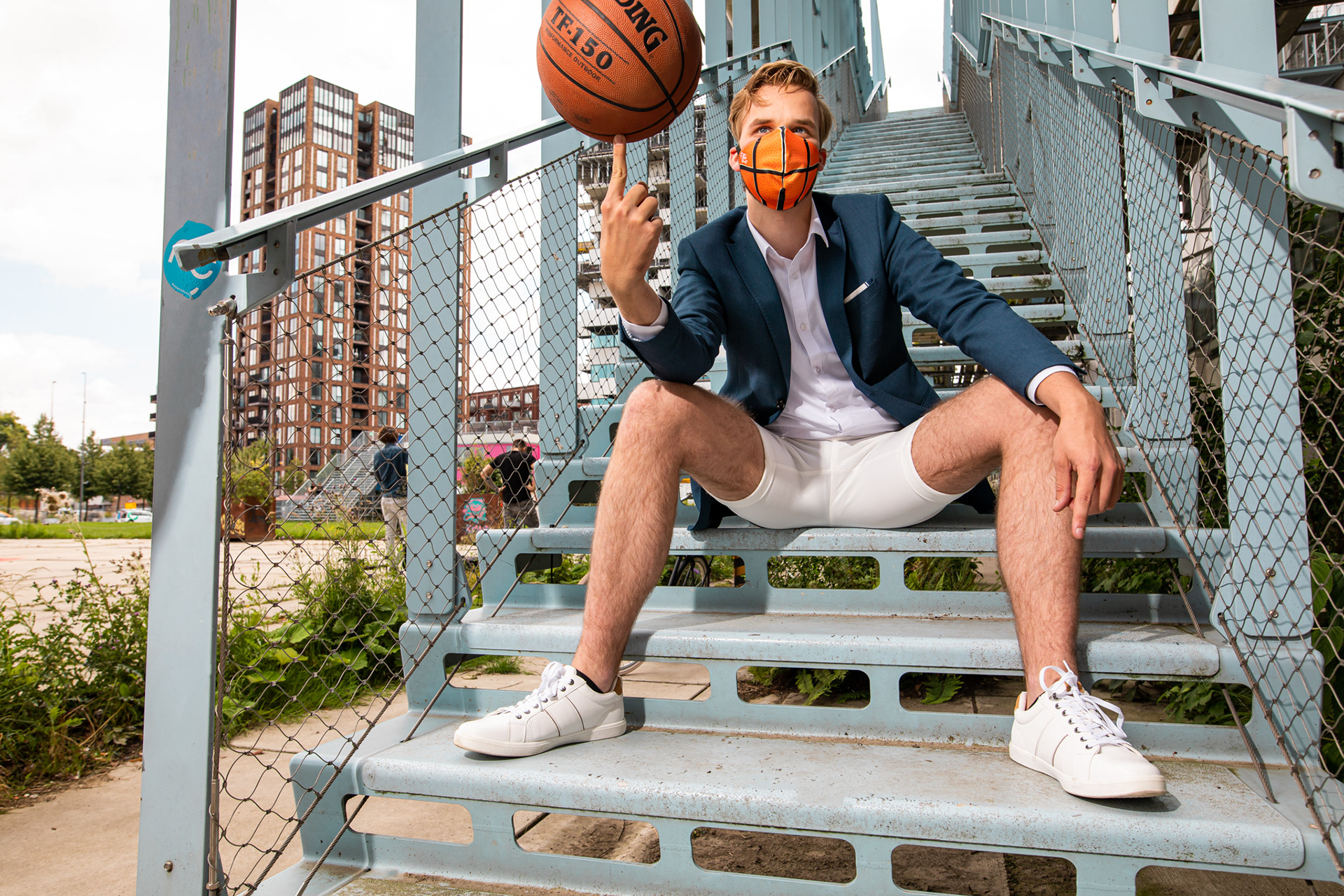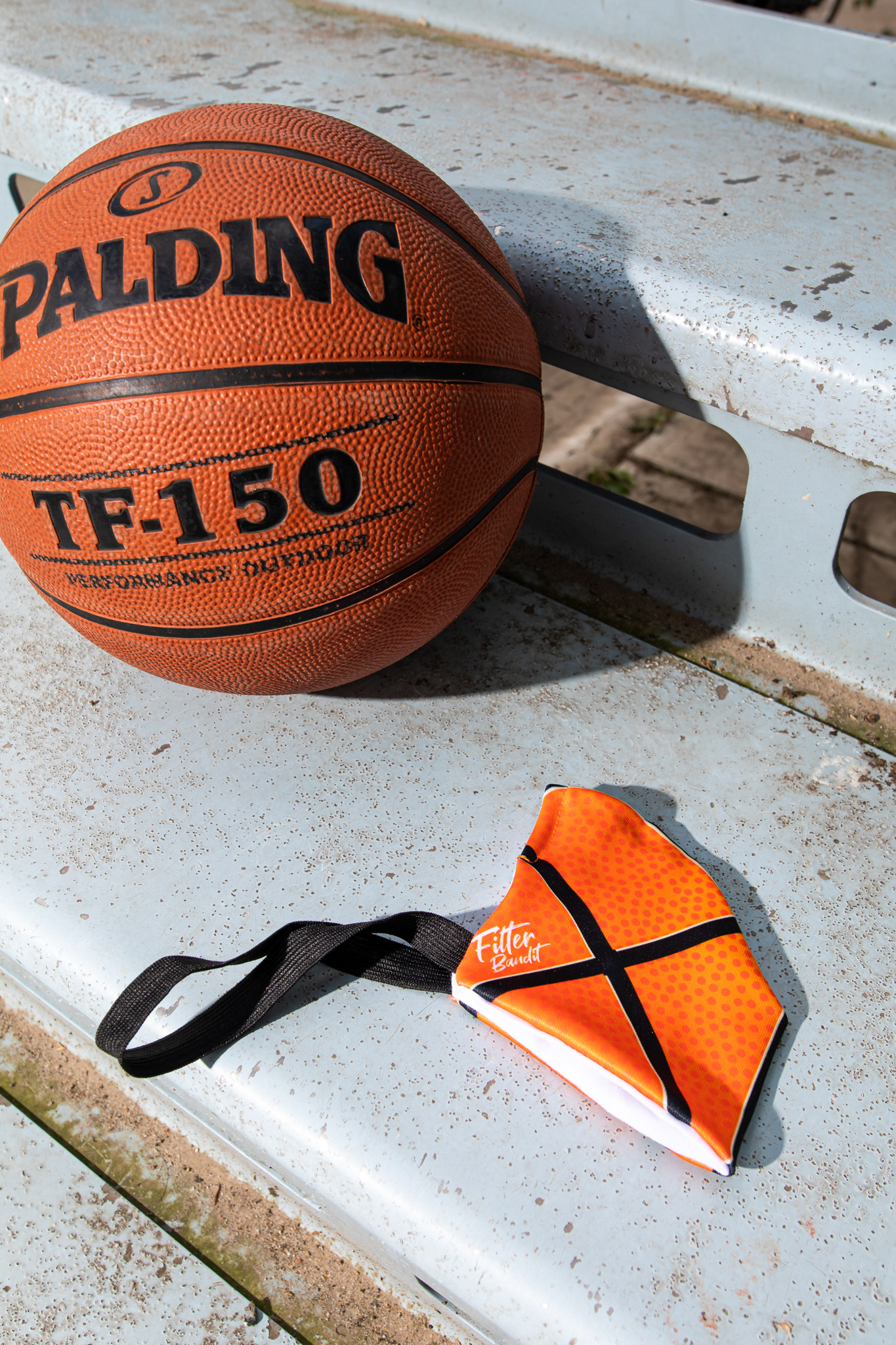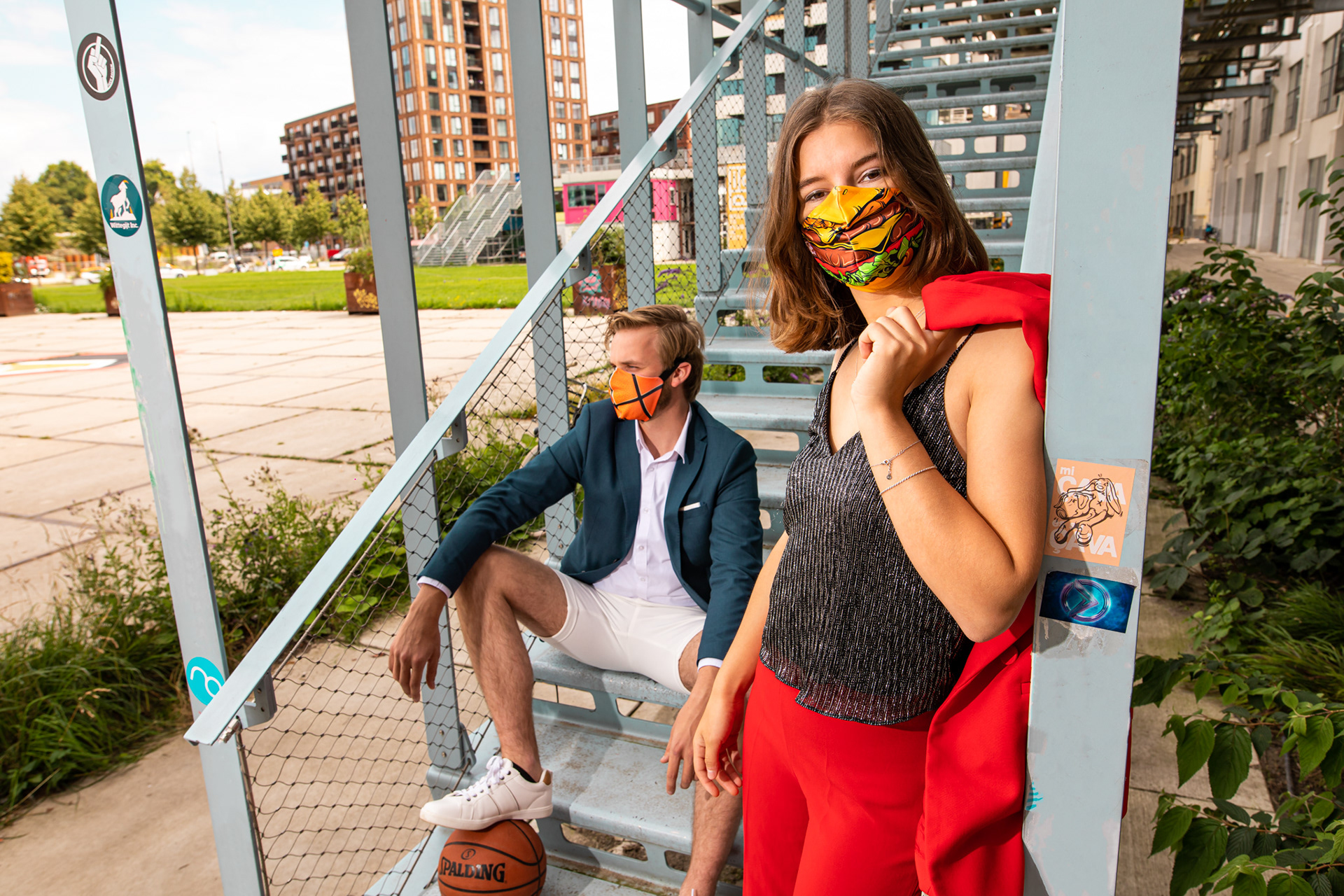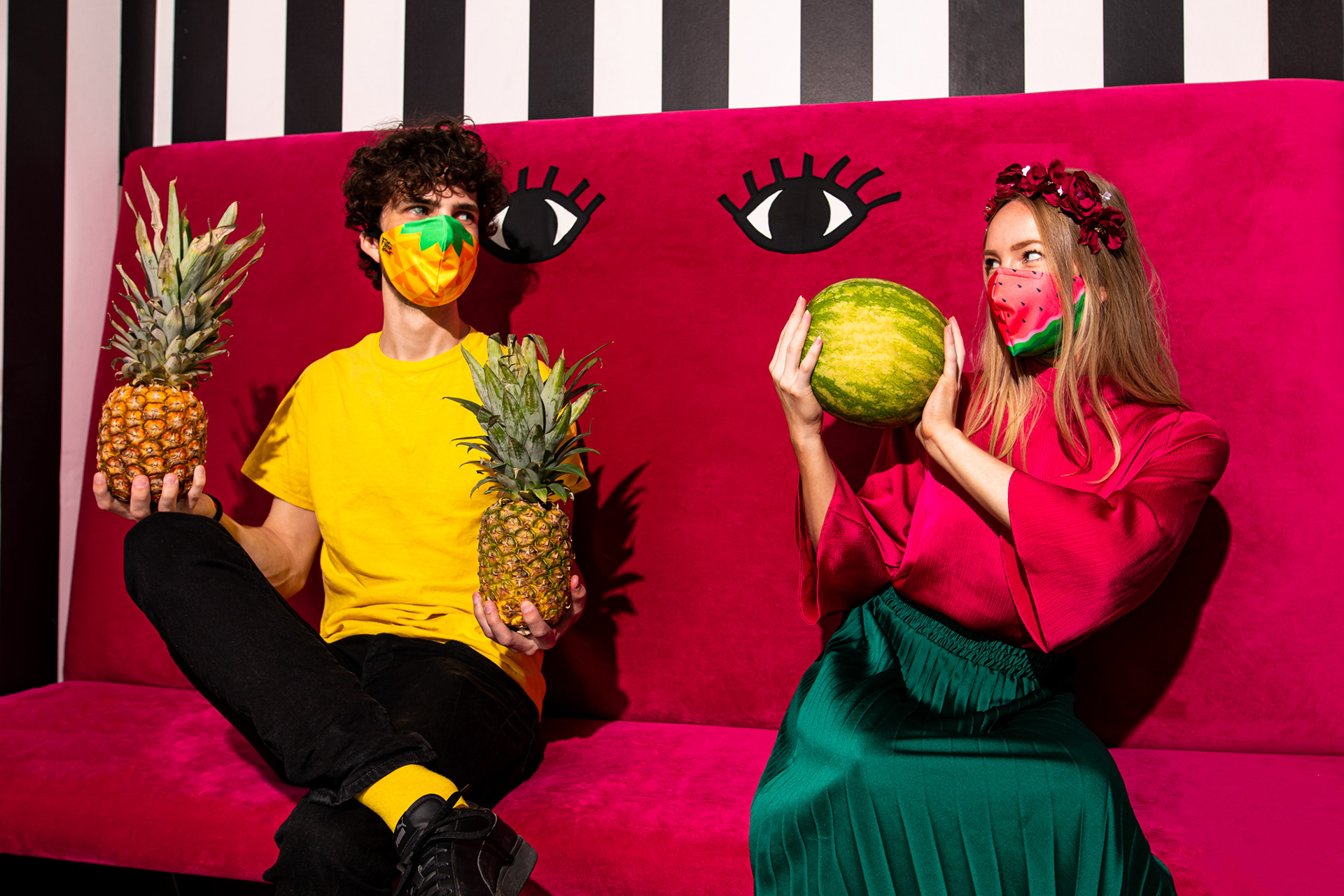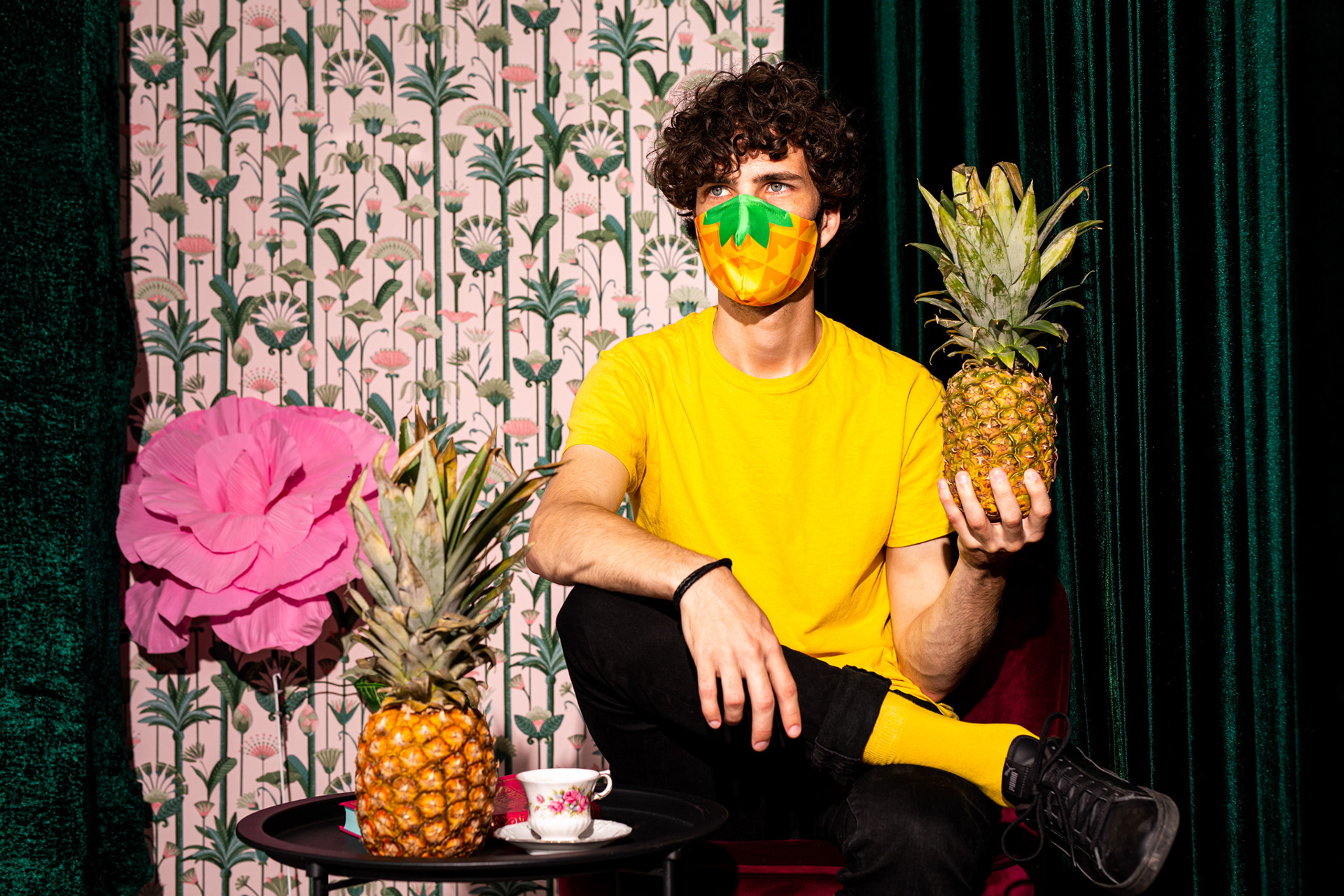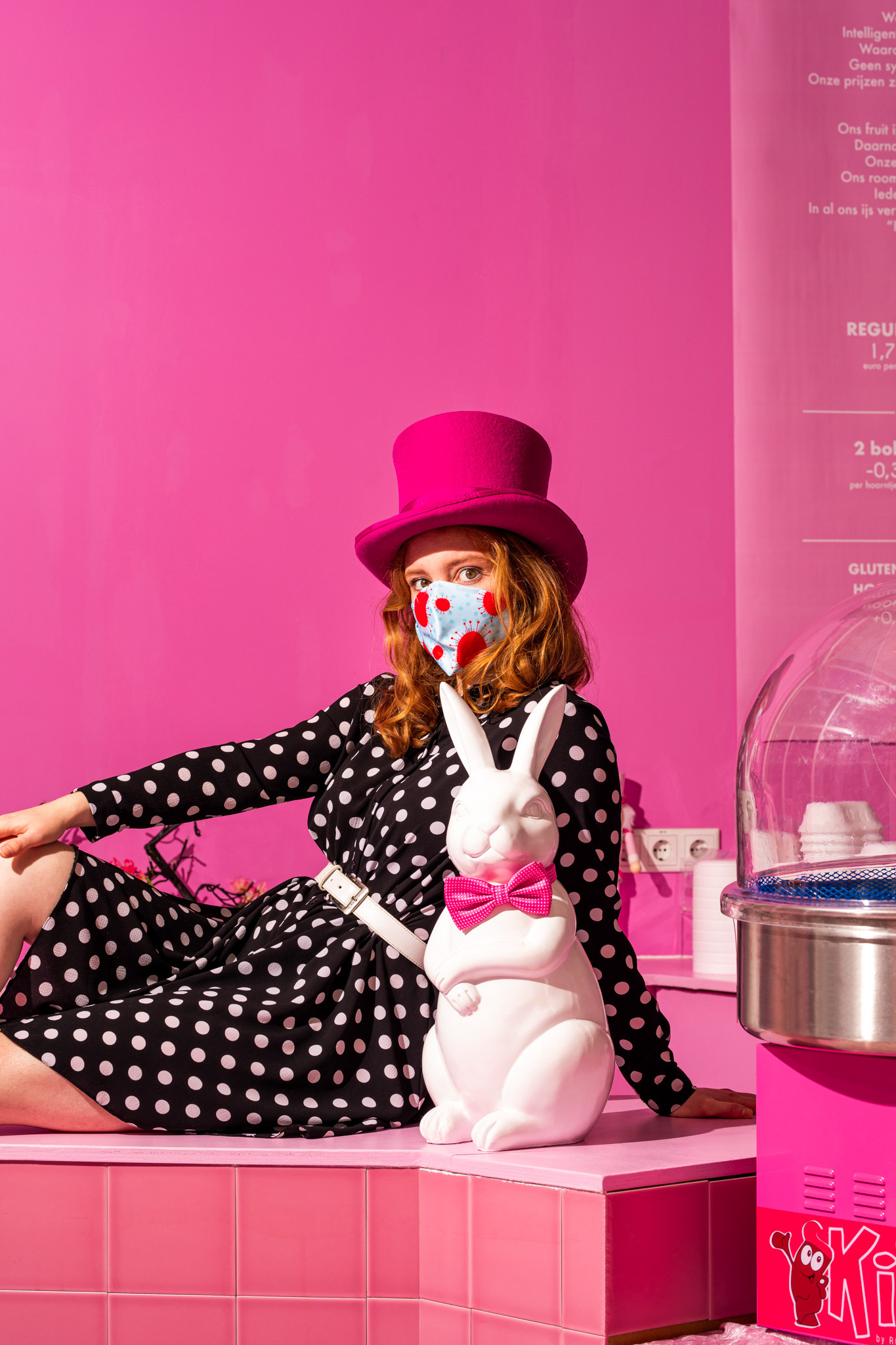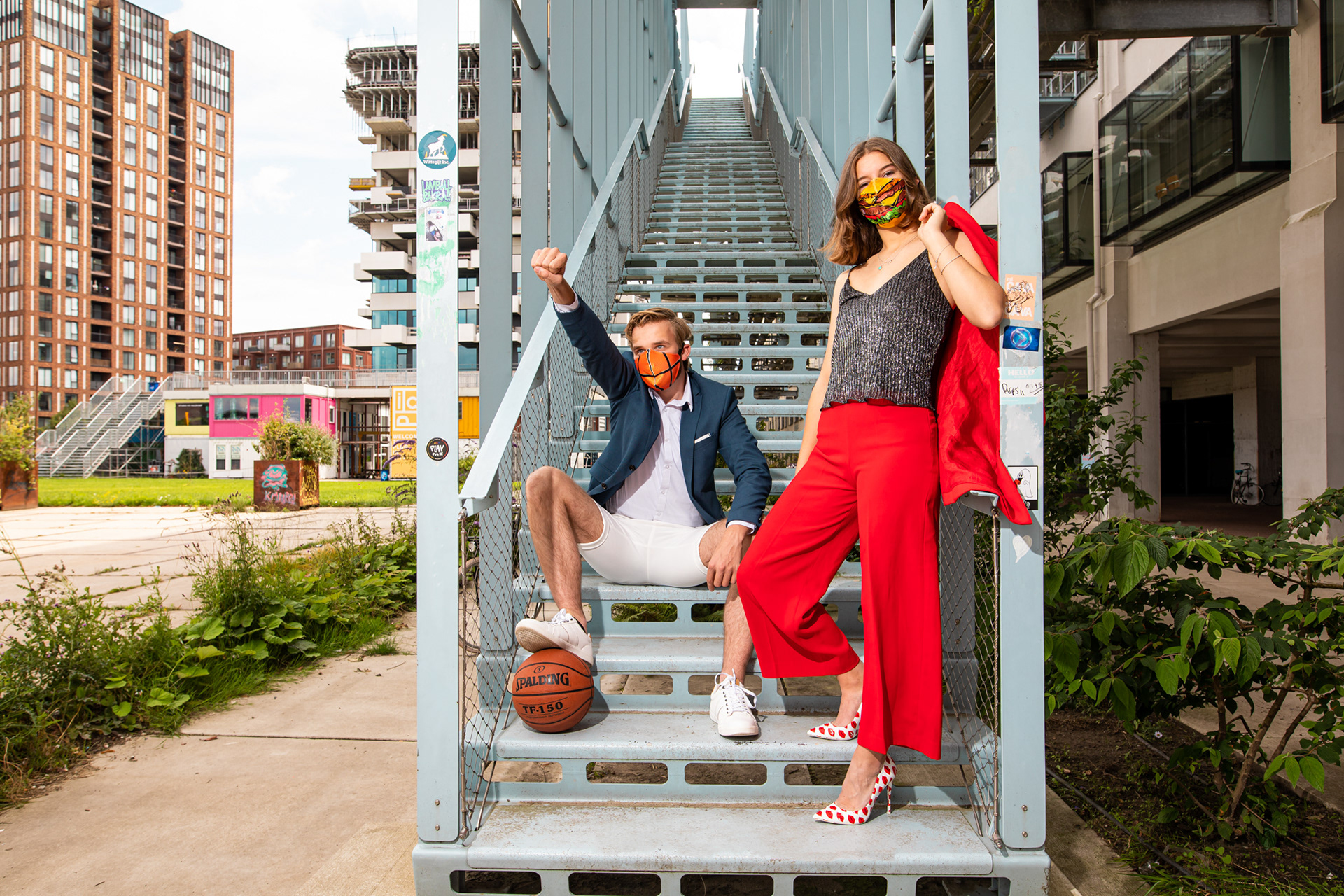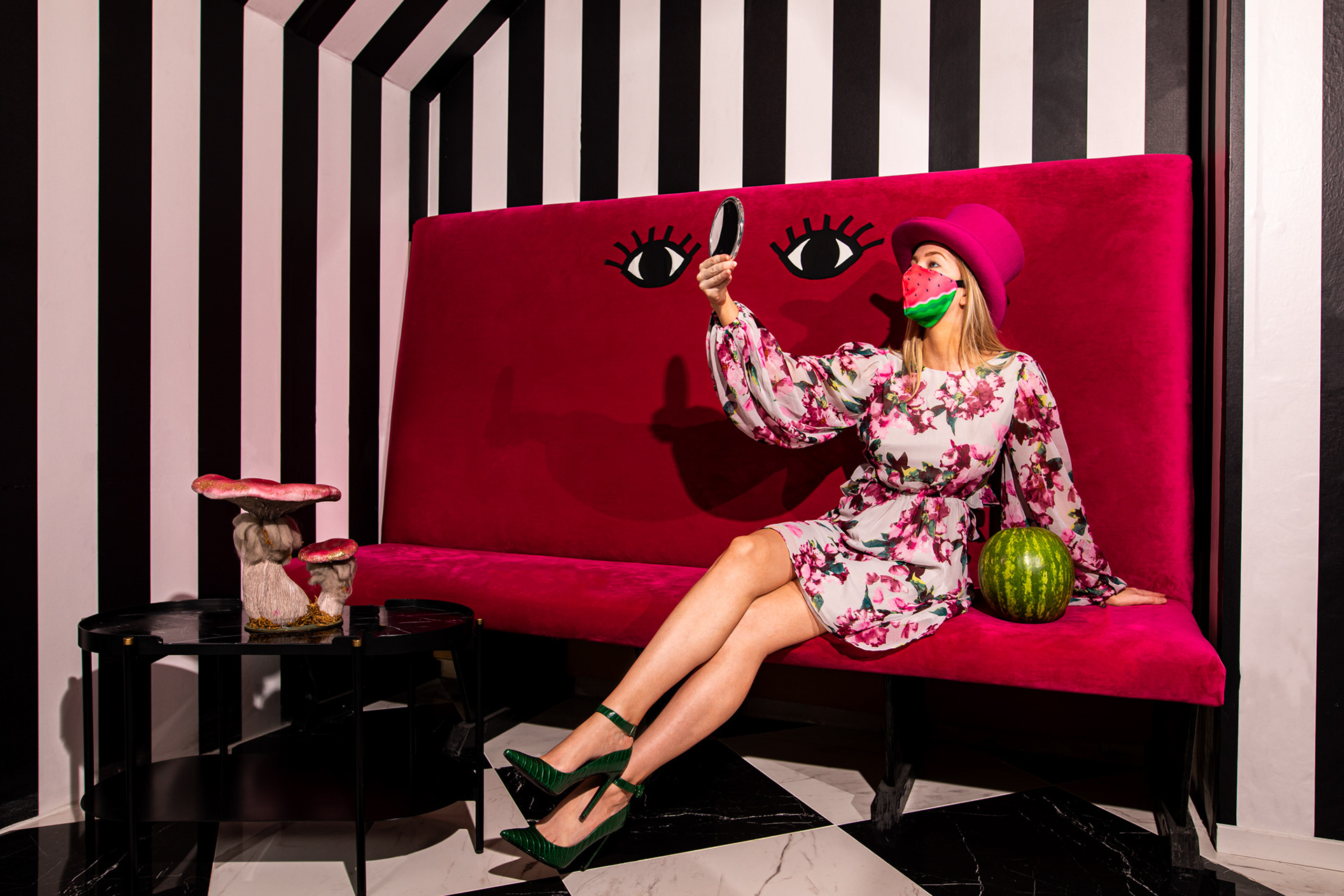 For Judith and Ruud, I shot a diverse set of images, capturing their patisserie in every aspect. From front to back end, from production to consumption and everything in between. Continously keeping an eye on their brand image and making the images speak.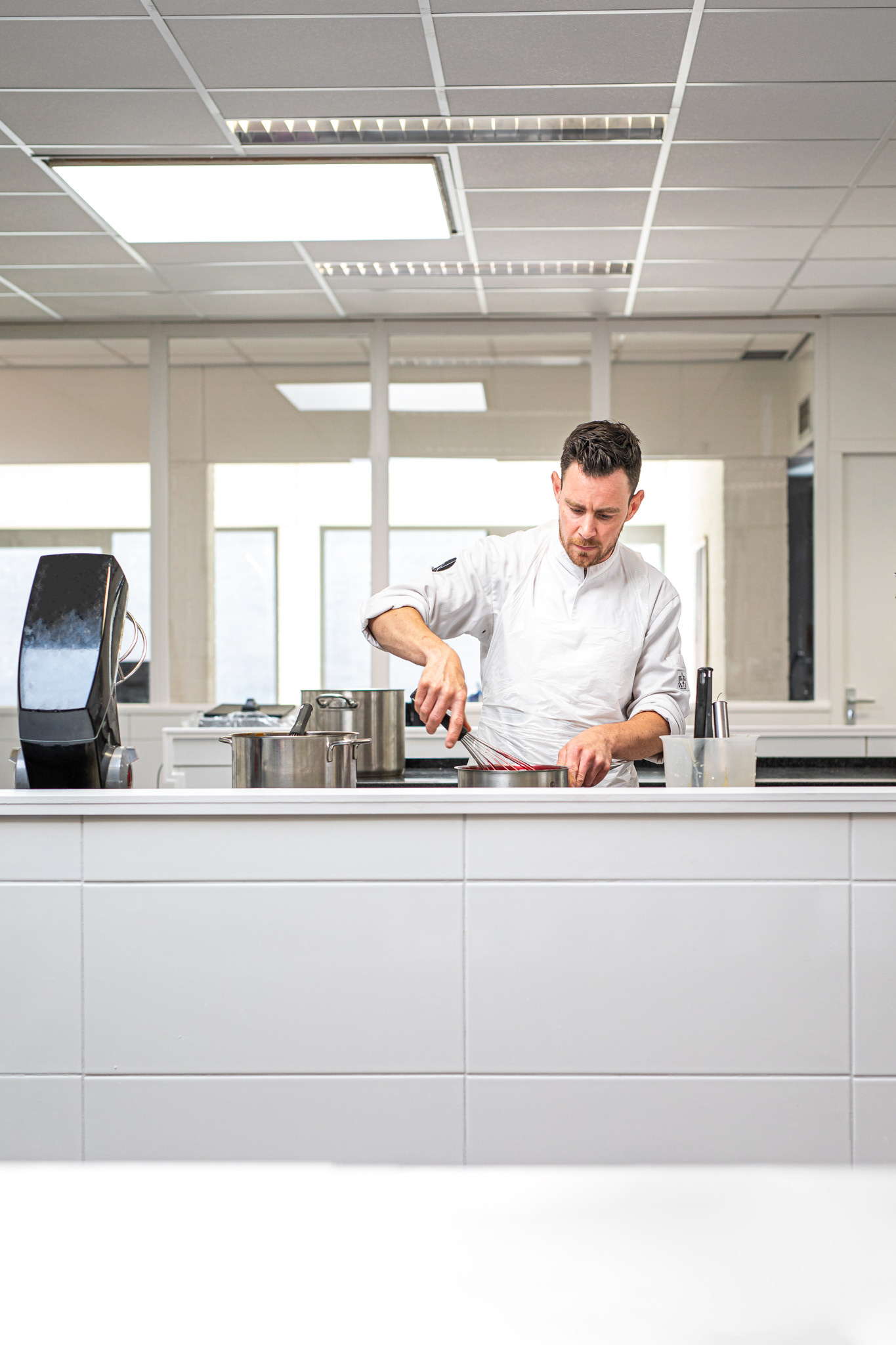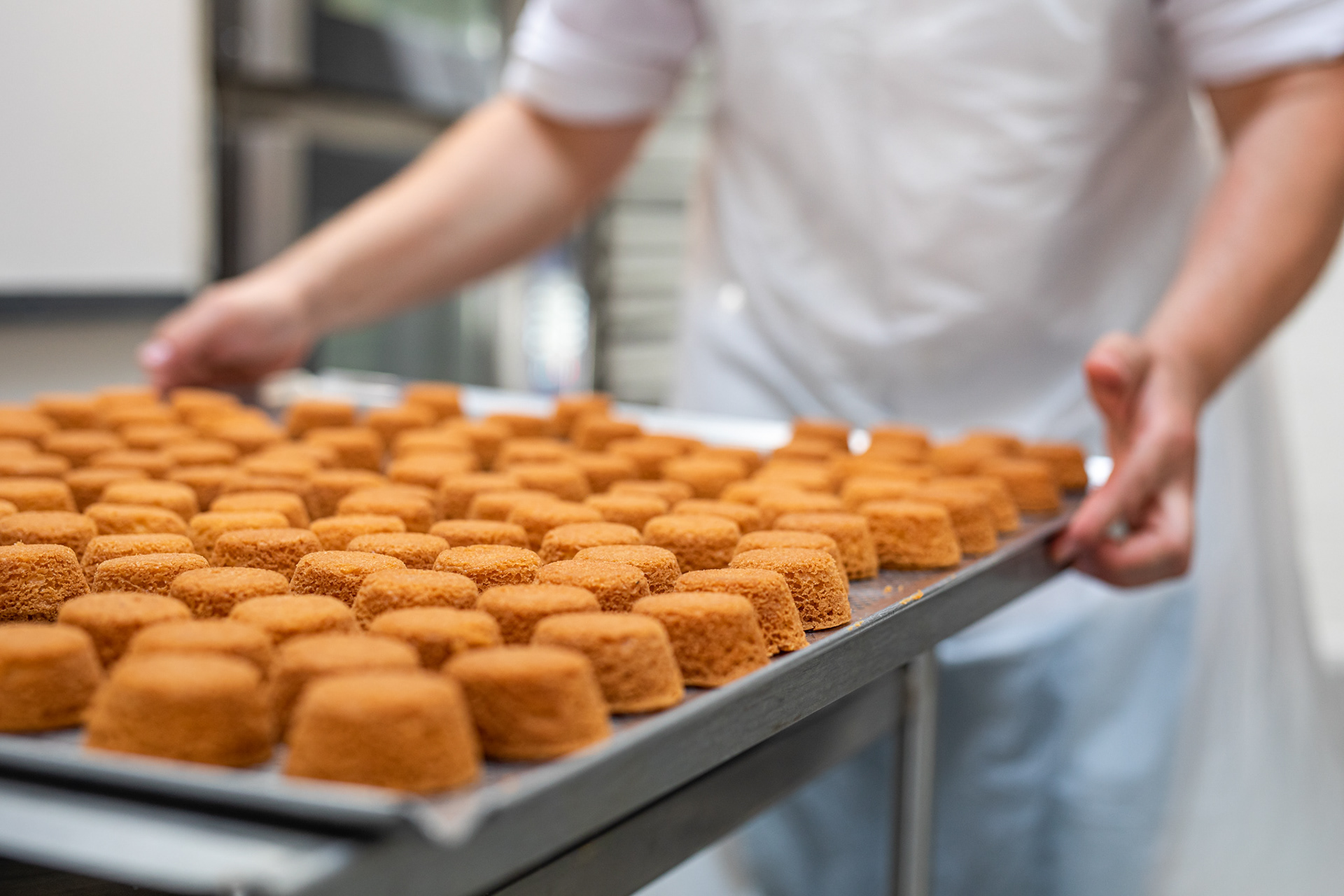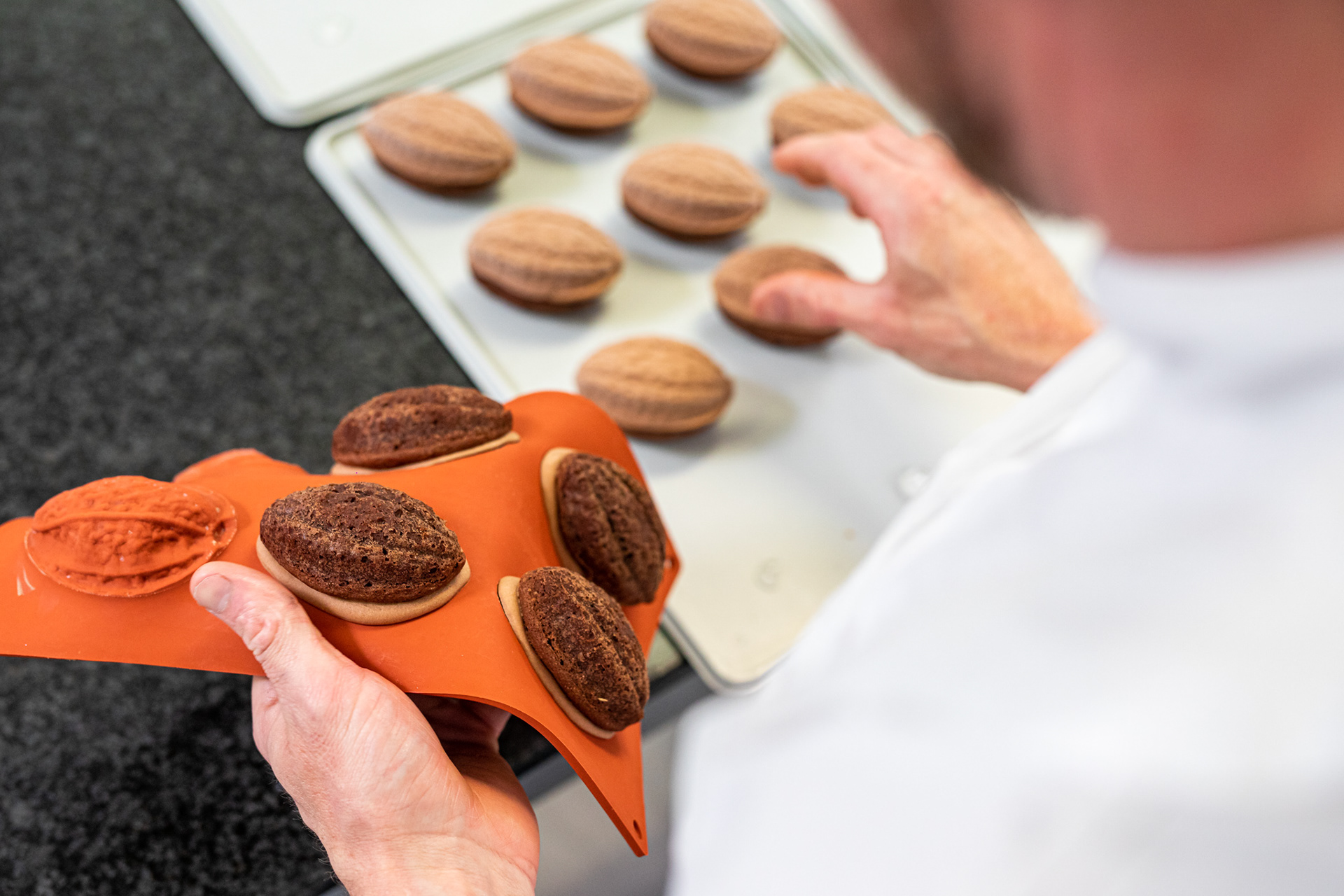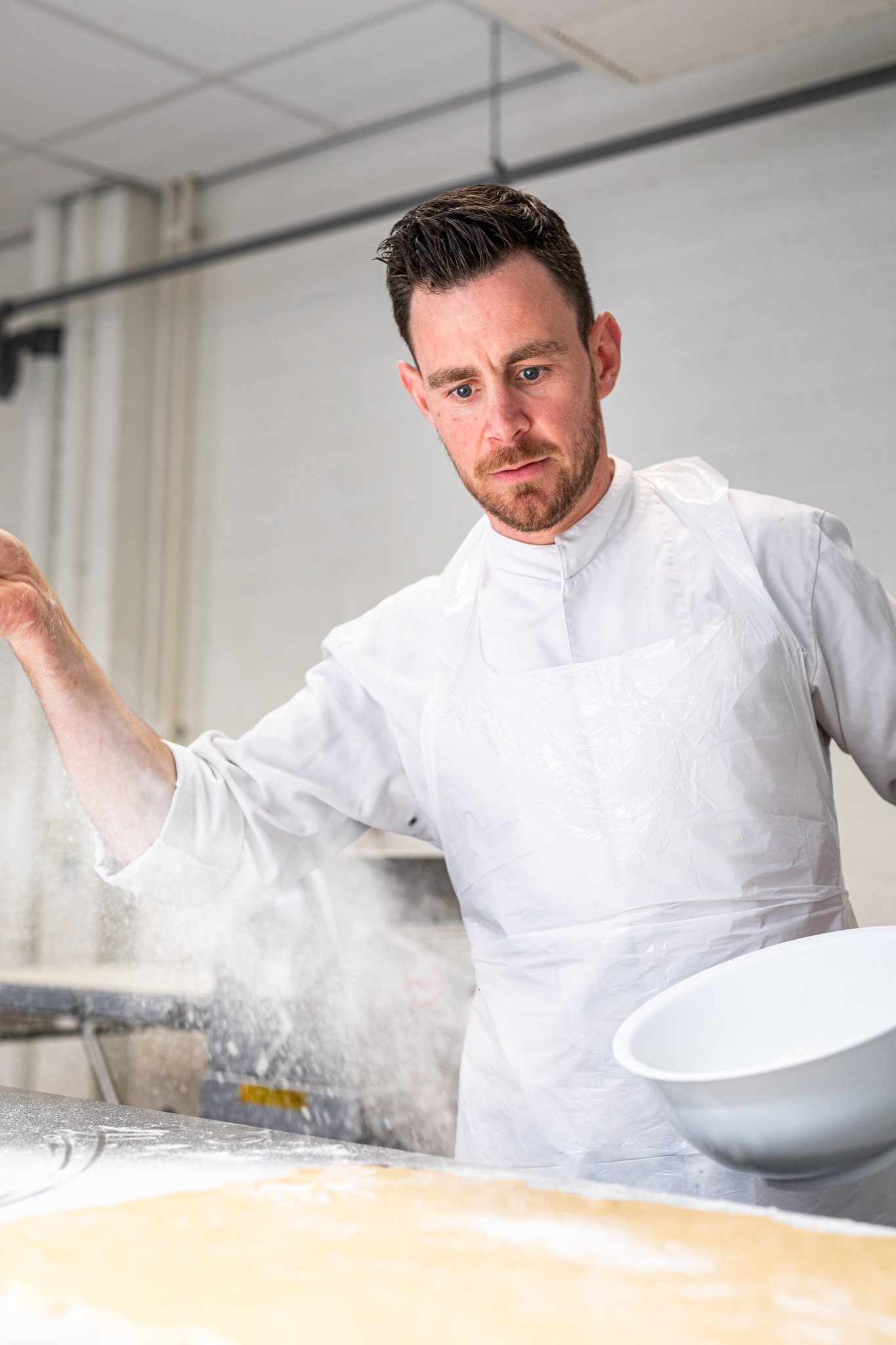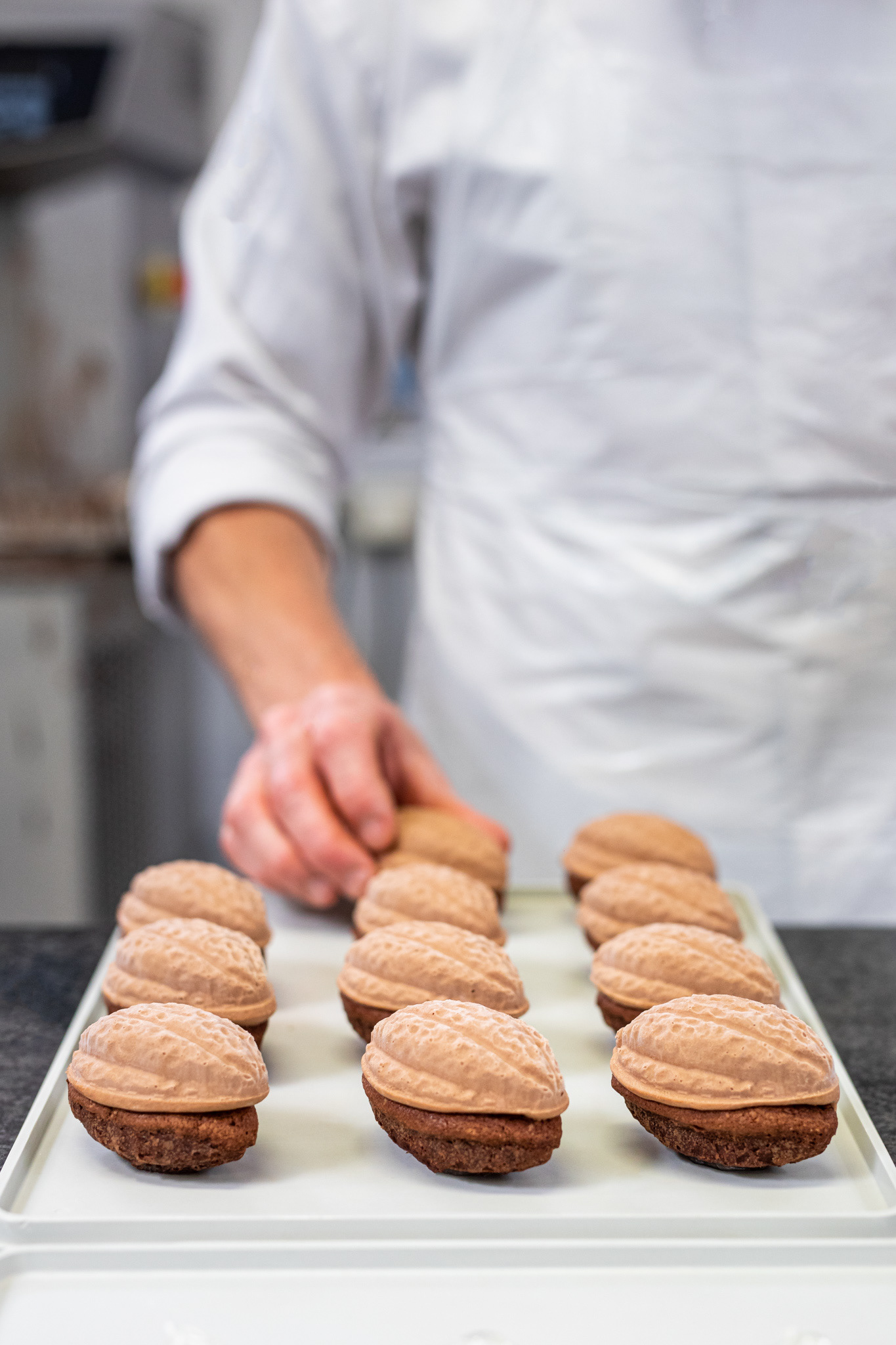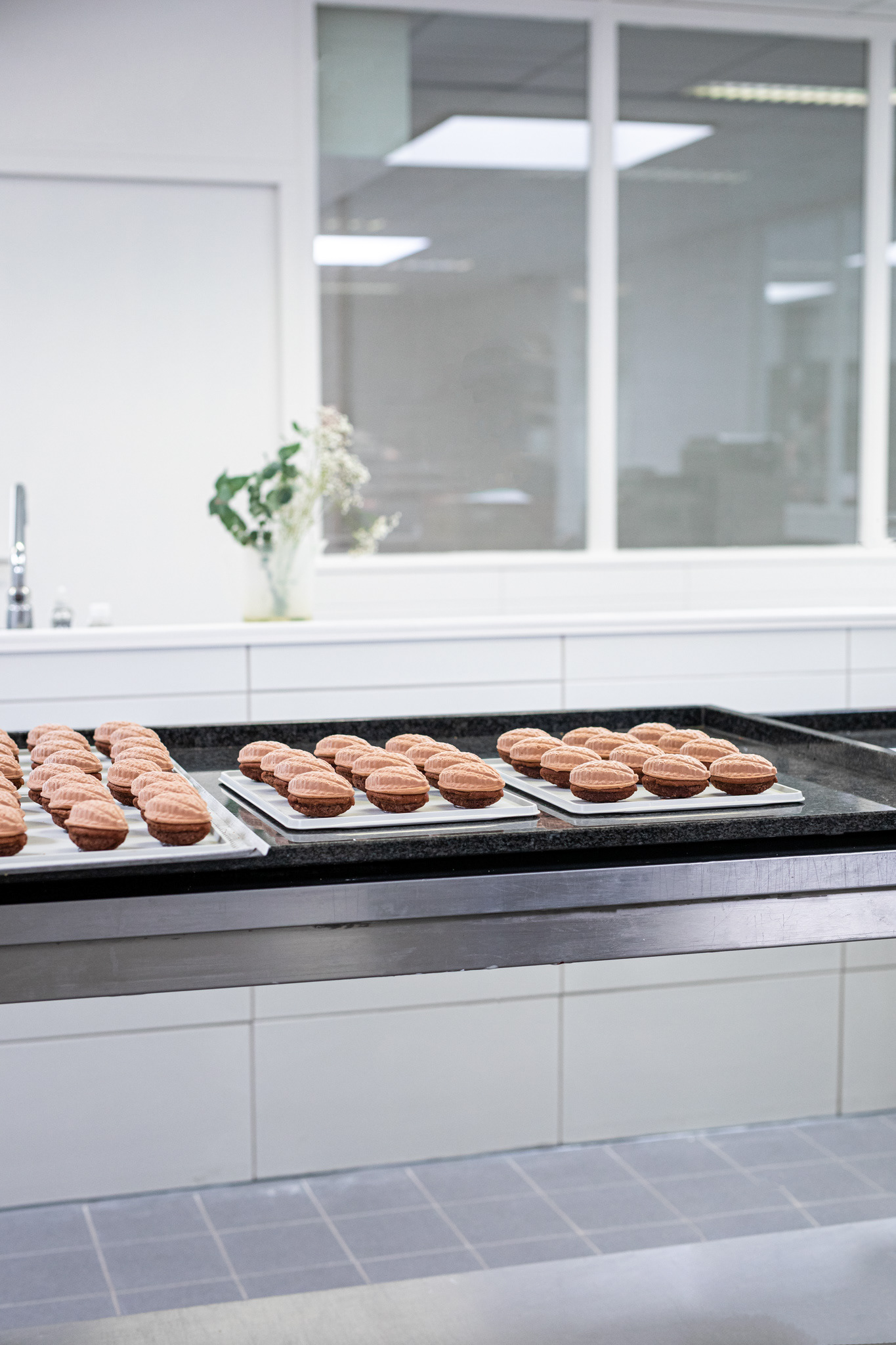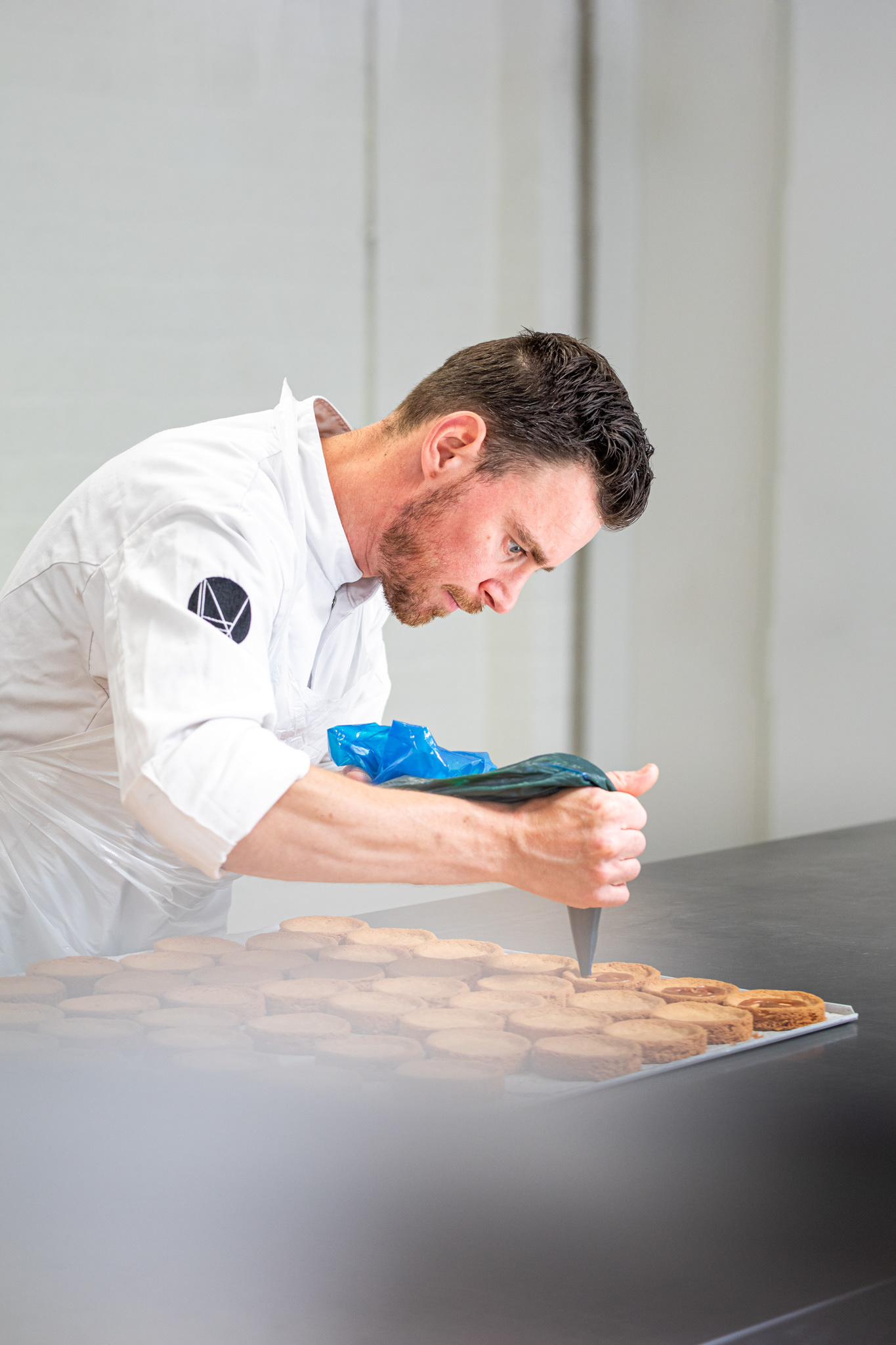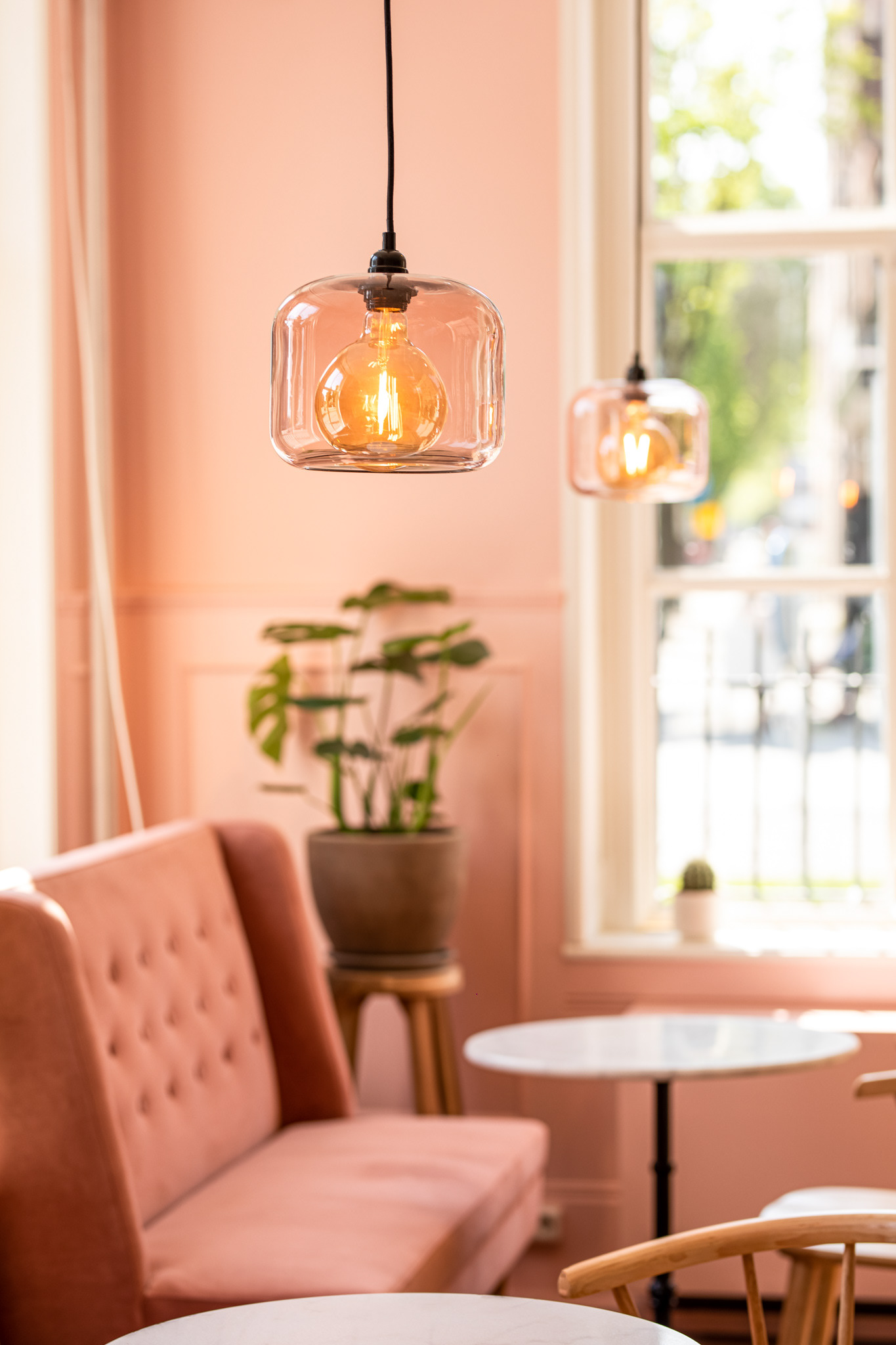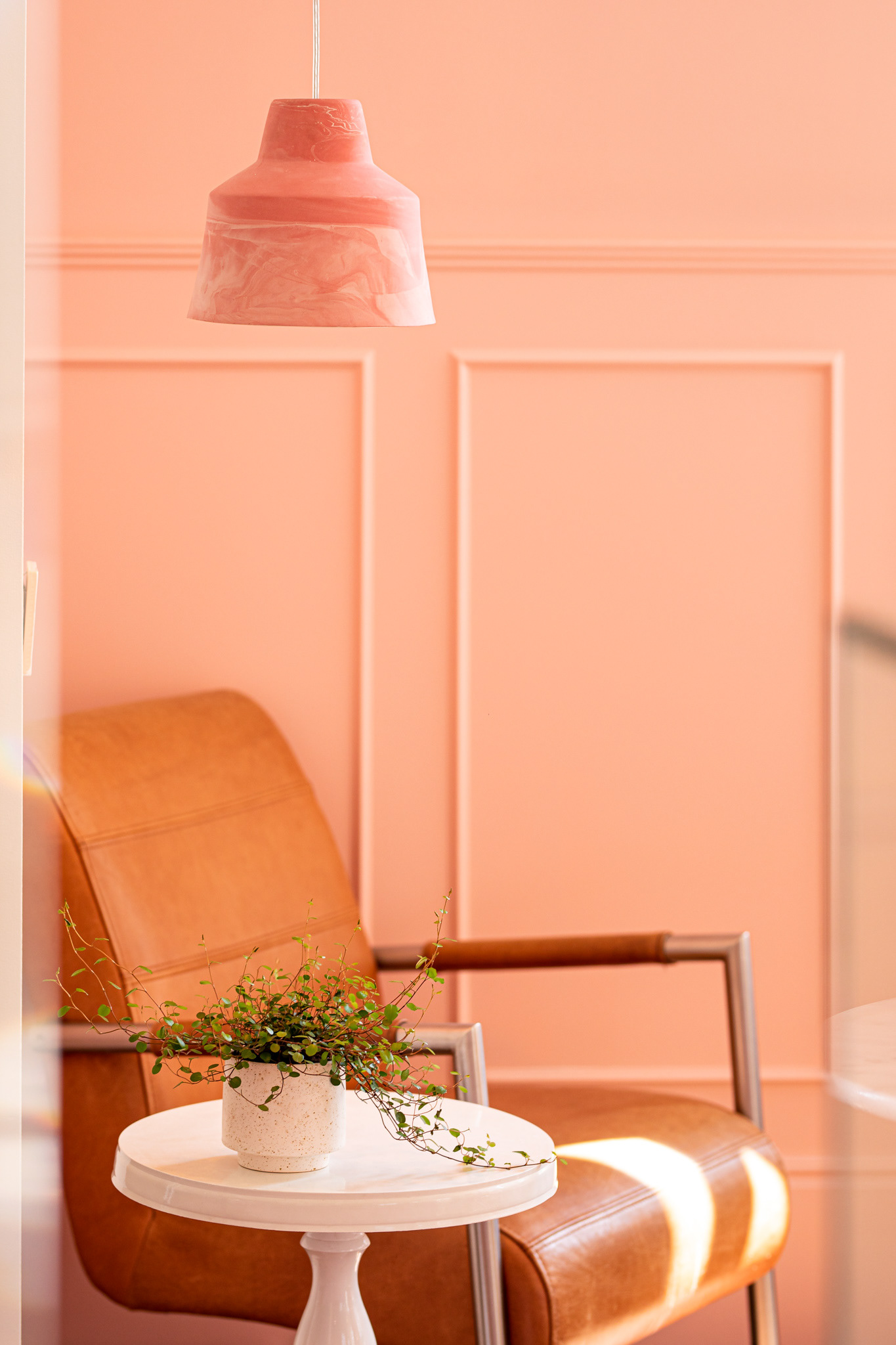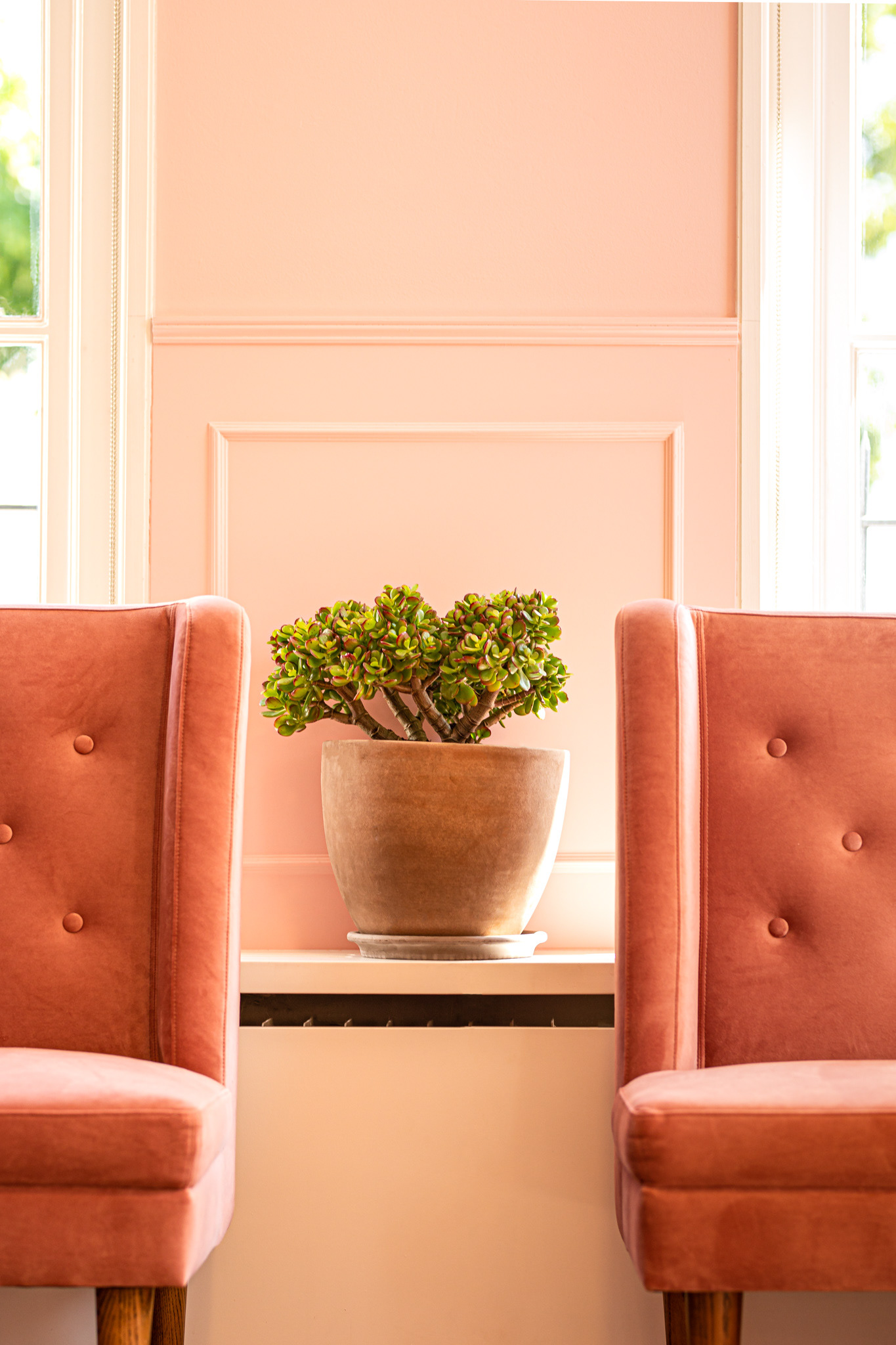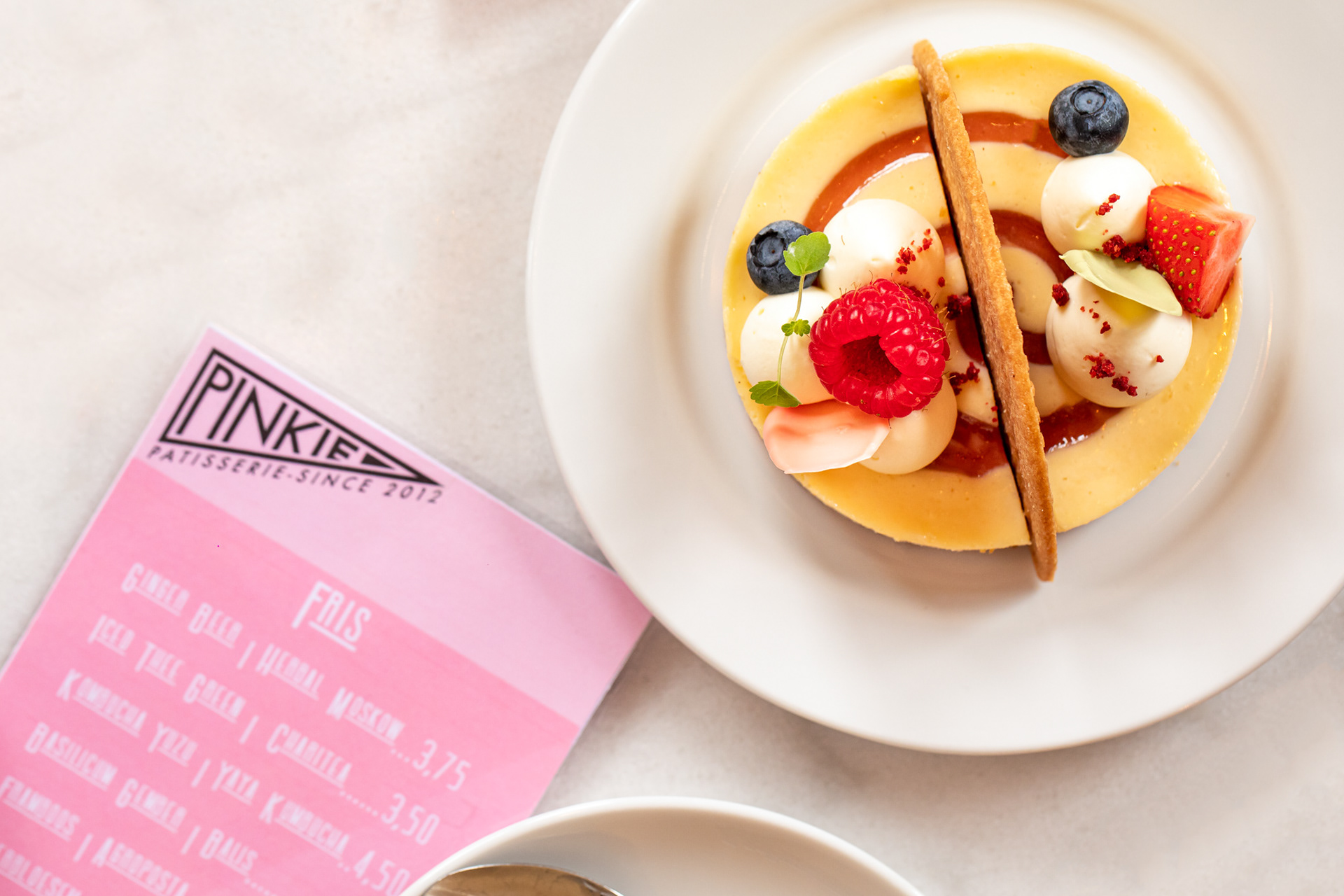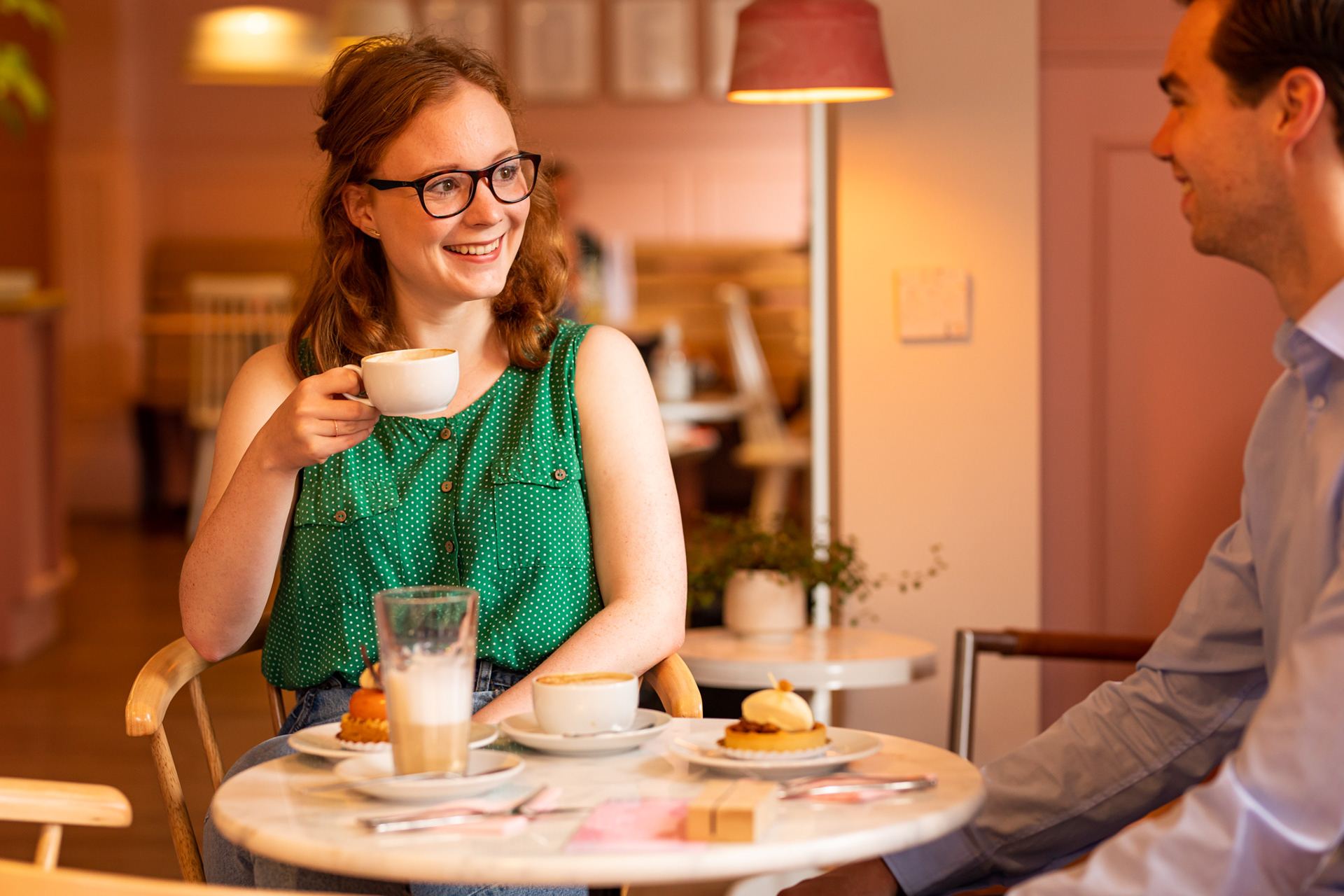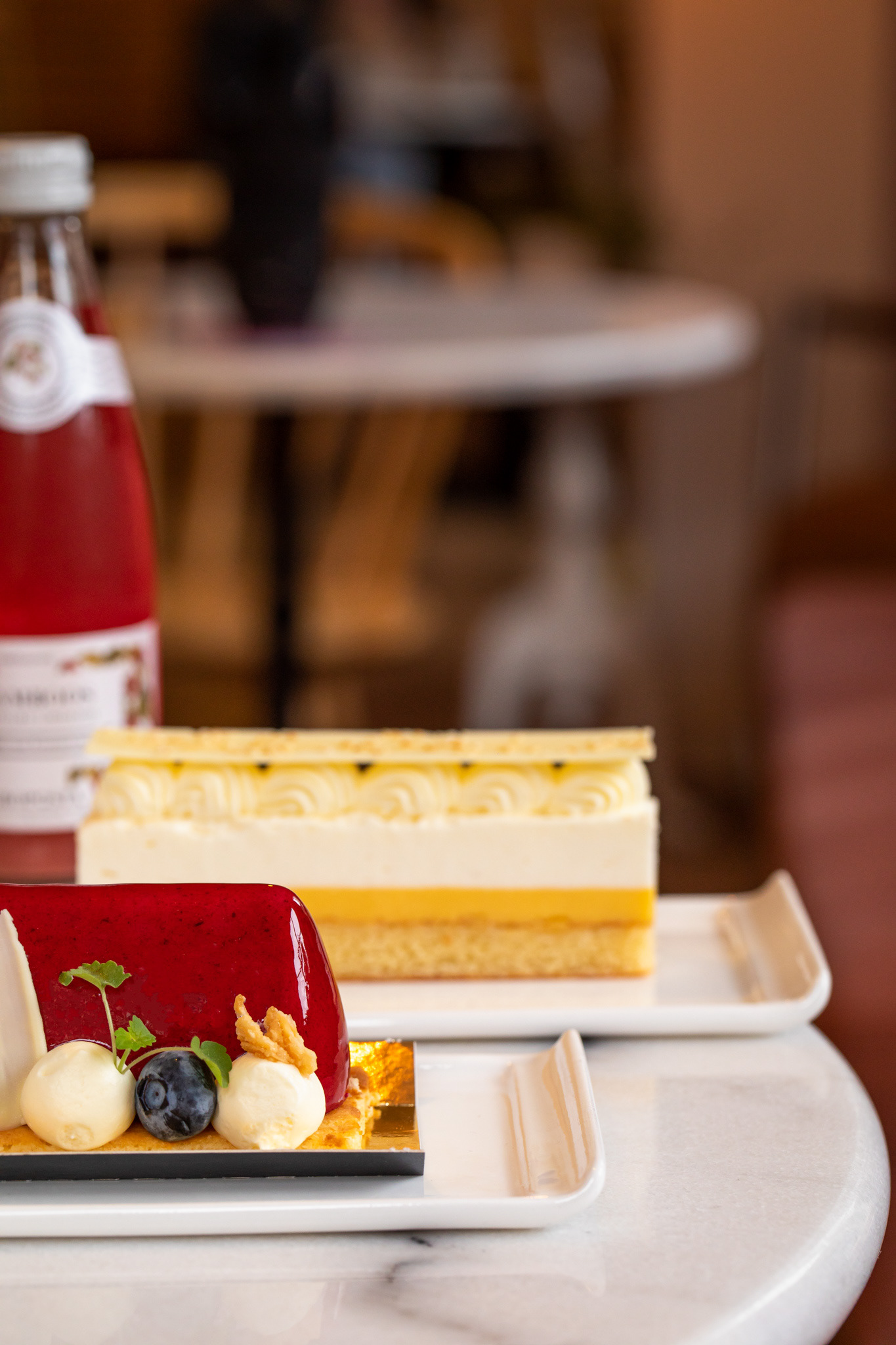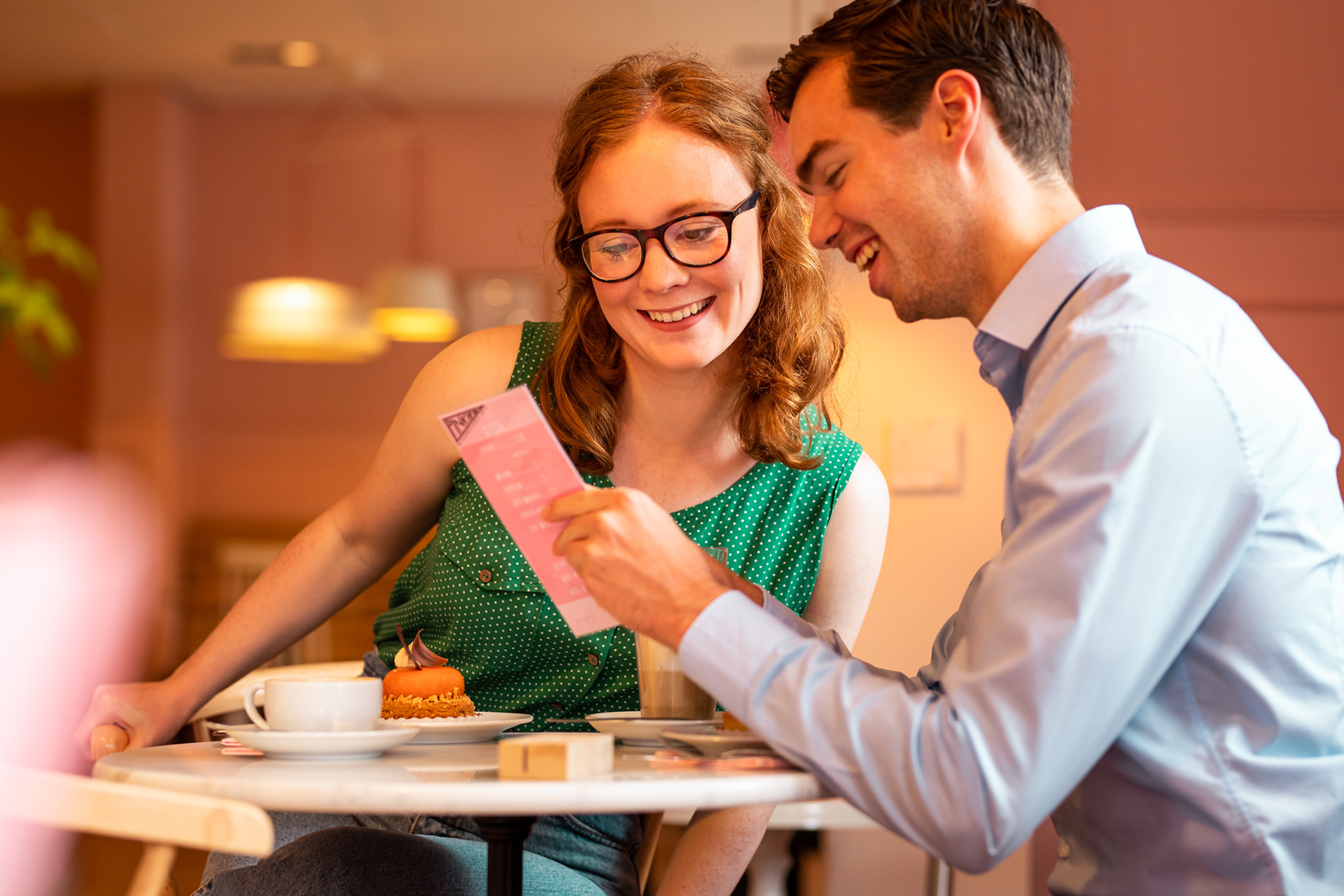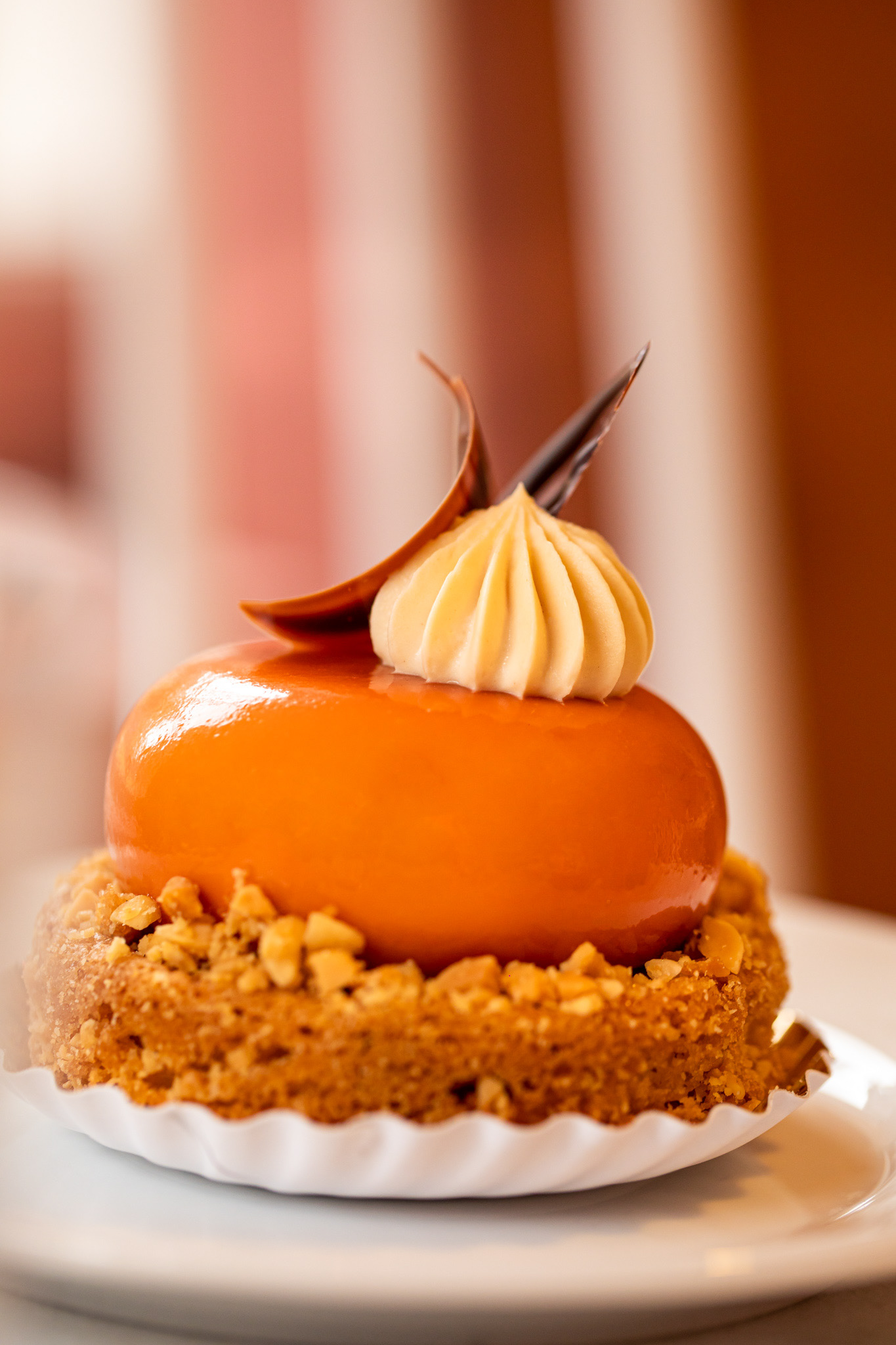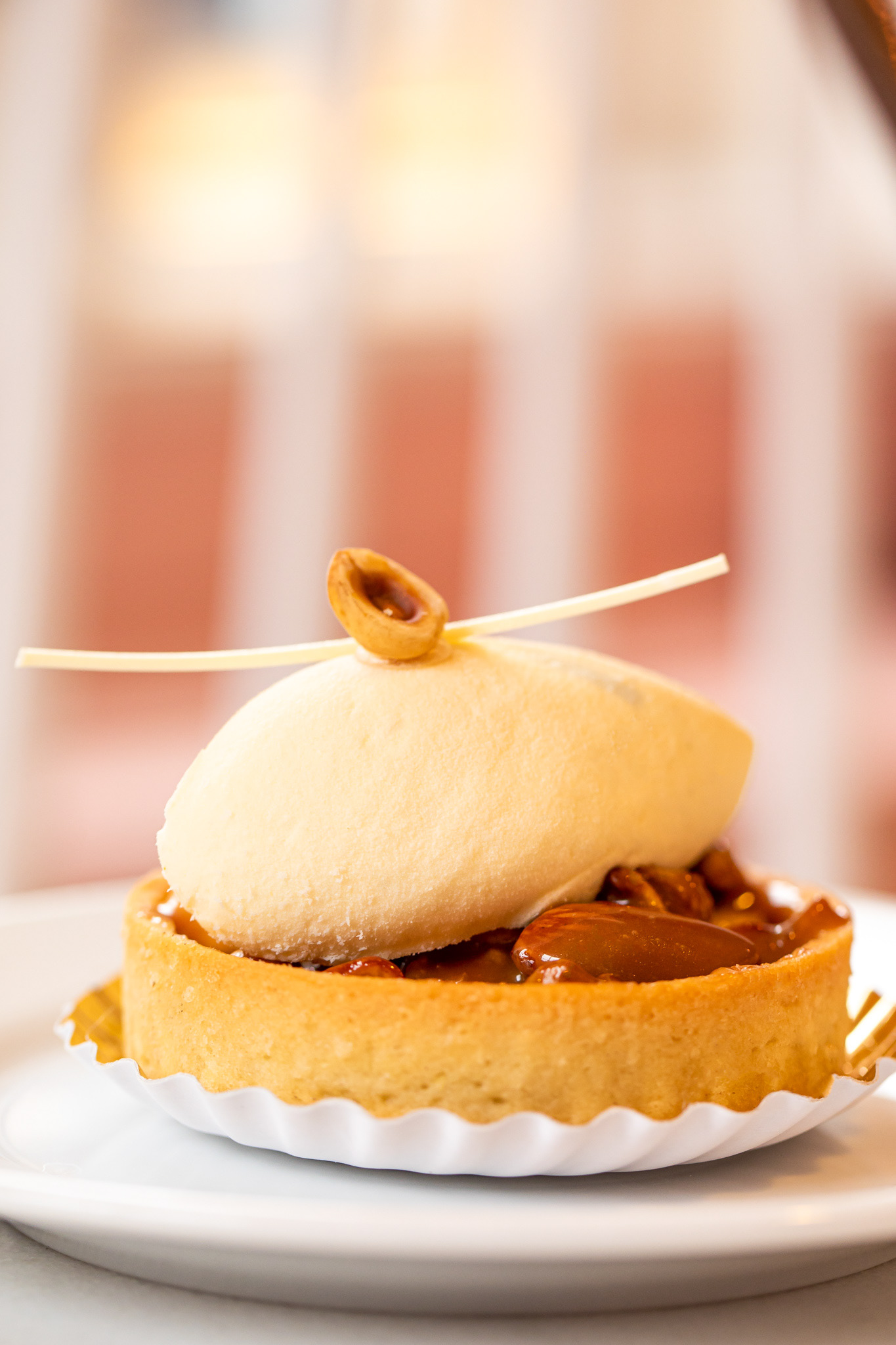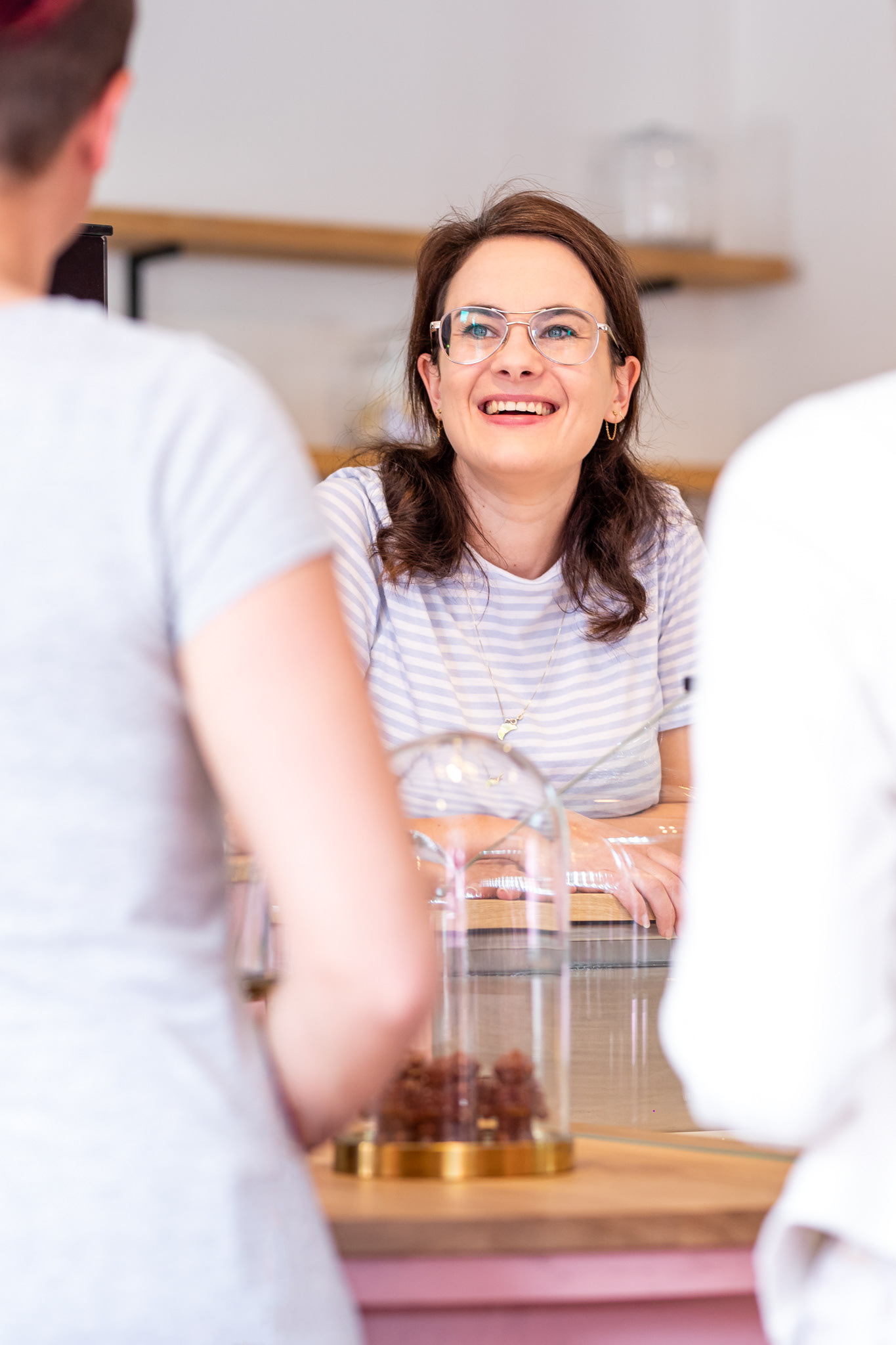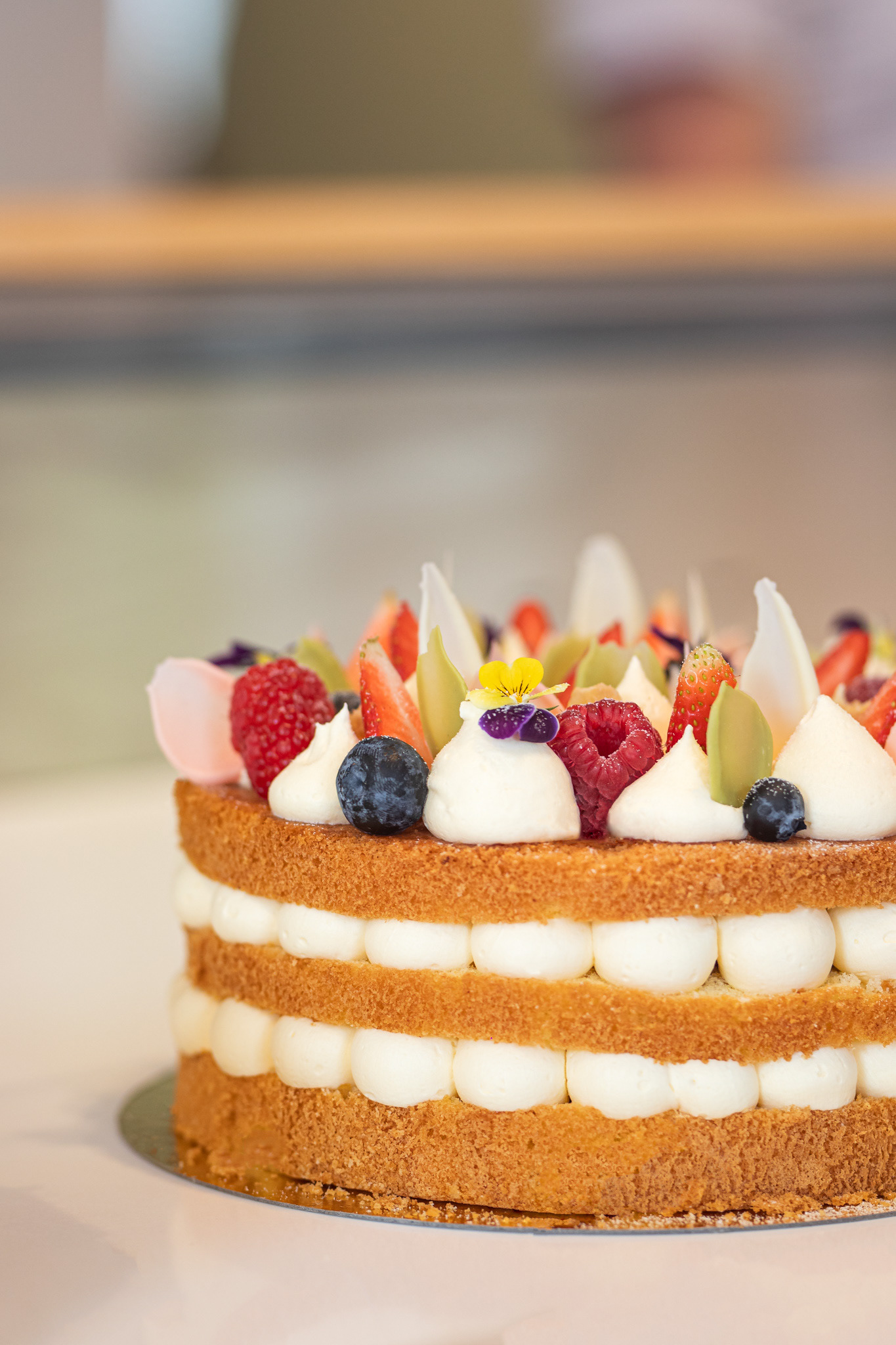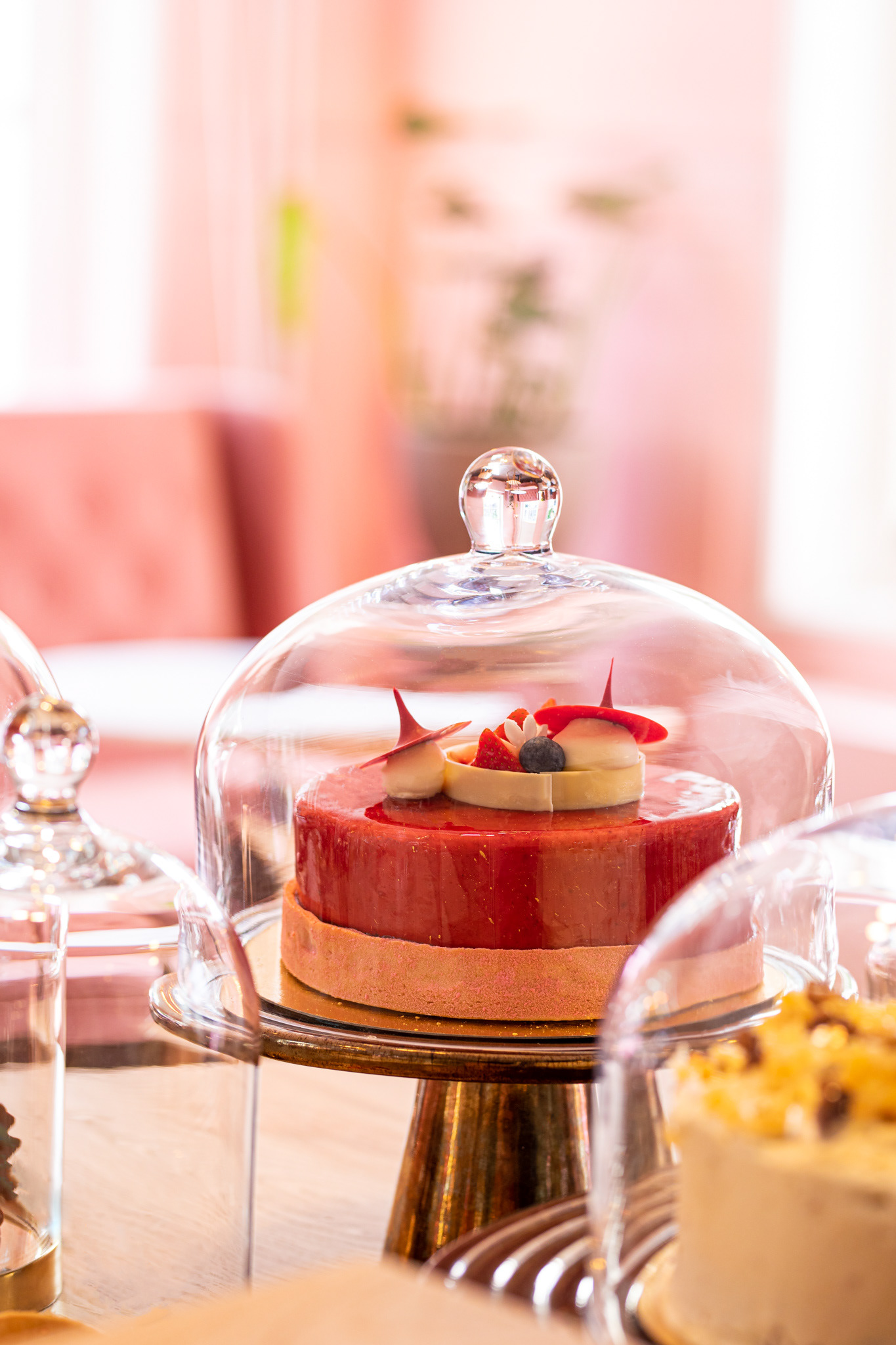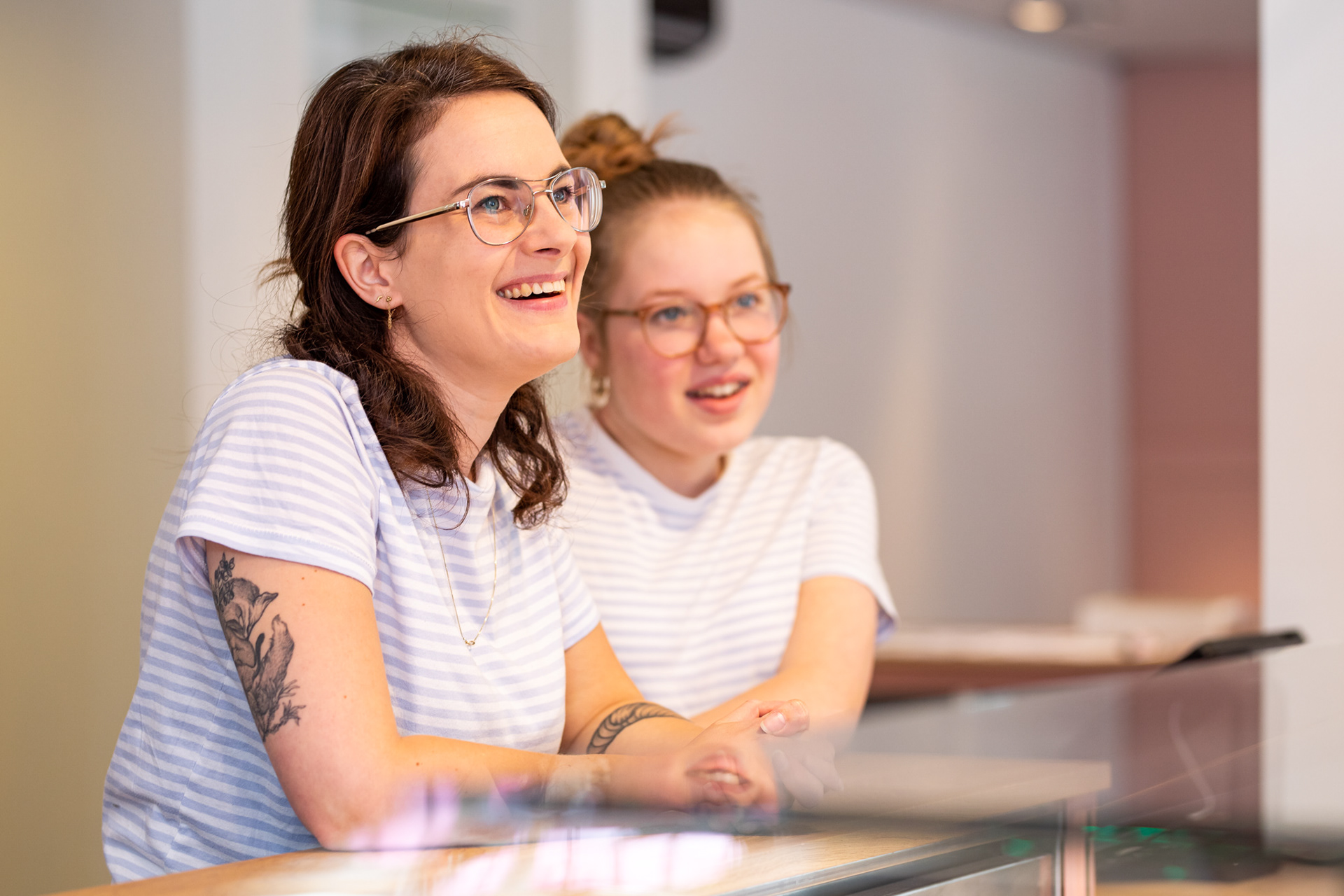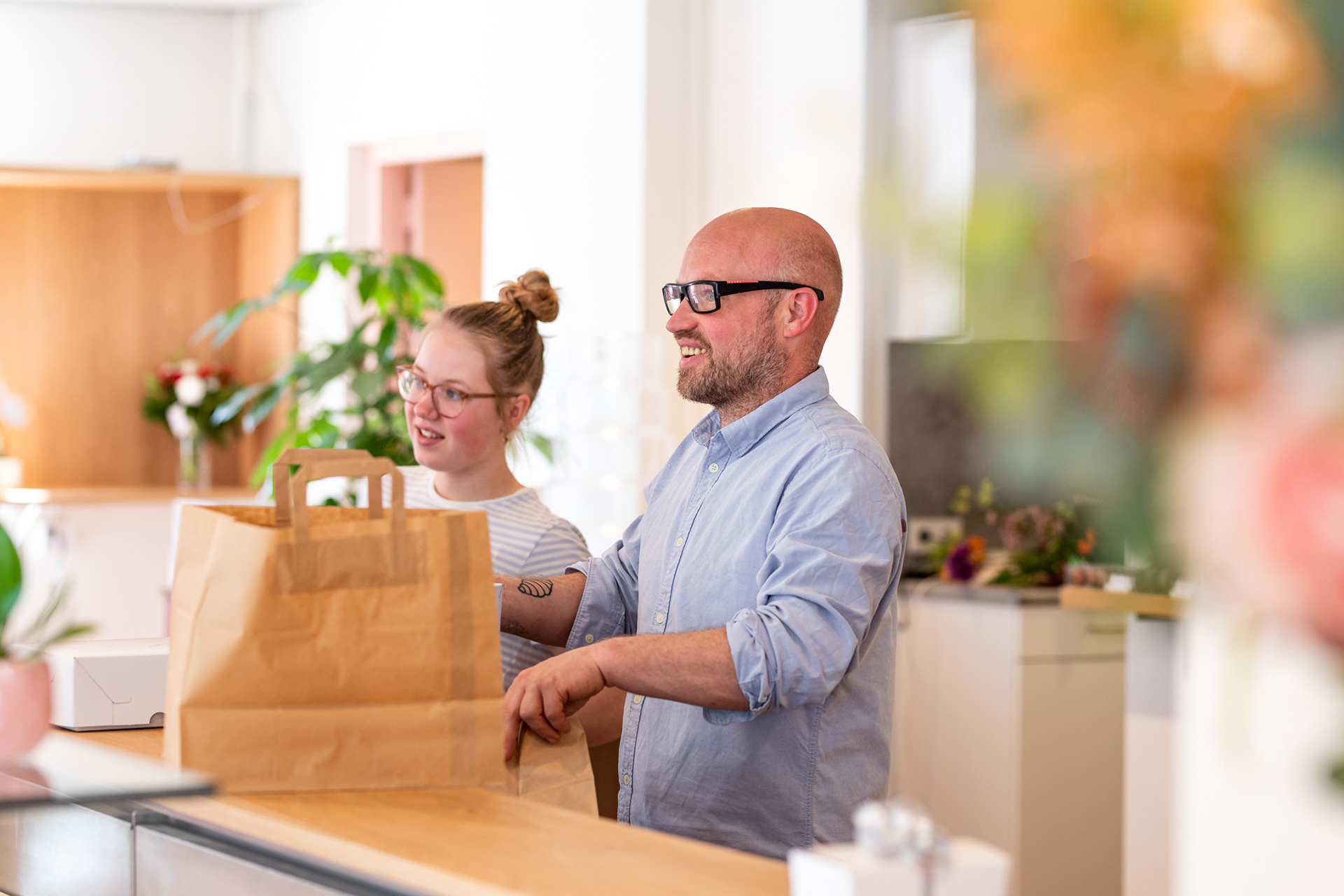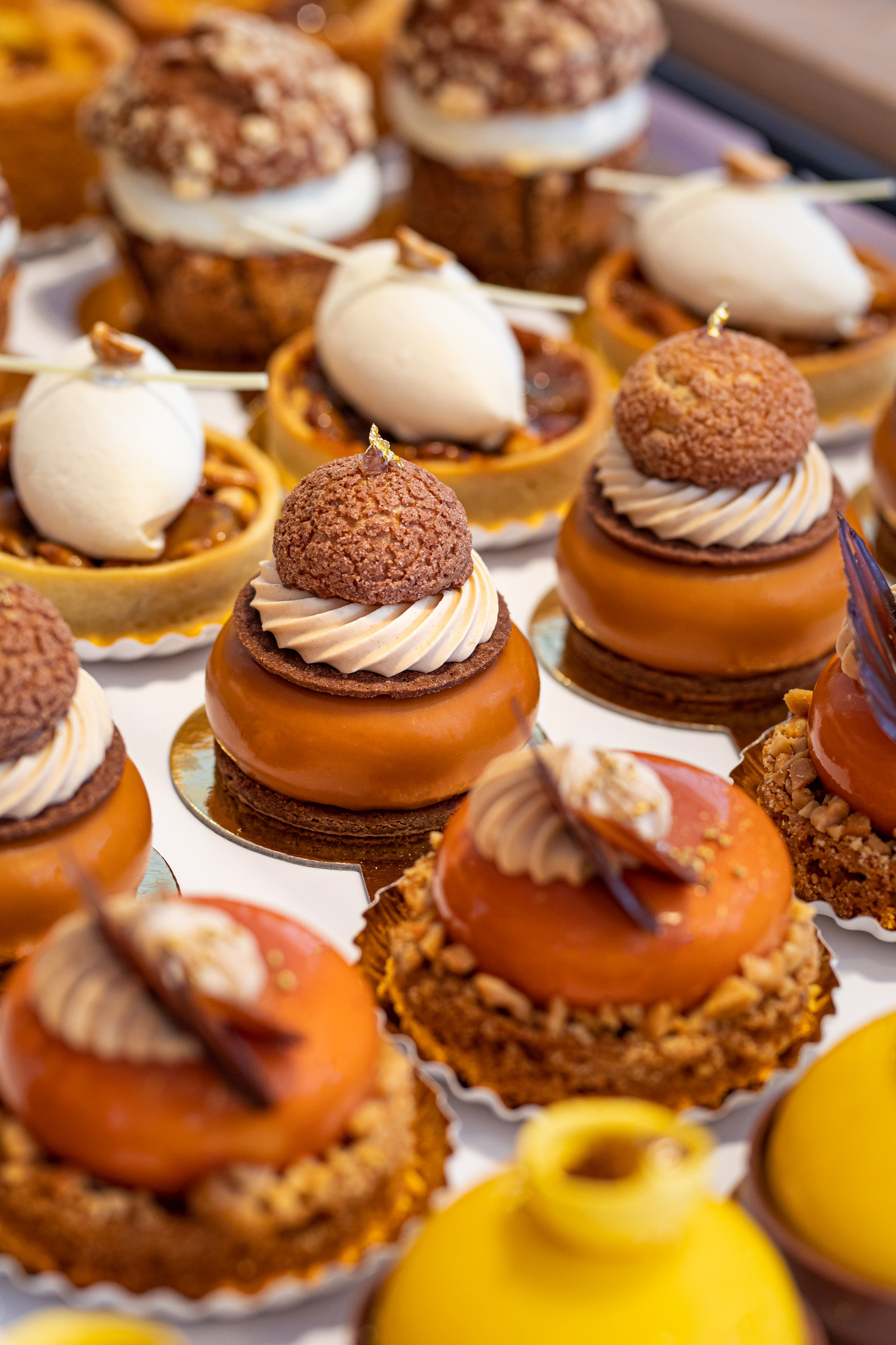 Draw Slow    
Personal Branding
In collaboration with: Martin Hols
Sebastiaan is the creator of my current logo. In return for his efforts on making that strong, bold logo for me, I took the challenge of taking his portrait. Staged and lighted exactly as I wanted, but with the right look and feel. The images had to show who he is as a person and as a professional.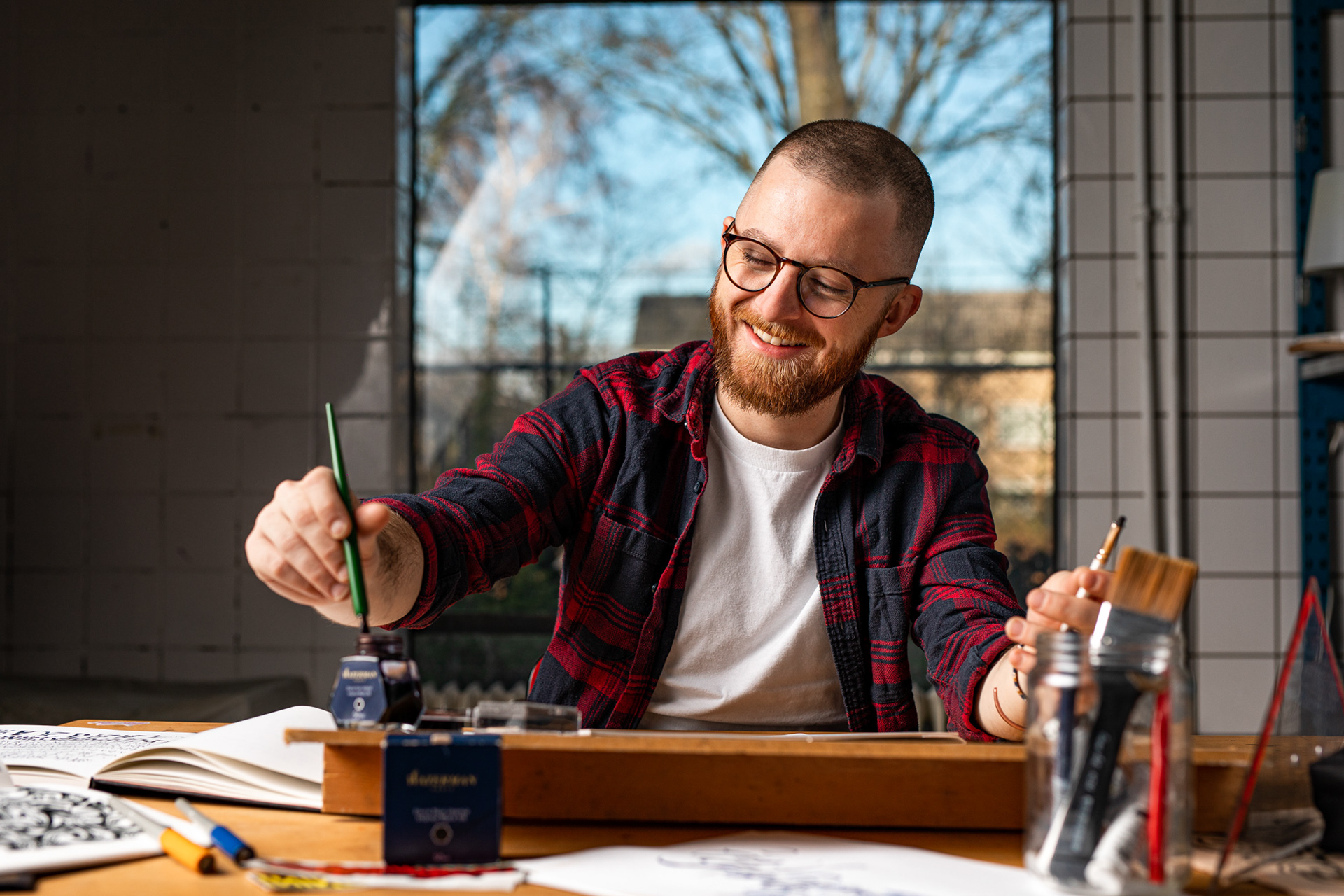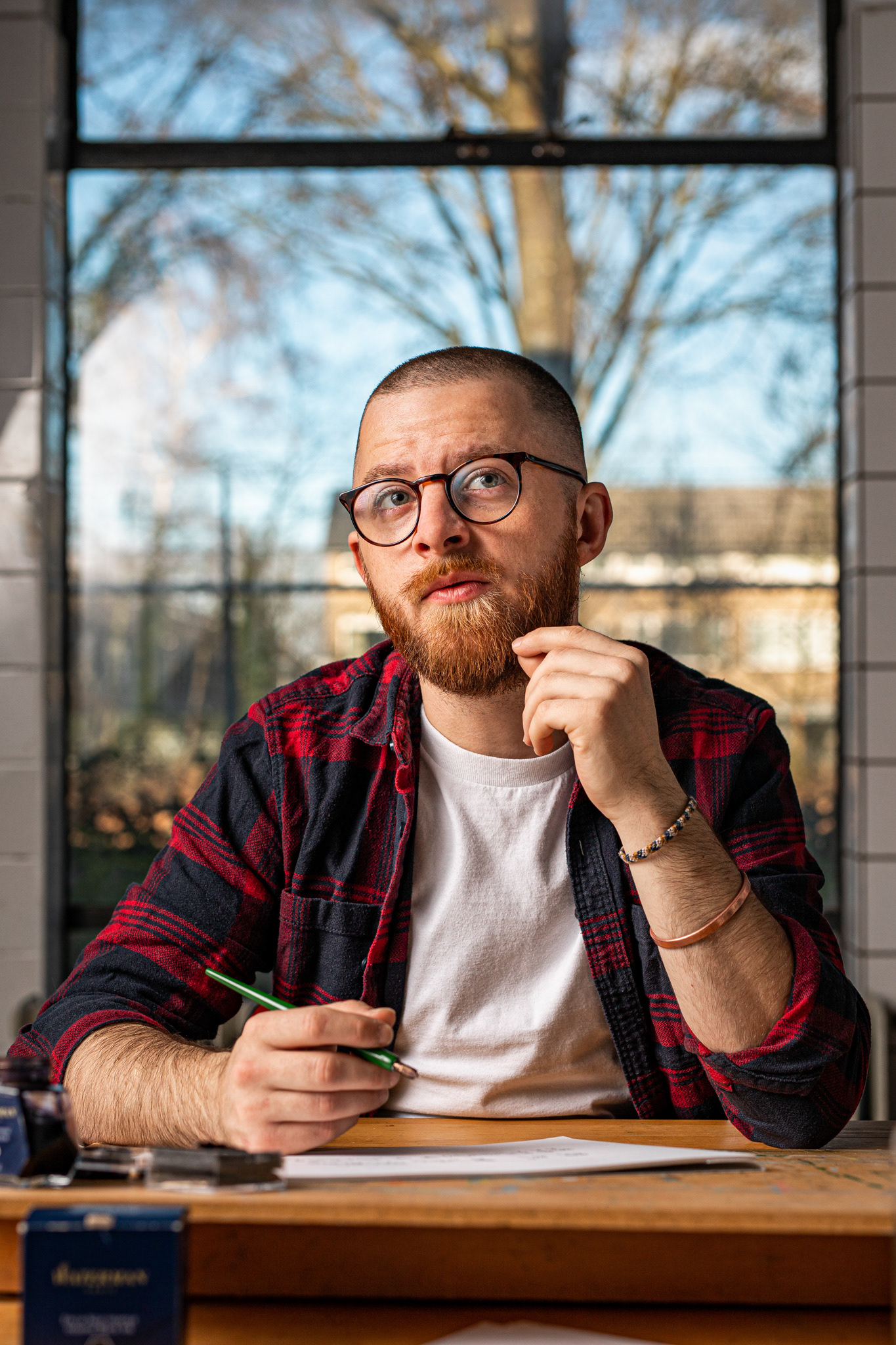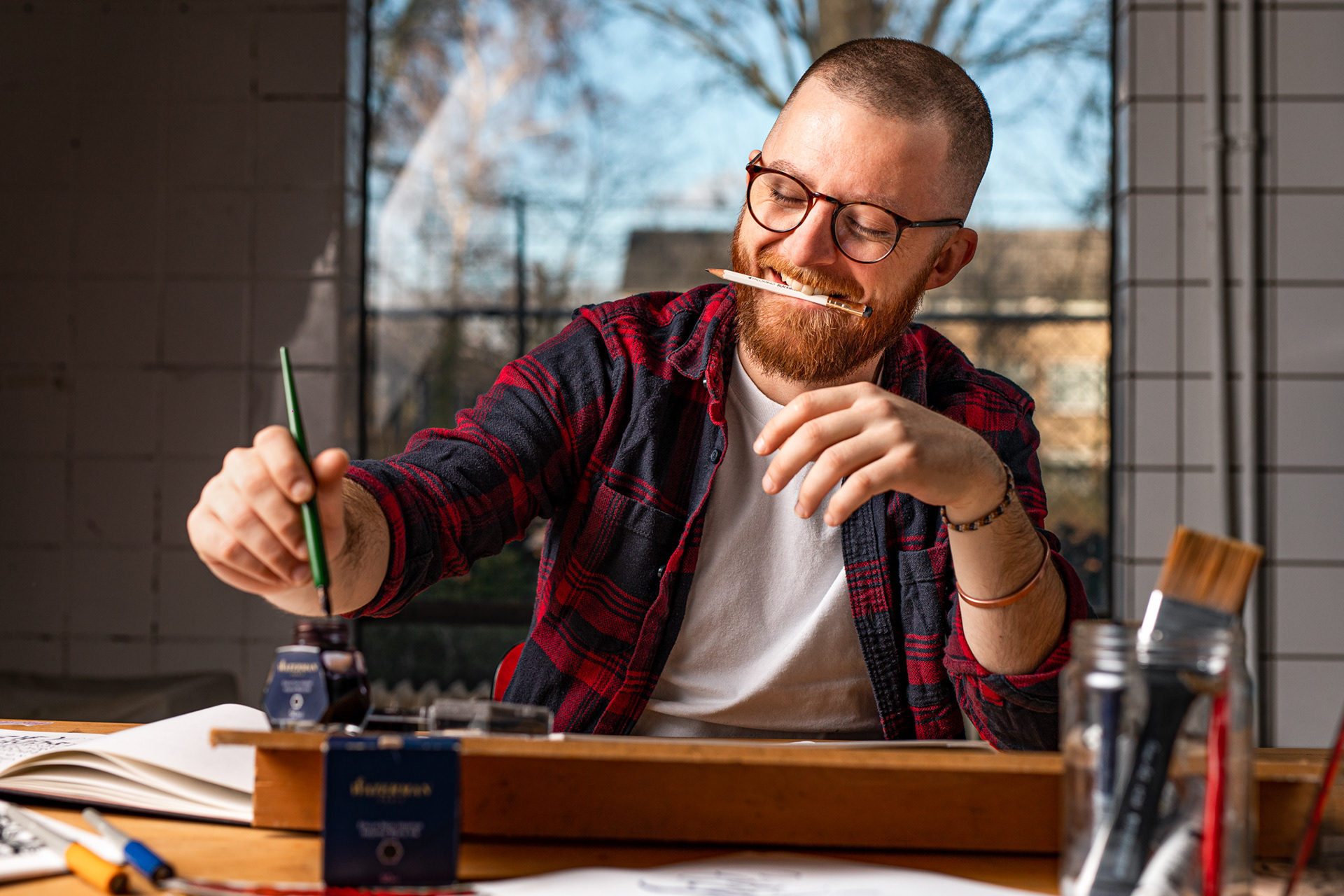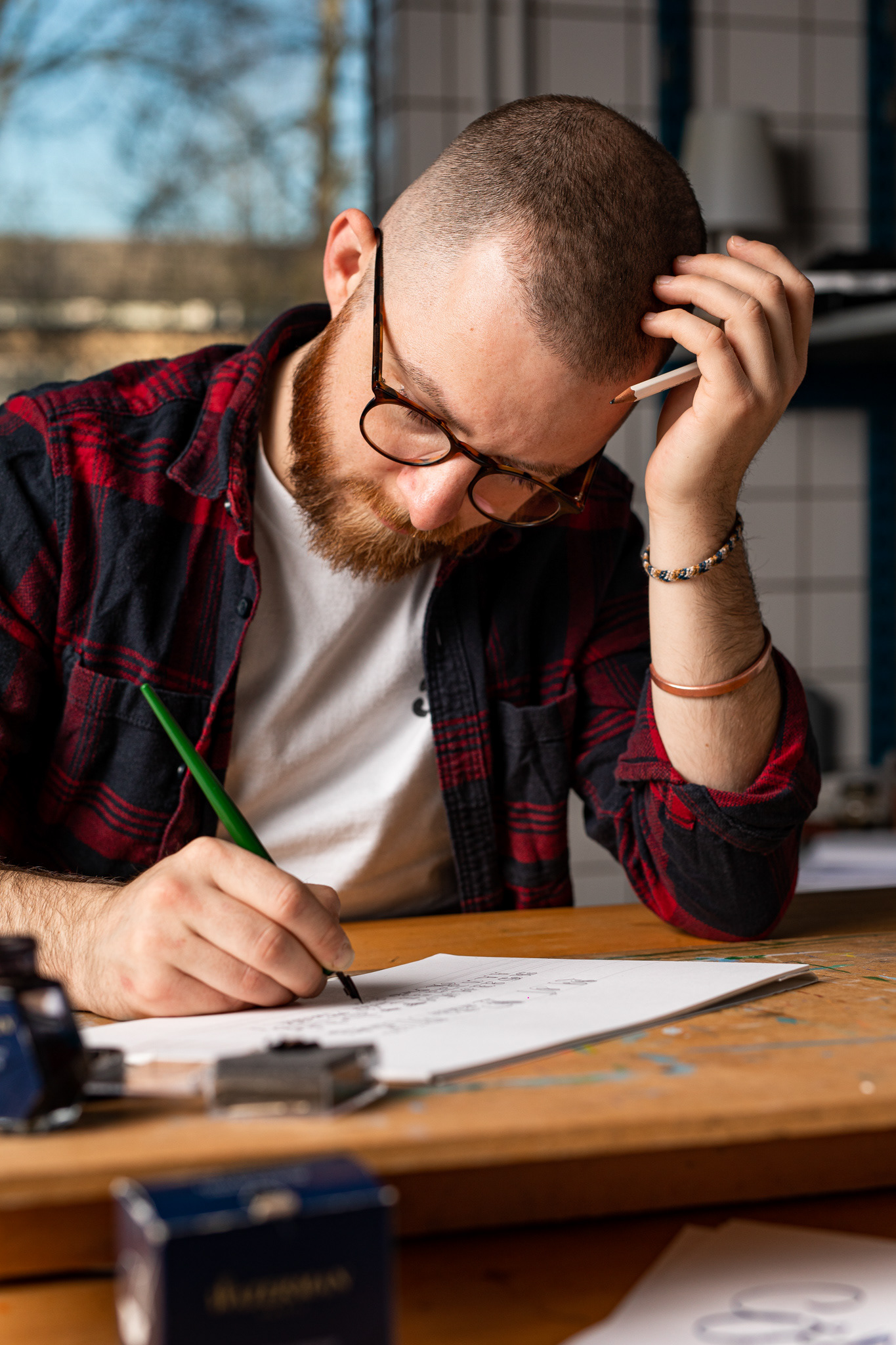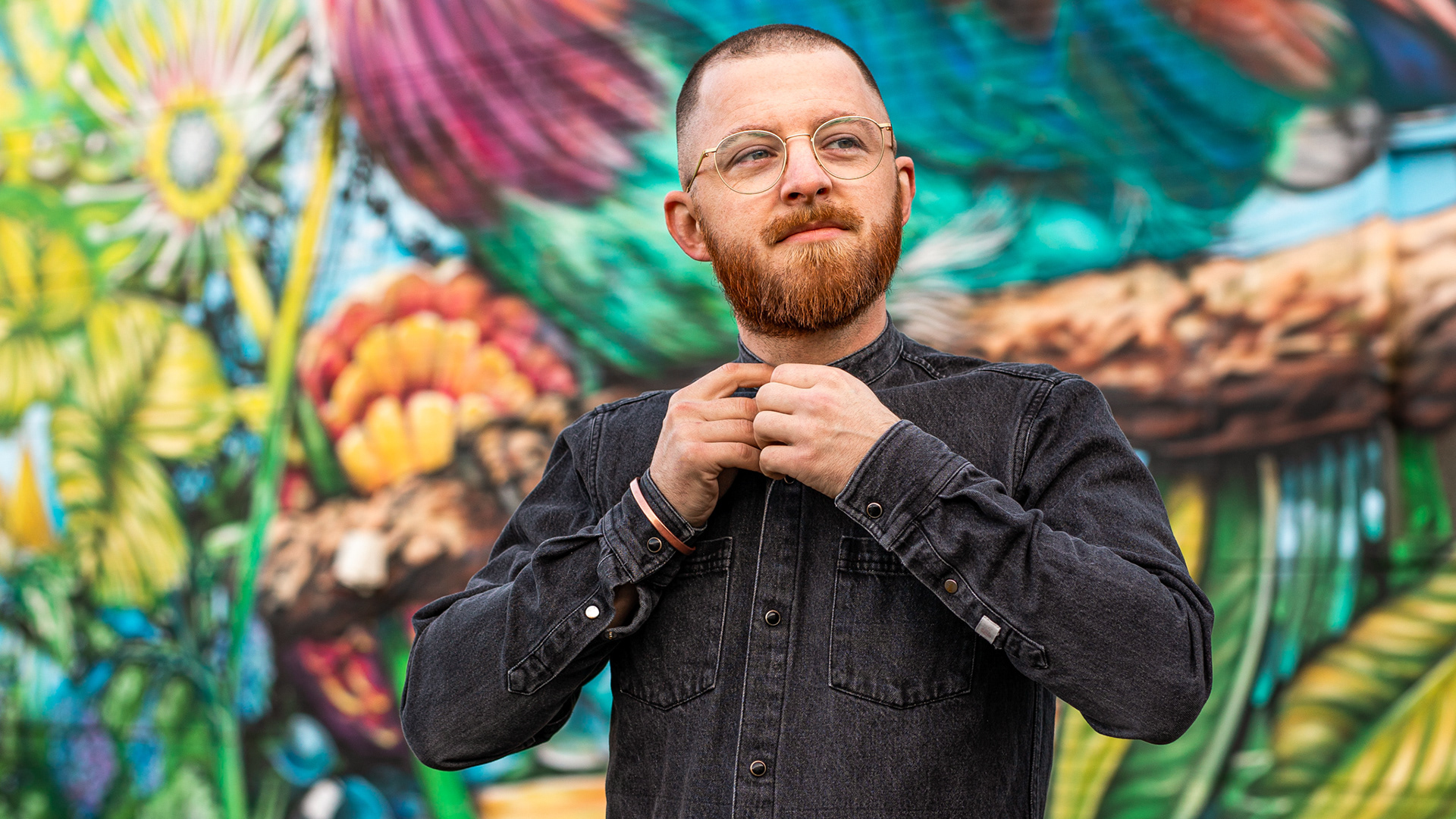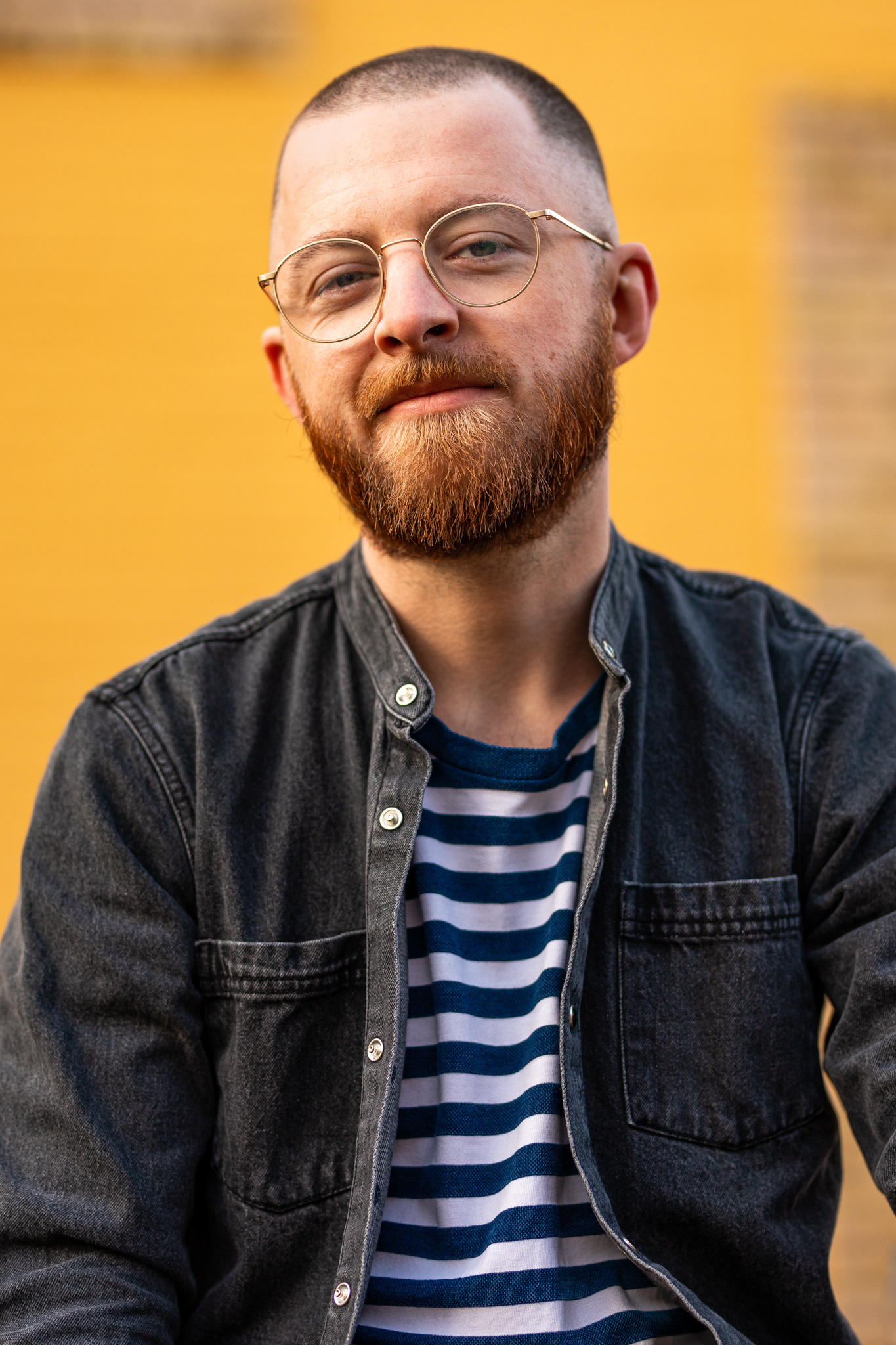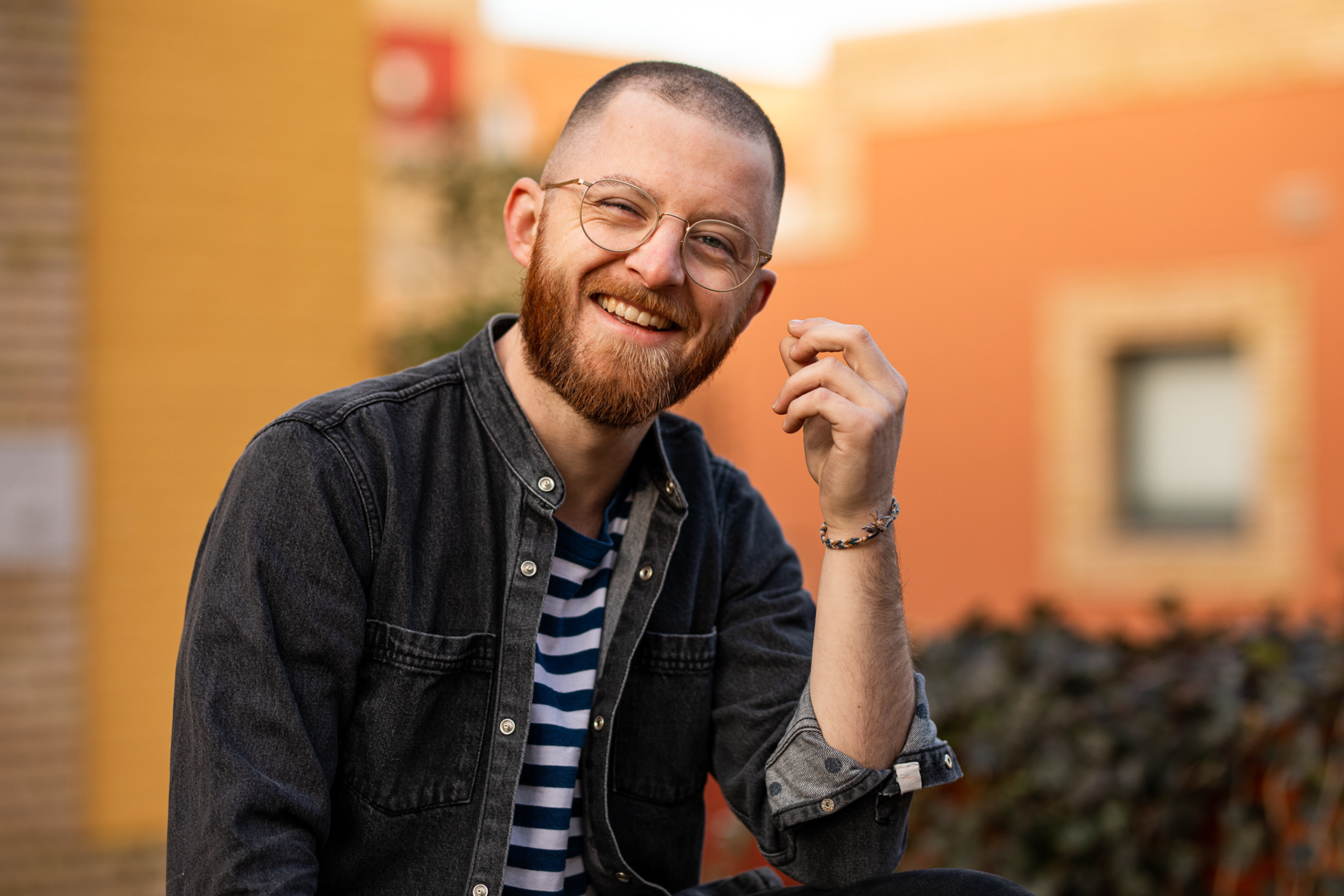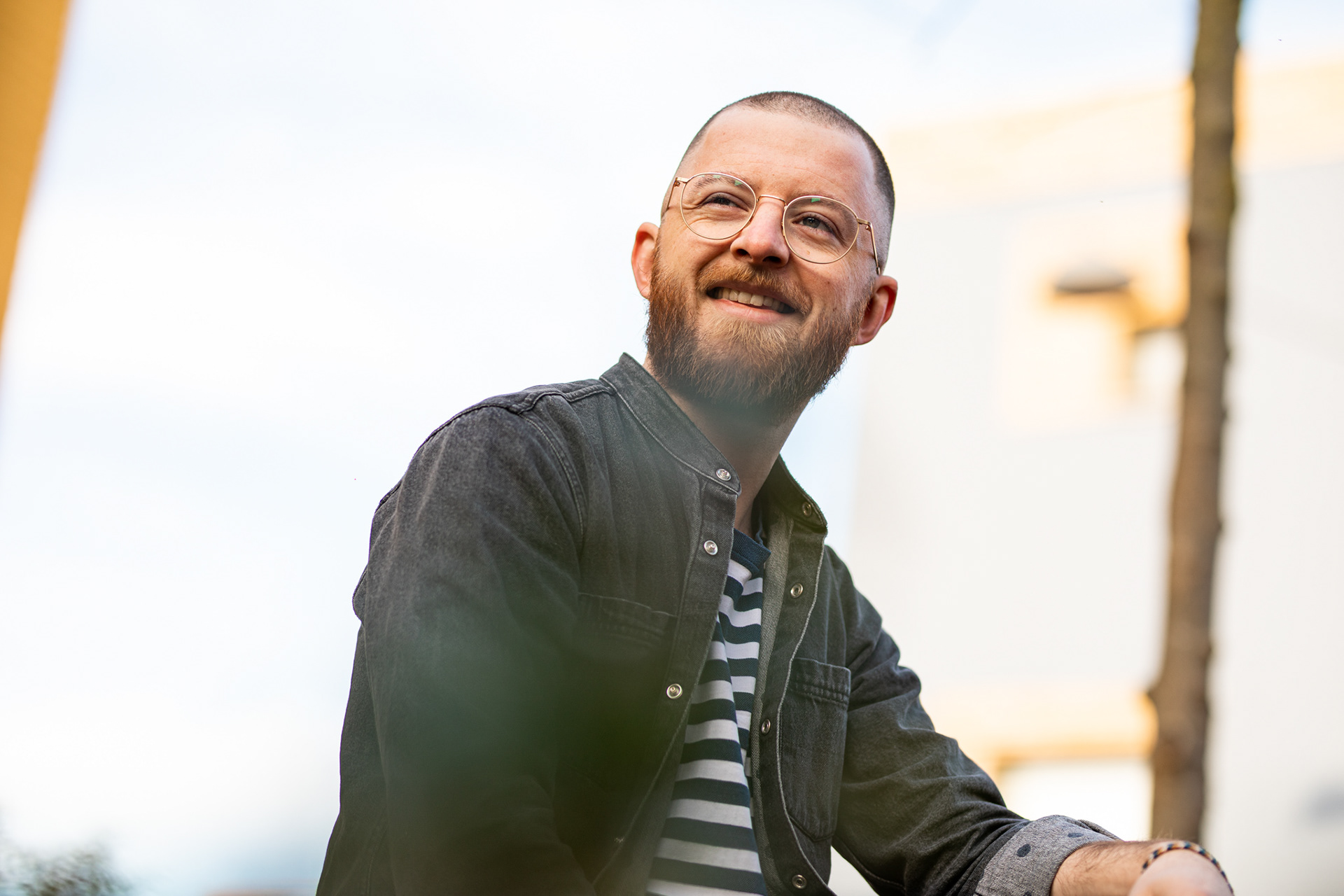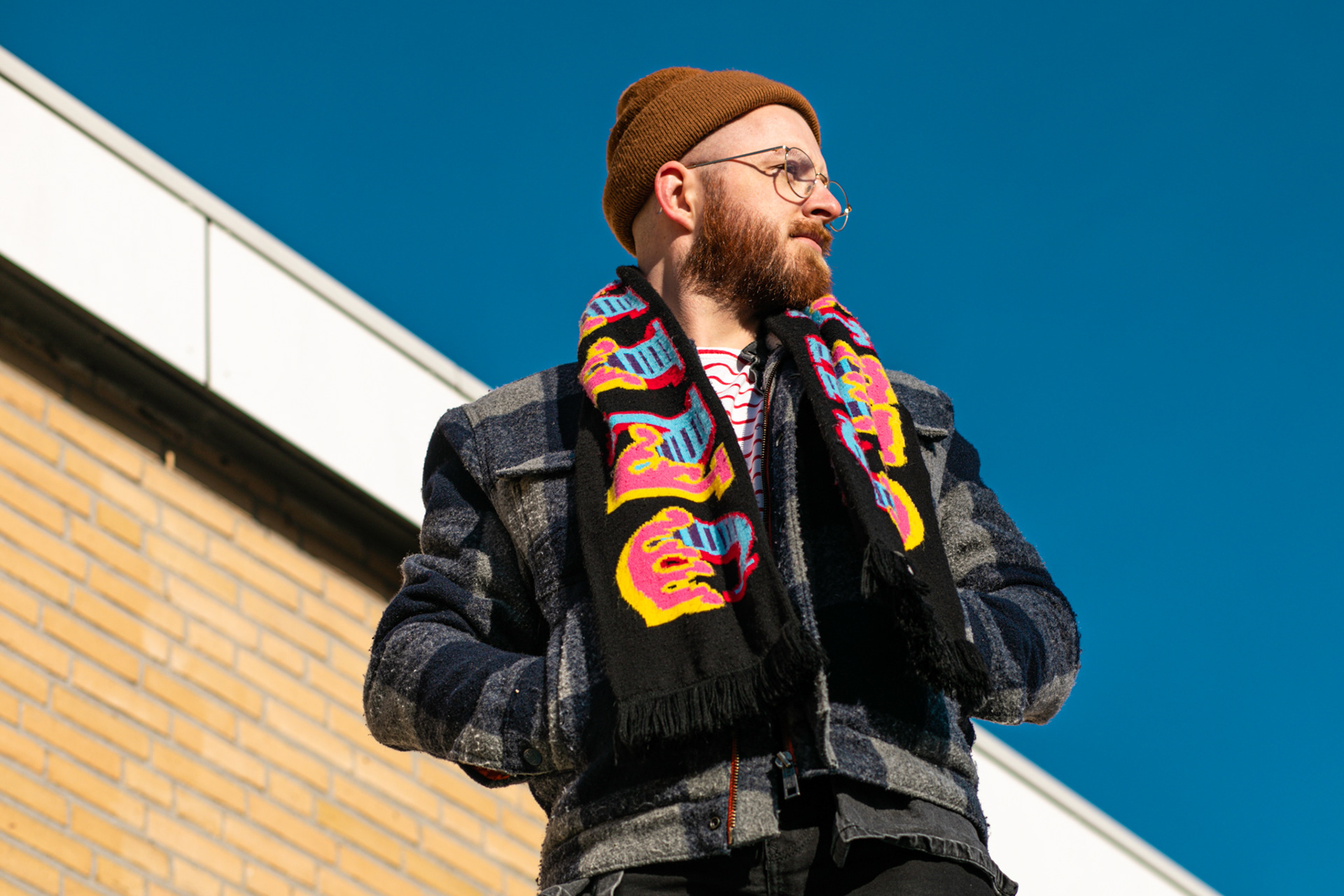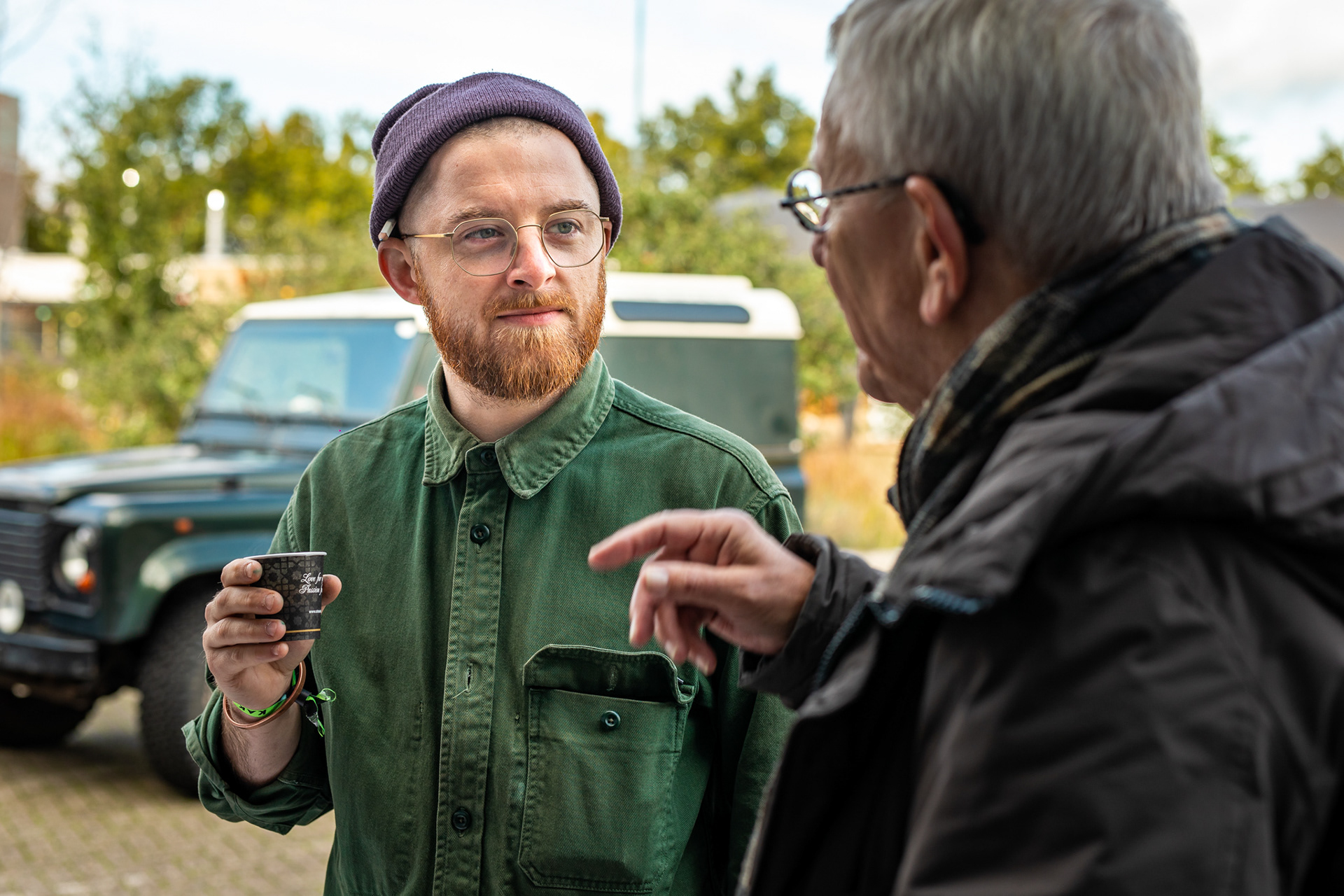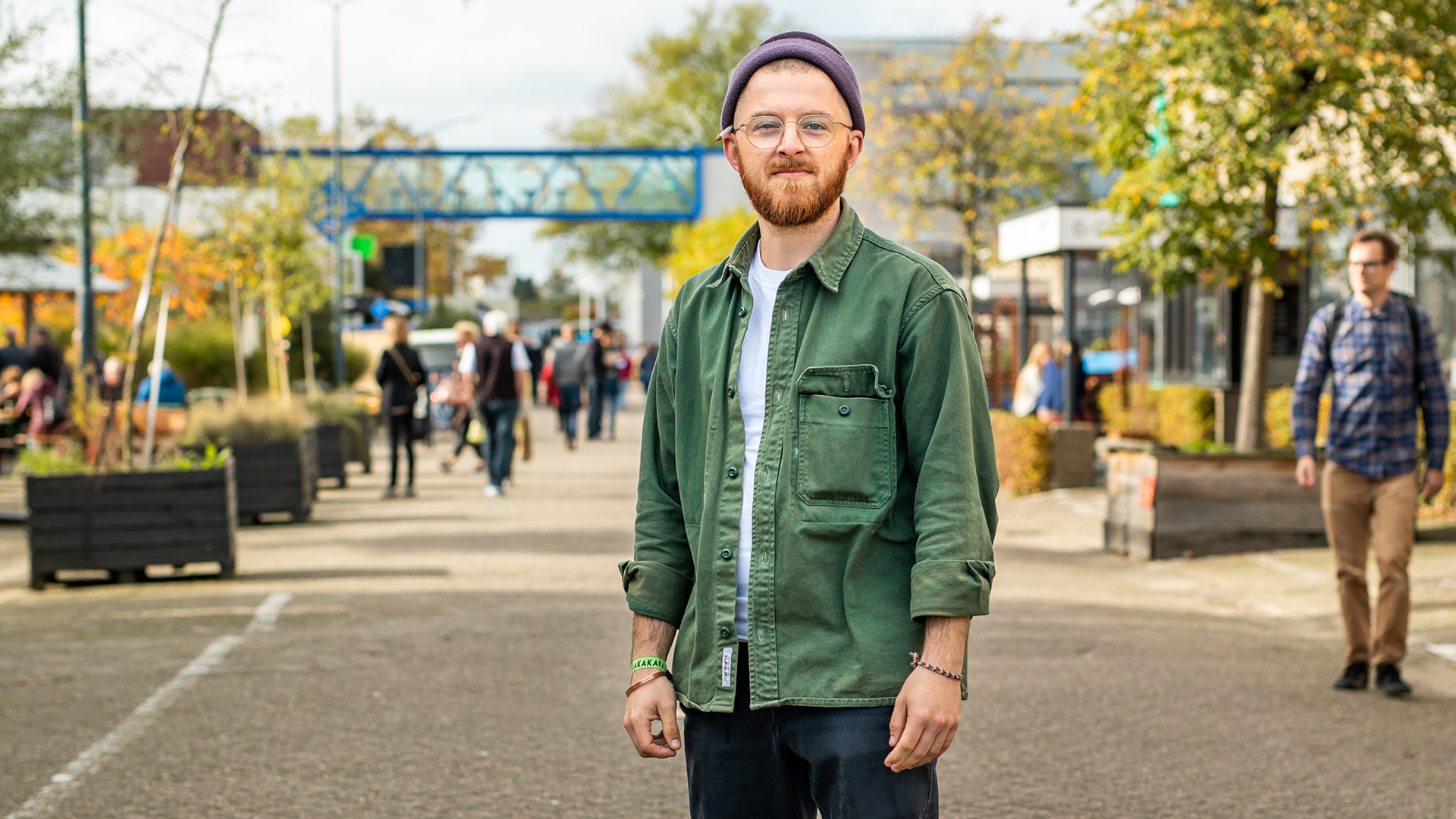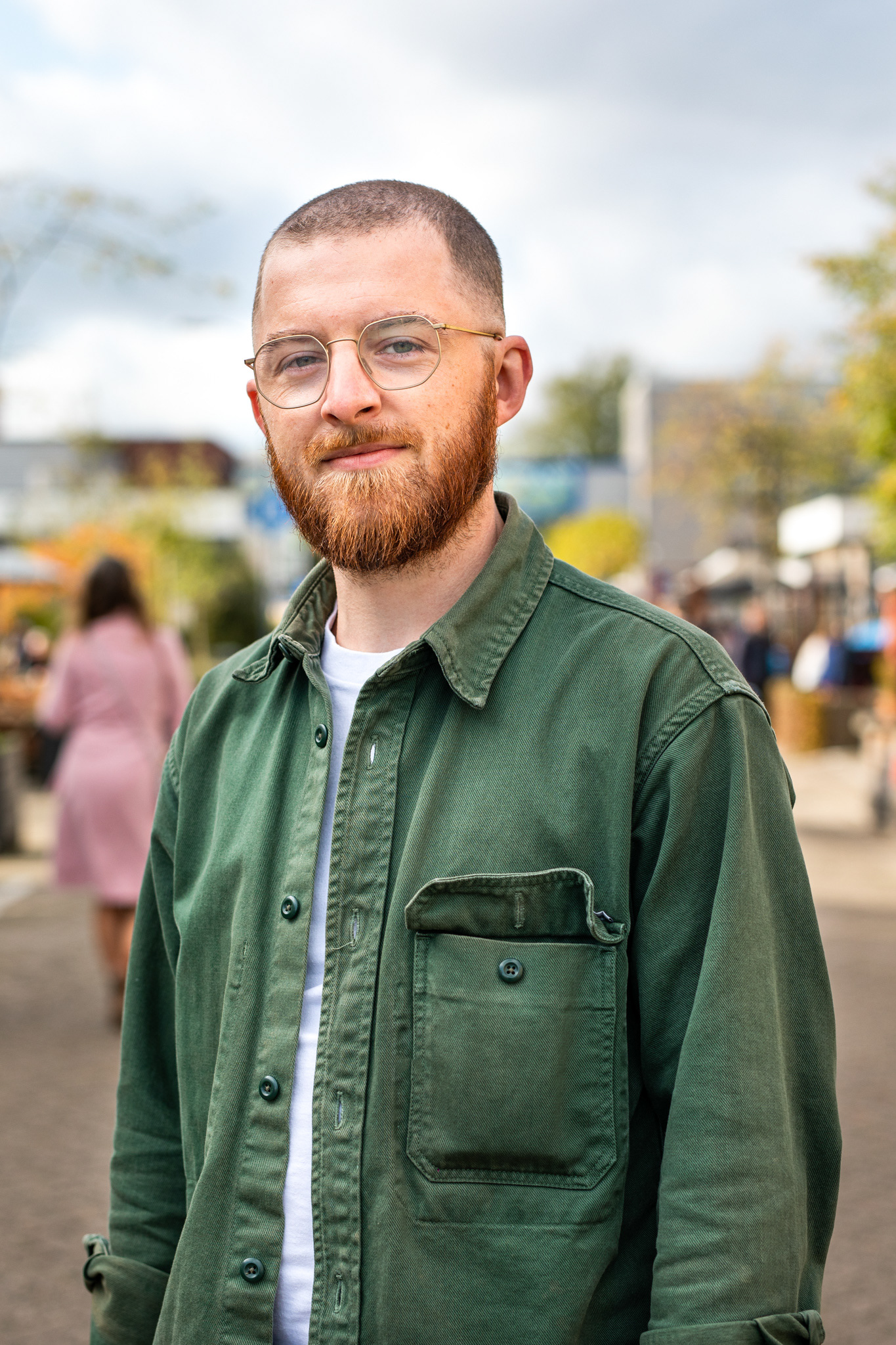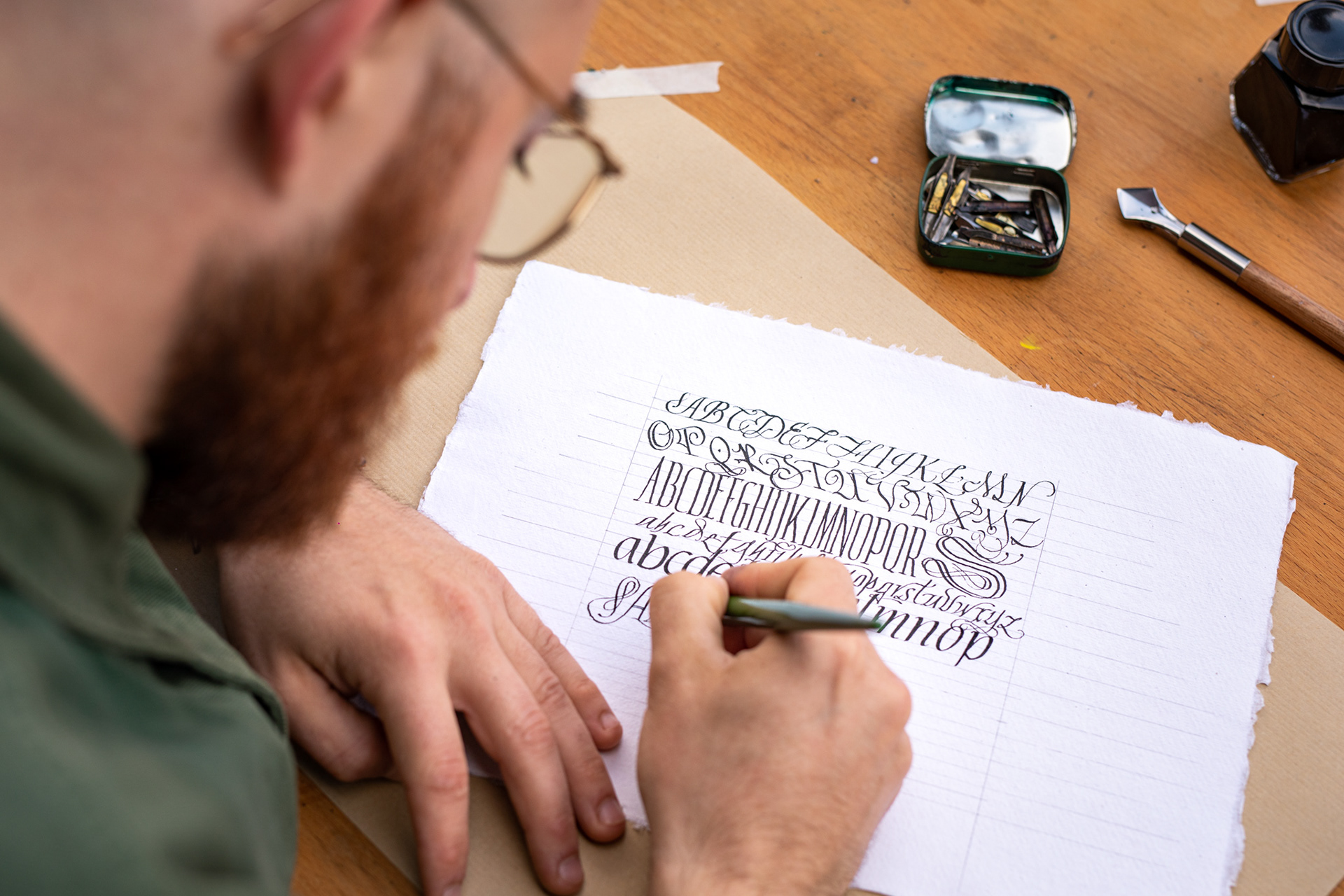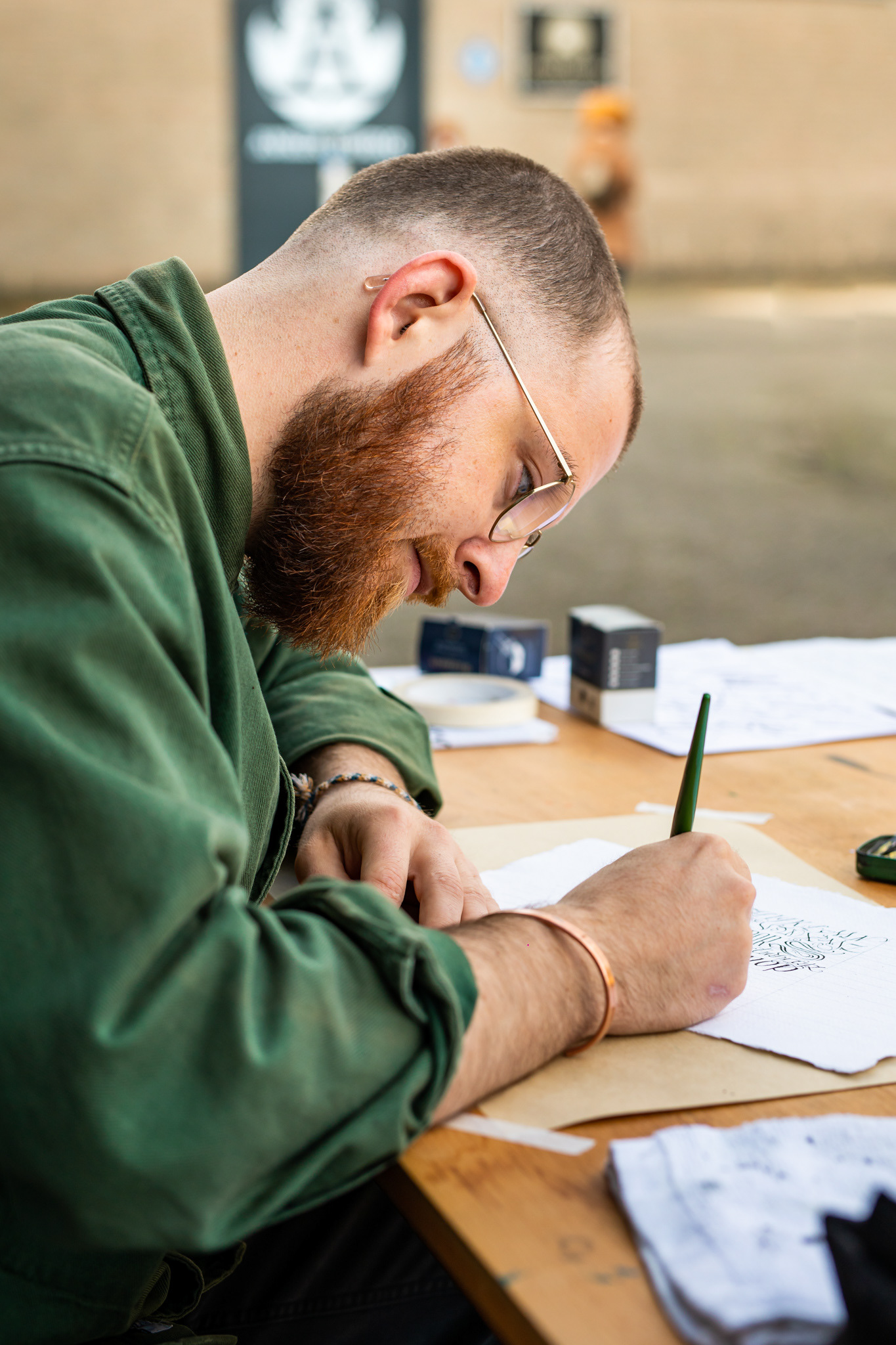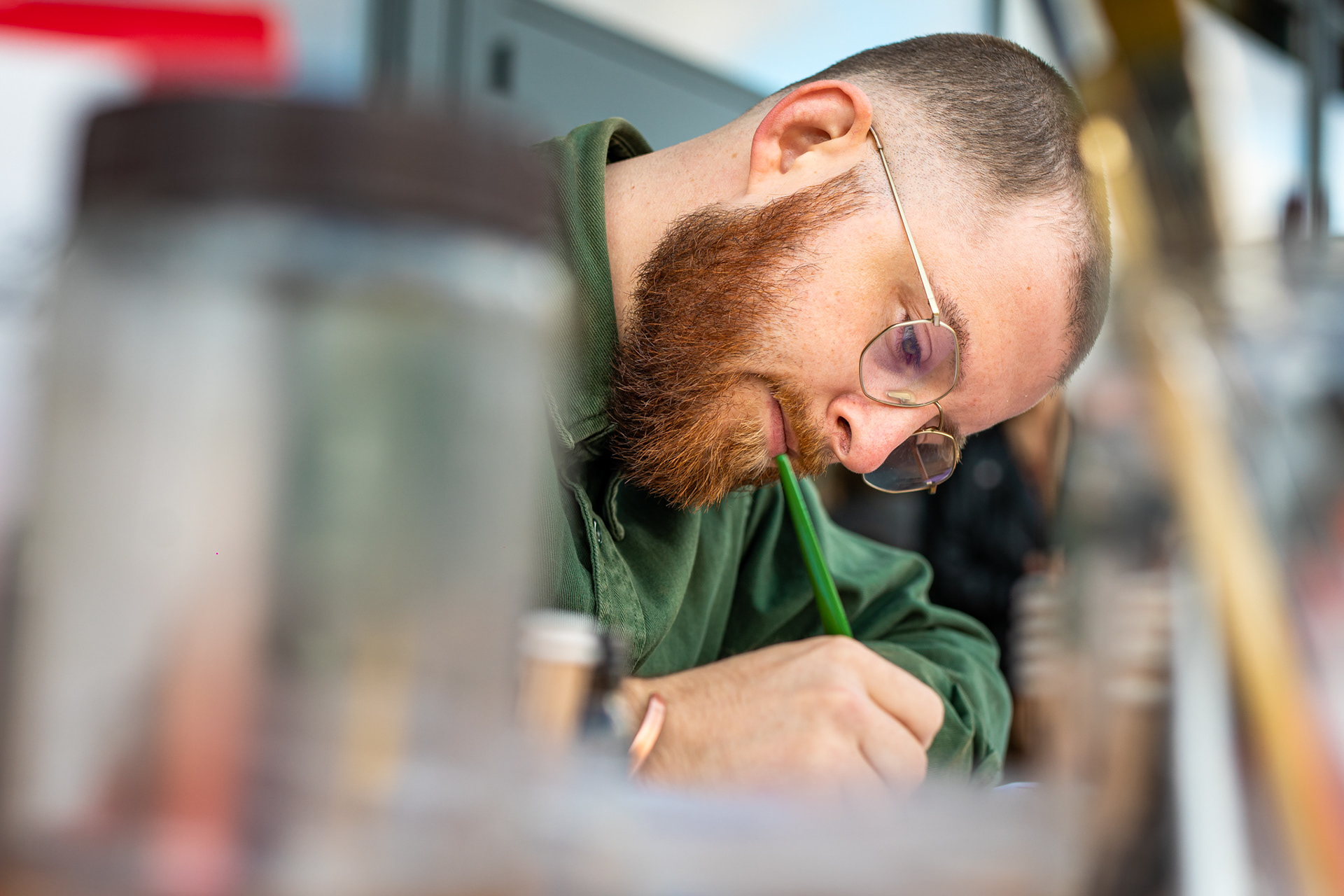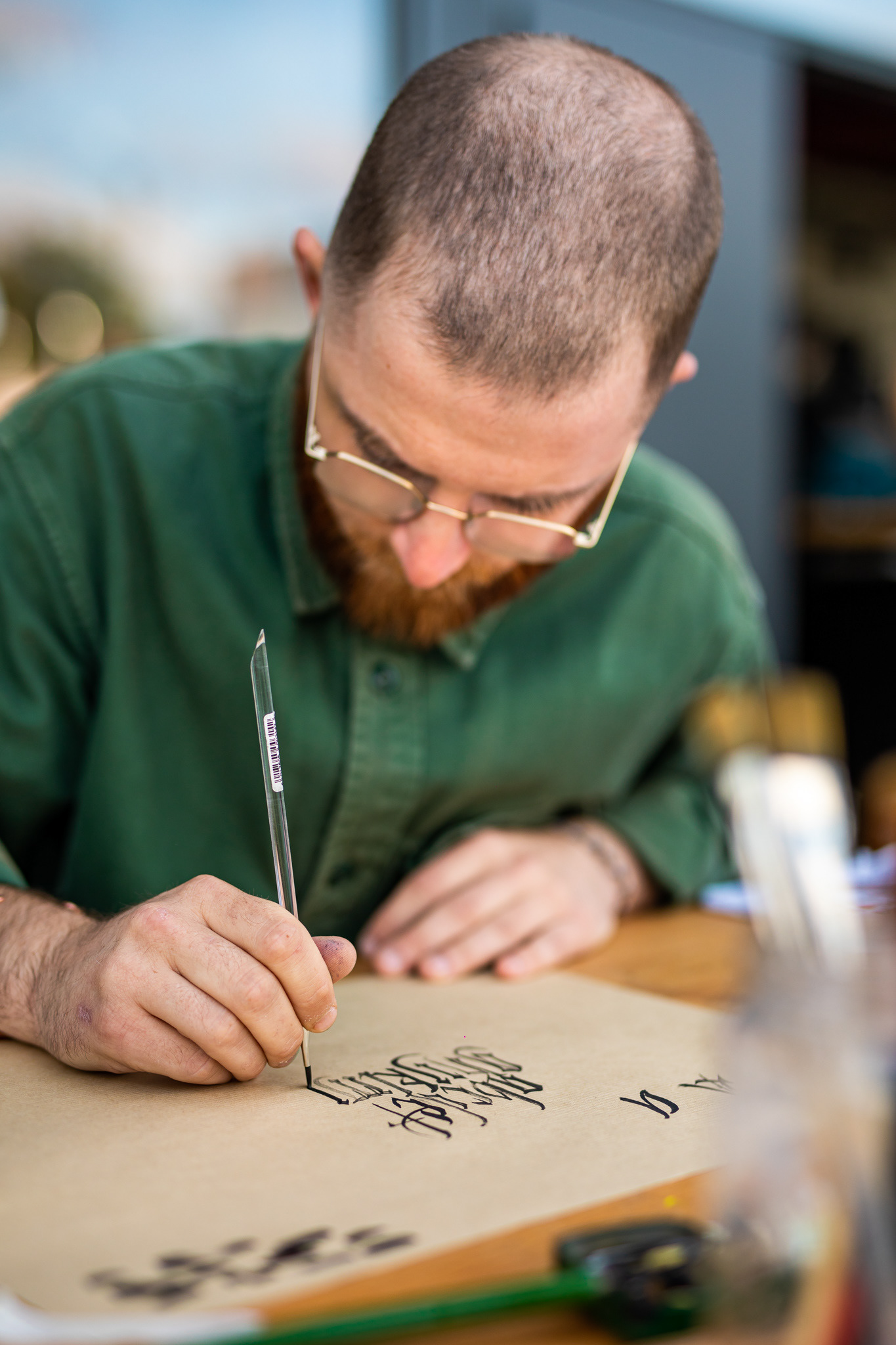 In collaboration with: Martin Hols
On Martin's quest for working on a more sustainable world, he asked me to assist on his shoot for MisterGreen. This is a sustainable partner in electric lease, for whom he was asked to photograph all their charging hubs ánd shoot a content-campaign to support them on their mission.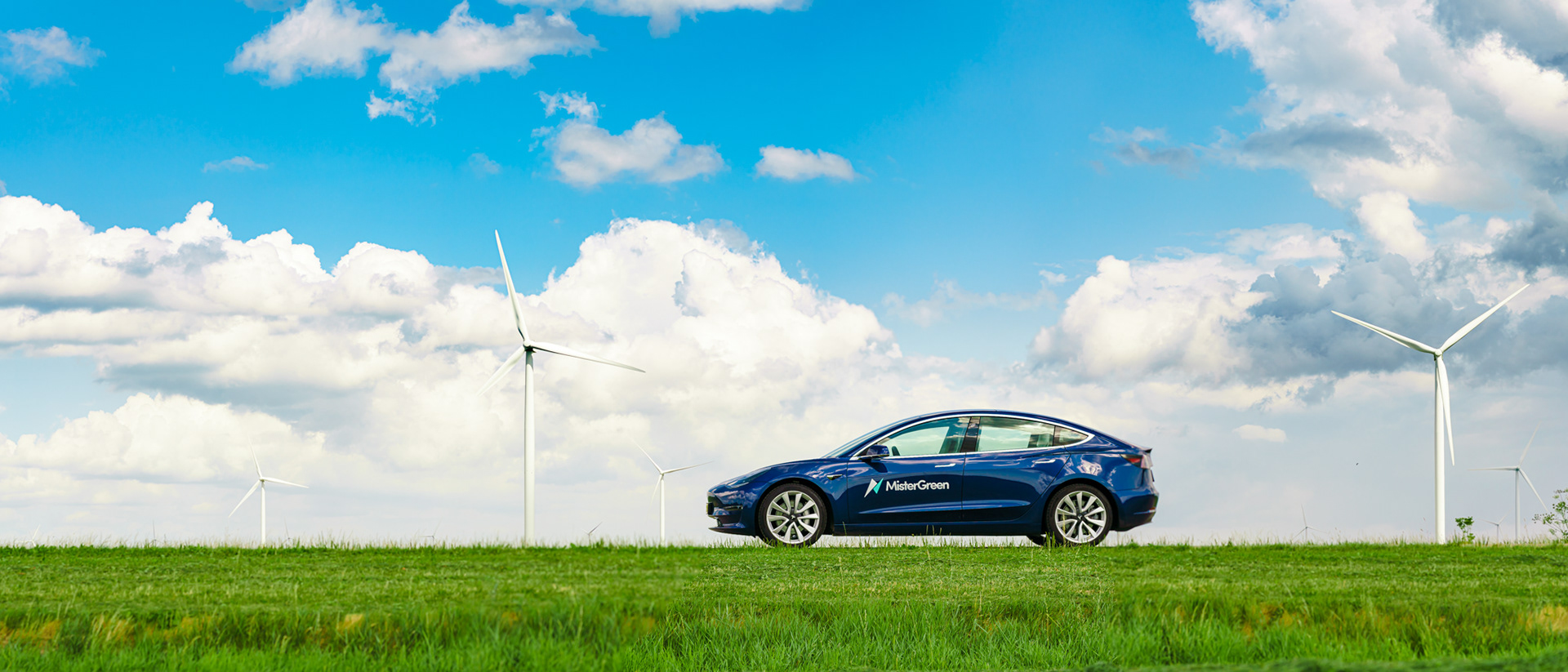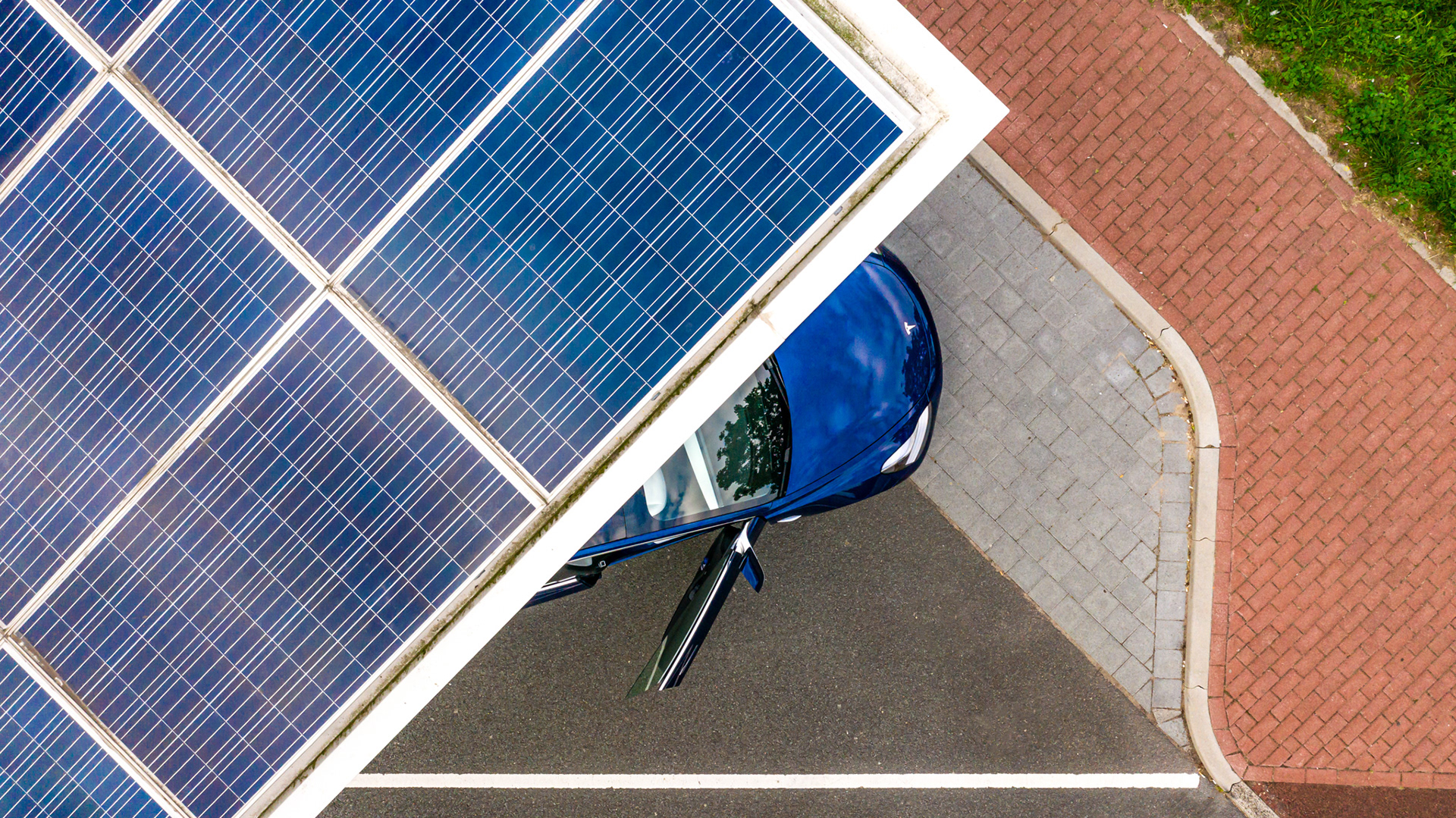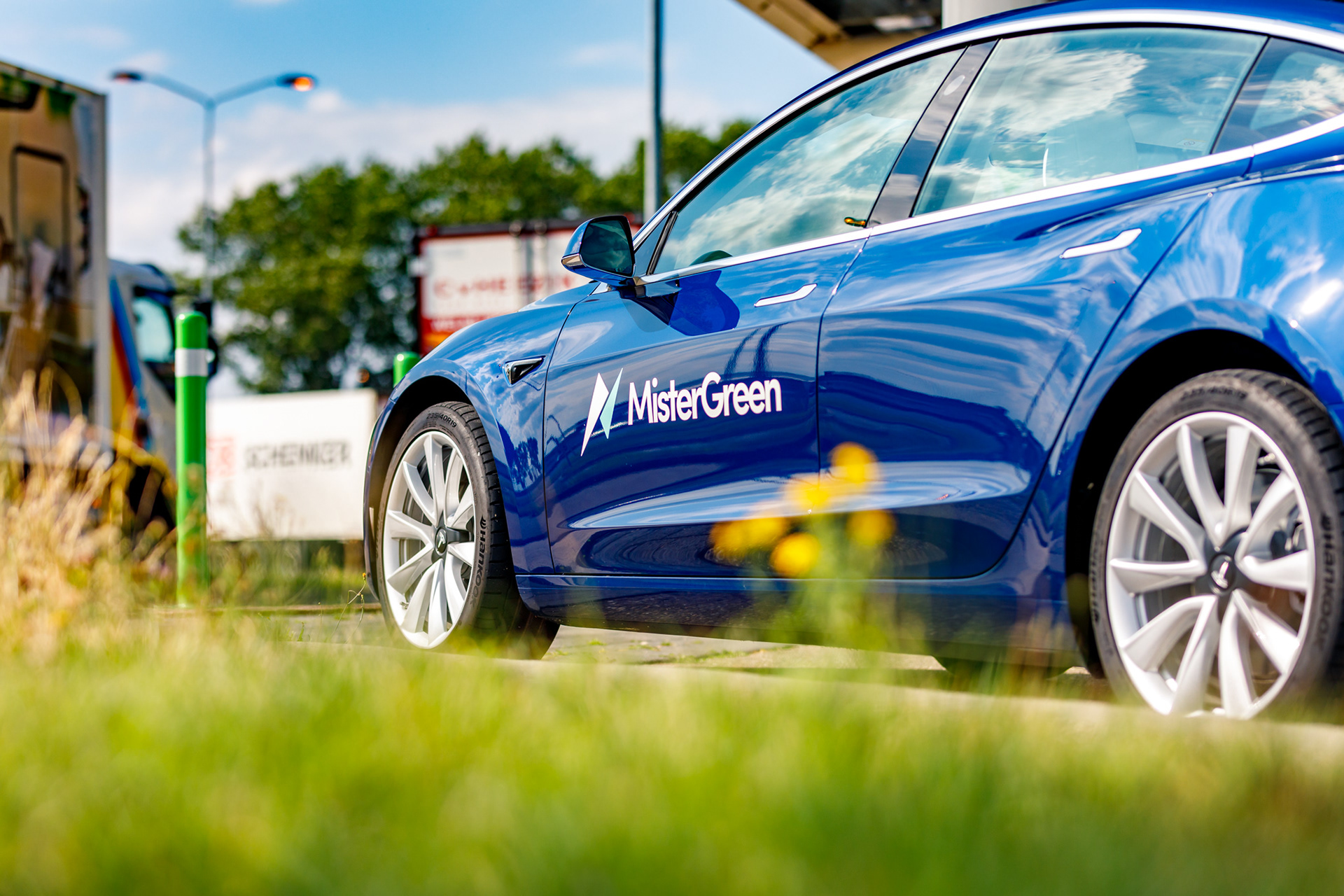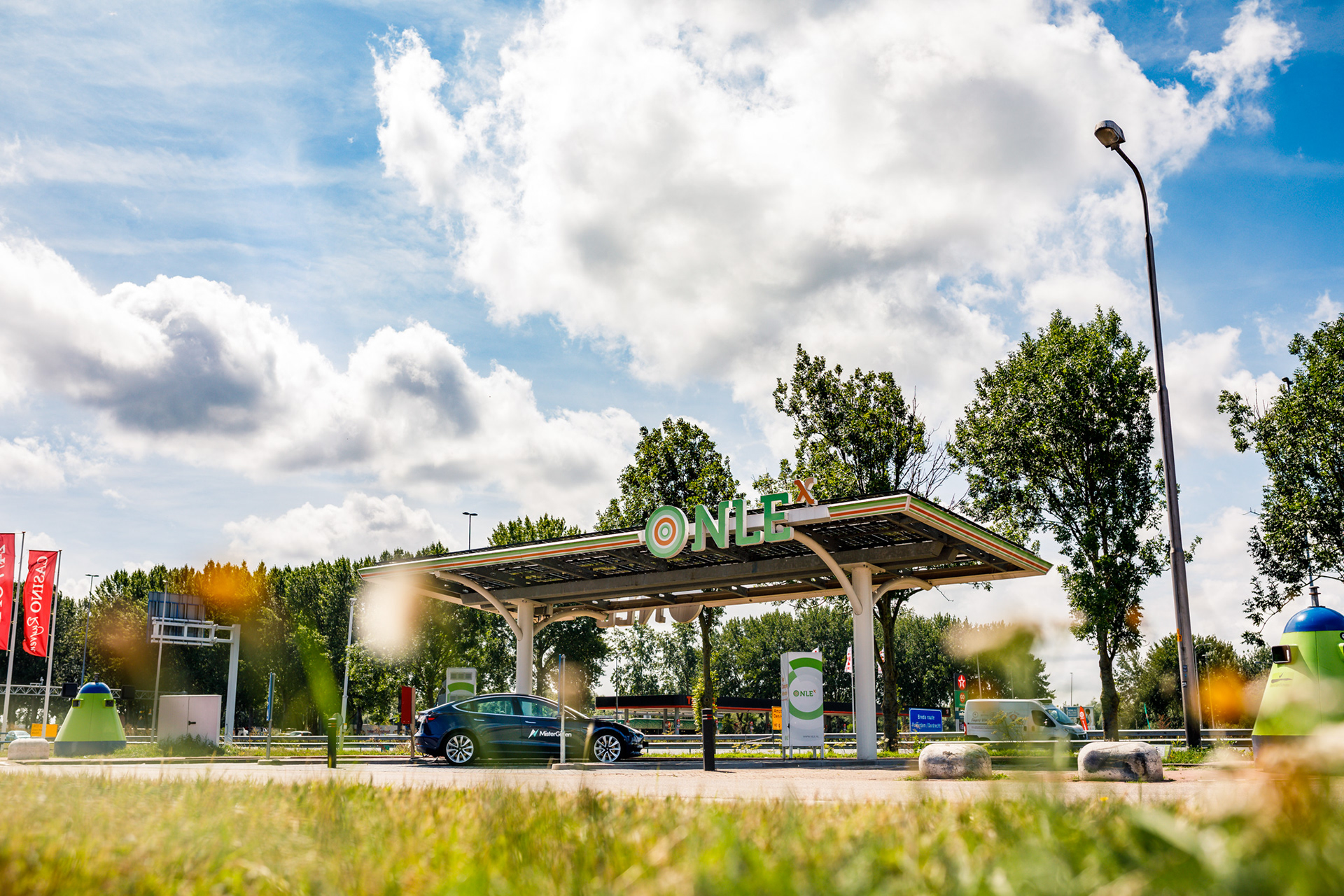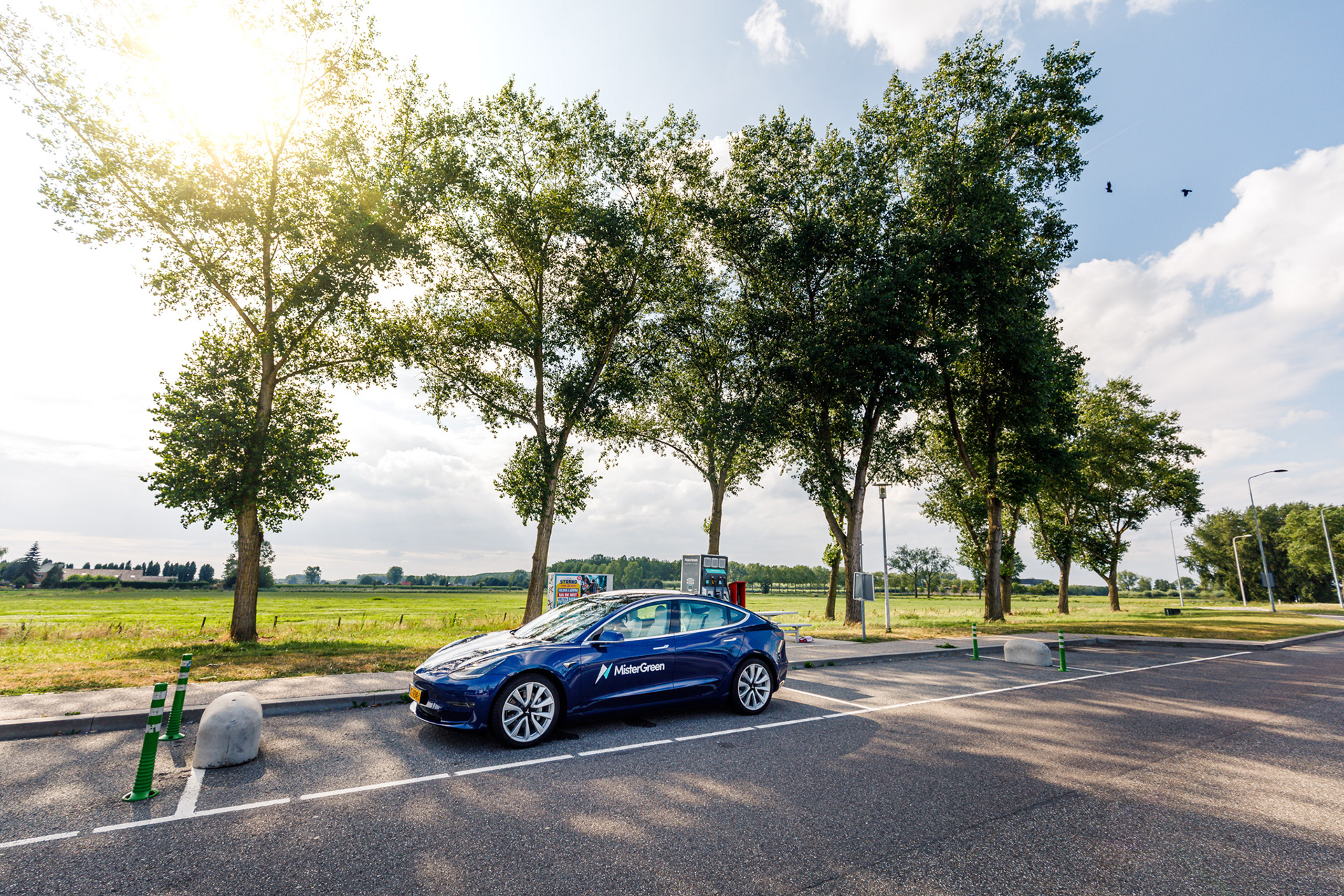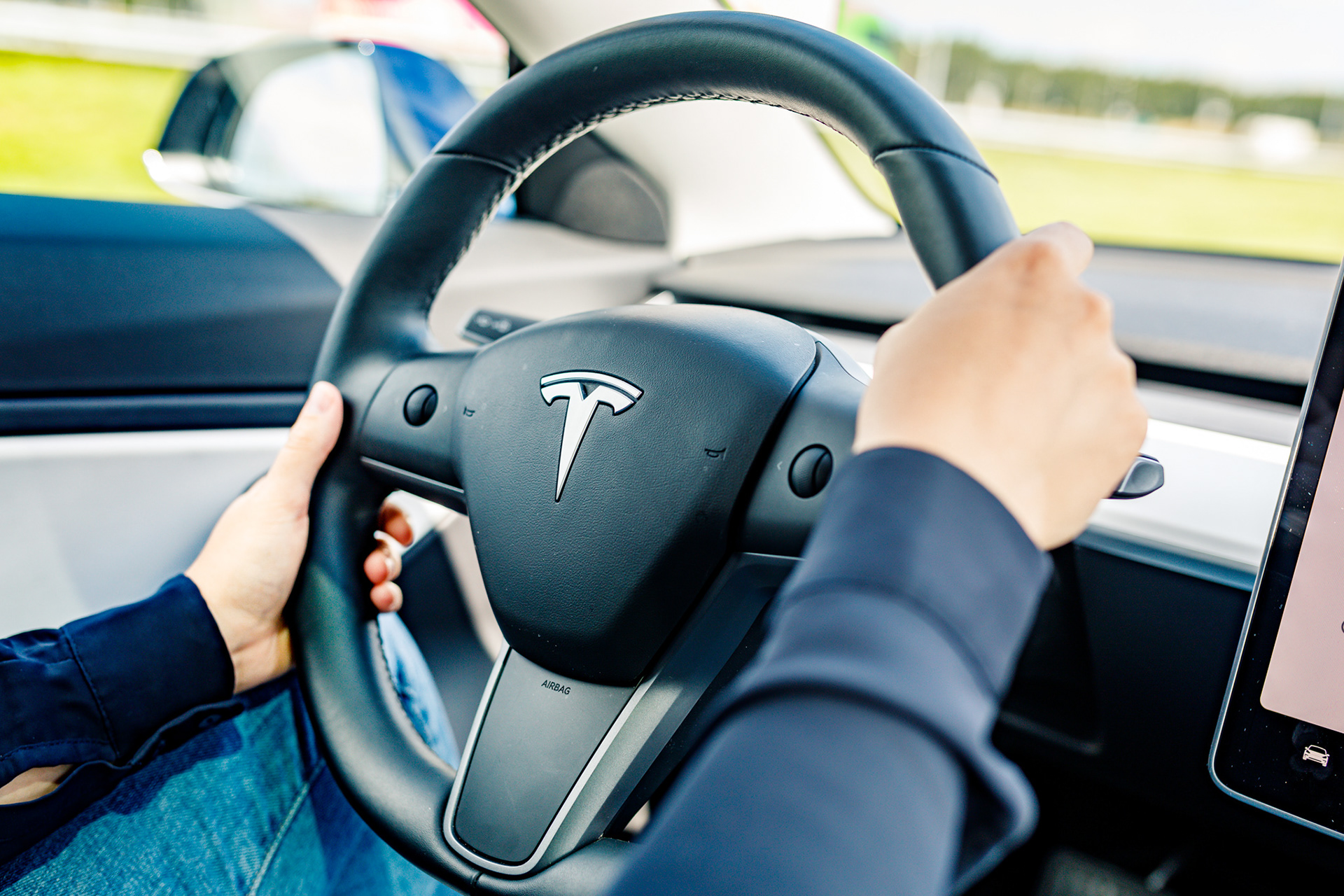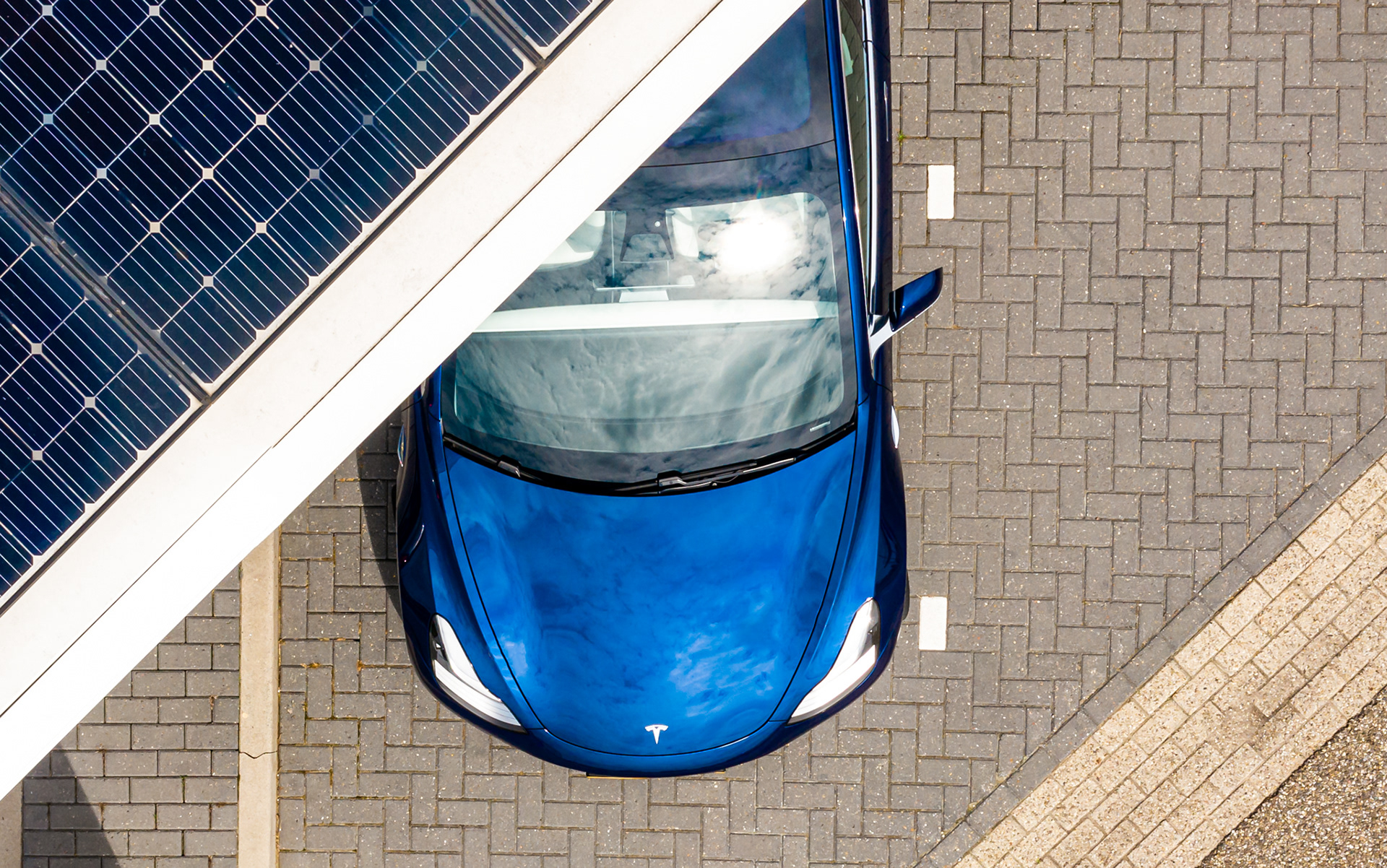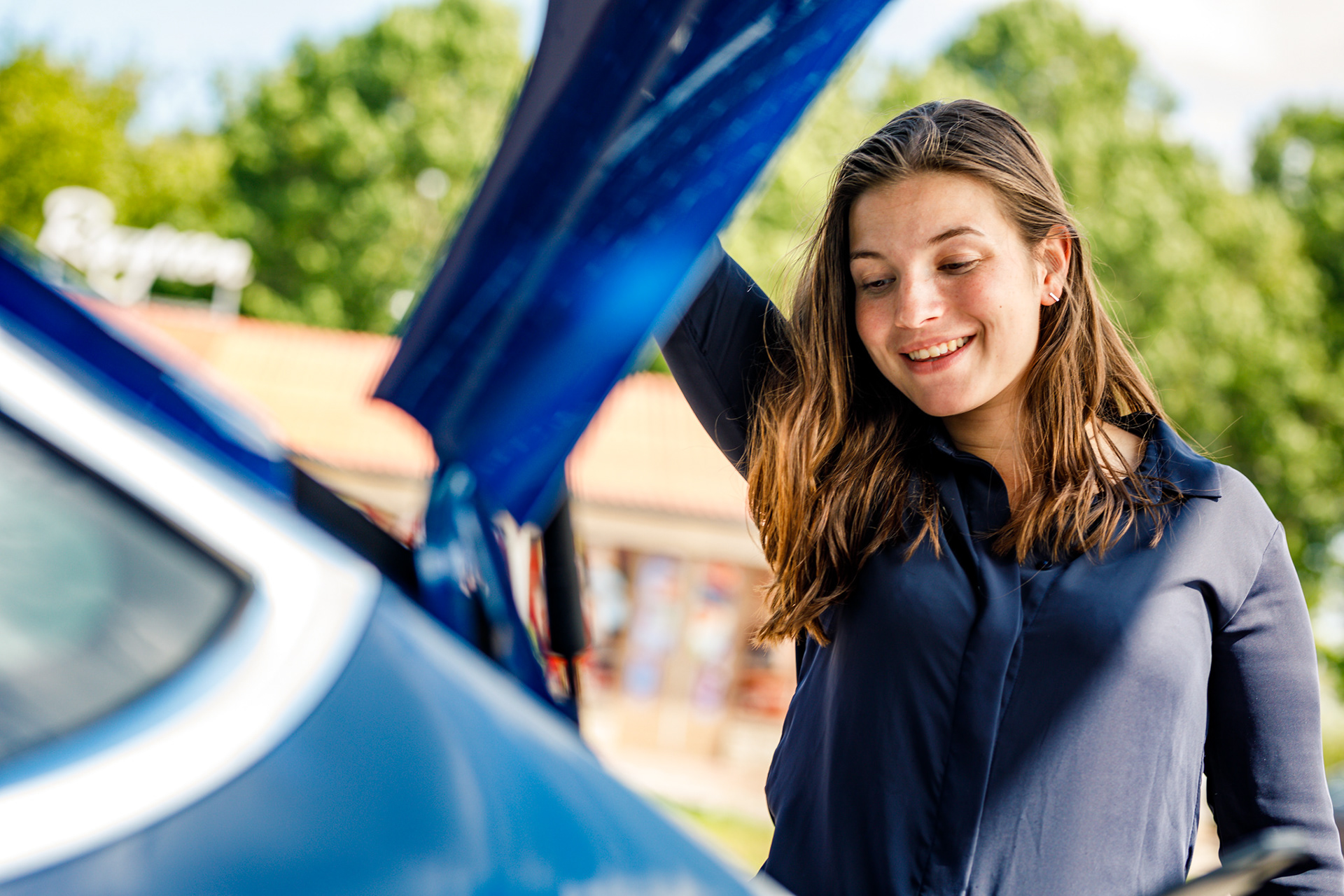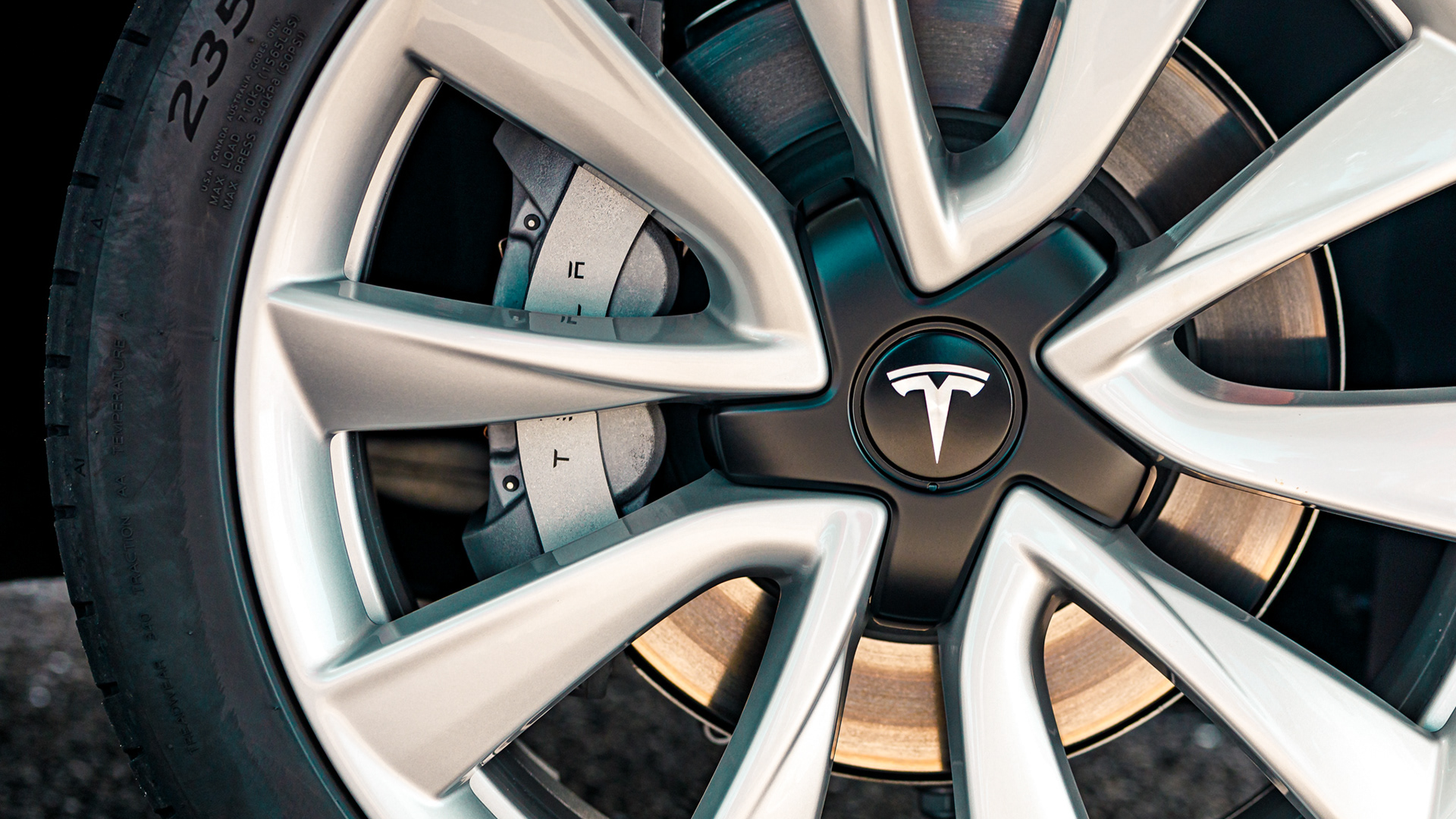 TRICKR    
Launch Campaign & Product Photography
In collaboration with: Martin Hols
Three young, driven entrepreneurs started TRICKR with the goal of keeping kids active and motivate them to move more. They did this by creating a tracker that maps every movement you make within the trampoline park, set achievements in terms of jump activity and shared this with the community.
We were asked to create images that they could use as content to promote on social media, website and in articles and challenges.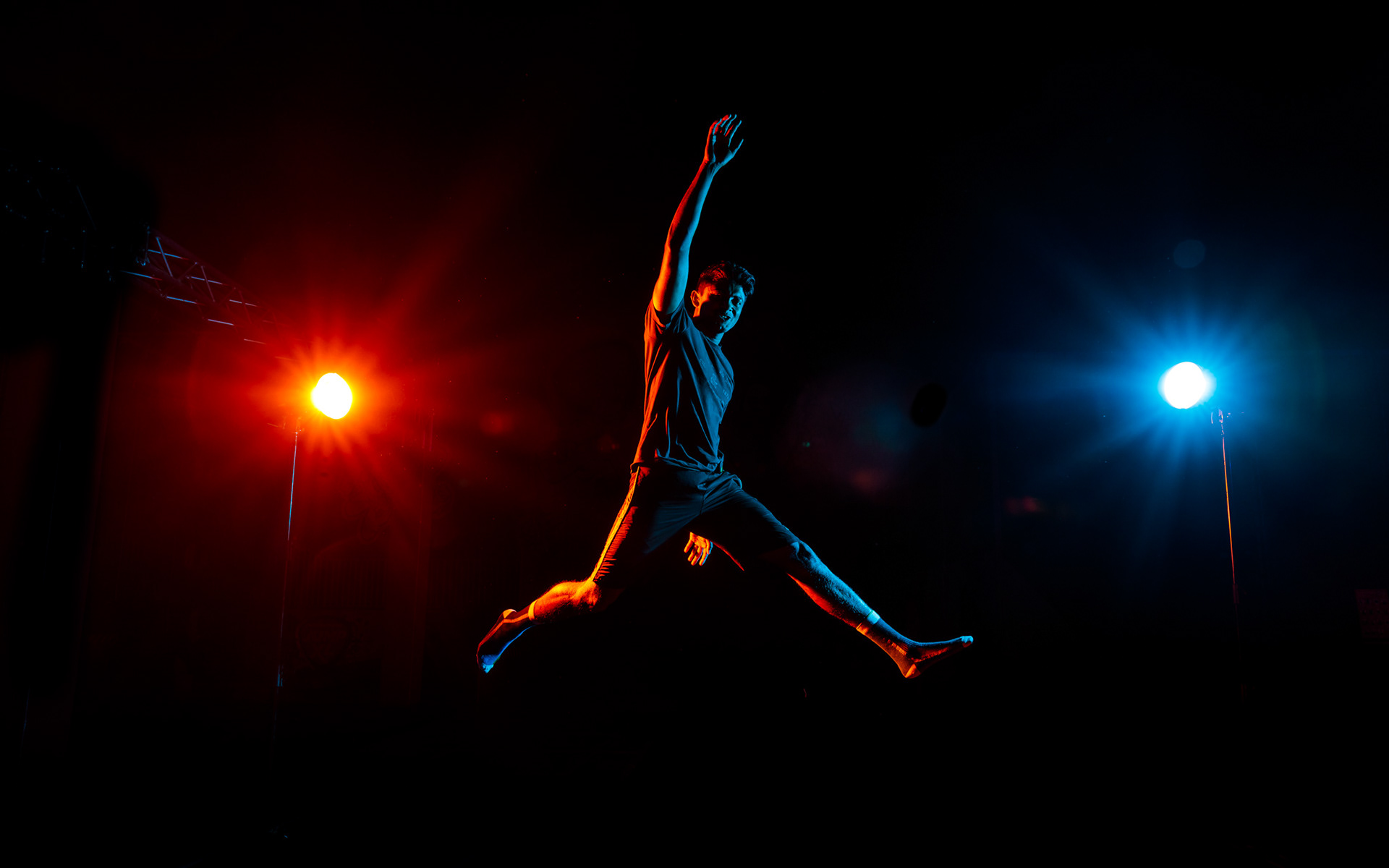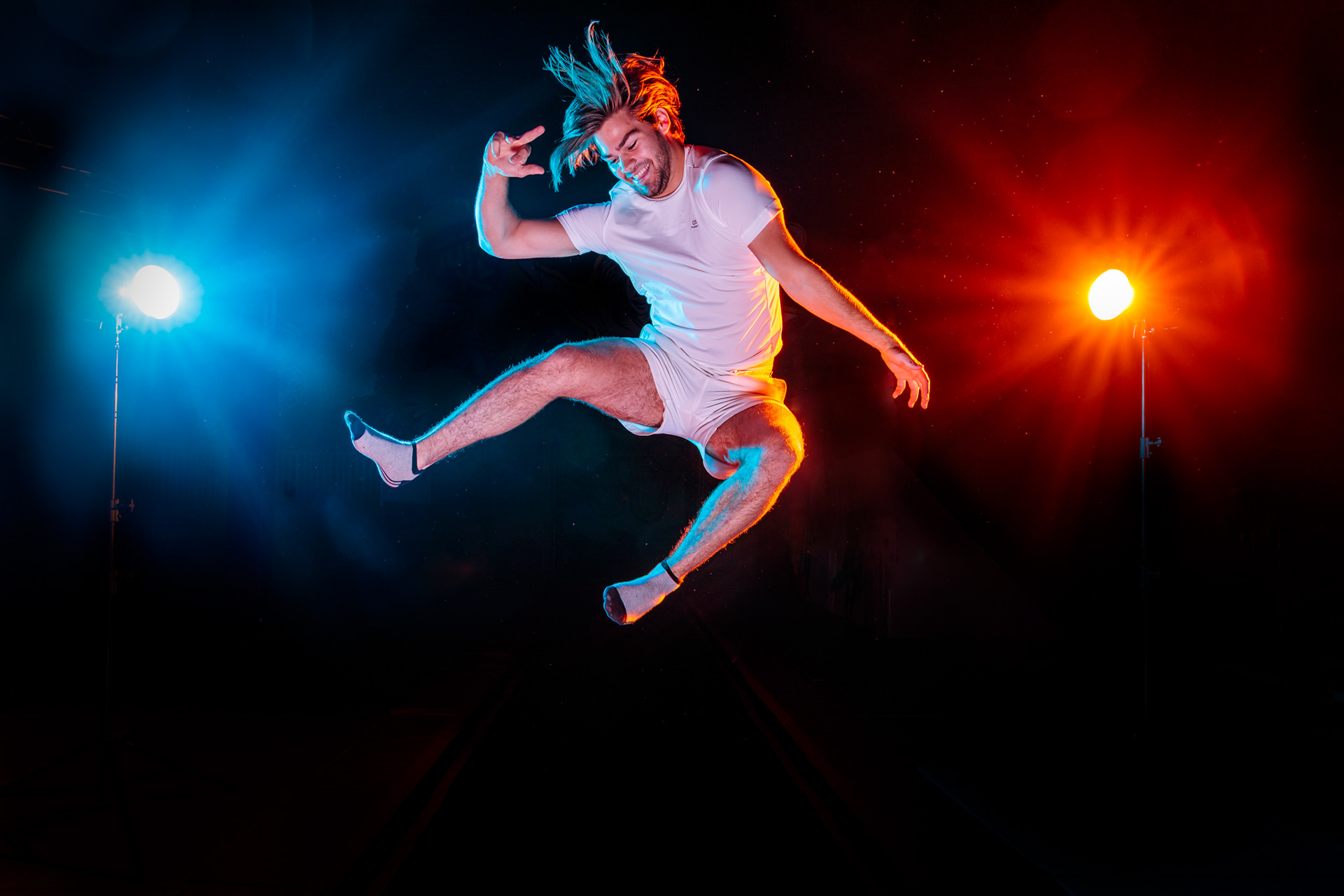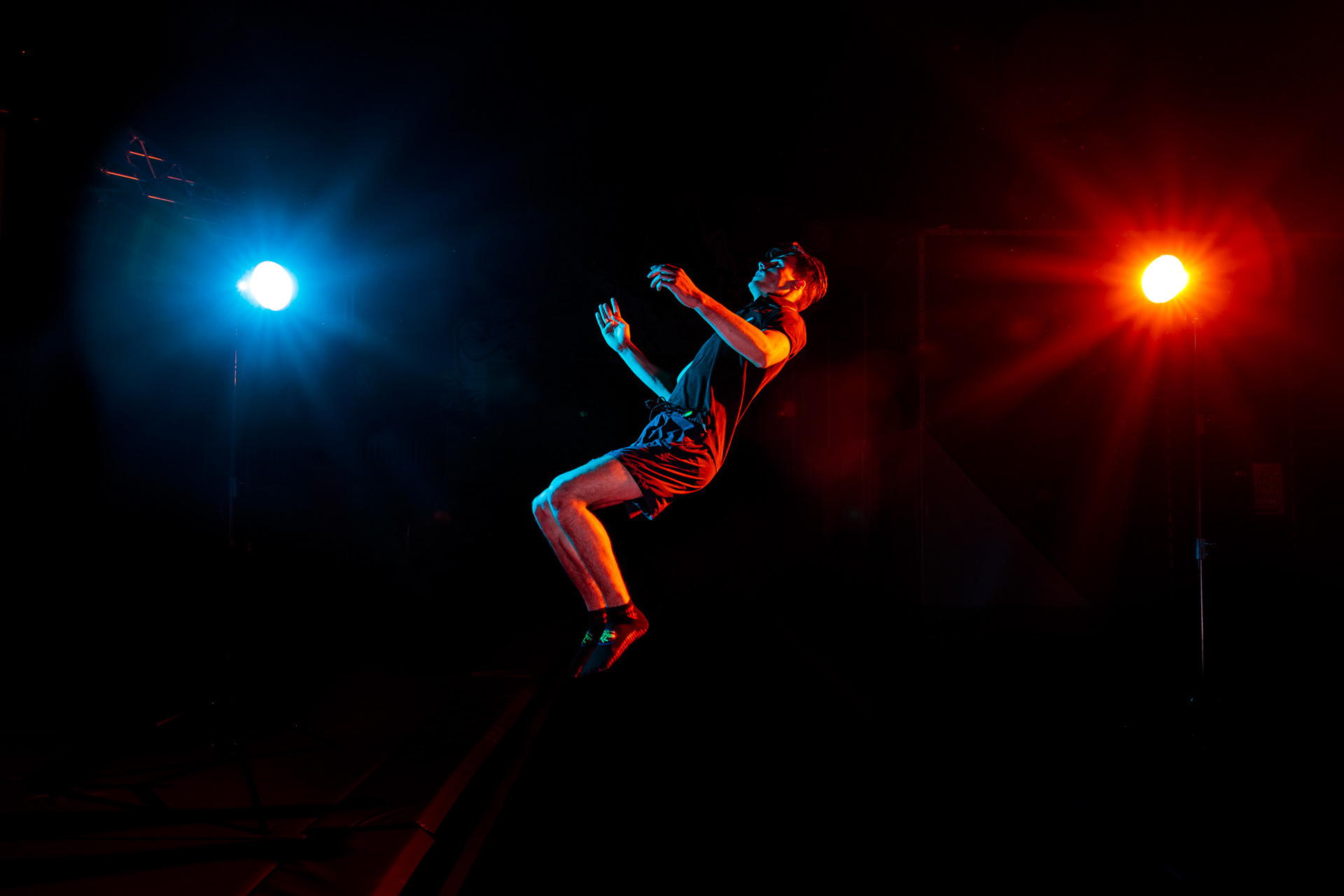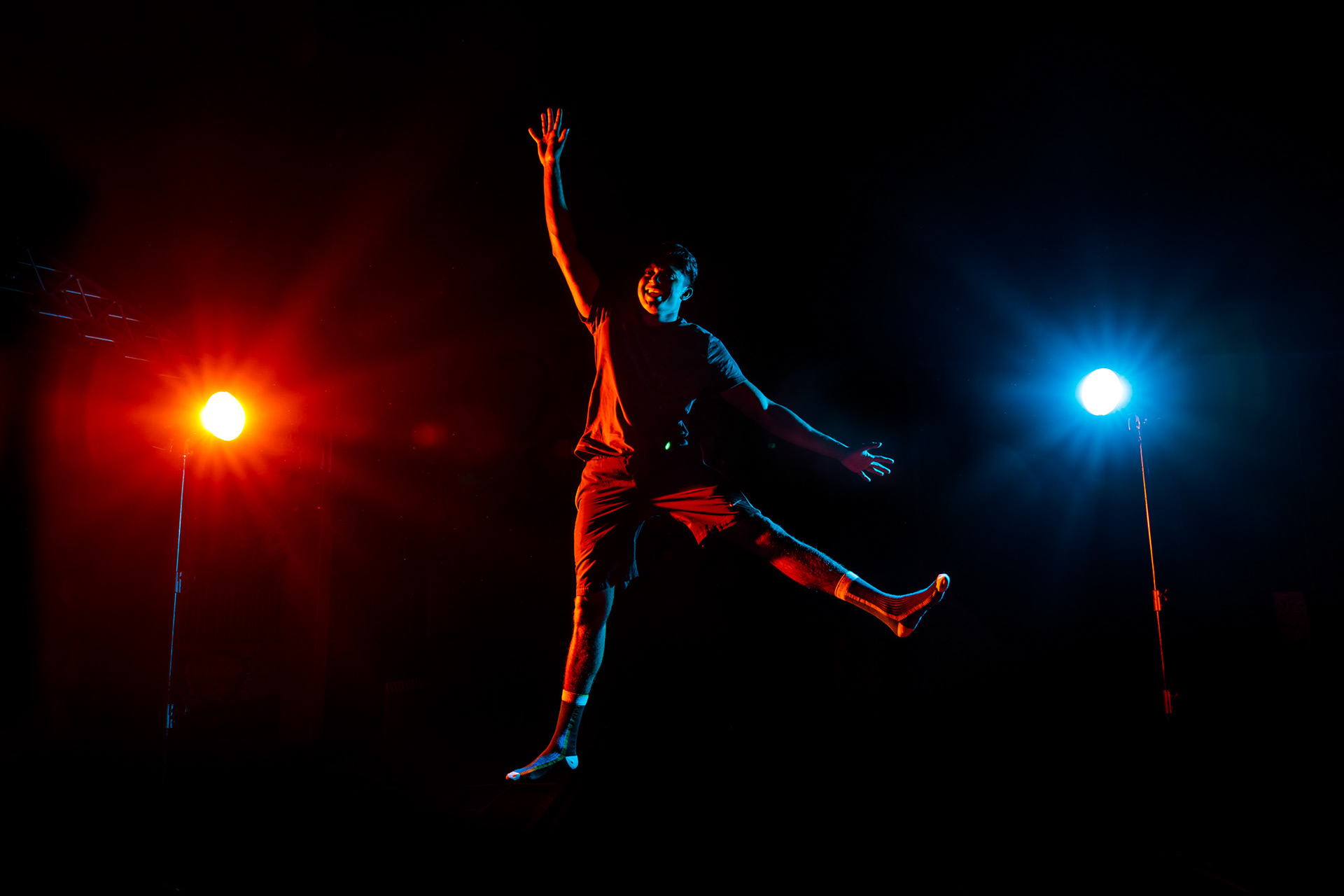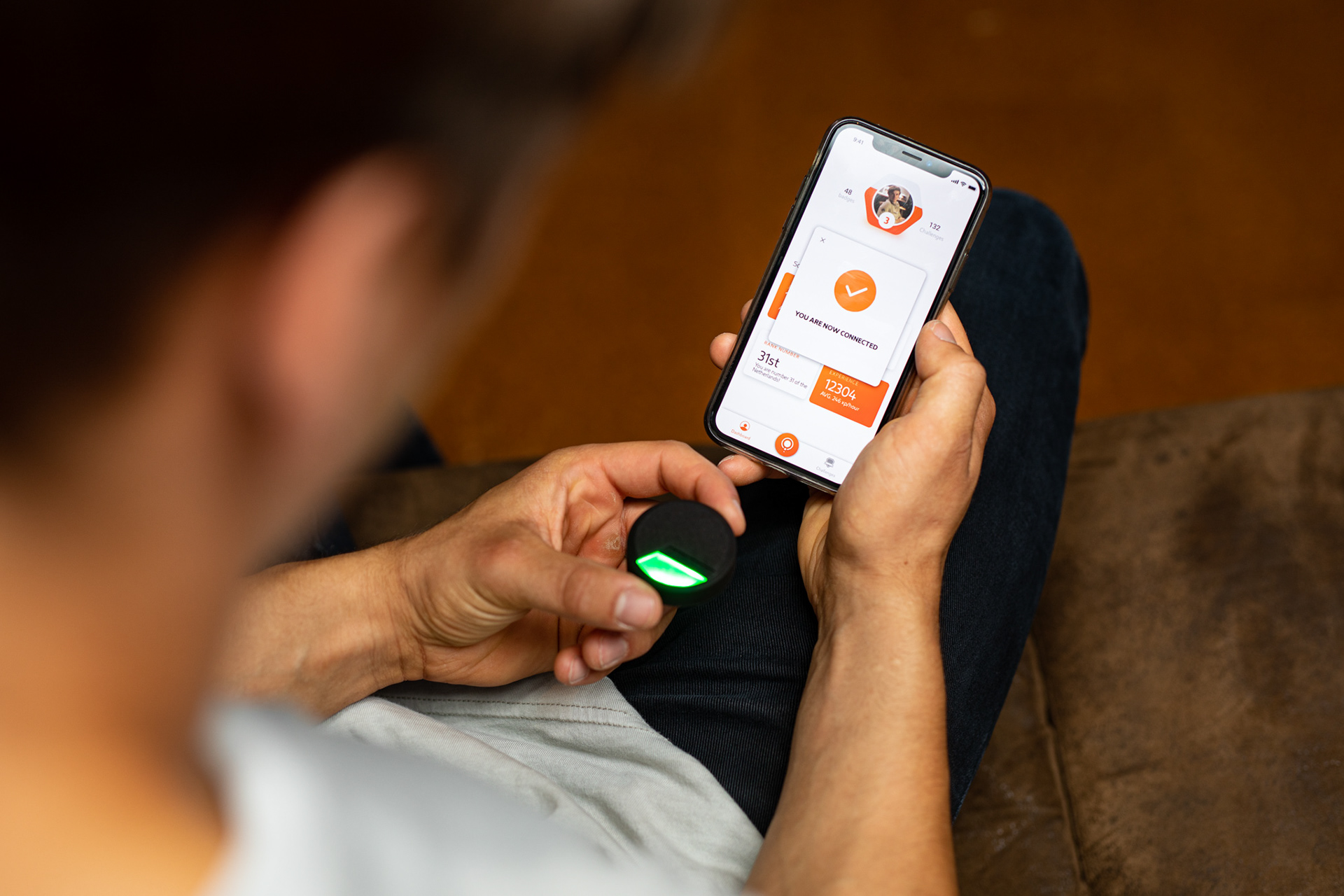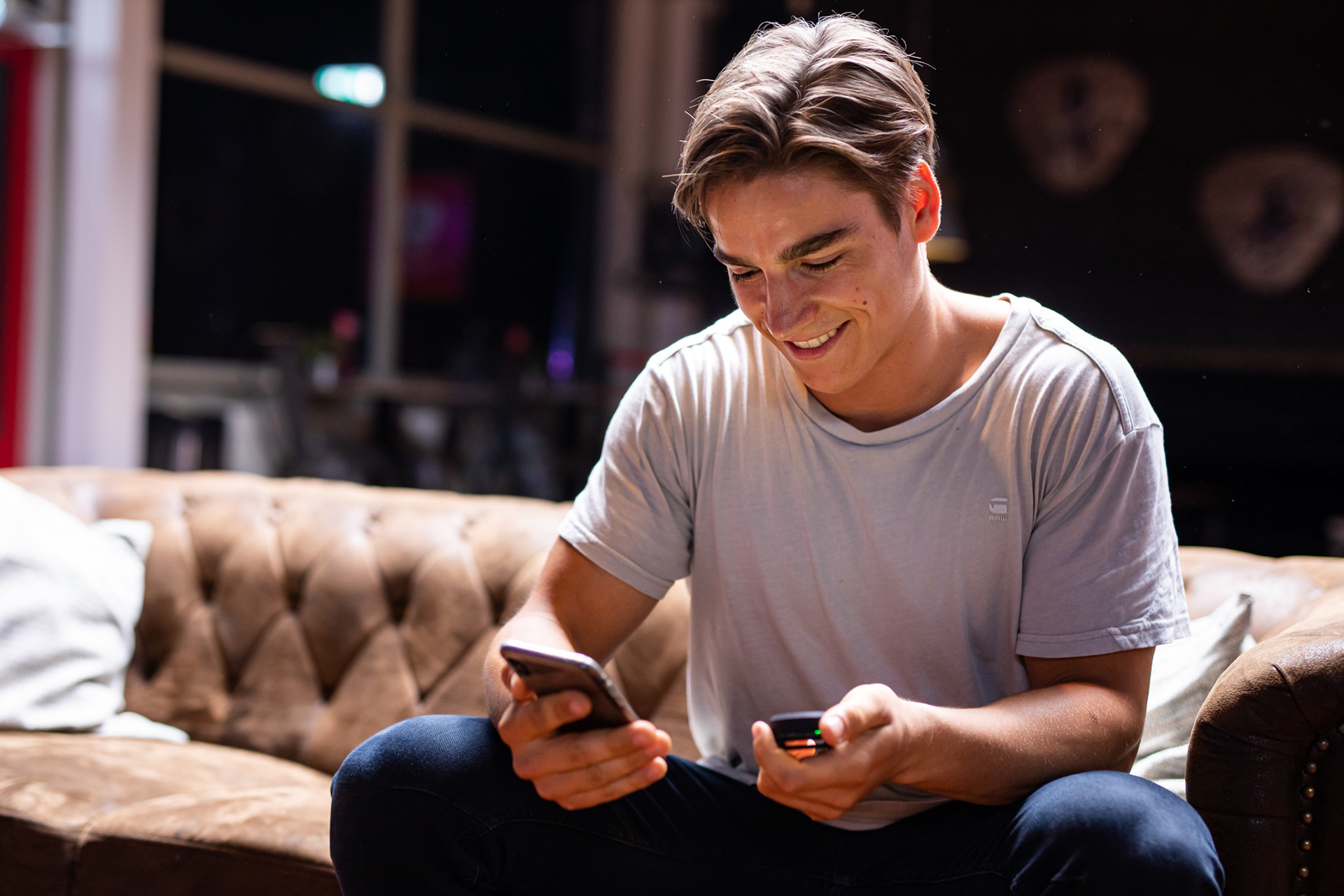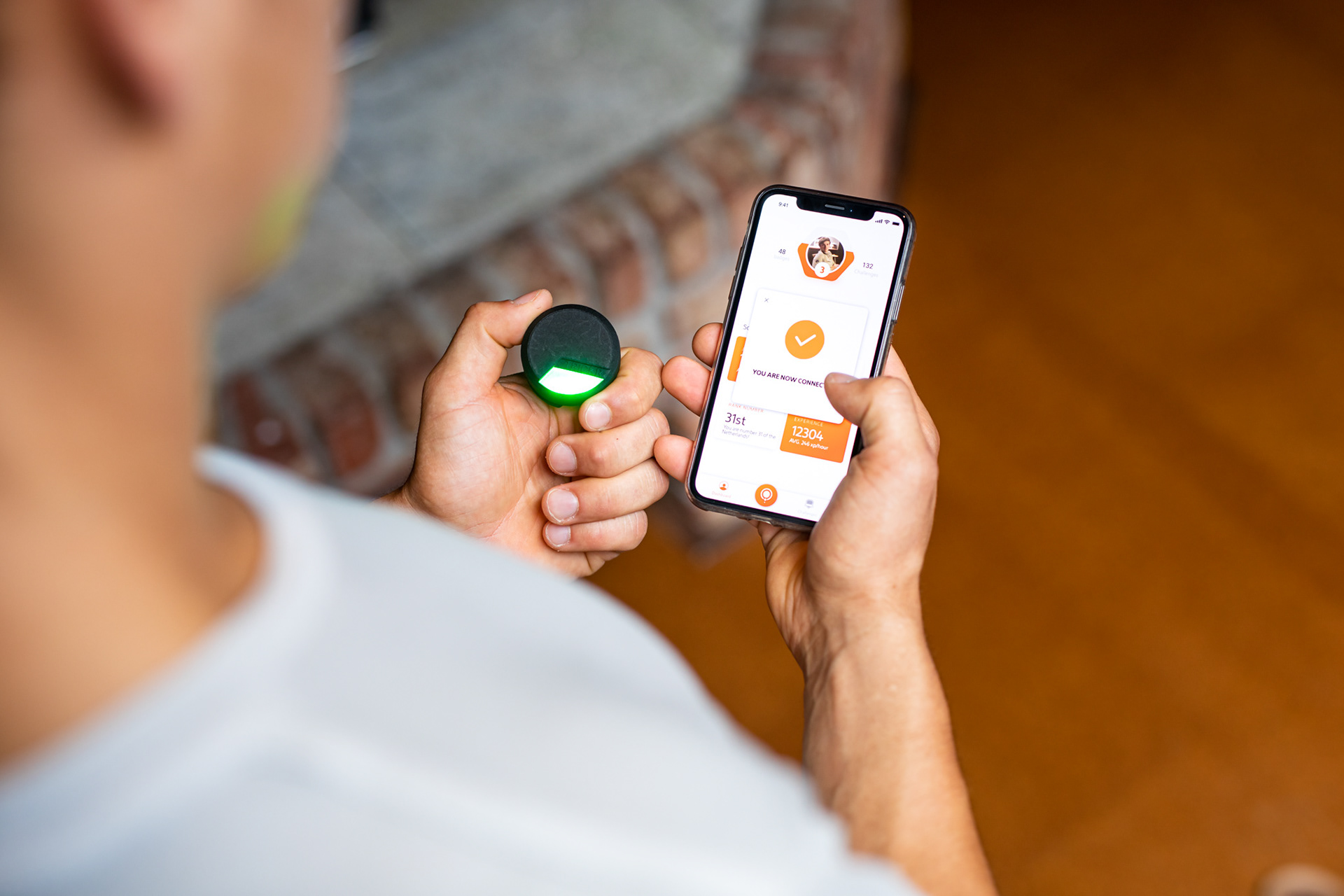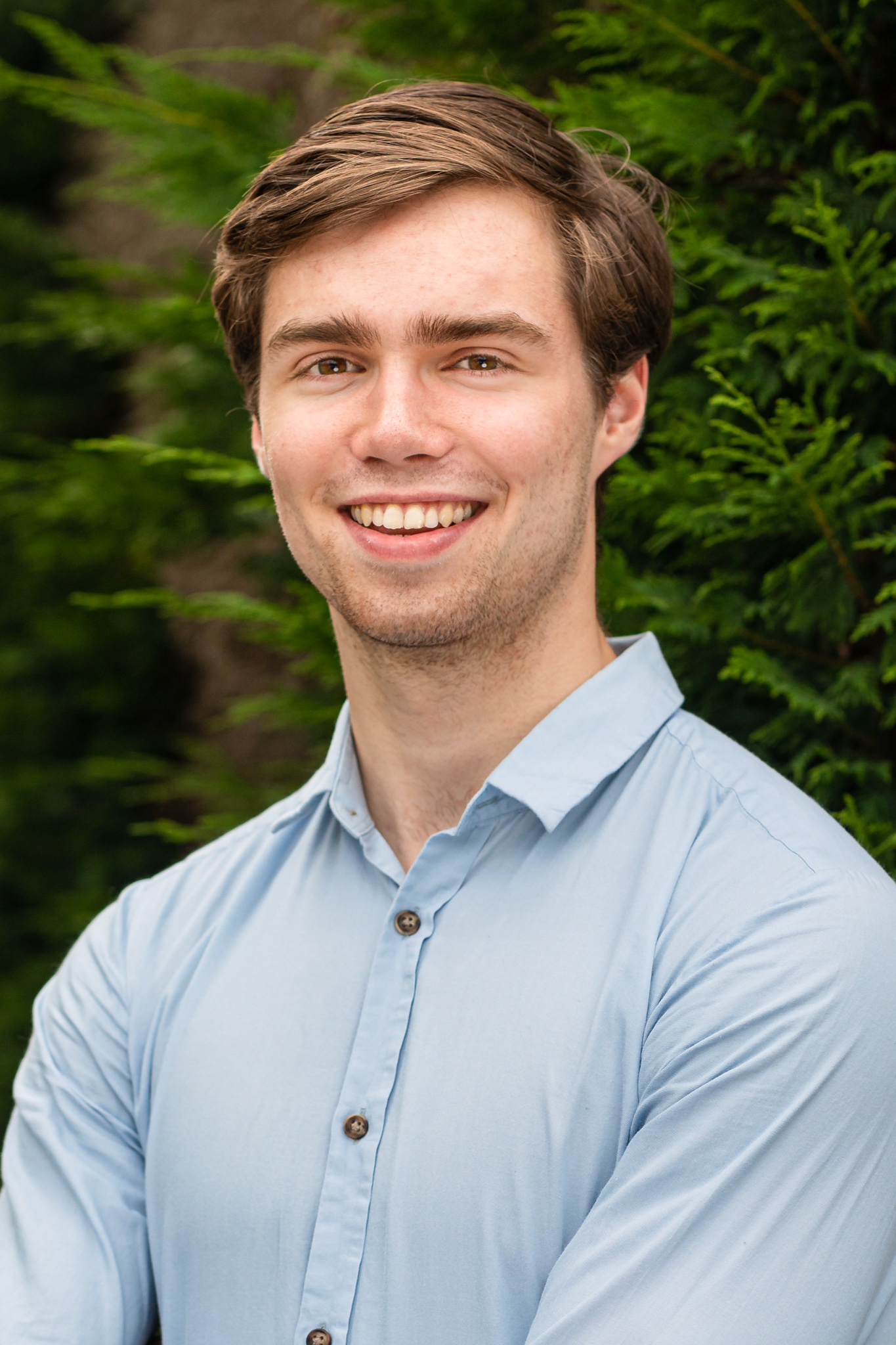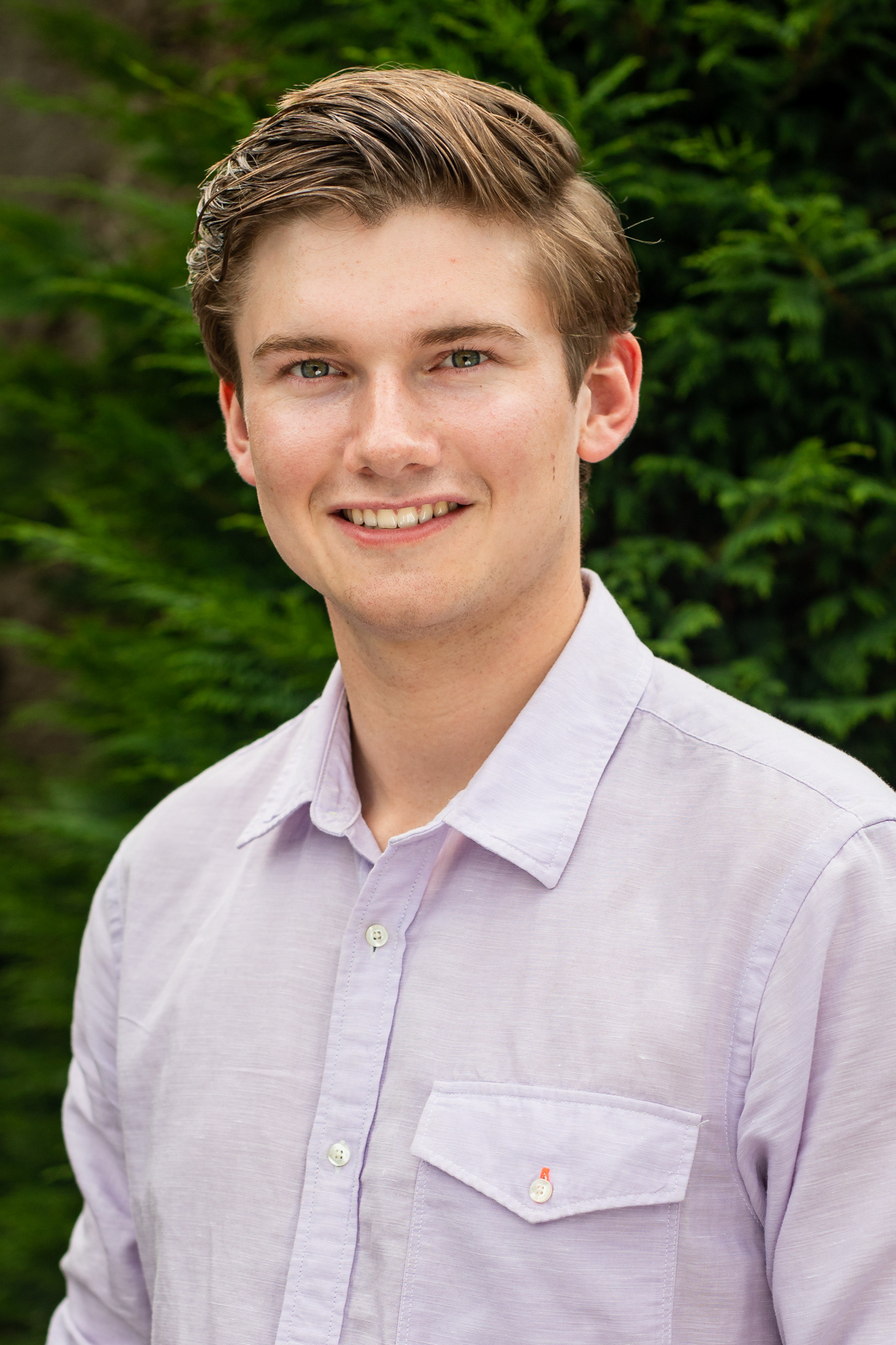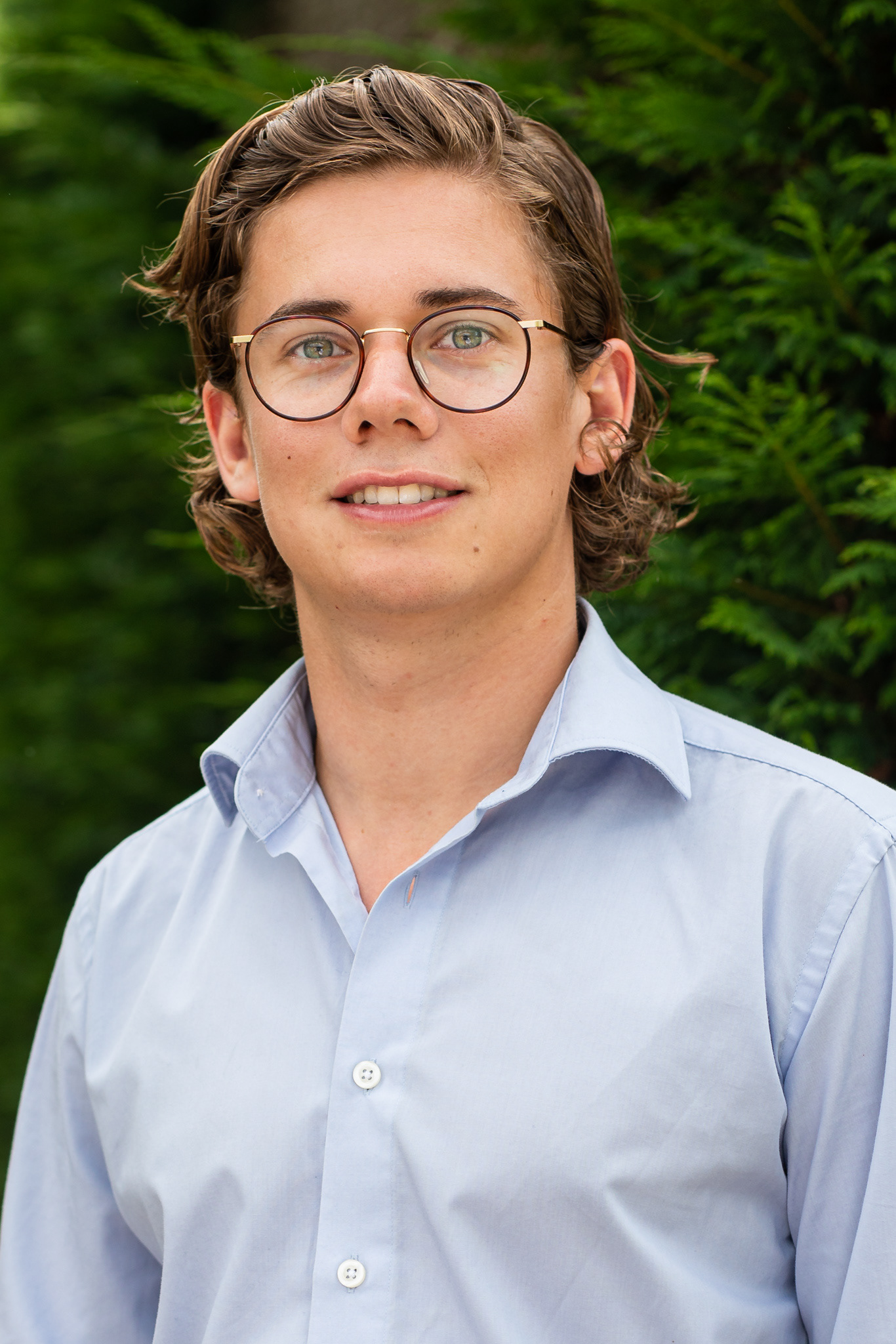 In collaboration with: Roeland Hoefsloot
As an experiment, we tried to set up a full blown photoshoot in a student kitchen where Roeland was housed at that moment. We made it into a thing, and in the boredom of the Corona Lockdown, we tried it again, this time in a much smaller kitchen.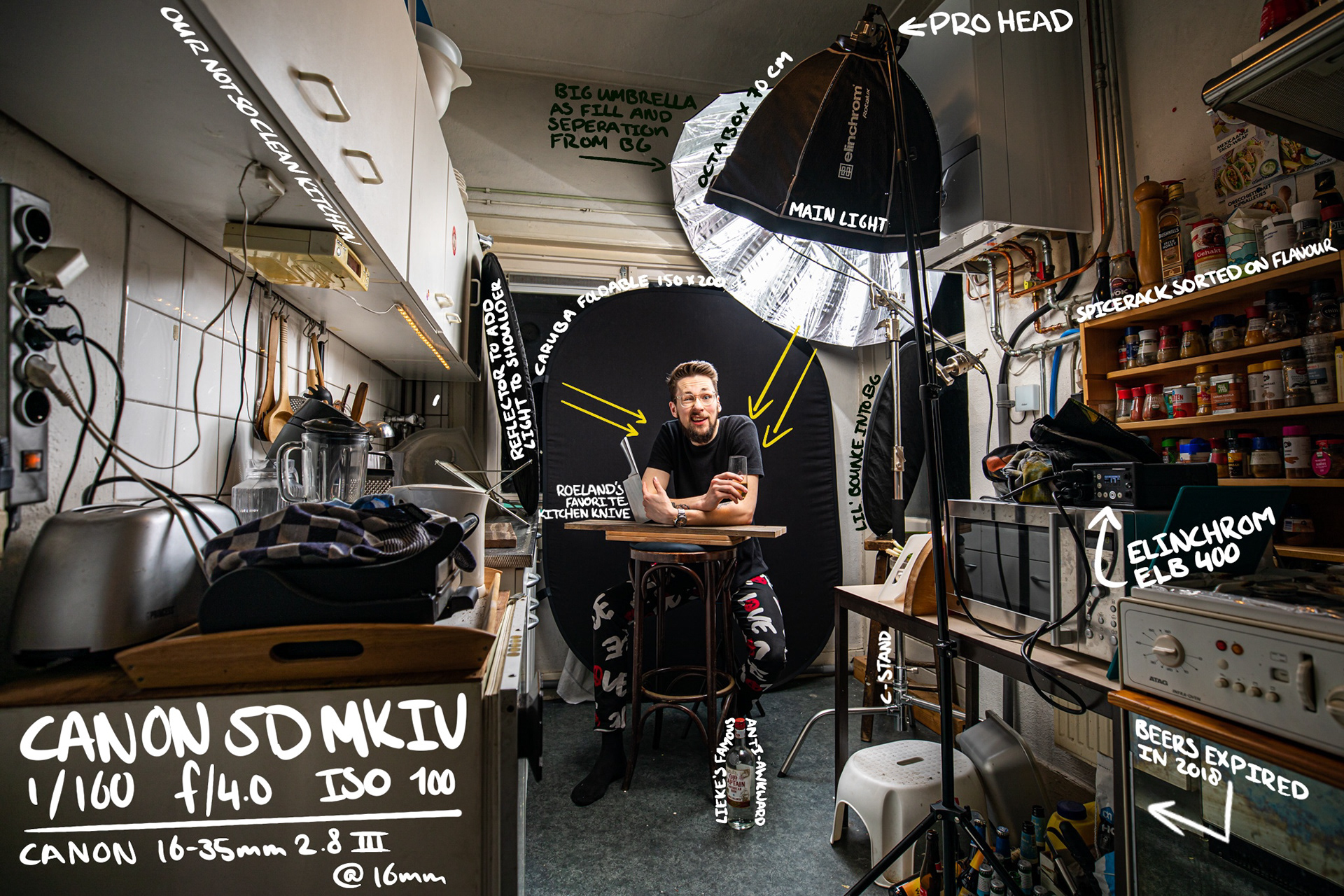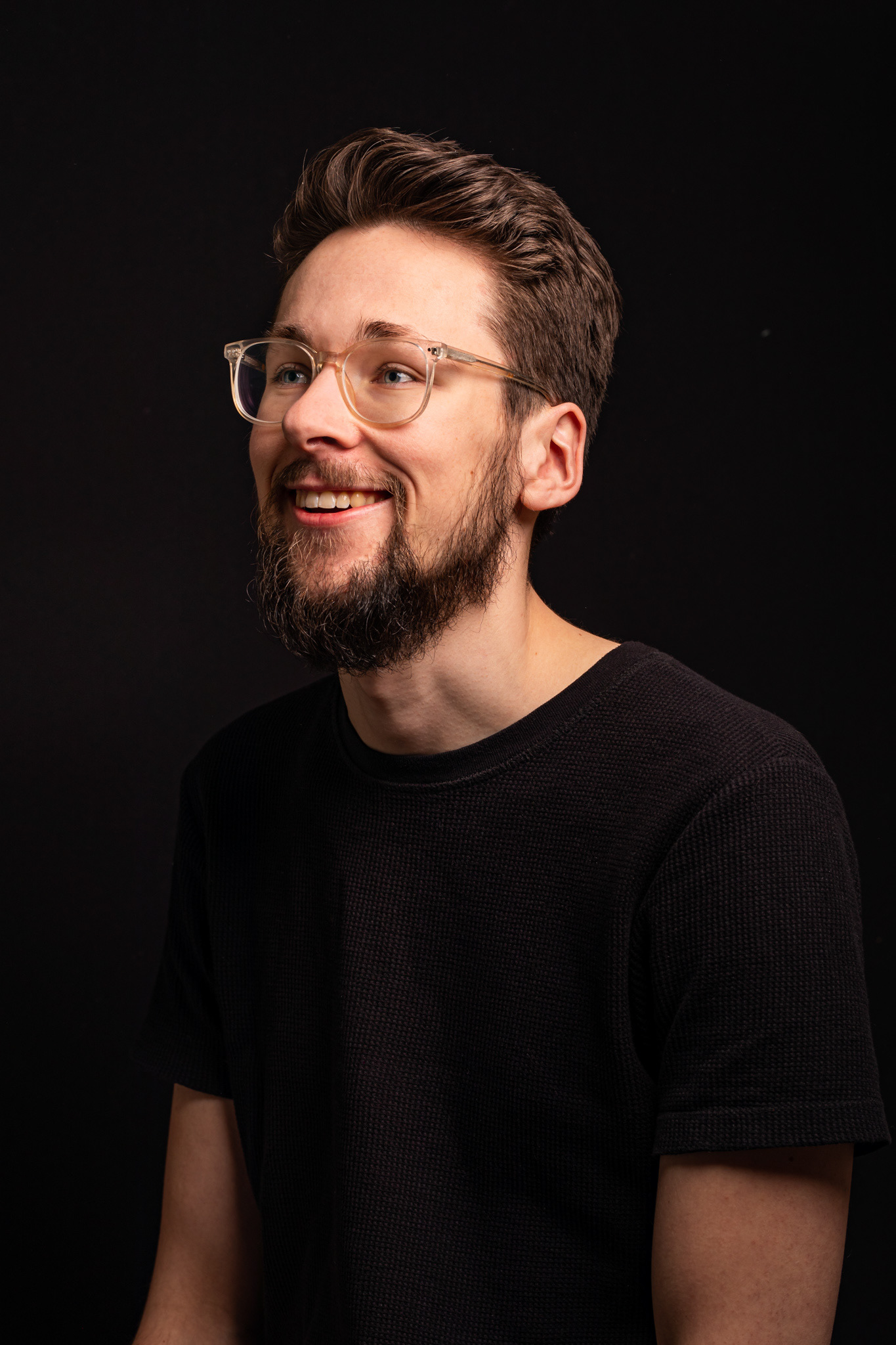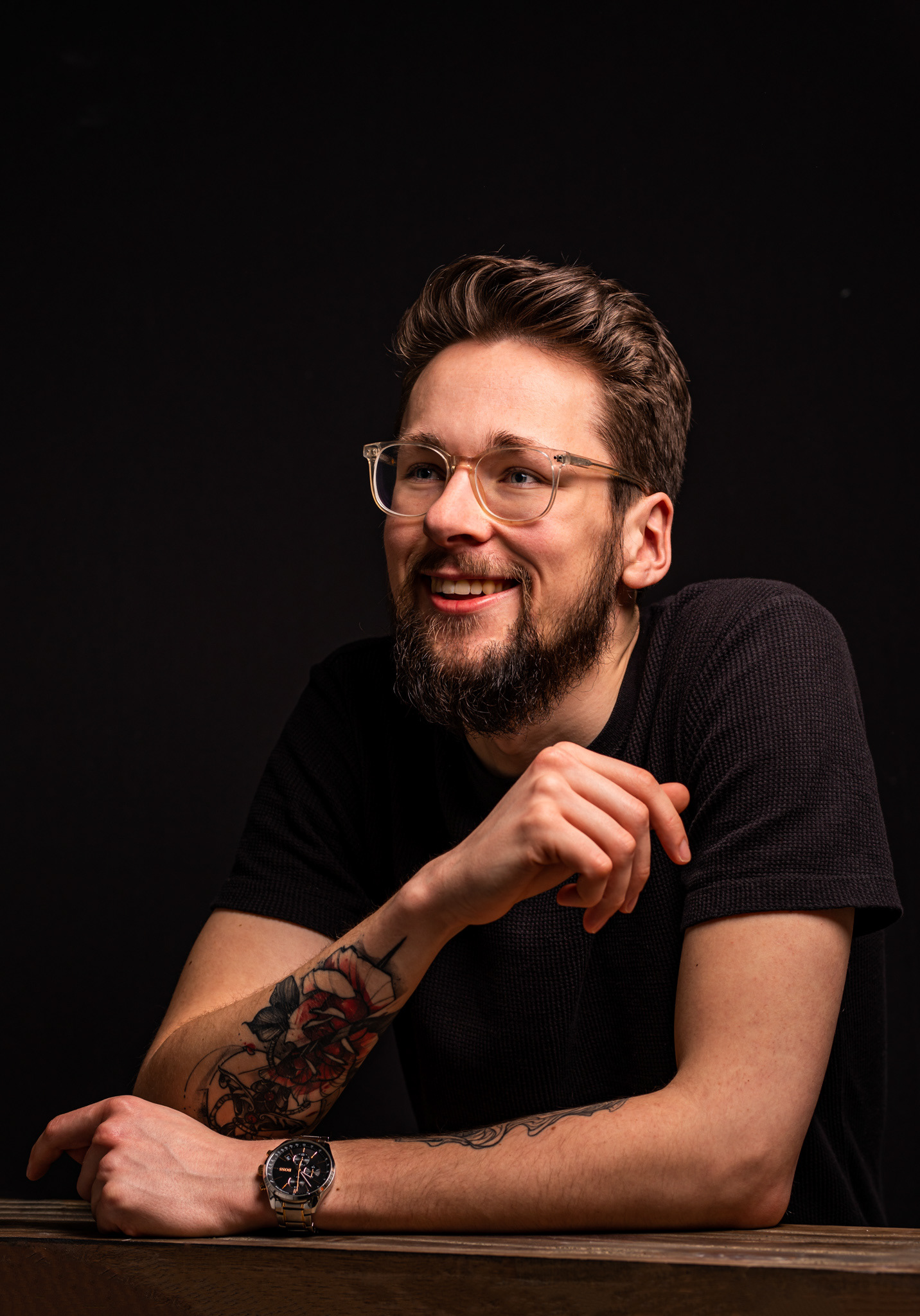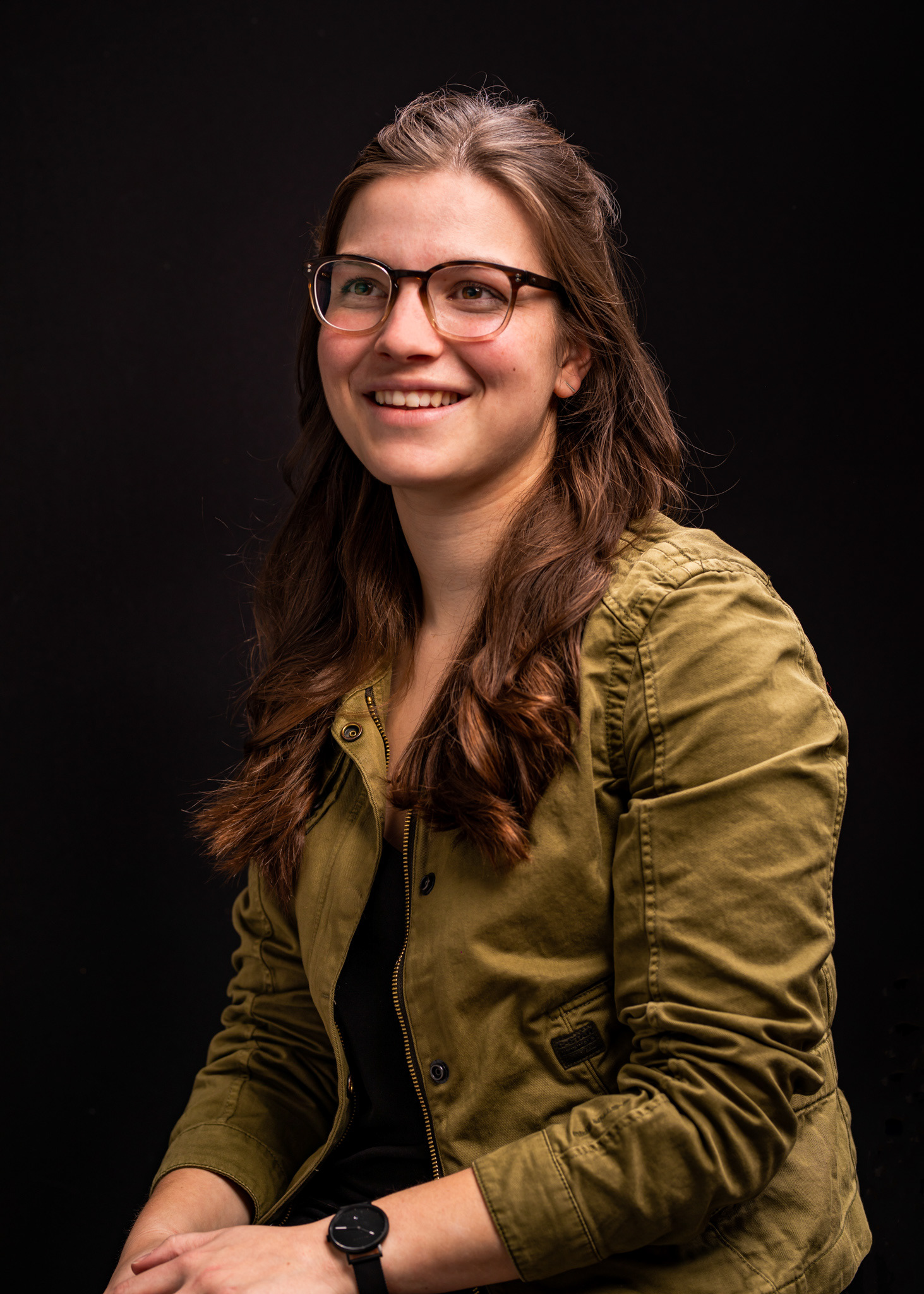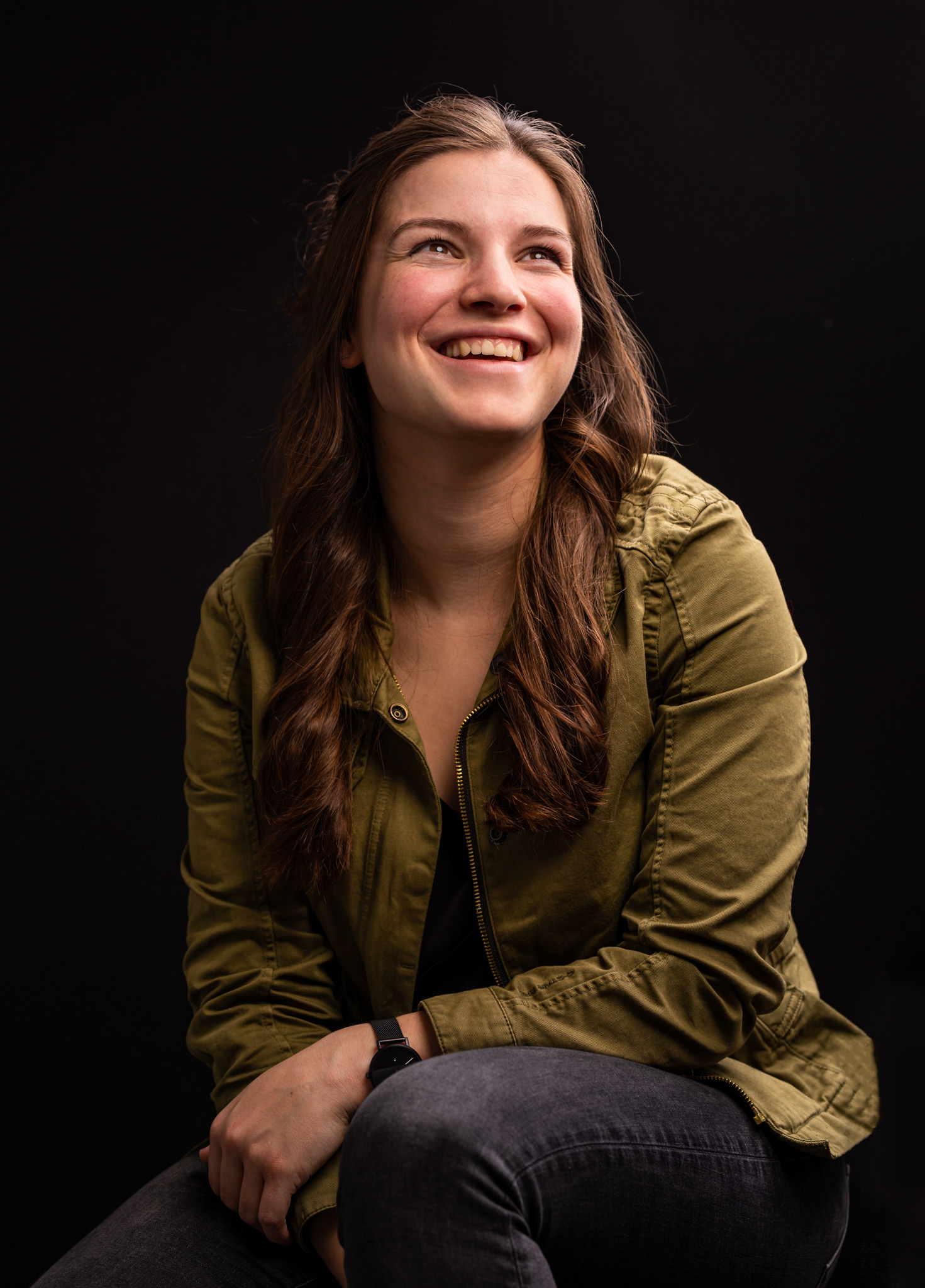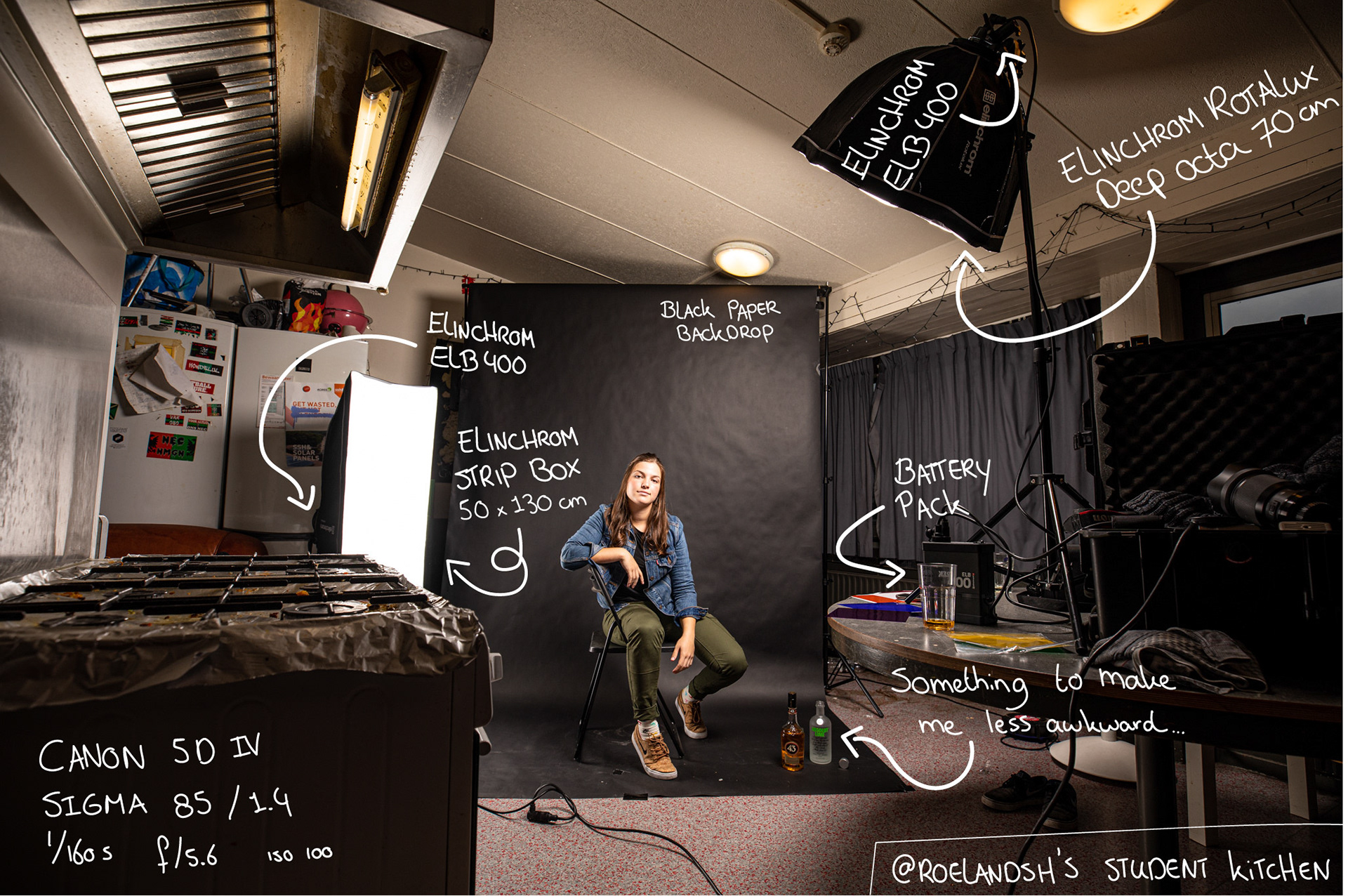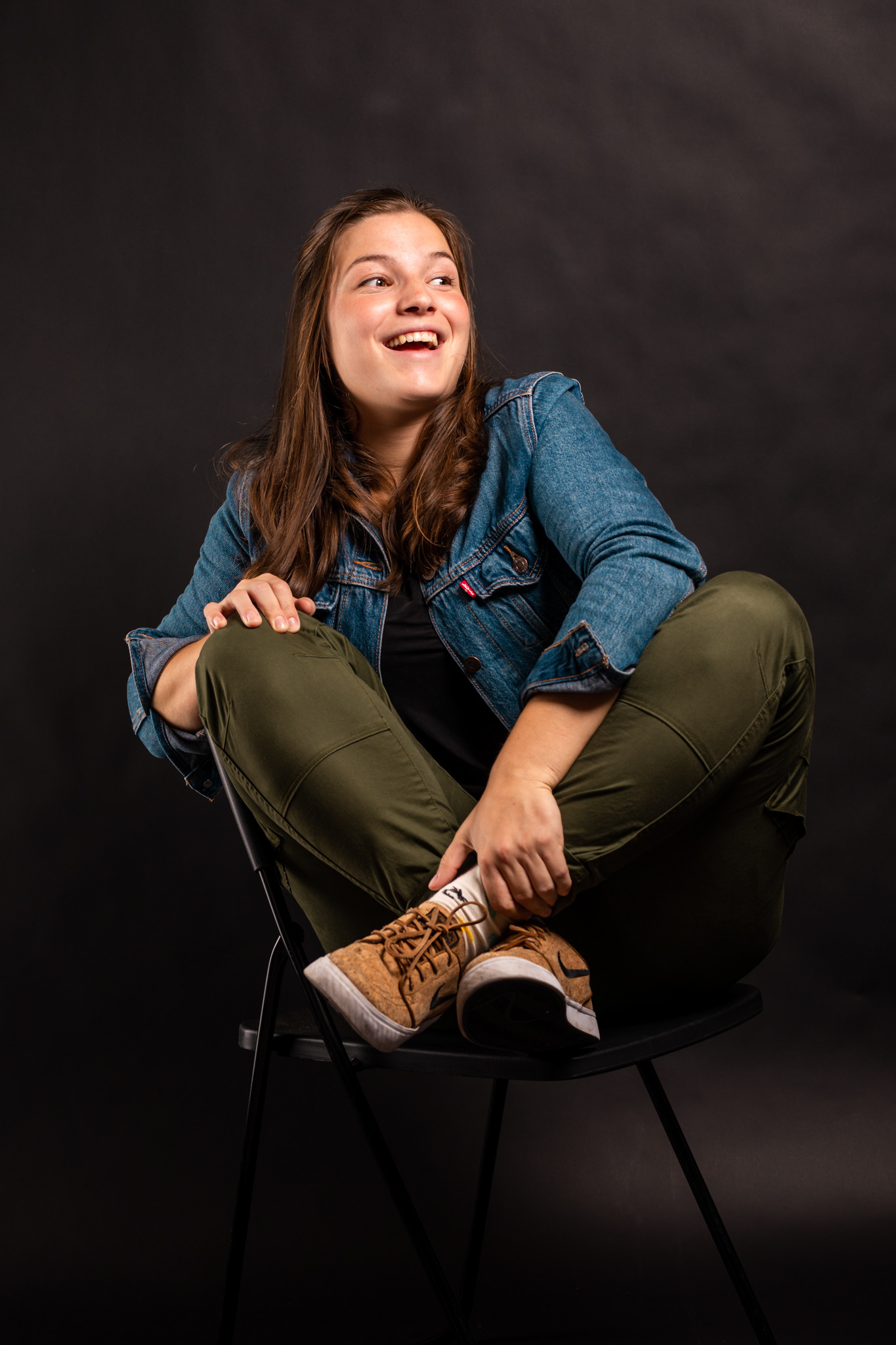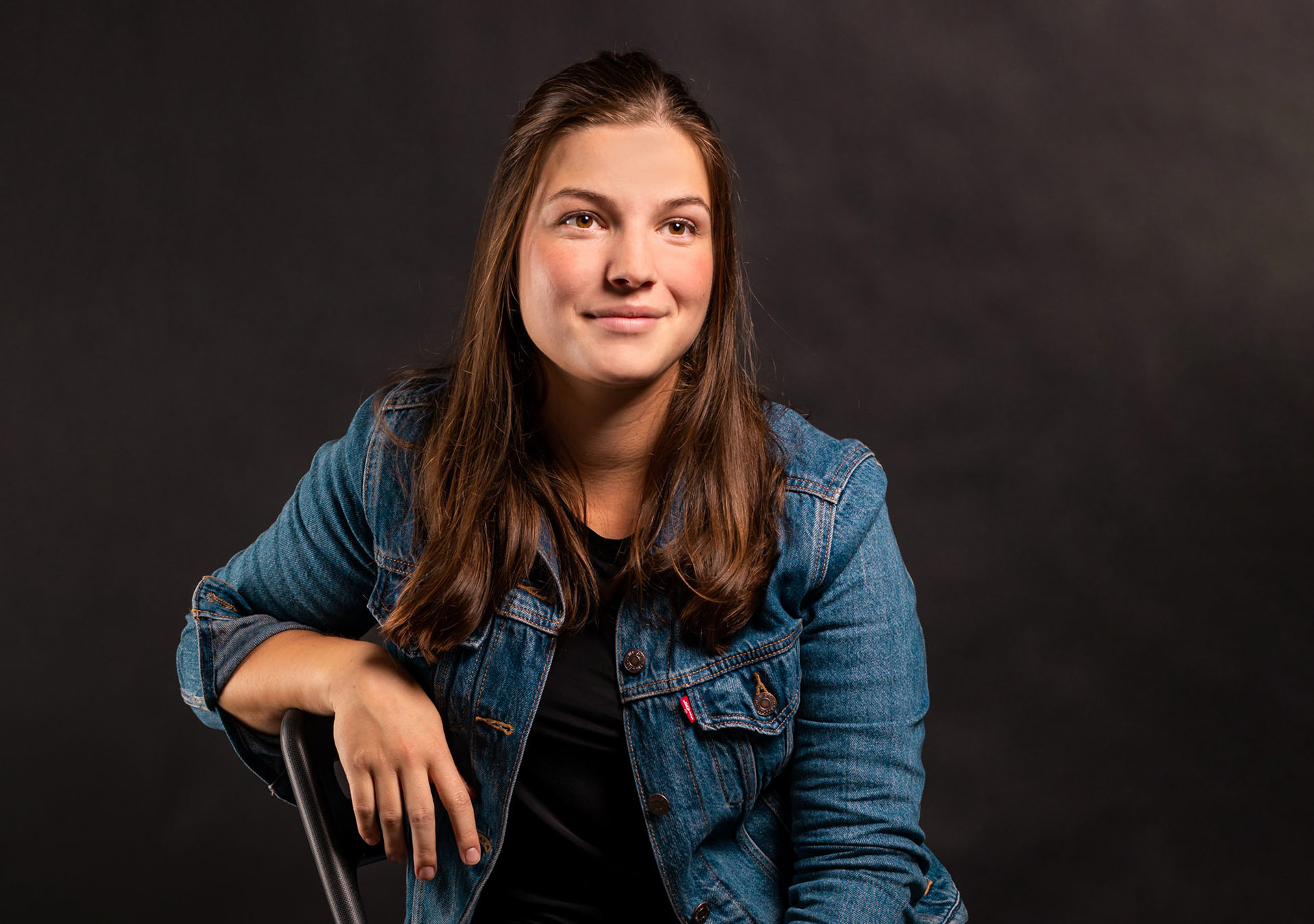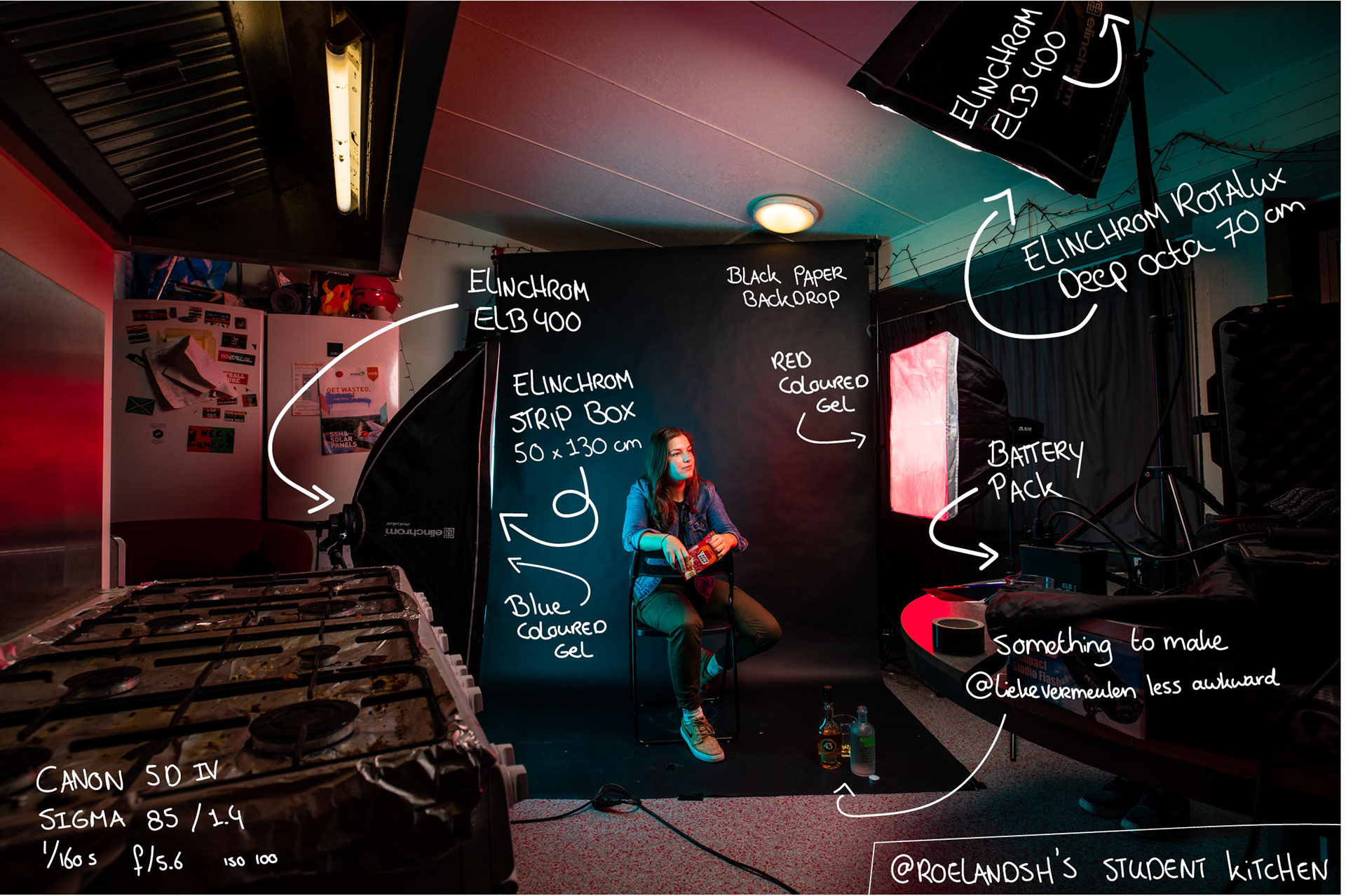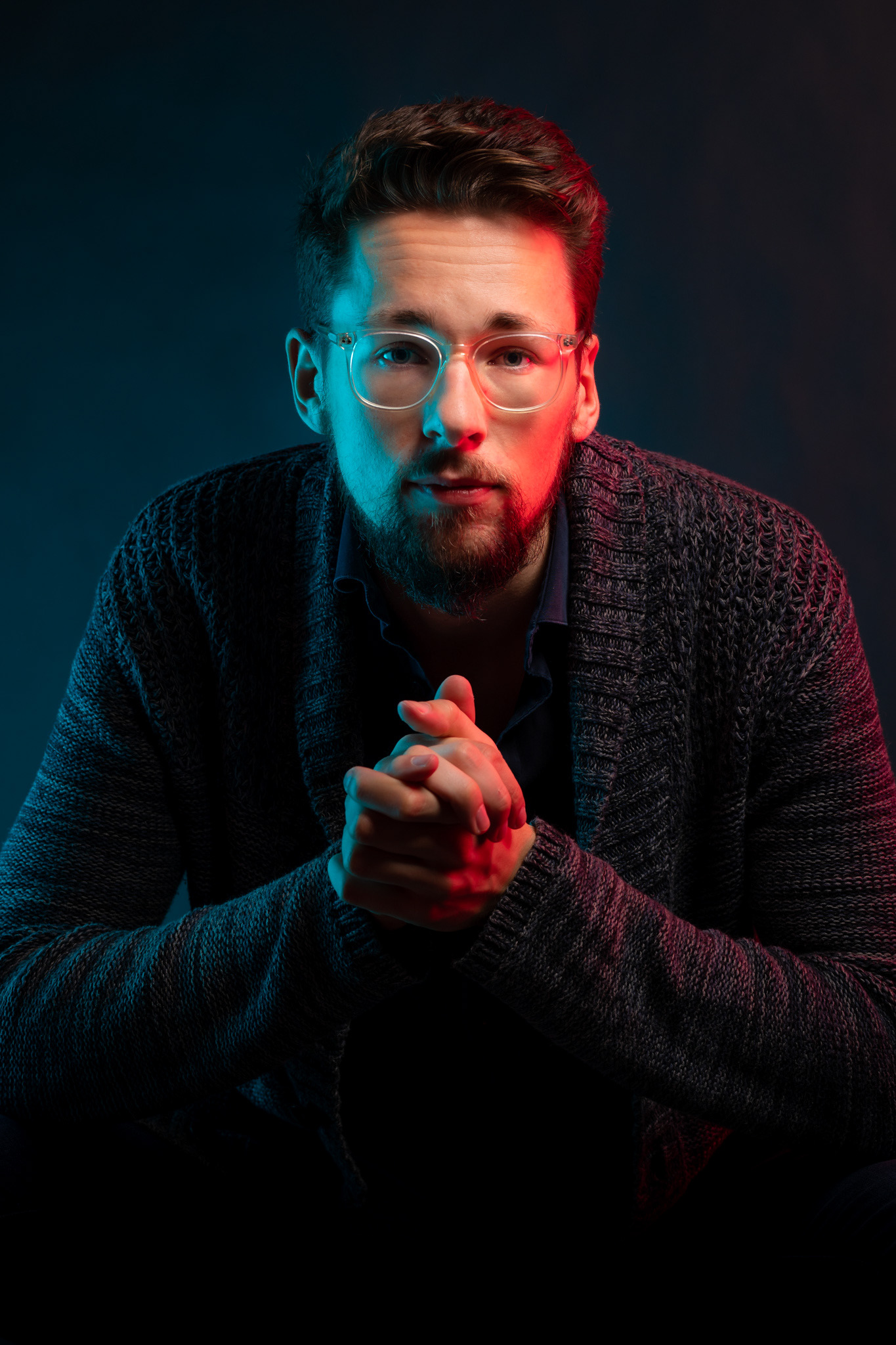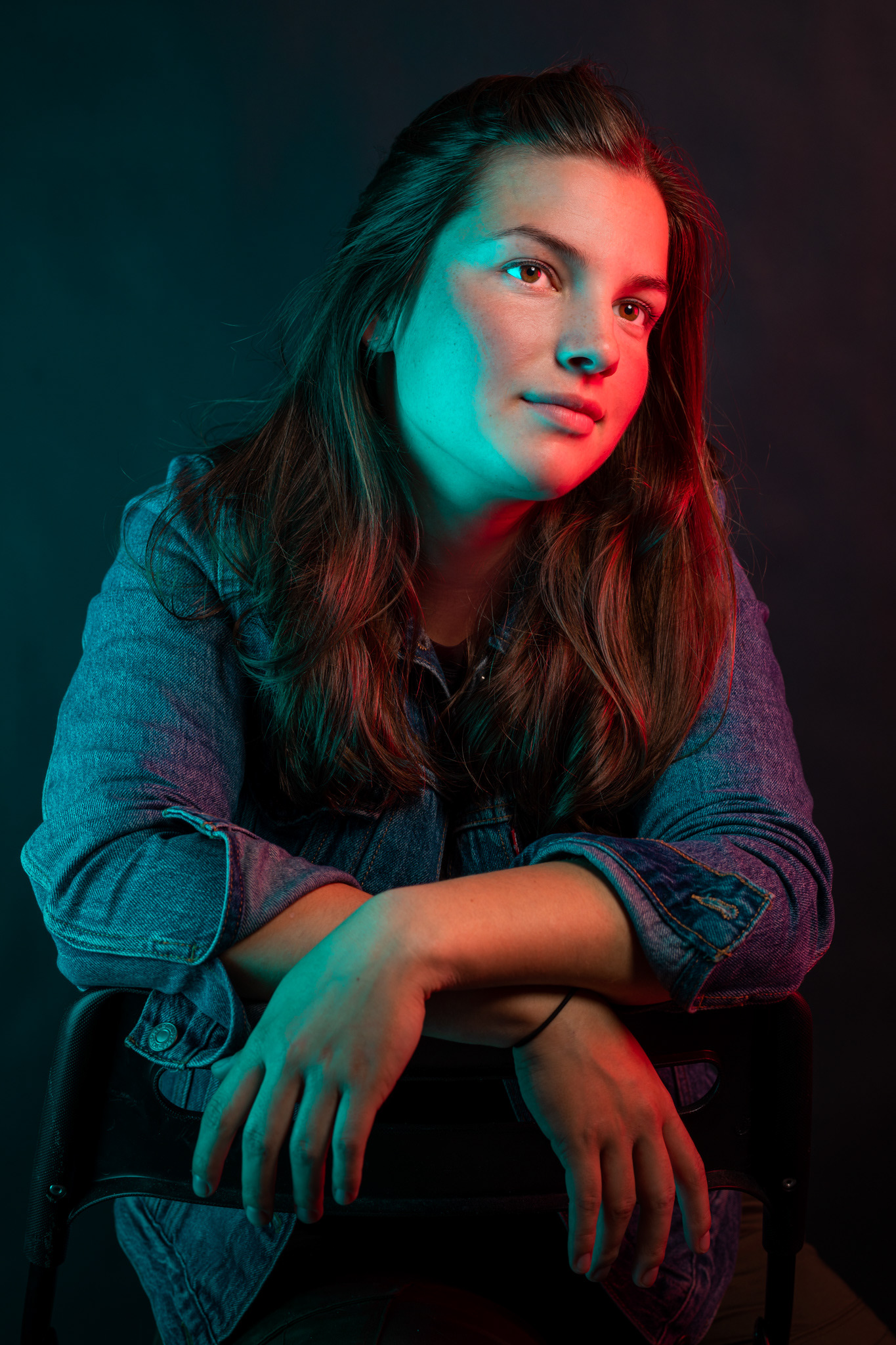 Made it all the way here?