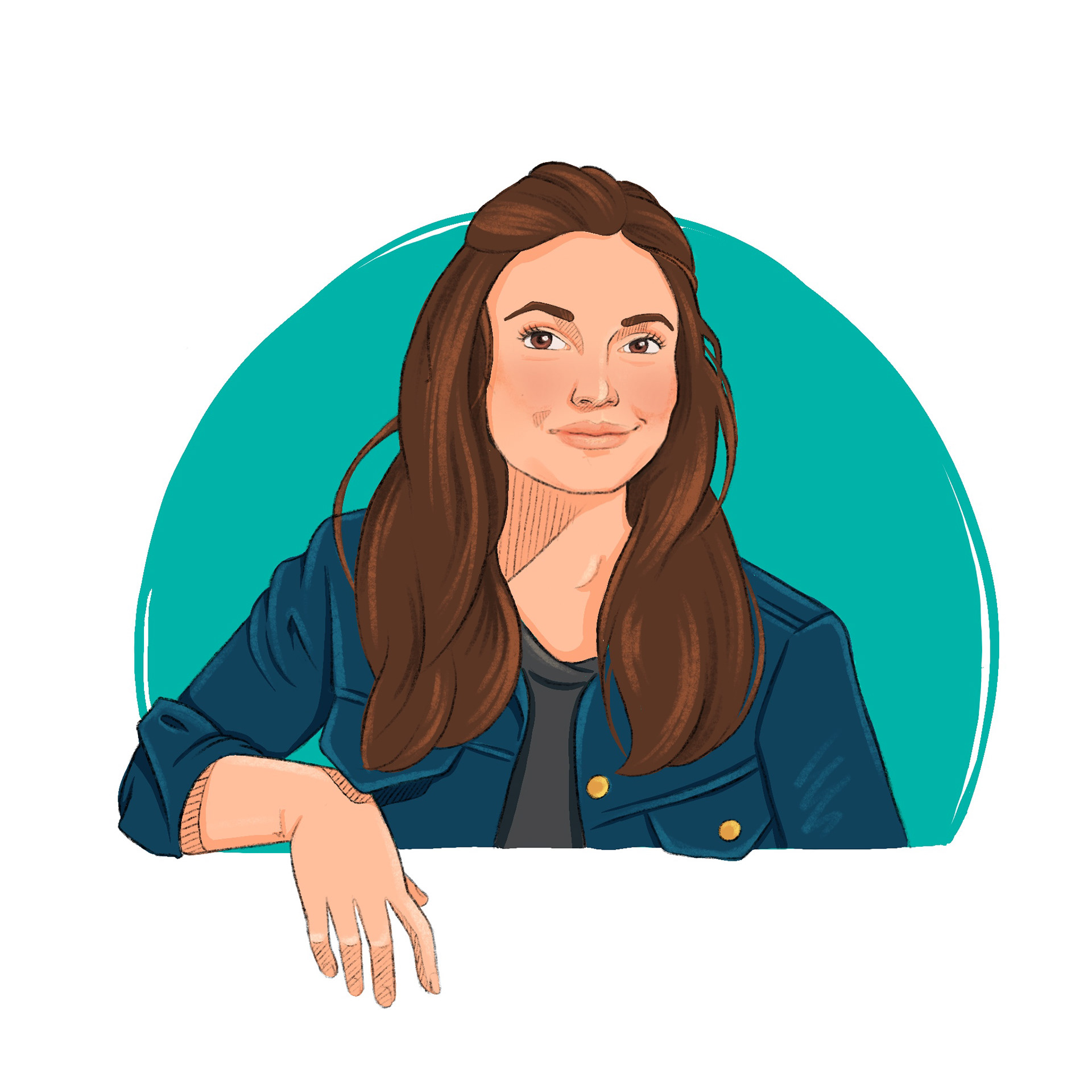 Over the past 3 years, I have grown as a photographer, entrepreneur and retoucher. Combining my growing photography skillset with my love for concept development, makes me the ideal partner in projects where you need more than just someone who knows how to work with a camera. I explore ideas, together with the client, putting my experience to use to bring the final result to the next level. I won't settle for less.
These are some of the
projects
I've done, that I am proud of. Projects in which I did more than just the photography. Ask me about any of these and I'll tell you about them with a smile on my face.
Concept developer | Photographer | (Visual) Designer
Want to get in contact?

Send me an email, give me a call or fill in the contact form below
lieke@lieke.net

+31(0)611164533