Zarzo, Sun & Valenzia   -    by Zarzo
2020
Client: Eindhovens Rondje / Zarzo
When Eindhovens Rondje started with a new social plan for Zarzo, they asked me to shoot the content they needed to fill the social media platforms of all three of the high end restaurants. Zarzo, the michelin star of the three, had to feel luxurious and mysterious. Sun had to be light and fresh and Valenzia had to feel colourful, warm and welcoming.

During a one day shoot, I went all out on shooting the right content, all three restaurants with their own style and feeling.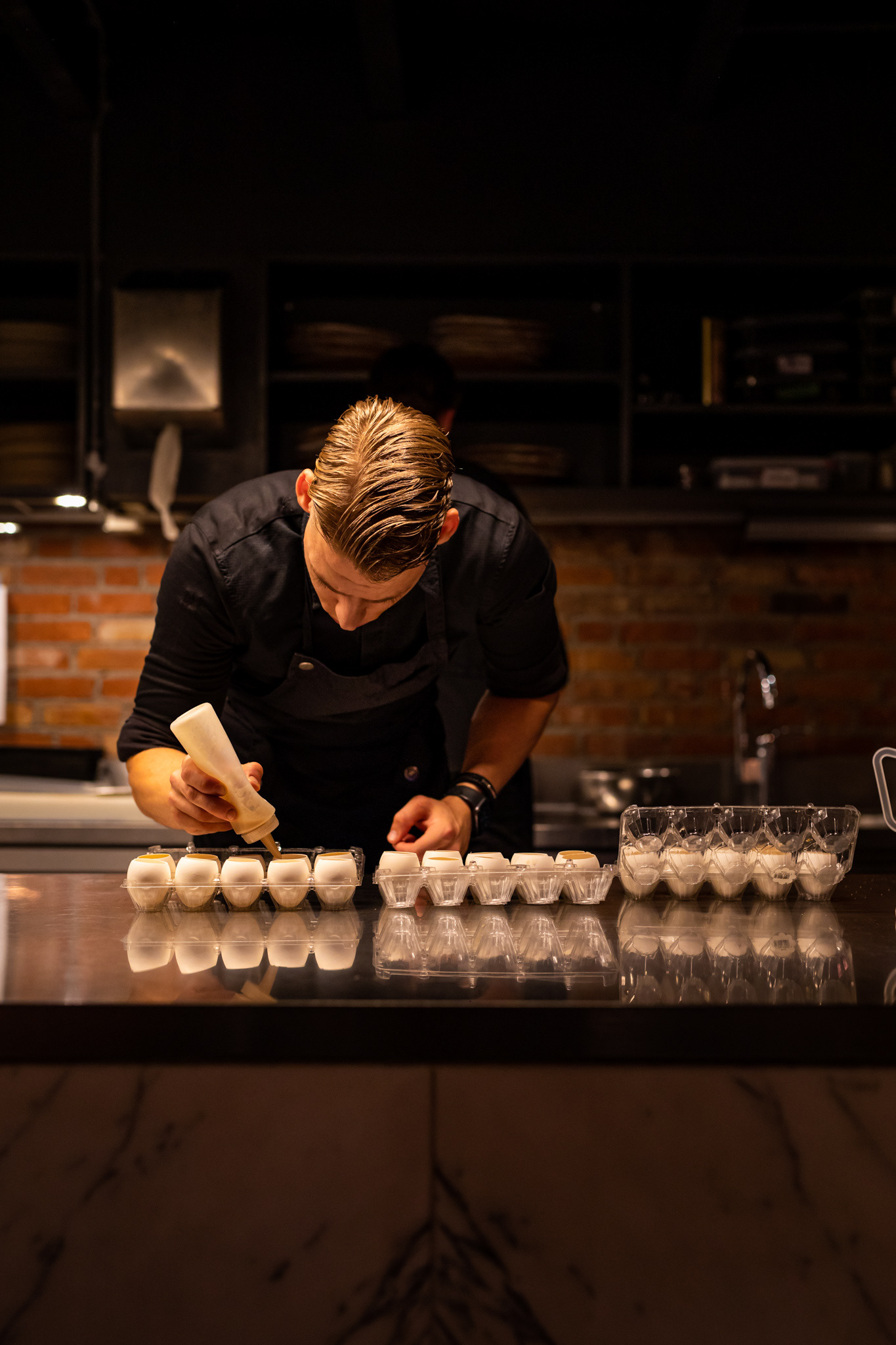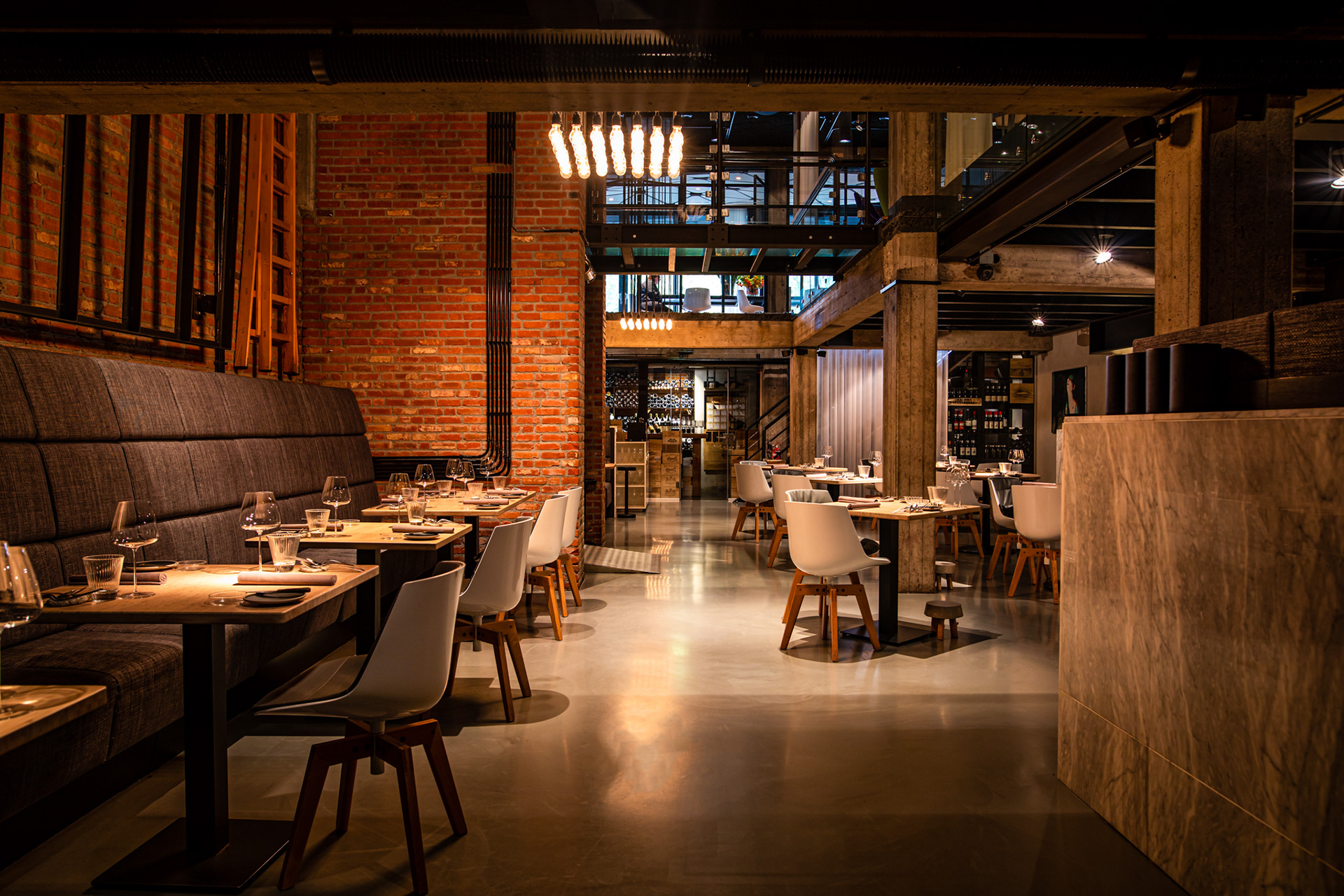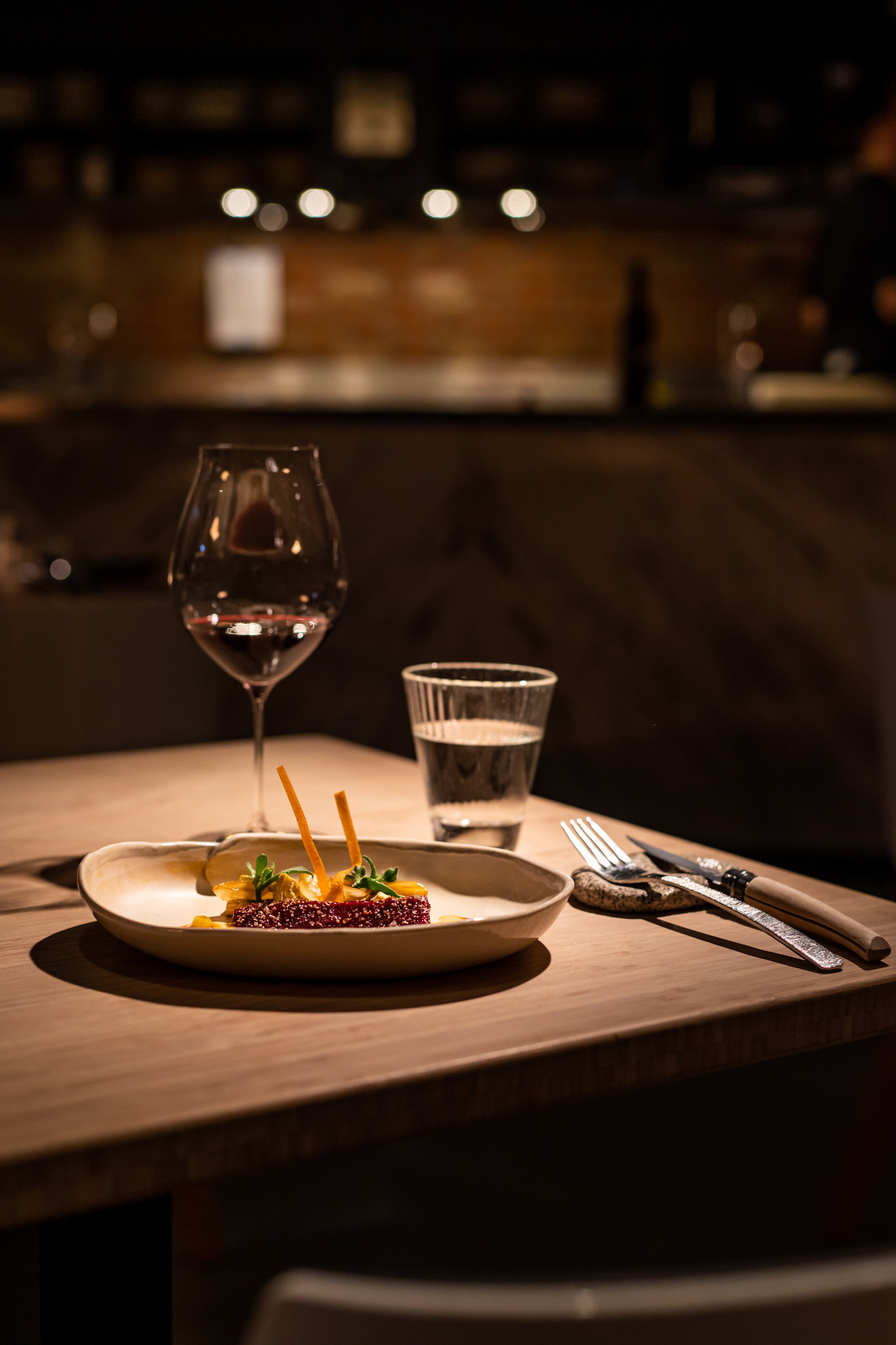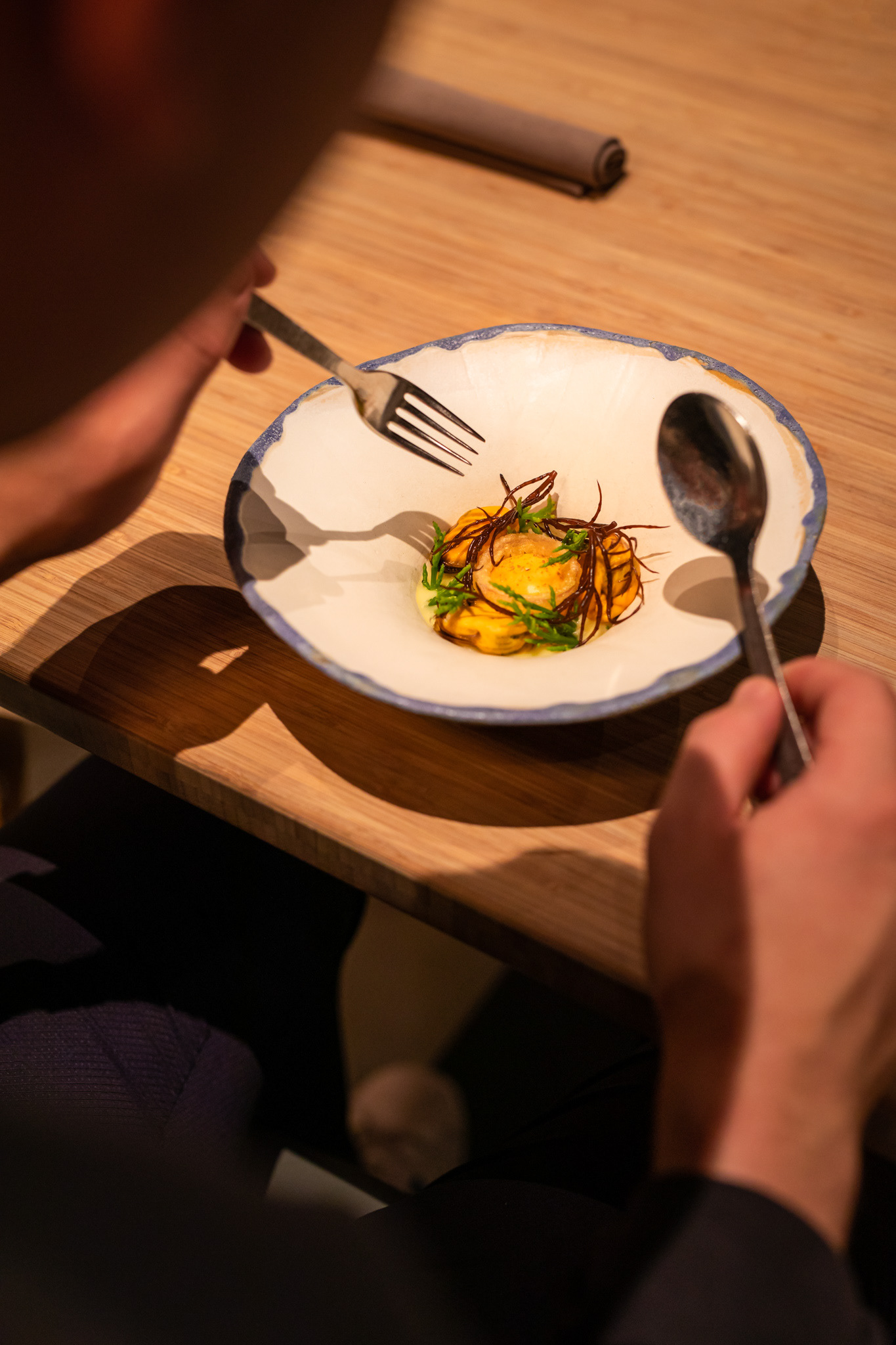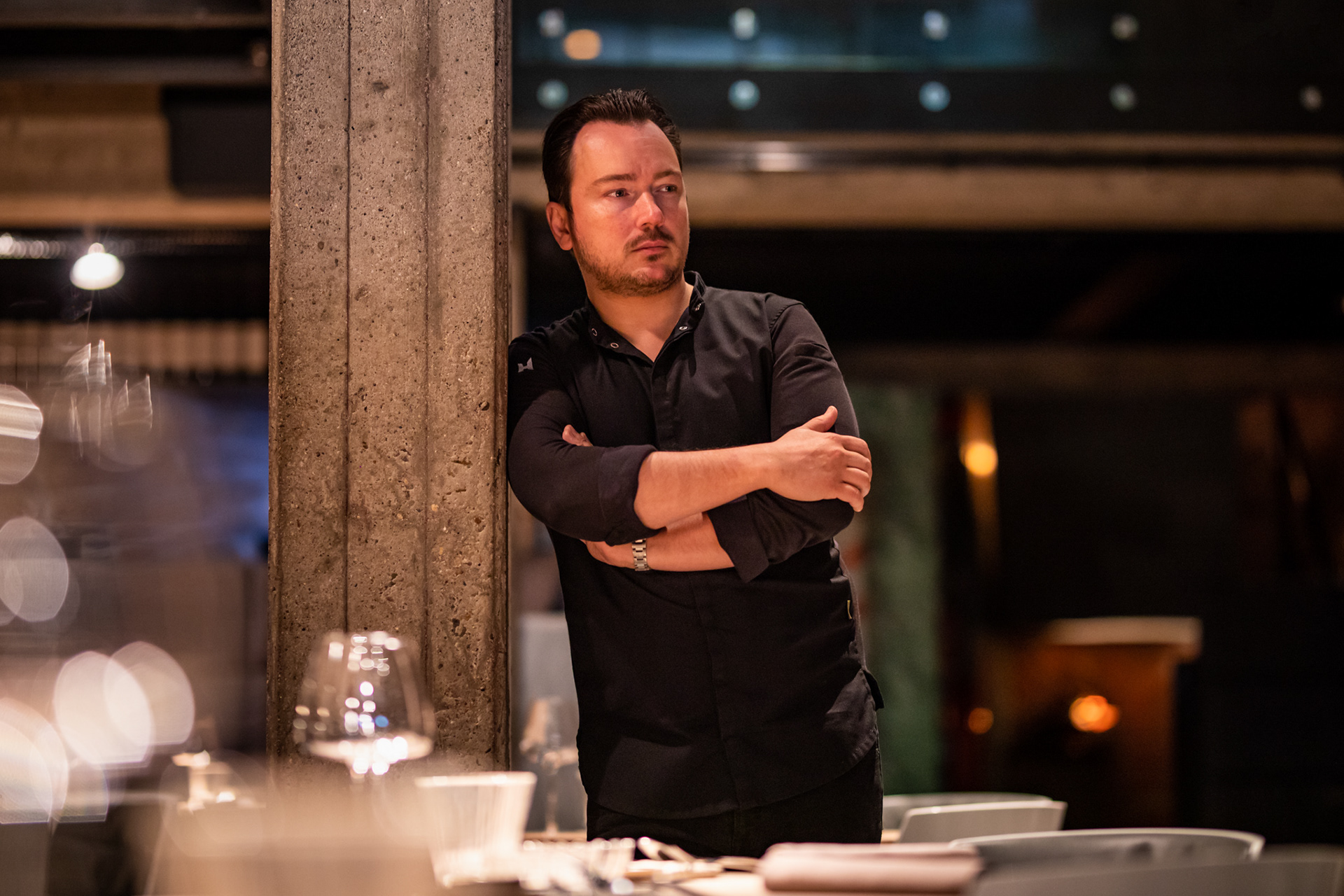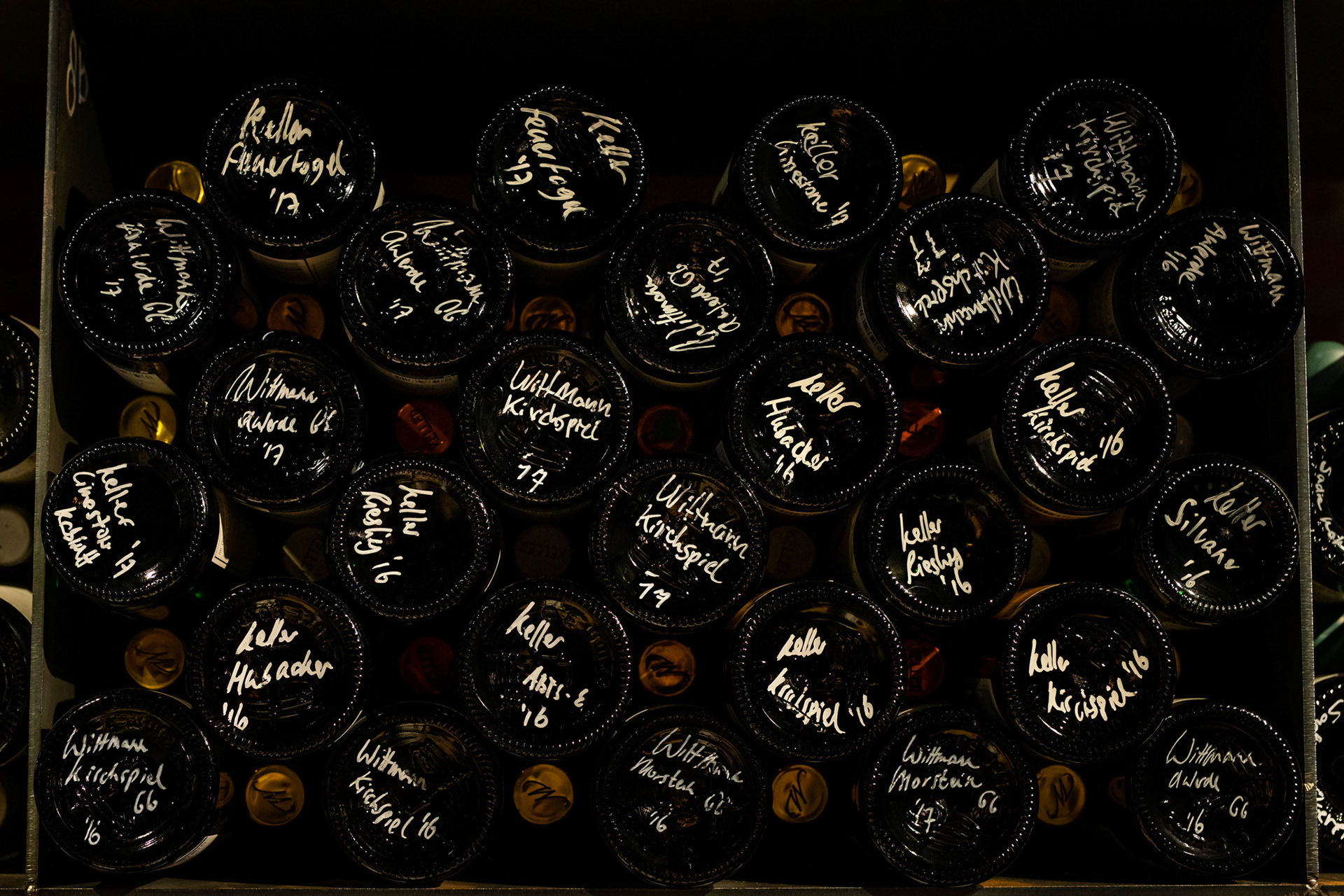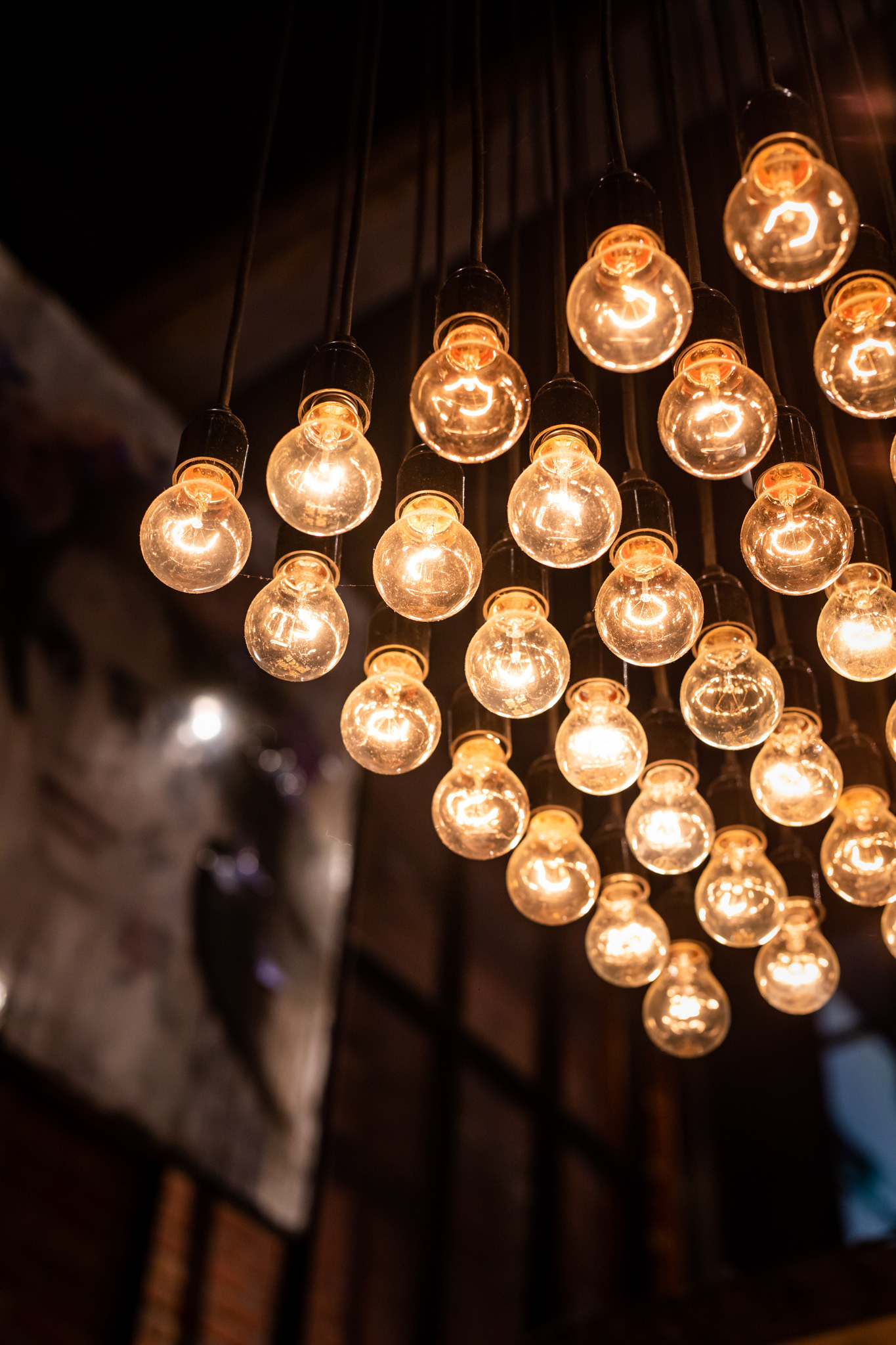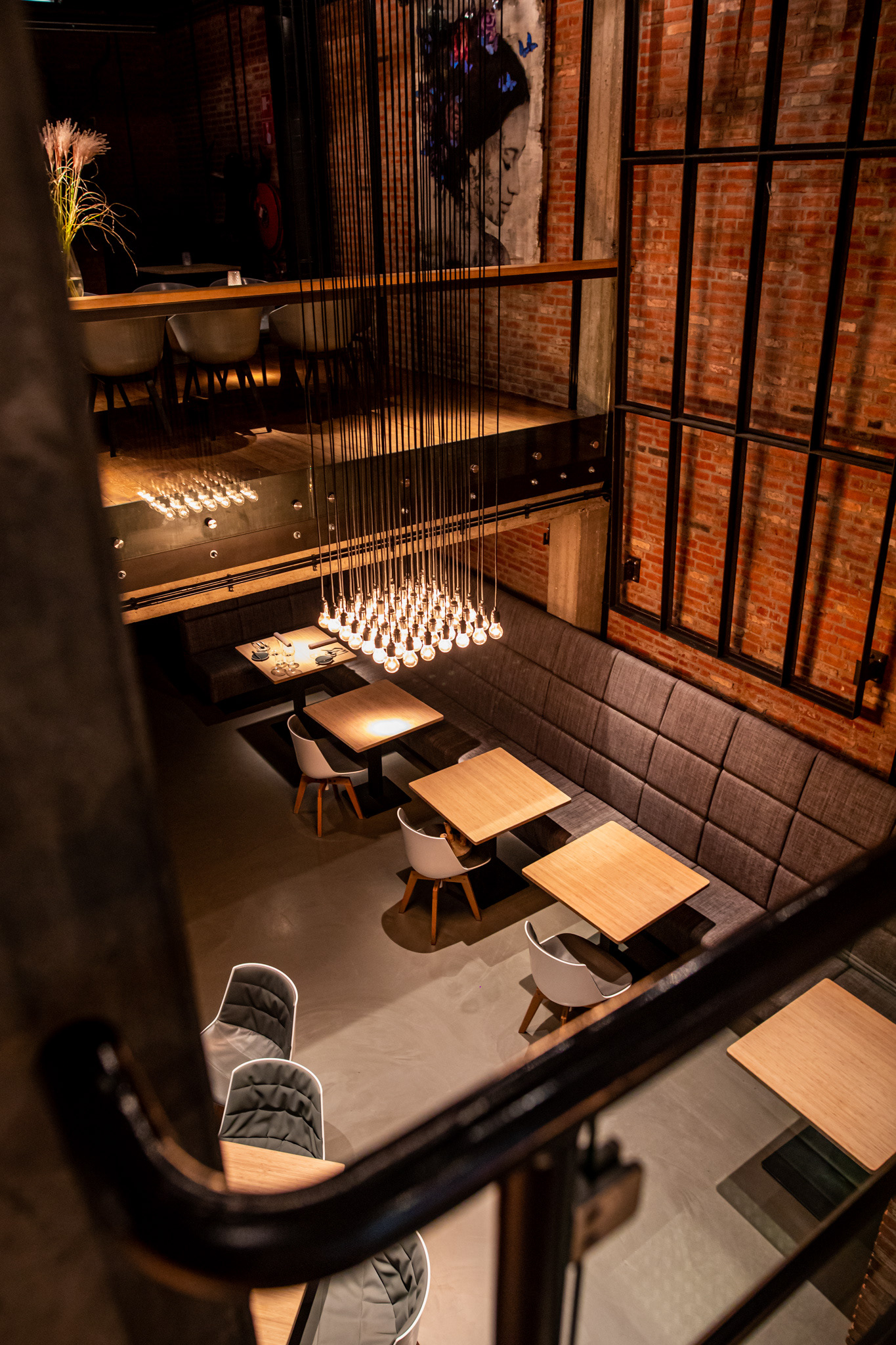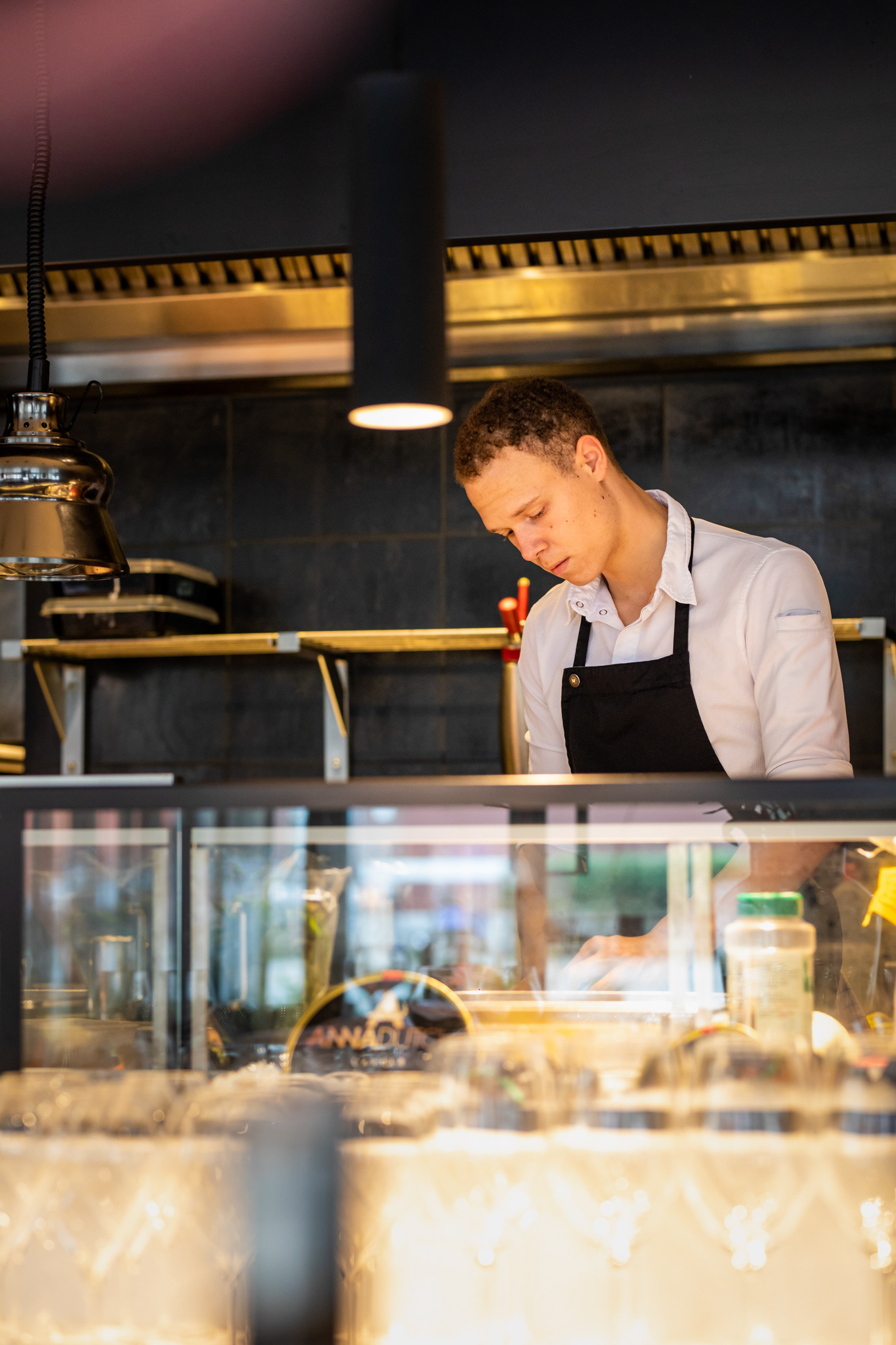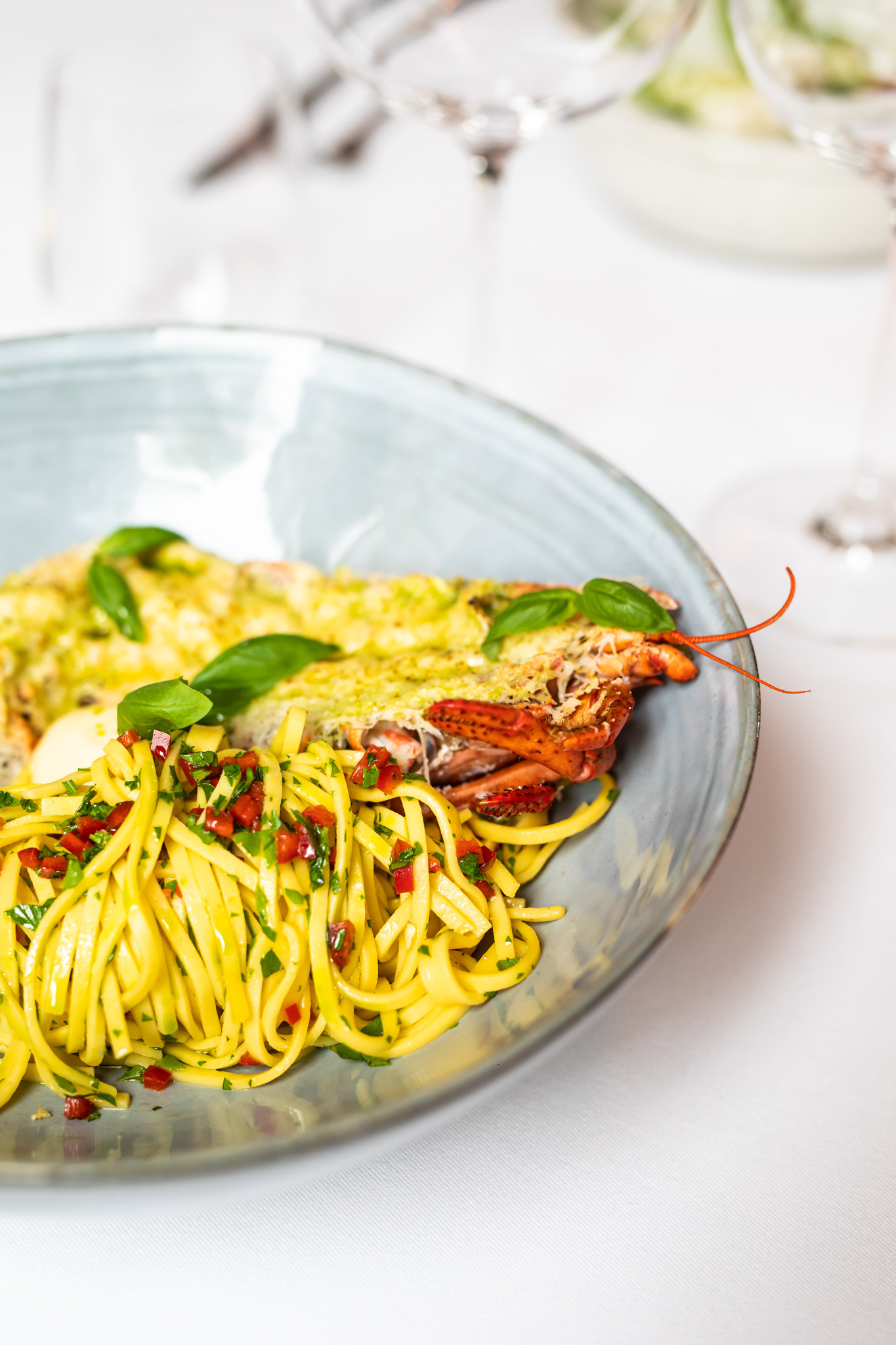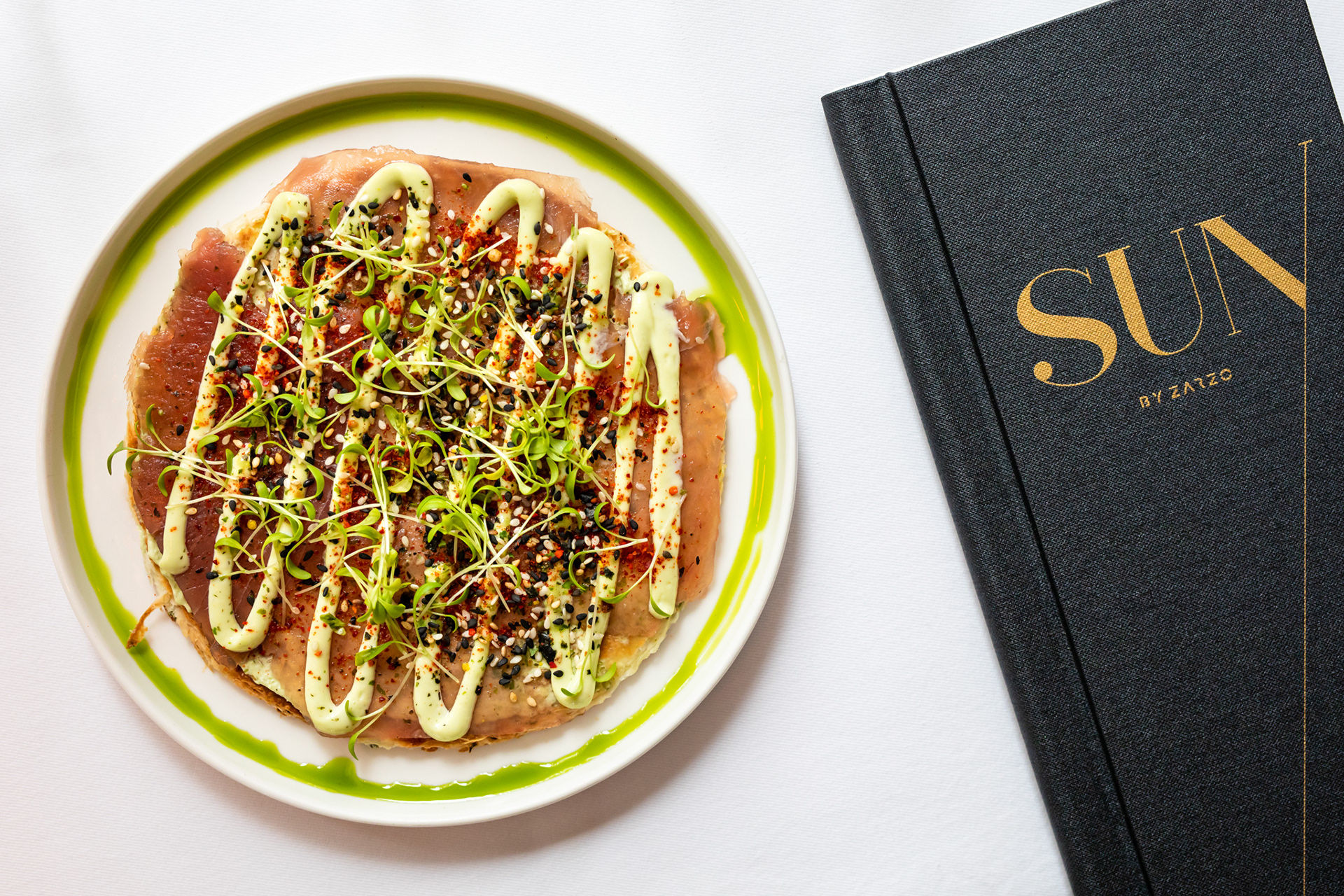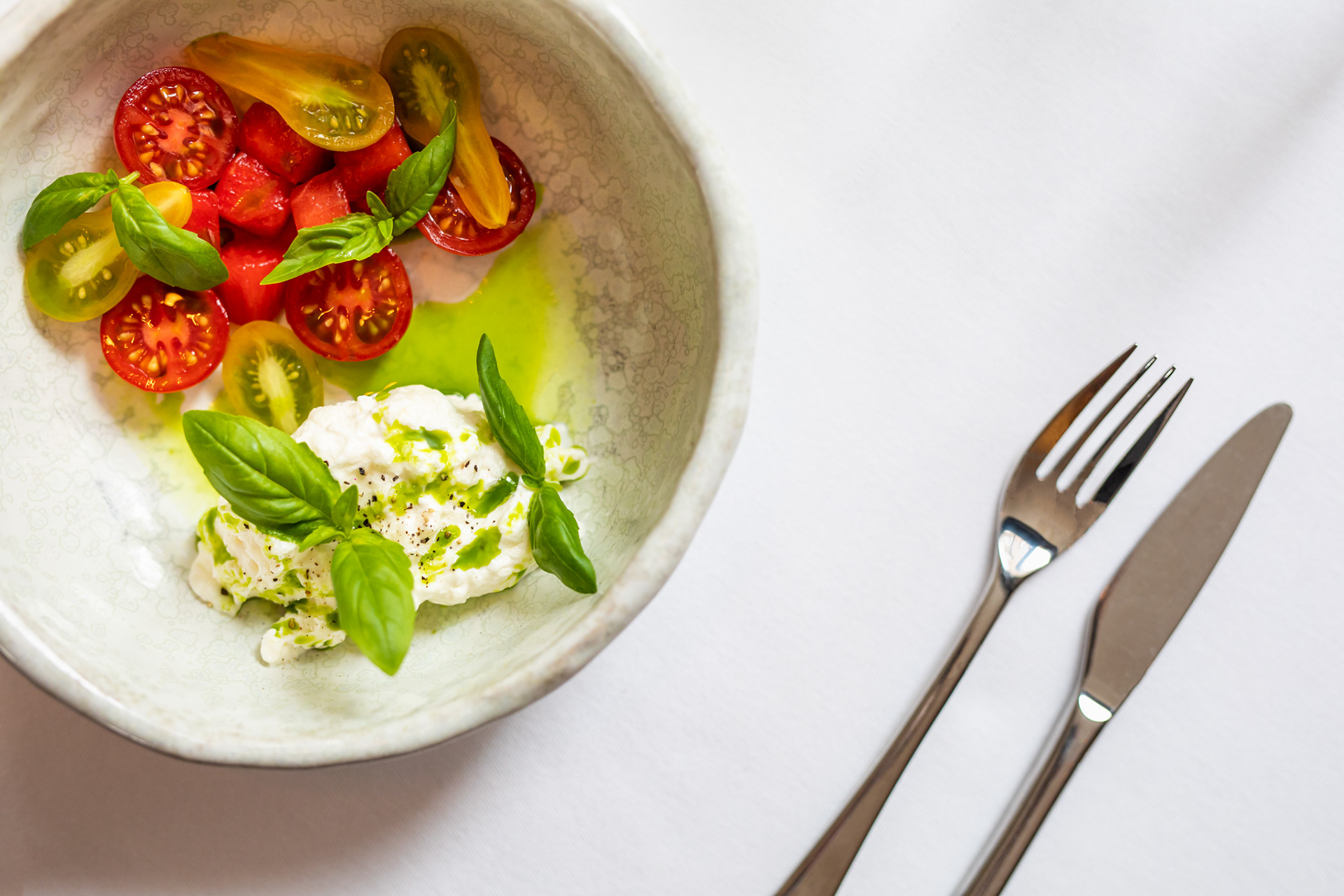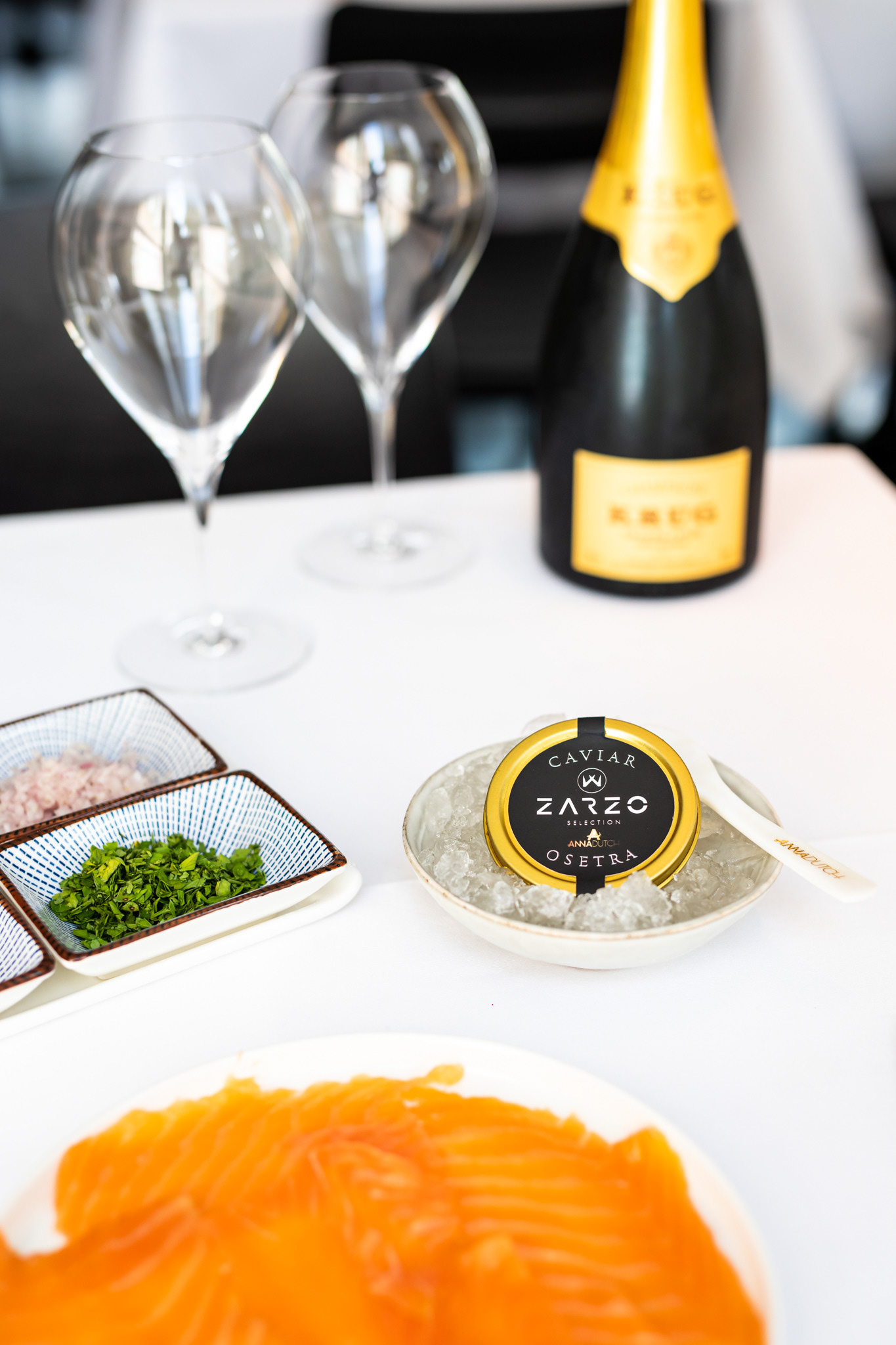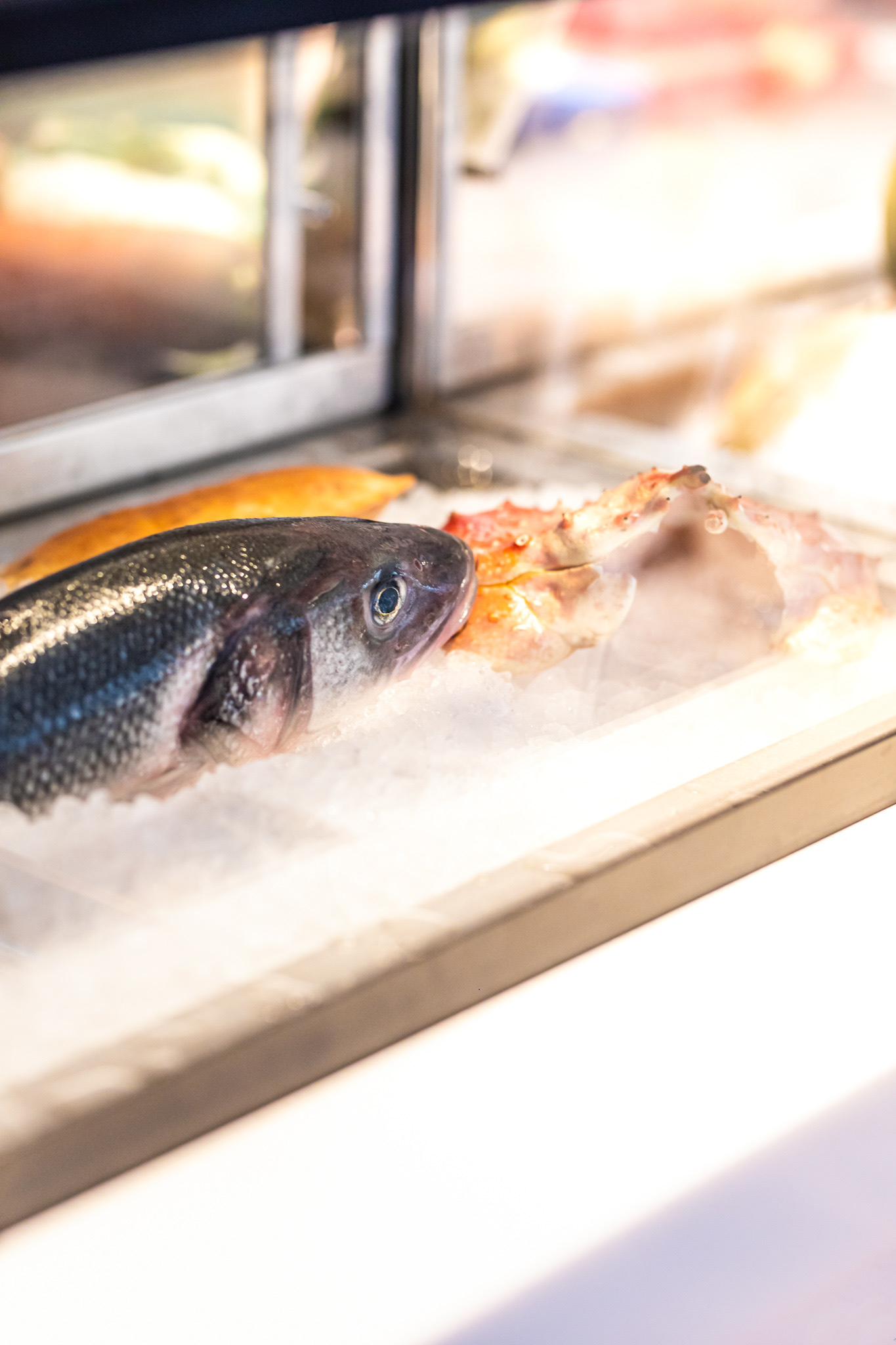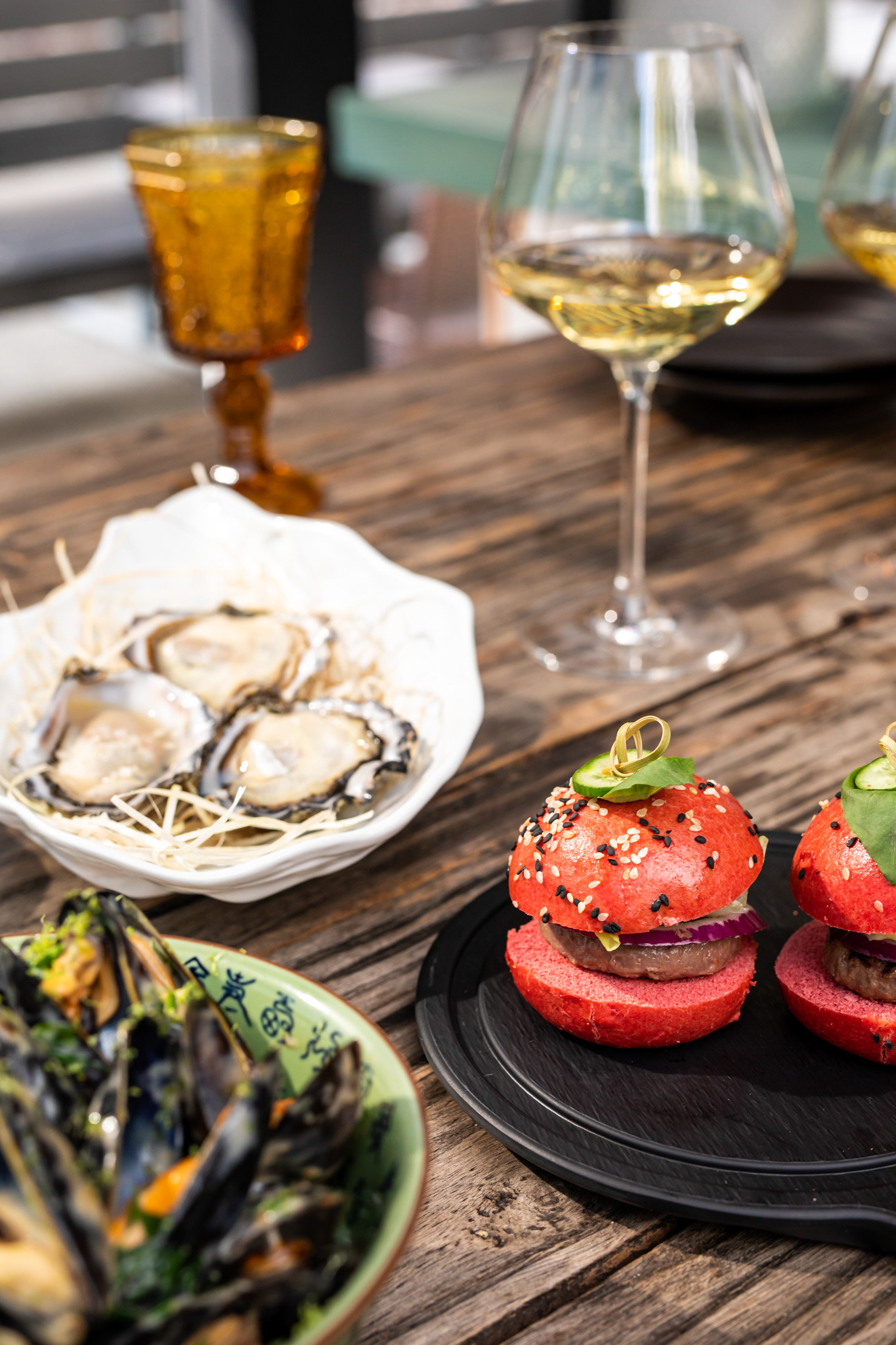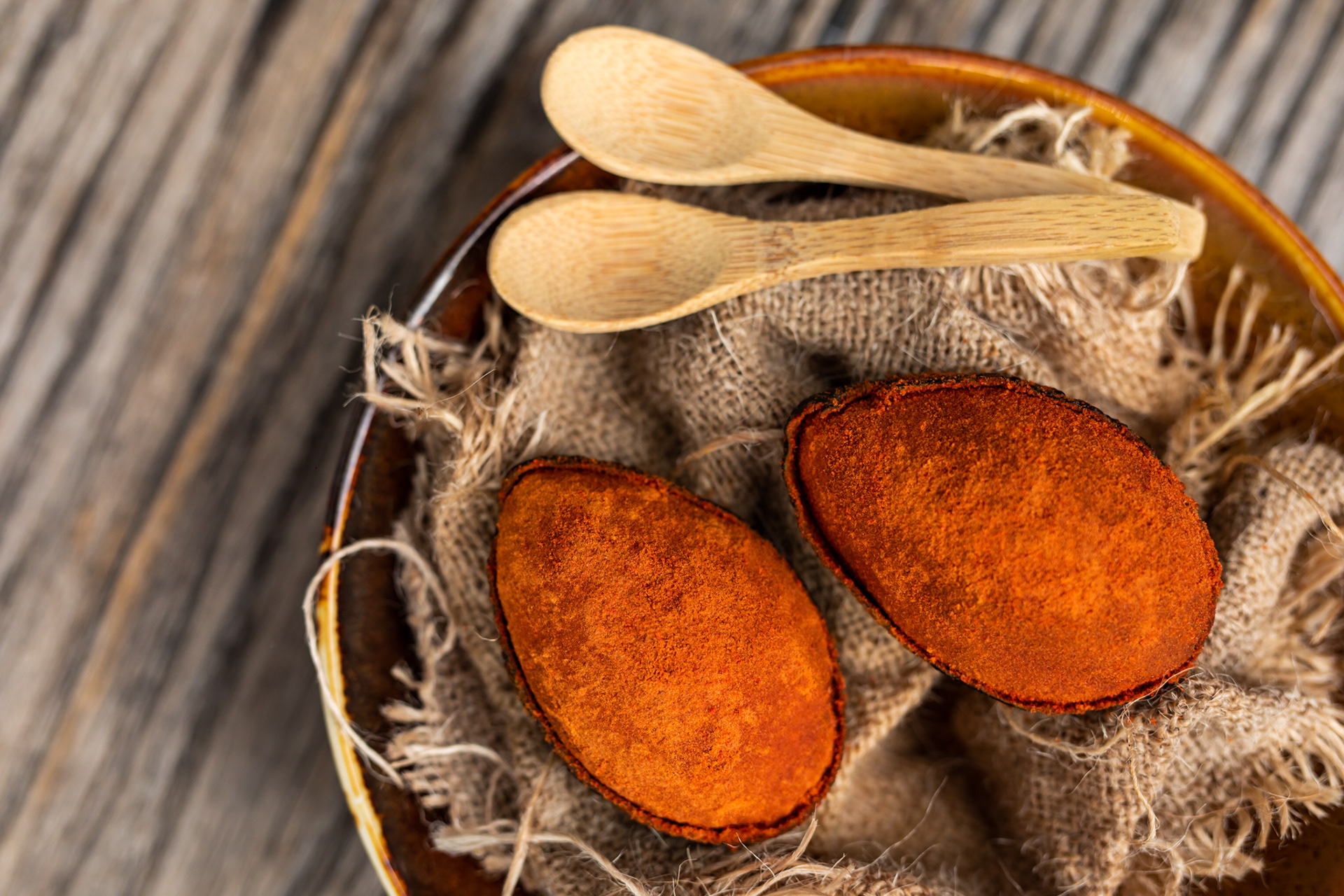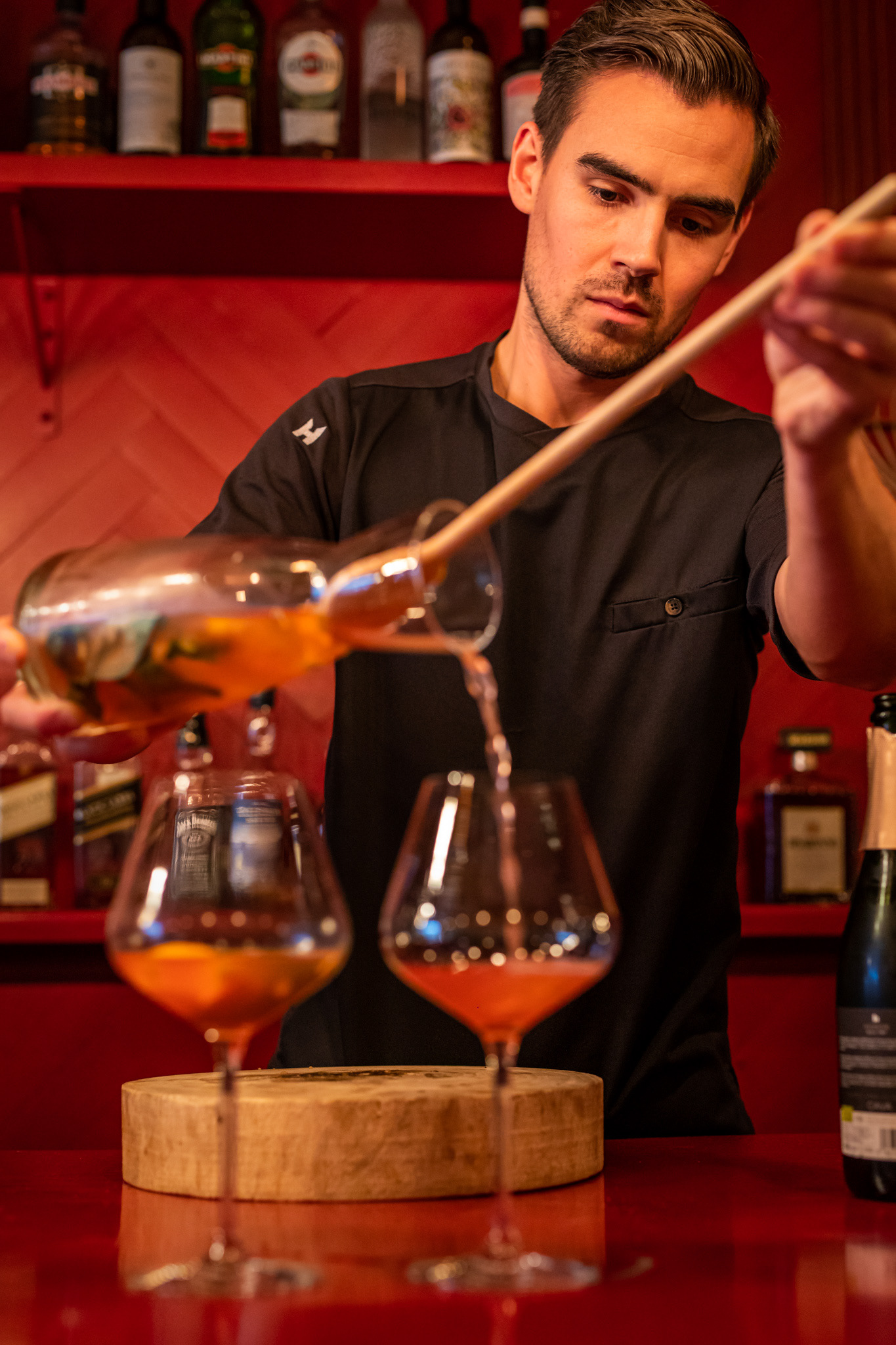 2020

Client: Pinkie Patisserie
For Judith and Ruud, I shot a diverse set of images, capturing their patisserie in every aspect. From front to back end, from production to consumption and everything in between. Continously keeping an eye on their brand image and making the images speak.